It really doesn't require a whole lot to ensure the mileage on your car is at its best possible.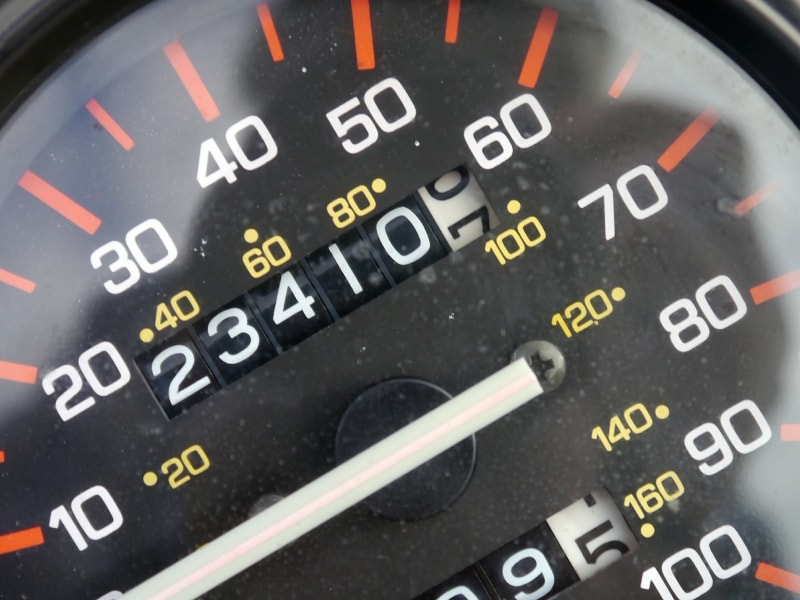 Tried and Tested Ways To Get Better Gas Mileage
With gas prices rising, it is important to do all we can to maximize our gas mileage and make sure we are getting the best gas mileage our car is capable of.
Regular maintenance
and these gas mileage tips below will help you reduce the amount of fuel you are using, which will save you money.
• Don't drive aggressive- When you accelerate and hit the brakes rapidly, you are using unnecessary fuel.  Using calm, sensible driving techniques can not only reduce your gas mileage by up to 40% when you are driving on the highway, and up to 10% when you are driving in town, but it is also safer for both you and other drivers. That computes to about $0.10 to $0.30 per gallon of gas.
• Don't Speed- Driving at faster speeds uses more fuel.  Gas mileage decreases when you drive over 50mph.  Maintain the posted speed limits to reduce the amount of fuel used and increase your vehicle's gas mileage. Driving at the posted speed is also safer.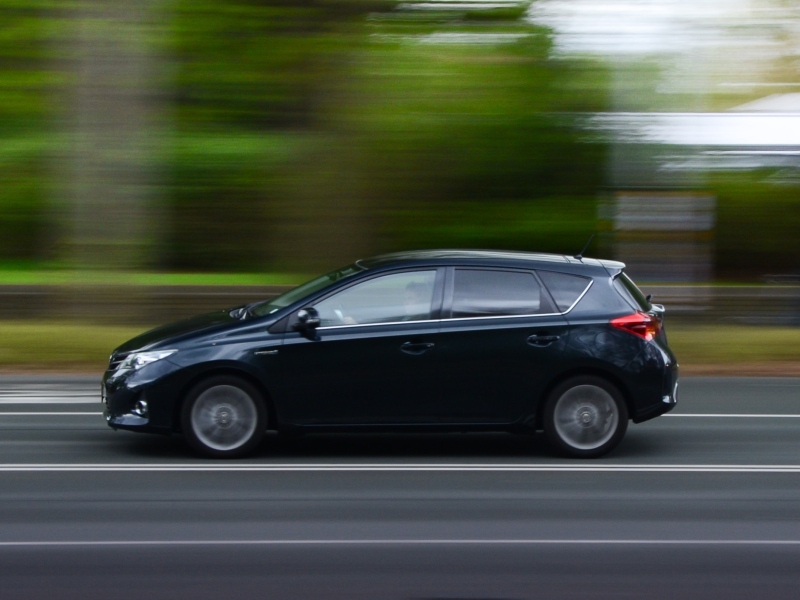 • Don't haul things on top of your car- If you have to haul luggage or bikes or anything else, you should use a rear mounted box or tray. When you carry things on the roof of your car, this increases wind resistance and will decrease your fuel economy.
• Remove unnecessary items- Heavy items located in your vehicle add weight and reduce your mileage per gallon. Removing large, heavy items from your trunk will increase the miles you get per gallon of fuel.
Overall, using sensible driving techniques, maintaining the posted speed limits, not hauling things on top of your vehicle and removing unnecessary items from your inside your car, will all increase your average gas mileage, save money and be more efficient. Maximizing your fuel usage is not only a good idea for you personally, but also helps our environment.
If you're in the market for a new or pre-owned vehicle in the Downer's Grover, IL area, visit the Zeigler Chrysler Dodge dealership our partners for this feature. You know the success of a smooth drive always lies with the reliability of the vehicle you own.
I'd love to hear from you. Hop over to chat with me on Facebook and/or Twitter