3 ways to prepare a loved one for long term care
This post contains editorial samples and/or affiliate links to products I recommend. While this adds no additional cost to you, I will earn a small commission on any sales made.
My Grand-Uncle was a man everyone respected. He had a servant's heart….one that was definitely made of pure gold, nothing less.
When he was blessed with a generous cash gift on his 70th birthday, he took the check and handed it over to a local school to help build the new school wing. That was just who he was.
He was a man who didn't just spend time reading his Bible but was a man who actually lived it out.
Yes, he was a blessed man. Richly blessed.
With his wife by his side, his life was complete.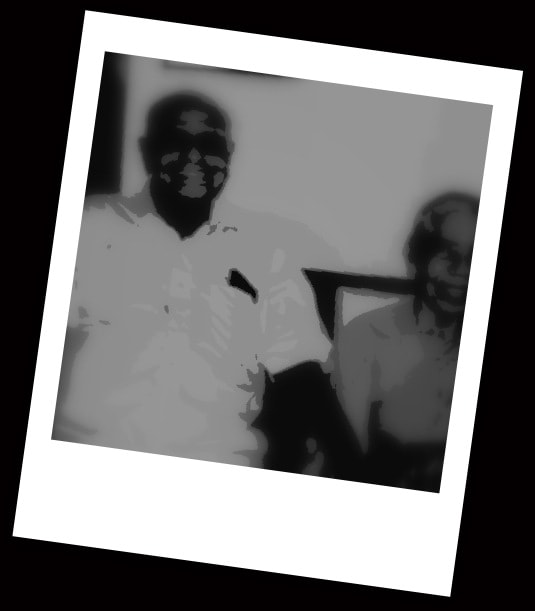 Unfortunately life can't stand still that way.
Over the years, ill-health took over and in just a few years, his wife went home to be with the LORD.
My Grand-Uncle was left alone at the age of 87. You see, his wife was never able to have any children.
They did try to adopt but that didn't work out very well, so they only had each other.
Sure, there were brothers and sisters, nieces, nephews, grand-nephews and grand-nieces around…
but each one was miles away.
Earlier this year, my Grand-Uncle went home to be with the LORD. I miss him but am happy he's no longer alone.
He never did want to go into a long term care facility. Our family, I think, waited too long to bring up the topic, so when it was brought up he was adamant and insisted he be left alone in his home.
And that's how he spent the last few years of his life.
I'm sure he regretted the decision but never did say anything to anyone.
Does my Grand-Uncle's story sound familiar? Do you know someone who needs/will need long term care in the near/distant future?
3 ways to prepare a loved one for long term care
1. Approaching the topic of long term care is one that is sensitive and definitely very hard, especially if your loved one is someone very close to you. Nevertheless, you need to bring up the "long term care" conversation sooner than later.
Don't wait till your loved one suffers ailing health or loses his/her better half. Introduce the topic even while they're in prime health and rational in thought.
2. Be empathetic and bring up the topic with love and care. Make sure the person has a receptive mind and he/she is not surrounded by many people at the time of the conversation.
Remember nobody wants or needs long term care shoved down their throats with an audience watching the "show"!
3. Go prepared with facts.
Do your homework and be ready to spend as much time as the person needs explaining the  different options and breaking down what needs to be understood about long term care insurance and other expenses that may arise.  If your loved one prefers to explore financial options independently, invite him/her to look through the various solutions Genworth has to offer.
Decisions like these are never easy. They need time, patience in understanding what would be best and yes, a lot of prayer to accept it all.
Have you had to prepare a loved one for long term care? Was it easy?
(Feel free to share any tips)