Everyone knows the savings are big when shopping on Zulily but what if they got bigger?
Enter the 2nd annual Zulily Thrill Fest!
This feature has been sponsored by our brand partner. All opinions are my own.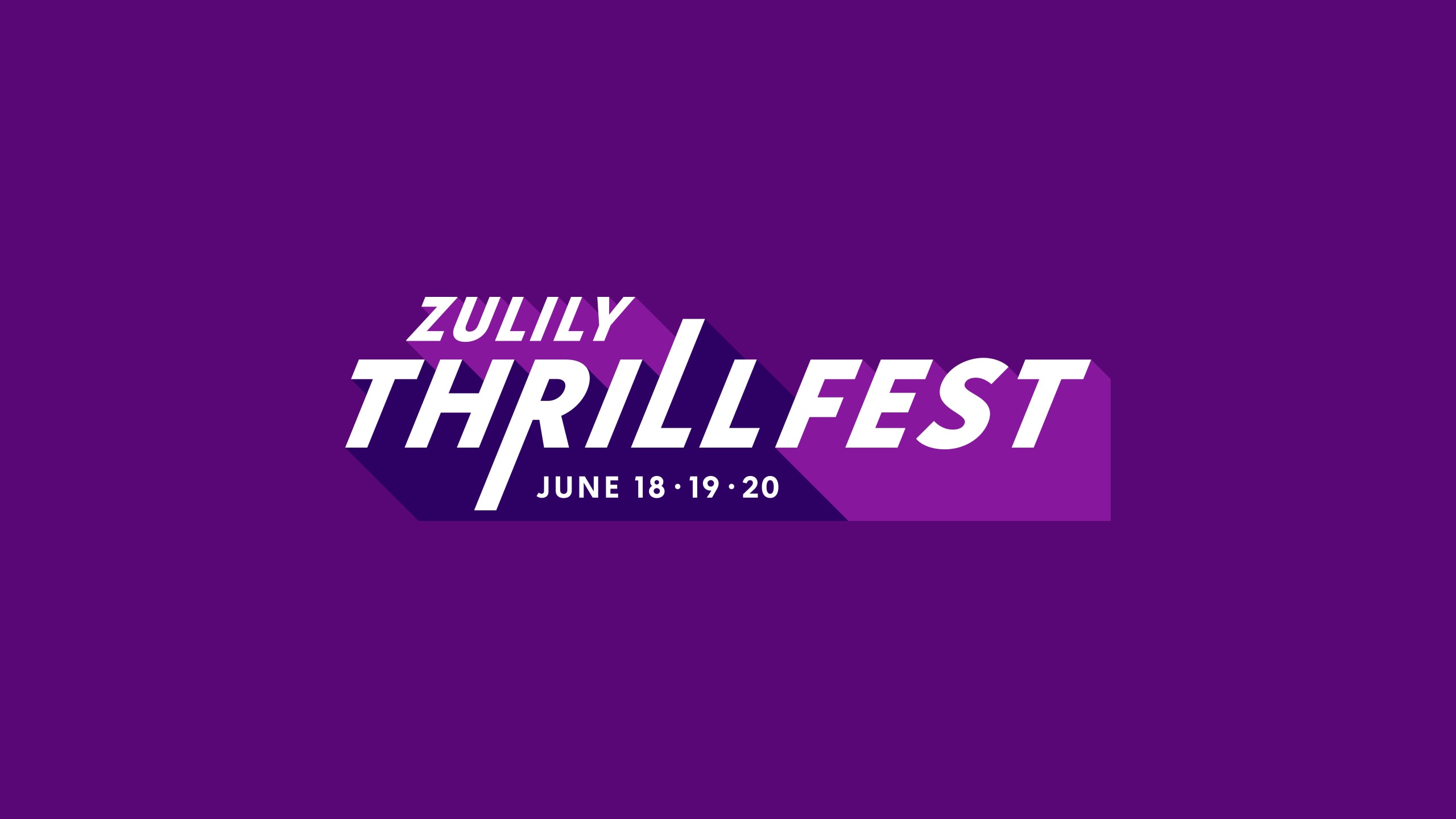 The big savings event Zulily Thrill Fest begins today.
Bigger than Black Friday, Zulily's Thrill Fest event from June 18th-June 20th, 2019 promises steals across the board:
•             Kitchen – up to 60% off
•             Toys – up to 56% off
•             Women's – up to 78% off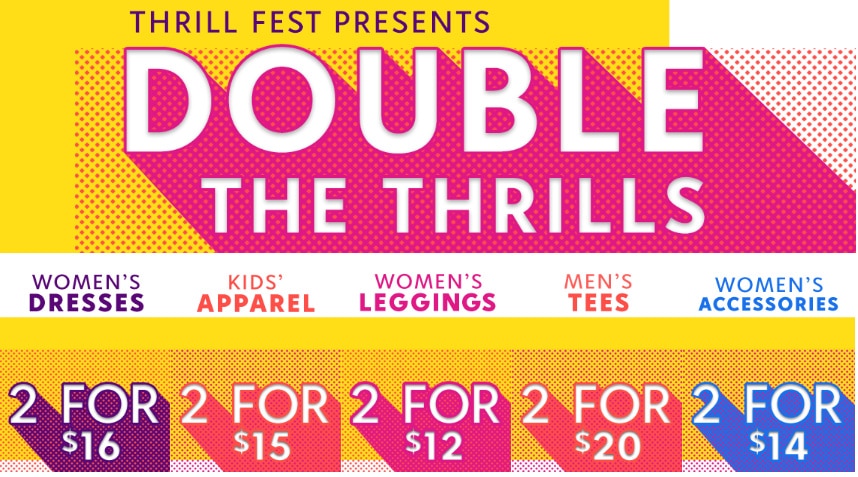 •             Home – up to 70% off
•             Men's – up to 77% off
•             Baby Gear – up to 60% off
Besides these deals, keep your eyes open for:
Dash for the Thrills: Unbelievable offers only available for a few short hours including some items for only 99 cents. (I've stocked upon some great gifts this way!)
24-Hour Thrills: Incredible steals available for that day only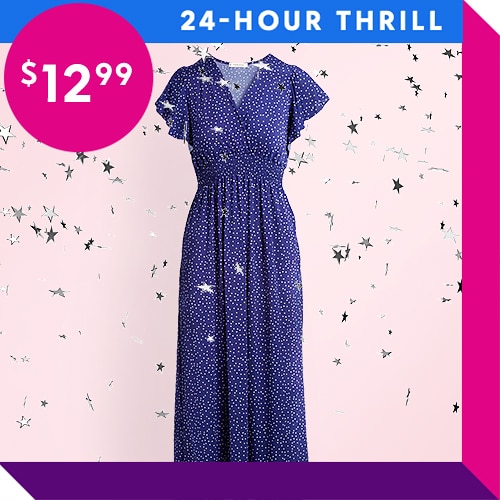 Social Exclusive Deals: For-the-thrill-of-it items only available to Zulily social media fans.
If you have little kids, this deal is too good to pass up: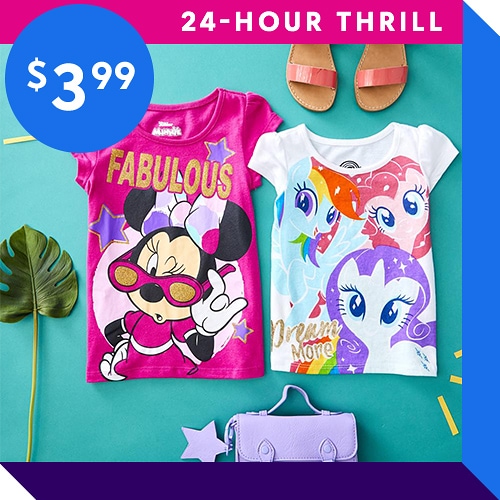 And besides all of this, Zulily is also hosting an app exclusive sweepstakes.
Simply download the app, follow the steps below and you will be entered for a chance to win some BIG prizes- a $5,000 Zulily shopping spree or Cuisinart 18-Bottle Compressor Wine Cellar, valued at $1,170.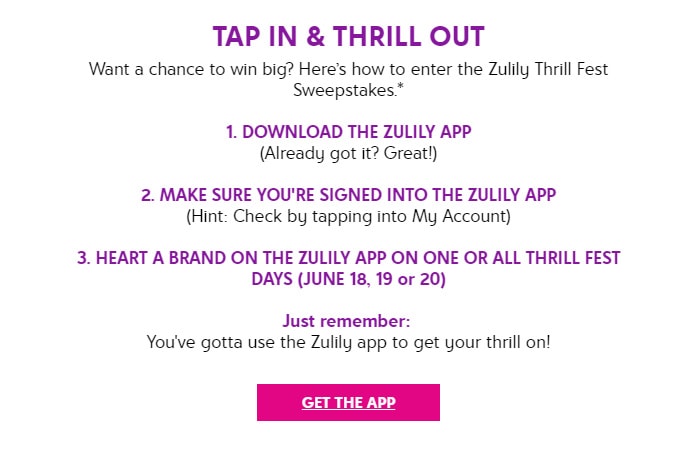 * See the Zulily Thrill Fest Official Rules.
Check out these sneak peek bargains from the Zulily site:
$29.99 for a $60 Air Fryer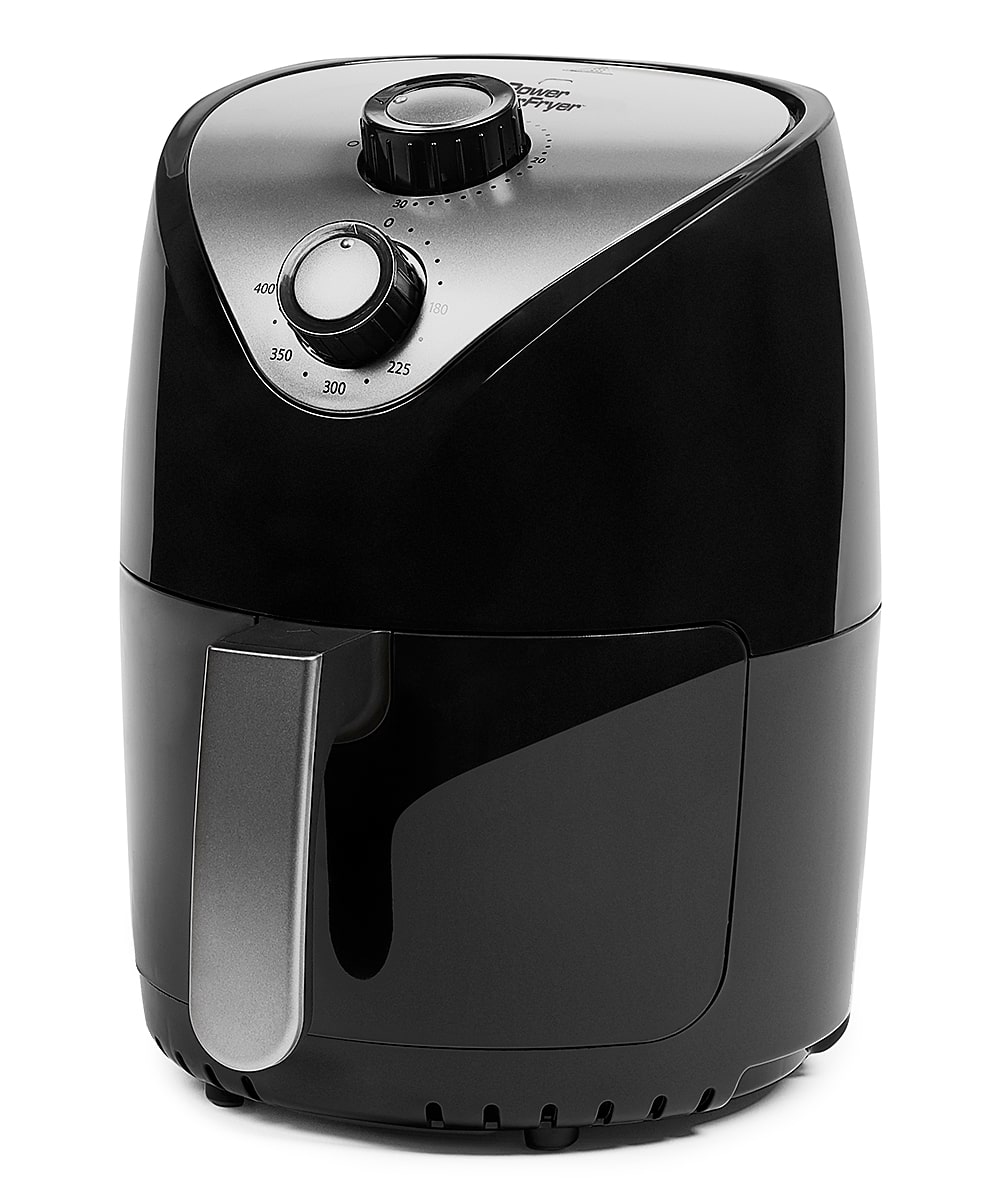 $329.99 for a $599.99 wooden playset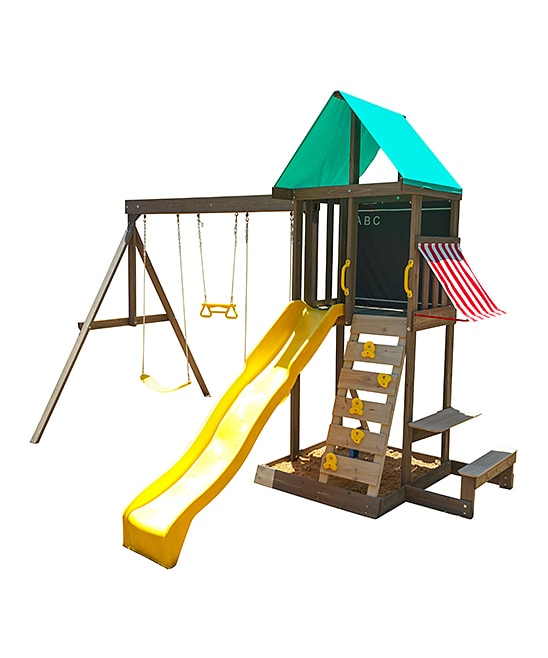 $14.99 for $46 Muk Luks sandals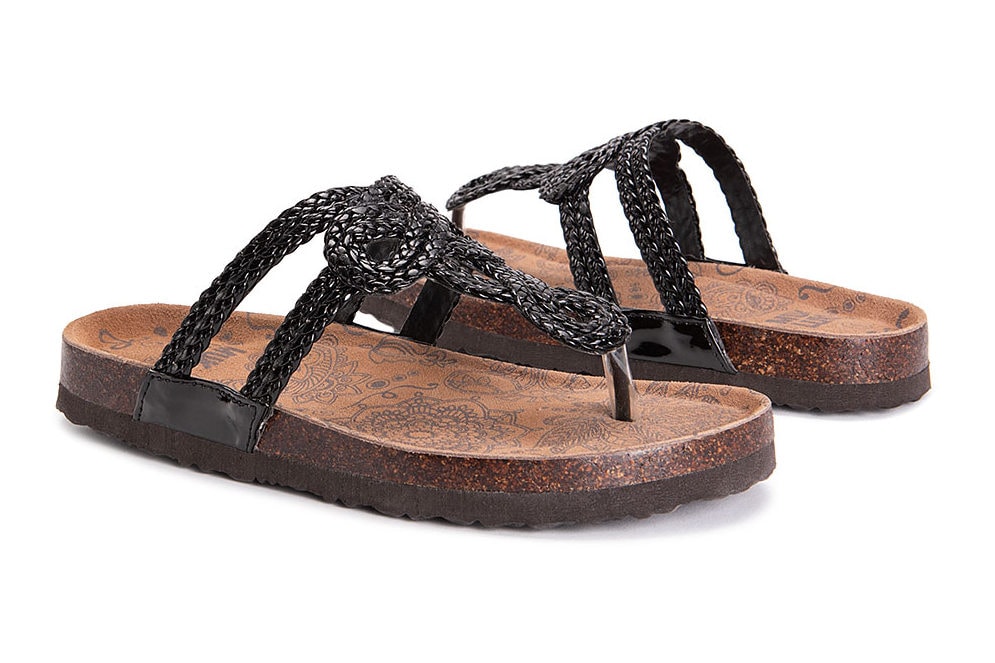 $5.99 for Intimo PJs for the kids. (My 5 year old loves her Leona nightgown. I'm definitely picking up a few different styles in a size larger. Thinking ahead for Christmas!)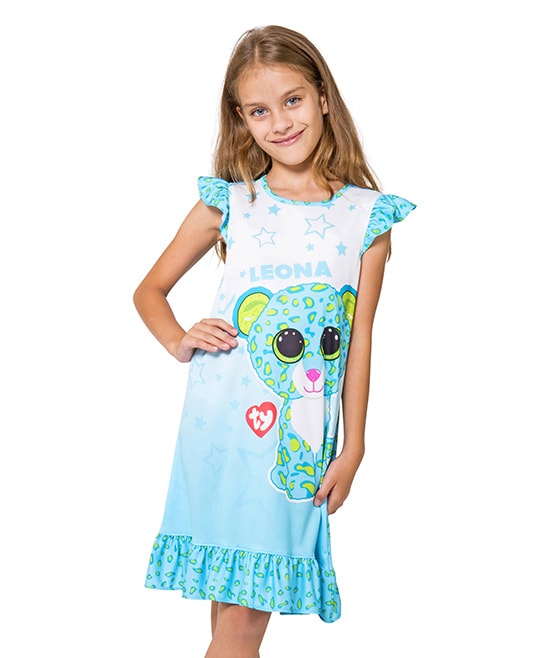 Keep your eyes peeled for those social media sale alerts and Dash for the Thrills over the next 3 days and don't forget to enter those sweeps.
That $5000 Zulily gift card would a pretty sweet win!
I'd love to hear from you. Hop over to chat with me on Facebook and/or Twitter