What affects the resale value of a car?
This post contains editorial samples and/or affiliate links to products I recommend. While this adds no additional cost to you, I will earn a small commission on any sales made.
If you're looking to service your vehicle in the Stockton, IL area, visit the Barkau Automative dealership, our partners for this sponsored feature. We recognize the importance of a reliable vehicle, hence encourage you to share these car tips with family and friends.
The purchase of a new car is always the cause for a celebration. Several months along the line when you realize you could have chosen a car with a little more space, certain other features or a used car, the decision to re-sell starts to surface.
What affects the resale value of your car 
So you thought you had bought your forever car but a few years down the line you think it's time to re-sell the same and get a new car. And when you go to get a price estimate you realize you should have kept certain things in mind over the past several years to get a better offer on that car. On the bright side, you're now prepared with your list while shopping for your new car, while keeping in mind the possibility of re-sale in the future!
Here are a few factors that affect the resale of your car: 
1. The car brand and make is a great determinant. Contrary to what anyone may tell you, durability always trumps trendy, sleek and flashy.


2. Custom made parts are another downfall in a sale because new owners prefer to get a vehicle with parts that won't cost them an arm and a leg, in the market.
3. The color of the car is another determinant. Popular colors that sell well include black, silver and white. (Did you know white cars also pull in a lower car insurance premium?)
4. All wheel drive vs four wheel drive vs two wheel drive? The preference lies with the location in which you're selling the same. All wheel is great in areas with the occasional snow and rain, four wheel in areas with muddy roads and heavy snow and two wheel in warmer climate areas.
5. Keeping a watch on that mileage. If you know for sure you plan to sell your car down the line, opt for using a rental car for those long road trips. Cars with a lower mileage rake in those extra bucks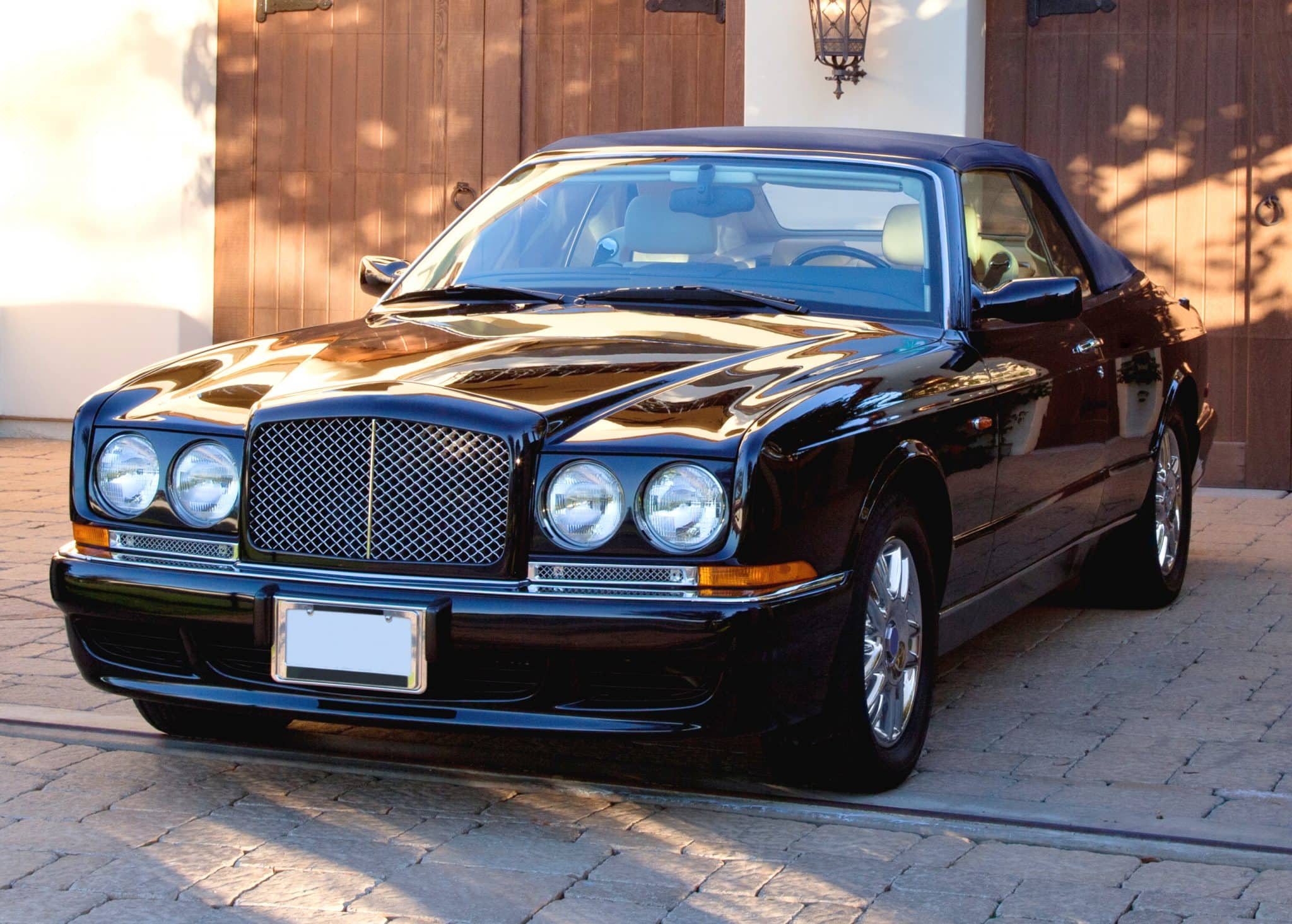 6. Intact interiors are important. Even if you have dark upholstery, consider getting a car seat cover and additional floor mats to protect the original upholstery and mats.
7. Protect the exterior body. Park a little way away from cars in compact parking spots to avoid those bumps, nicks and scratches. It's also a smart idea to hold back on too many bumper stickers too!
8. Additional safety features are always a plus factor.
9. If you have technology upgrades in the car, ensure they're in mint working condition.
10. Good mechanical condition of a car bumps up the value of a car. Ensure you service your car regularly to ensure this is possible.
All these factors will help bring in a resale offer for your car, that you will find hard to resist!`