About a month ago, my son signed up to be a cub scout and went on his first camp out the weekend right after his first meeting.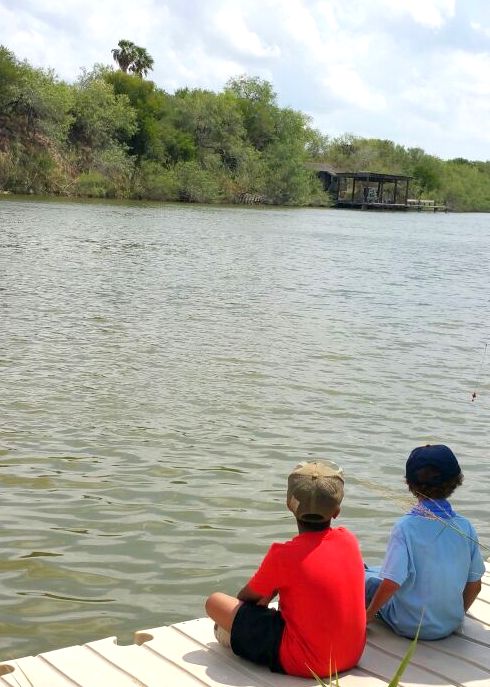 Needless to say, I packed practically the whole store, not knowing what to expect but knowing one thing for sure, that the mosquitos at camp are ruthless!
This is a sponsored post in partnership with The Motherhood on behalf of Texas Department of State Health Services
What you need to know about the Zika virus
Being in scorching Texas does not make the environment a mosquito free zone. Contrary to that notion, with warmer weather, mosquito season is actually a year-round occurrence for us, thereby making the Zika virus a concern that is understandably prevalent in the minds of many.
There's an elevated risk of Zika transmission starting early summer, all the way to late fall, hence it's important to take the required precautionary measures for protection, as far as is possible.
What is the Zika virus?
The Zika virus is primarily spread through the bite of an infected Aedes mosquito (A. aegypti and possibly A. albopictus), most commonly found in South Texas and along the Texas coast.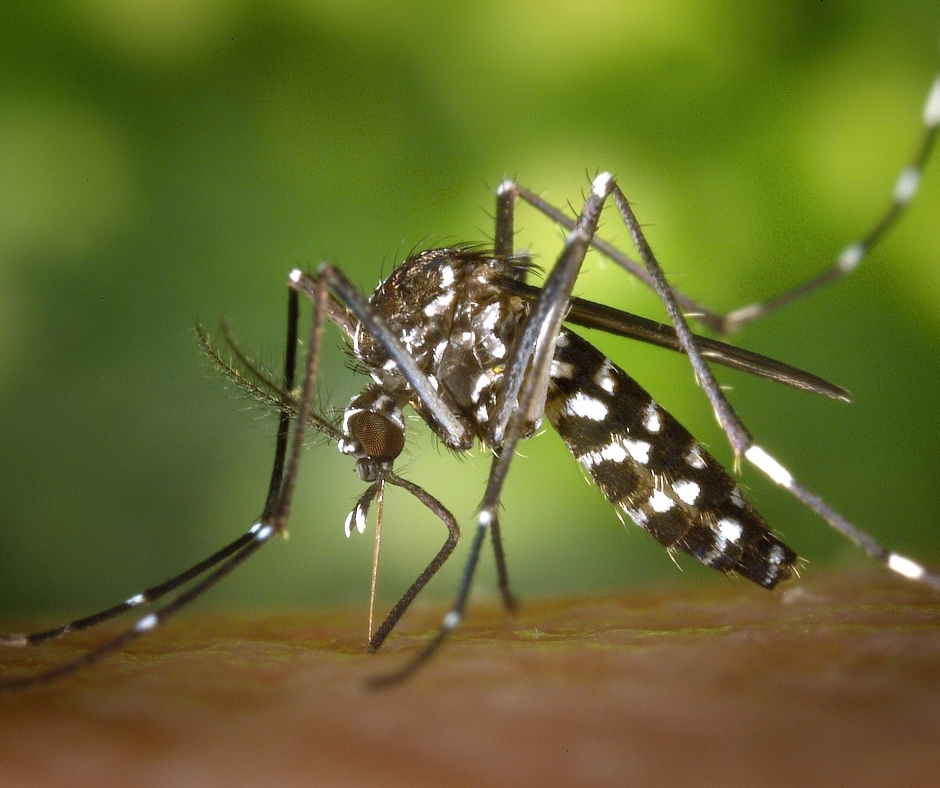 It can also be spread through blood transfusions, sexual transmission and even from mother to child during pregnancy.
For more information on transmission, read more on http://texaszika.org/transmission.htm .
What can I do to protect myself from contracting the Zika virus?
There are several things you can do to keep your family safe:
1. Always wear EPA approved insect repellant (this includes those with DEET) and lightweight, long-sleeved shirts and pants,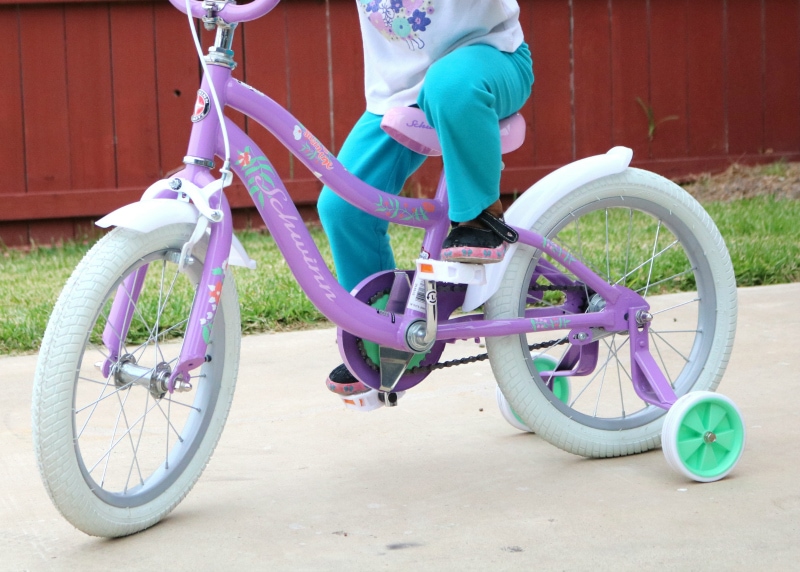 especially when you know you will be exposed to an environment where there will be mosquitos.
2. Keep trash containers covered.
3. If you have pets, ensure their water bowls are changed frequently.
4. Ensure you don't have stagnant water lying around inside or outside your house. ( Did you know mosquitos can breed in as little as a tablespoon of water!)
5. Take care to maintain backyard pools and hot tubs.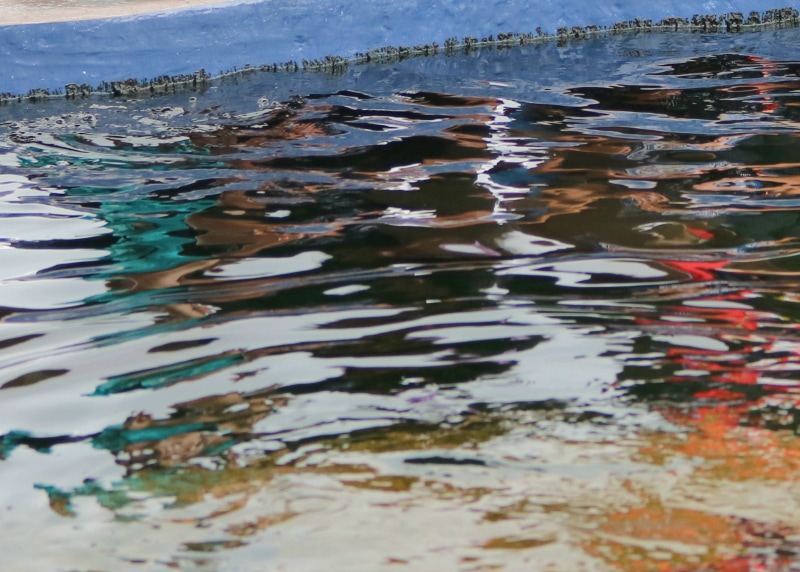 For more information on prevention, read more on http://texaszika.org/prevention.htm and if you're pregnant or currently trying to become pregnant, take these prevention measures to keep you and your baby safe:  texaszika.org/pregnantwomen.htm.
Pin and share this infographic as many don't realize the Zika virus is something we need to be careful about.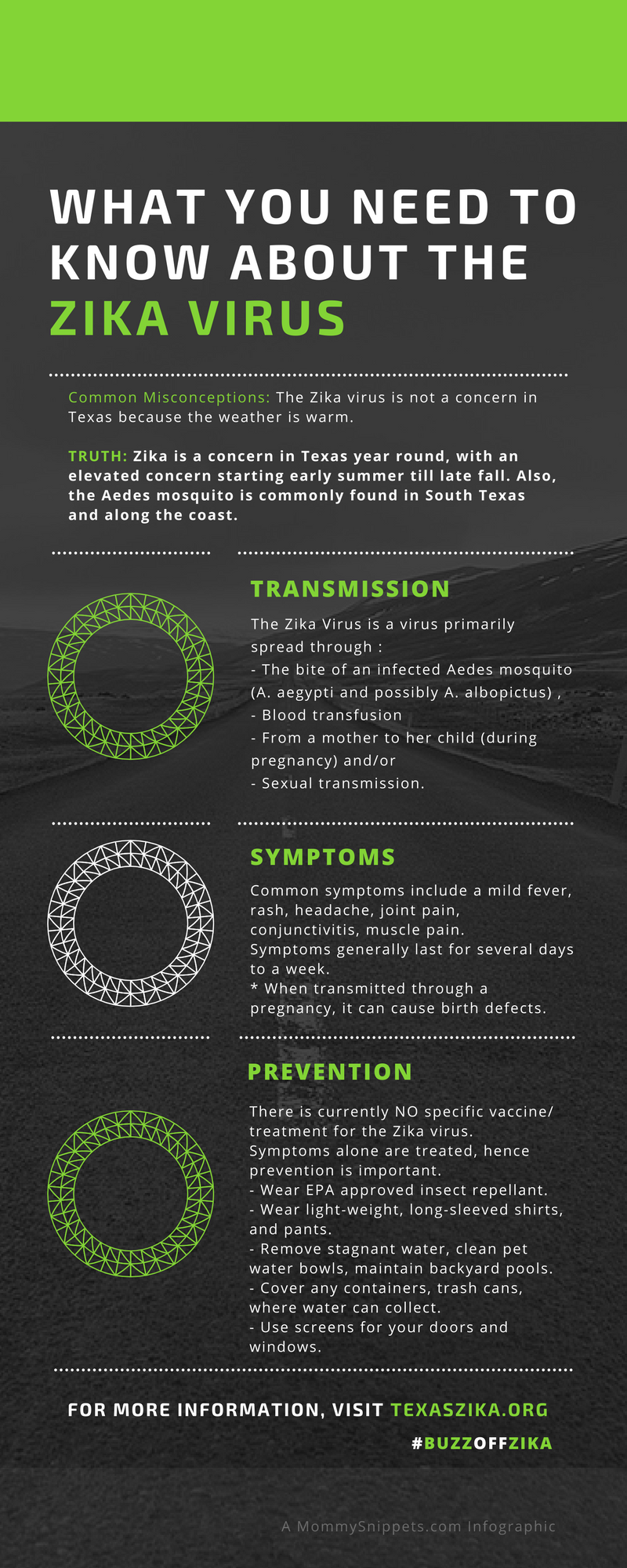 And again, the TexasZika.org is a great resource hub to learn more.