Writing just got easier with Grammarly
This post contains editorial samples and/or affiliate links to products I recommend. While this adds no additional cost to you, I will earn a small commission on any sales made.

I use Grammarly's plagiarism checker because it saves time (and face) trying to fix what could have been fixed in the first place! 
Oh yeah!
I won't forget how many countless nights my poor husband had to sit up, working on academic papers, trying to aptly credit portions of his technical paper. And how several revisions down the line, the paper would get that stellar grade because his professor agreed the citations were done to his satisfaction.
Ugh!
If only we  had known about Grammarly back then!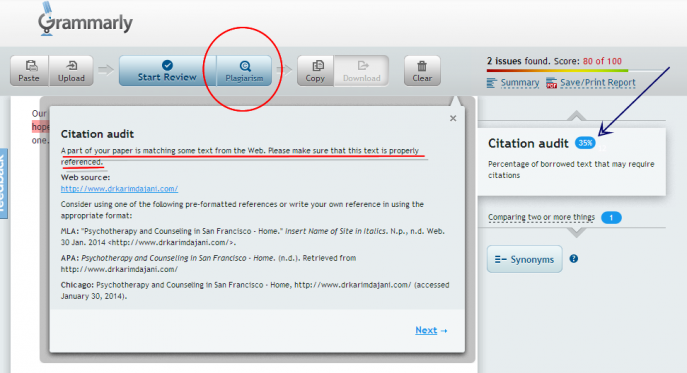 But here's the neat thing. Grammarly doesn't work as your eyes just for academic proof-reading but also for creative and casual writing, as well.
This automated online proofreader finds and explains grammar, spelling, and punctuation mistakes in all types of writing.

And God only knows how helpful that is when you're trying to meet a writing deadline, have to pack a child's lunch for school and make it out of the door in ten minutes. Having an extra set of eyes that can point out typos, grammatical errors in less than two minutes, definitely helps…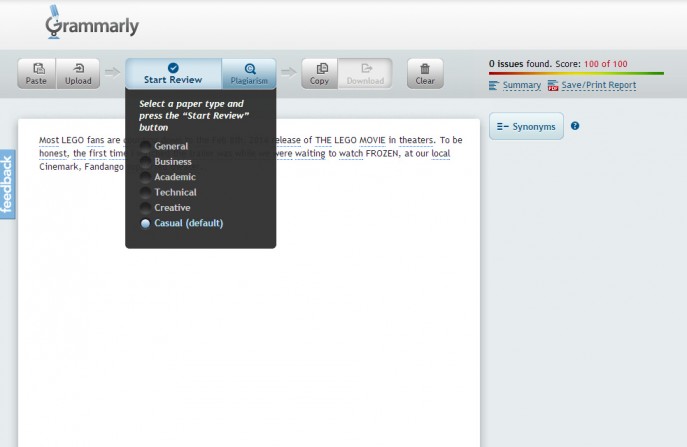 Especially when it can save your readers from those common grammar snafus!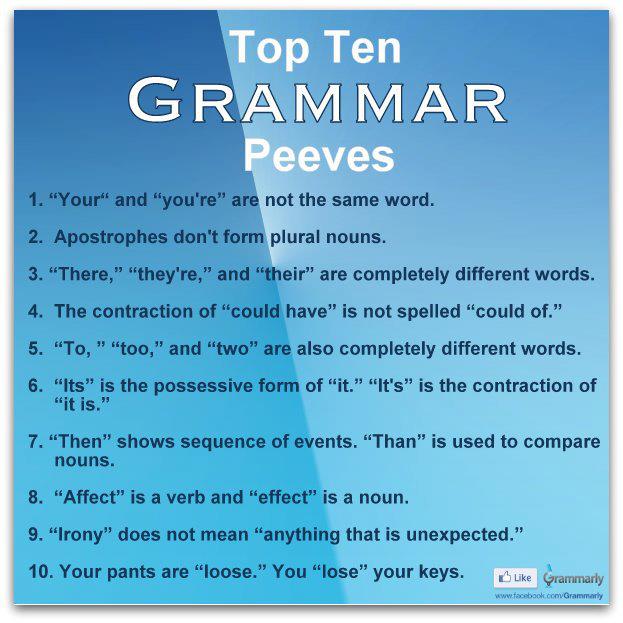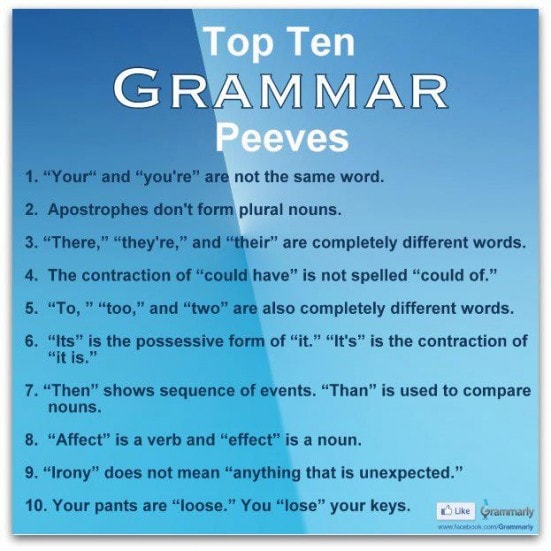 Truth be told; we all need any help we can get!