What to Write in Valentine's Card for Mom
This post contains editorial samples and/or affiliate links to products I recommend. While this adds no additional cost to you, I will earn a small commission on any sales made.
Your mom is special and deserves to be shown love all year round, especially on Valentine's Day. So think about getting a mom Valentine's card this year. Why not go above and beyond when choosing the perfect Valentine's cards for mom from Boomf?
However, we know that relationships with moms can be difficult for some.
A simple card, though, can be a way to extend the olive branch and reach out to someone you may not have connected with for a while.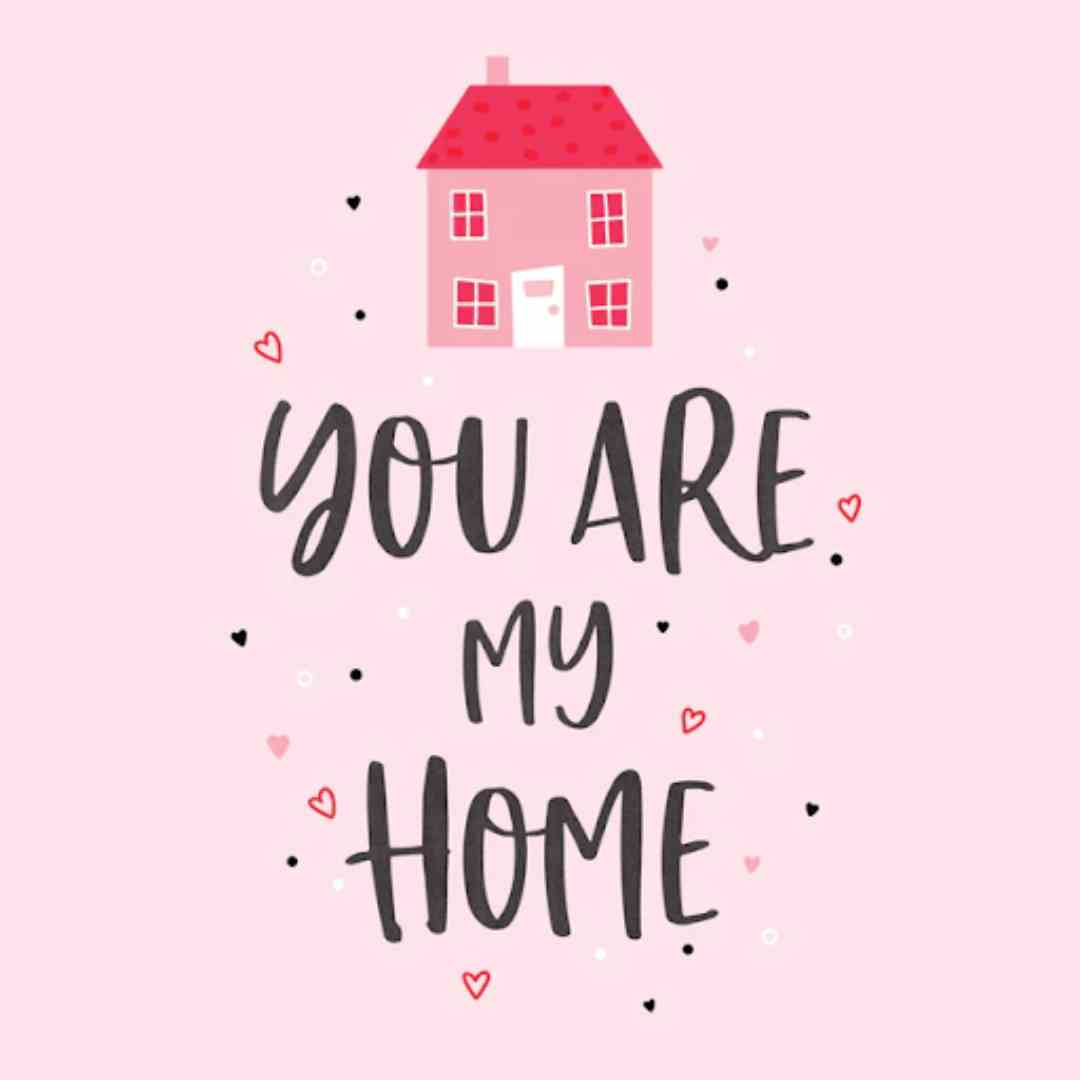 Now comes the fun part of putting together the right words to express how you feel.
We've highlighted some things to consider before sending your mom's Valentine's card to her.
Show Gratitude
There are many ways to tell your mother how much you care about her.
There are probably too many to count.
But one thing is certain: if you don't write the card, she won't know.
Write down why you're thankful to have her in your life. Include a memory from when you were a kid that you two share. It could be a funny story she loves to hear and wouldn't mind hearing again because it's coming from you.

Use your mom's Valentine's card as a letter of love and gratitude. I'm sure there are countless times your mom helped you when times were extremely difficult. What better way to say thank you than to put it in words?
Express Love
Have you thought about using this Valentine's as an opportunity to express love to someone who has inspired you?
Try writing a poem dedicated to your mom.
You could also dedicate this mom's Valentine's card to her favorite hobby or activity. Think of the things she likes to do and maybe even accompany her to a couple of these activities.
You could even write a song to make her feel very special. Maybe there's a song she plays on repeat that you could change the lyrics to.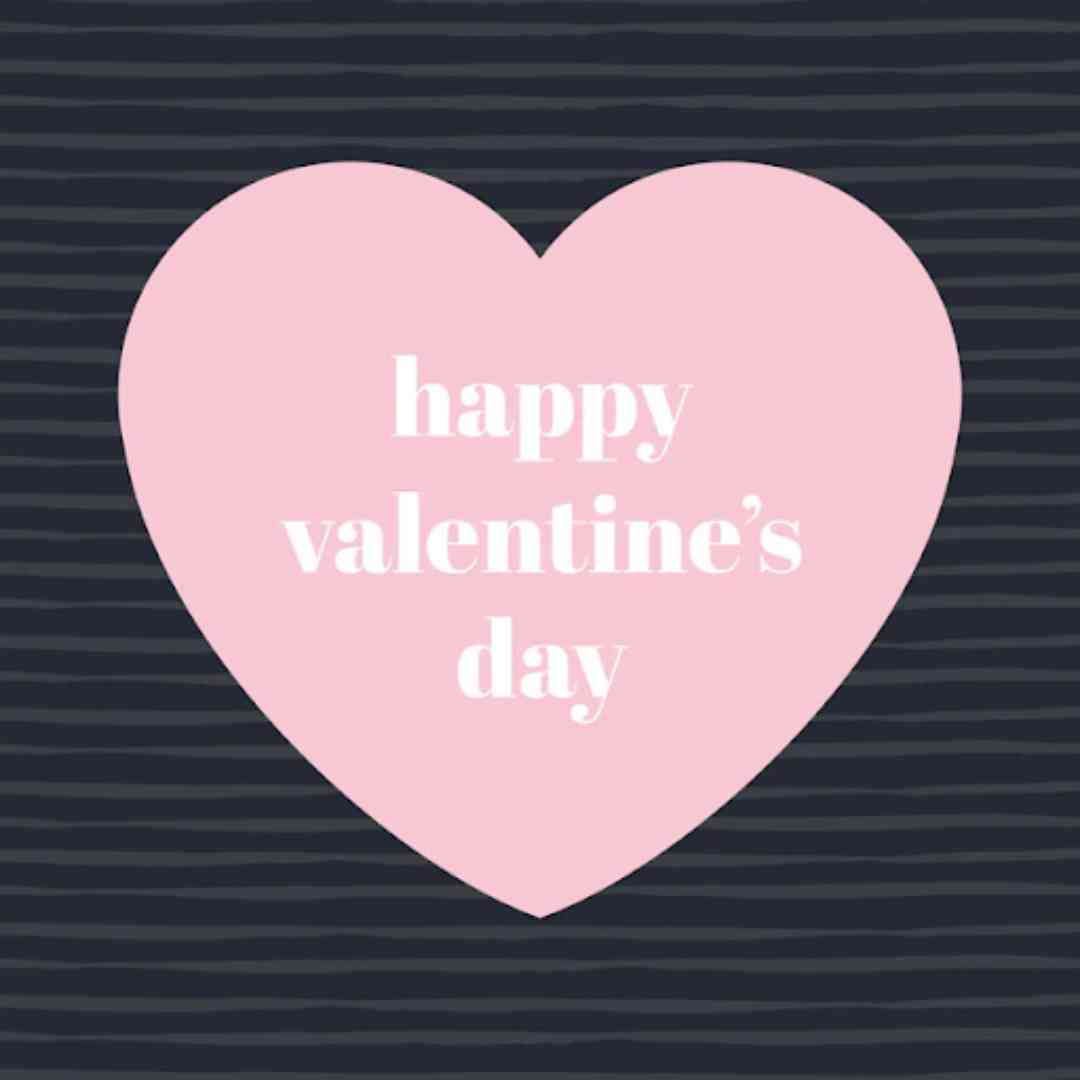 Keep It Simple
If you're having trouble thinking of a good message for your mom's Valentine's card, just keep it simple and write a short but sweet note. Speak from your heart.
Ideas of What You Can Say
Here are some popular phrases you can think about using and expanding on:
I love you very much.

I know it sounds cliché, but you are my best friend, confidante, inspiration, and role model.

Your wisdom, humor, and advice have helped me become the person I am today.

I want to thank you for everything you've done for me over the years.

I'm grateful for our relationship and the bonds we share.

Your Mother Is One of a Kind
We're sure your mom will feel appreciated and loved when you tell her how special she is to you and how she has made a difference in your life.
If you're looking for a unique way to show your appreciation for your mum in this season of love, then choose to send a mom Valentine's card she'll treasure for years to come.