Things to Do on Your Visit to Waldorf, Maryland
This post contains editorial samples and/or affiliate links to products I recommend. While this adds no additional cost to you, I will earn a small commission on any sales made.
Waldorf, Maryland is 23 miles from Washington, D.C. Are you searching for things to do on your next visit there?
Here are a few suggestions to get you started. There's always something to do in Waldorf.
Things to Do on Your Visit to Waldorf, Maryland
The Dr. Mudd House Museum (Waldorf)
Doctor Samuel Mudd is the physician who treated John Wilkes Booth, the man responsible for the untimely death of Abraham Lincoln. Mudd's home turned museum is typically open for tours from the first week in April until the third week of November. It's also open the first weekend in December for a Victorian Christmas celebration.
National Zoo (Washington D.C.)
If you love being surrounded by animals, the National Zoo is definitely one attraction you don't want to miss. There are at least 300 different species living at the zoo, which originally opened its doors in 1891. What started out as a small sanctuary has grown into something pretty amazing.
Summer camps and classes (for both kids and adults), birthday party facilities and sleepovers are just a few other zoo-hosted opportunities to check into.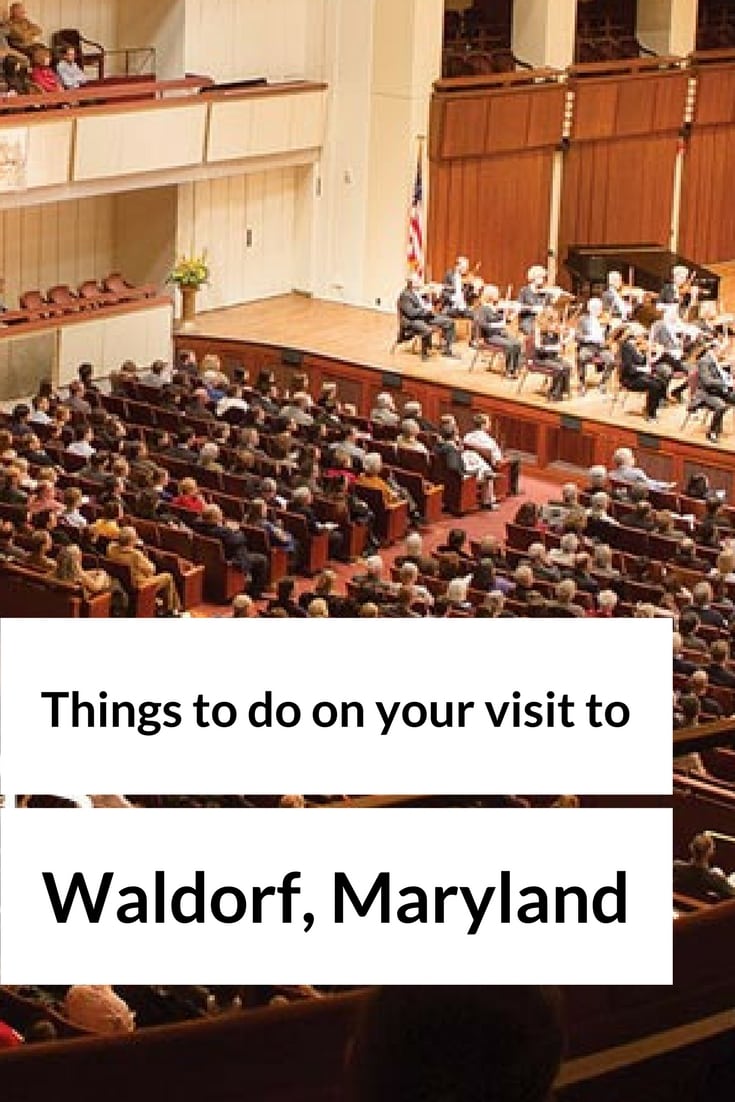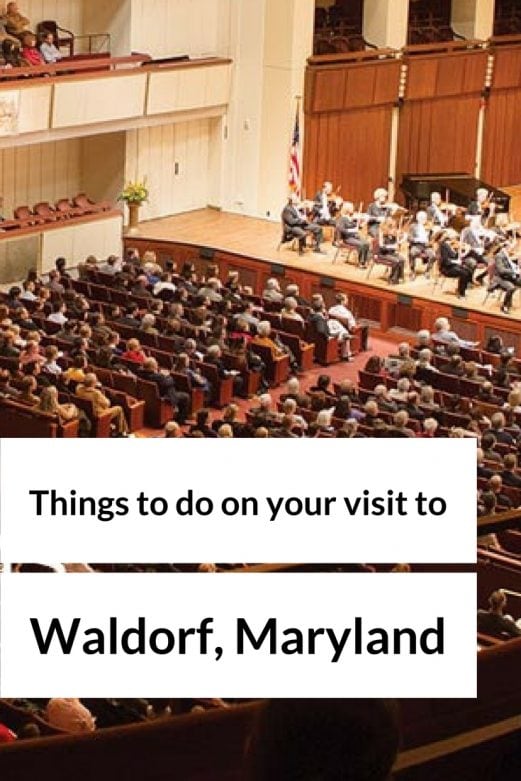 John F. Kennedy Center for the Performing Arts (Washington D.C.)
The J.F.K. Center for the Performing Arts really does cater to patrons of all ages. Regardless of the time of year, there's always a variety of performances on the calendar. Whether you love ballet, comedy, opera or jazz, you'll find it here. Festivals and interesting lectures are also part of what this beautiful theater has to offer.
These are just three of tons of things to do in the vicinity of Waldorf, Maryland. Because of its close proximity to the nation's capital, it's incredibly simple to turn an otherwise boring day into a day of fun and excitement.
Maryland State Shape Box Sign Primitives by Kathy
Totally Bamboo State Cutting & Serving Board, Maryland, 100% Bamboo Board for Cooking and Entertaining
Dishing Up® Maryland: 150 Recipes from the Alleghenies to the Chesapeake Bay
Maryland State Map Pearl Souvenir Collectible Spoon Rest agc
Starbucks Maryland Double Wall Traveler, 12 fl oz
&
If you're in the market for a new or pre-owned vehicle in the Waldorf, Maryland area, visit the Waldorf Dodge dealership, our partners for this feature. You know the success of a smooth drive always lies with the reliability of the vehicle you own.
I'd love to hear from you. Hop over to chat with me on Facebook and/or Twitter