You really don't have to travel far from Antioch, Illinois to visit a variety of historic sites. Allow your inner "history buff" to surface and make a day of it. Chances are, you'll be surprised by some of the things you'll learn. The following options will get you started.
Historic Sites to Visit in Antioch, Illinois
Catlow Theater (Barrington)
Barrington is approximately 25 miles from Antioch. If you're in the mood to do dinner and a movie, why not do it at the historic Catlow Theater? Opening its doors to the public in 1927, it was the first theater with an online presence. Named one of the best 10 theaters in the United States, the Catlow as often referred to as "a single screen movie house the way it oughta be!"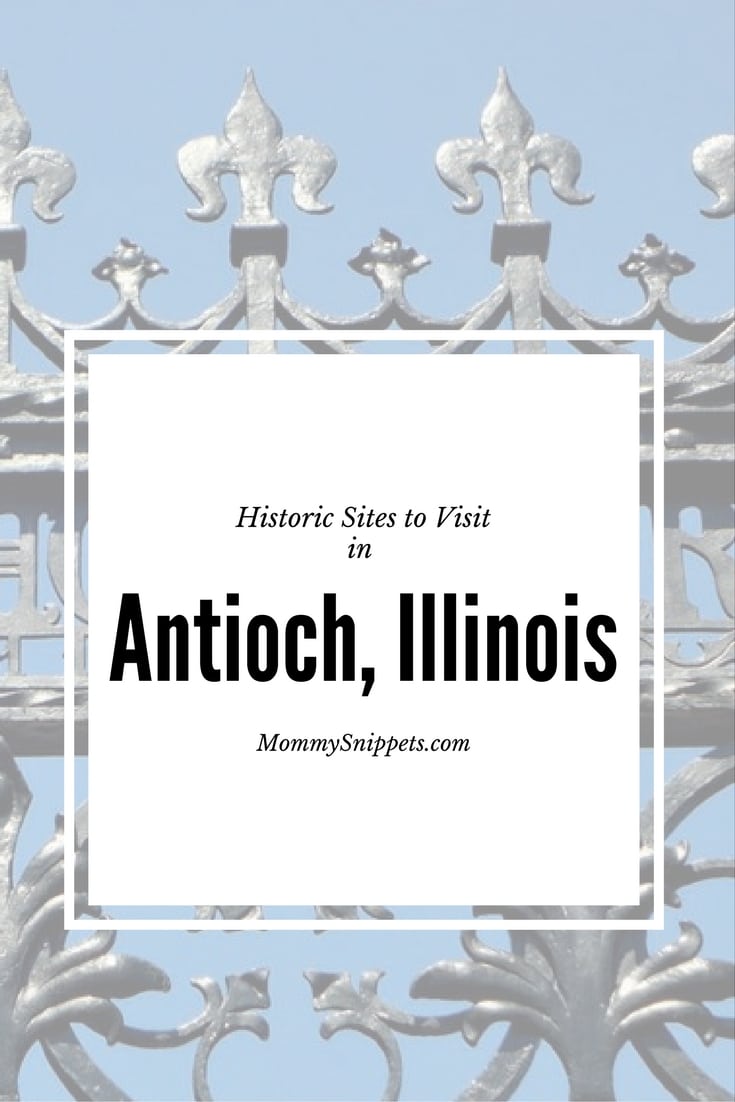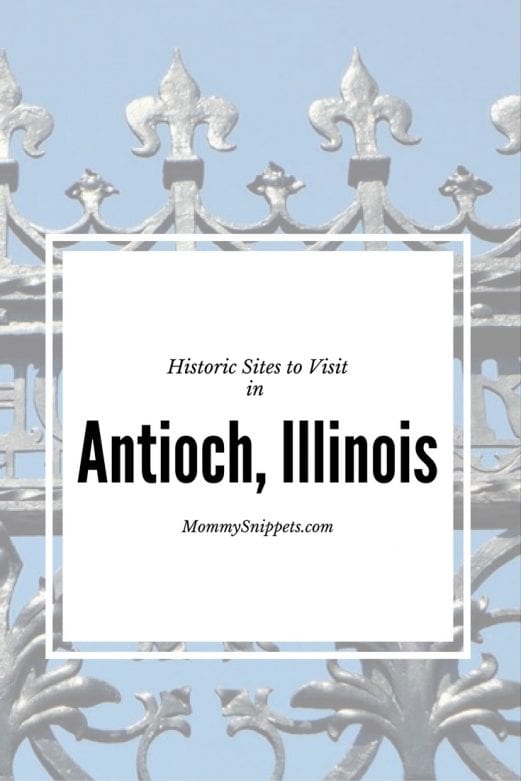 Lake Forest Cemetery (Lake Forest)
Lake Forest Cemetery gives tours, by appointment only. Located on the shores of Lake Michigan and functioning since 1860, the 23 acre cemetery is the resting place of many local heroes and prominent leaders.
If you're into Illinois history, you probably enjoy the tour which is handicap accessible. Notable burials include that of film director John Hughes and author Ezra J. Warner. Lake Forest is a 25 mile drive from Antioch.
Fort Sheridan Water Tower (Fort Sheridan)
The Fort Sheridan Water Tower was built between 1889 and 1891. It was one of the original structures completed on fort grounds. Fort Sheridan was commissioned by the United States Army from 1887 until 1993. Architecture wise, it was built to resemble St. Mark's Campanile, located in Venice.
Illinois: A History in Pictures
Totally Bamboo State Cutting & Serving Board, Illinois, 100% Bamboo Board for Cooking and Entertaining
Illinois Home Grown Upcycled Vintage Dictionary Art Print 8×10
Illinois State Shape Box Sign Primitives by Kathy
Illinois State Souvenir Collectible Mini Spoon 3
&
These are just a few historic sites to visit when you're in the Antioch, Illinois area. All of them are listed on the Lake County National Register of Historic Places.
If you're in the market for a new or pre-owned vehicle in the Antioch, Illinois area, visit the Antioch Chrysler Dodge Jeep dealership, our partners for this feature. You know the success of a smooth drive always lies with the reliability of the vehicle you own.
I'd love to hear from you. Hop over to chat with me on Facebook and/or Twitter