The question many people ask is how can you improve your fuel economy? I think it is safe to say we want the best gas mileage we can get with each tank of gas. I have some auto maintenance tips to improve MPG, that are worth trying! Keeping your car maintenance can save you a ton of money. If your vehicle is not working at the proper level it will guzzle even more gas. These regular car maintenance tasks are worth doing to save money at the gas pump.
7 Auto Maintenance Tips to Improve Your Vehicle's MPG
Tire Pressure
Check your tire pressure at least once a month, if not each time you head out for a trip if more often than once a month. Make sure it is the in the right tire pressure range. If your tire pressure is off it will hurt your fuel economy meaning fewer miles per gallon.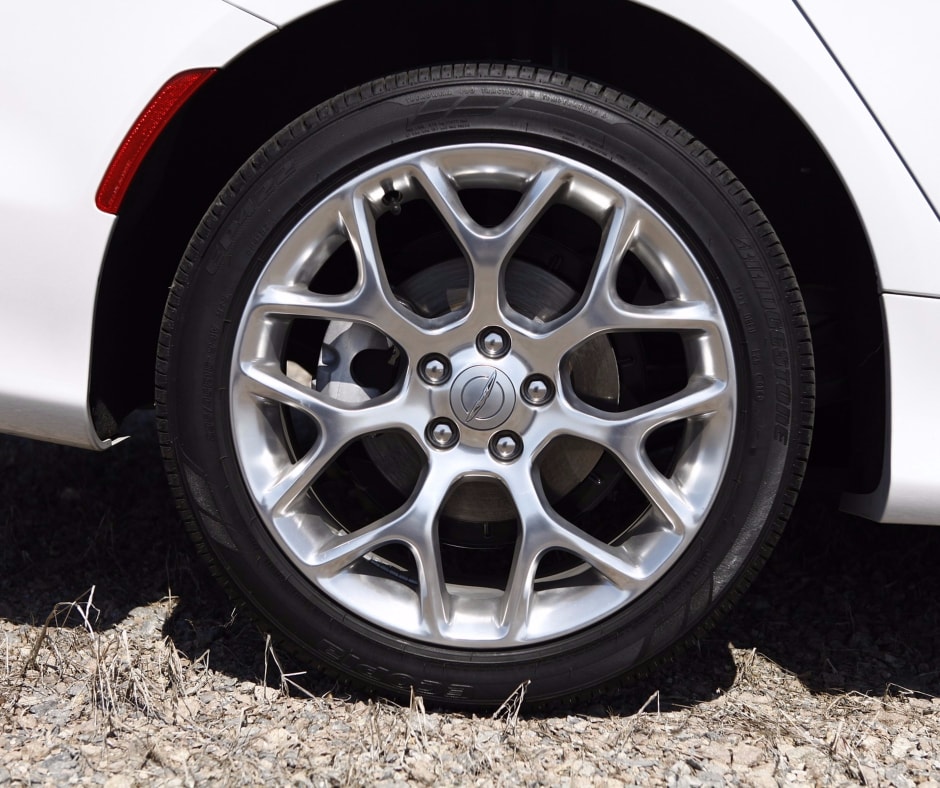 Battery Check
If your battery is corroded it can cause the alternator to work harder, meaning more gas used. Clean your battery terminals often, and make sure there is no corrosion and a strong connection.
Buy the Right Gas
Your owners manual of your vehicle will tell you the correct octane gasoline to use. If you use the wrong grade it can affect your car's economy.
Heavy Load
Make sure you look over your car and eliminate any unwanted items in the trunk. Don't have your car packed full of stuff, as it can cause you to guzzle more gas. A lighter load is less work, and you will not use as much gas.
Clean Air Filters
If you live in a dry and dusty area, you might want to clean and inspect your air filters at least once a month. If they get too dirty or clogged it will cause your engine to work that much harder.
Oil Changes
Stay up on getting your oil changed when it is needed, and with the proper oil for your vehicle. Unsure, find the information in your owners manual. Having clean oil is key to keeping your vehicle running in tip-top shape.
Fuel Injectors
Some people do this while others don't. The choice is your but getting your fuel injectors cleaned, can help your engine run smooth. Some are self-cleaning, and others need to be changed every 100,000 miles.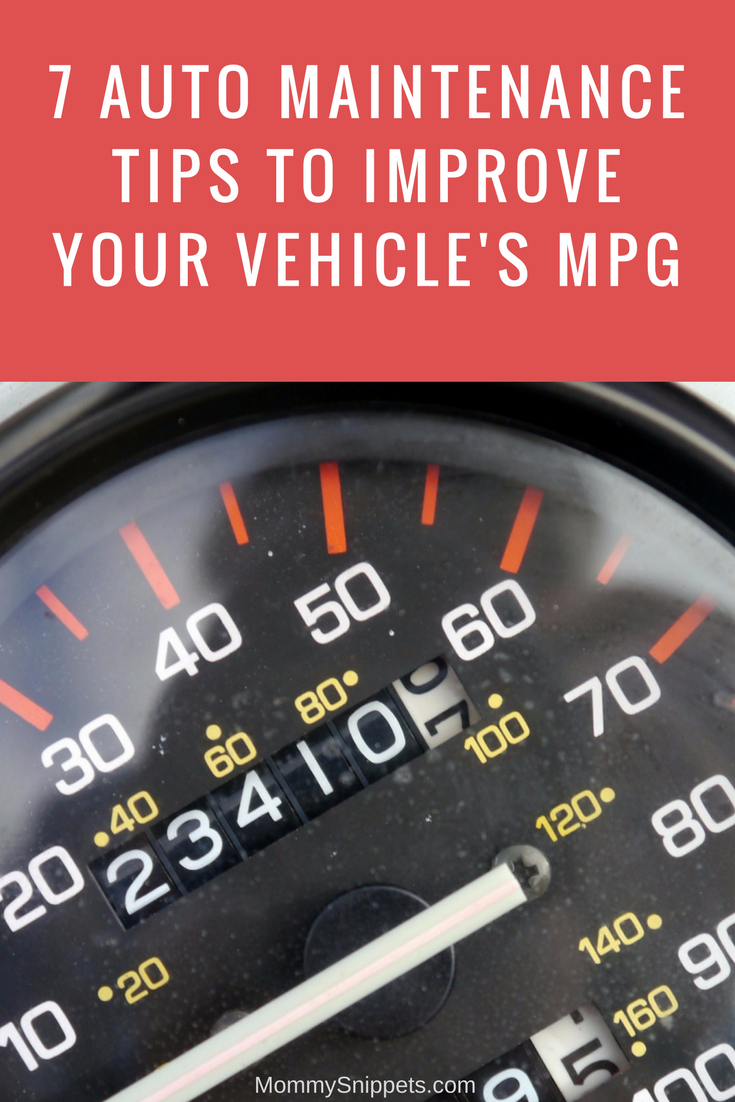 If you're in the market for a new or pre-owned vehicle in the Langhorne, PA area, visit the Reedman-Toll Chrysler Dodge Jeep RAM Fiat dealership our partners for this feature. You know the success of a smooth drive always lies with the reliability of the vehicle you own.
.
I'd love to hear from you. Hop over to chat with me on Facebook and/or Twitter