If you live or are traveling through Midwest, Oklahoma, here are the top 5 places to visit along the way, with your family.
These places to visit are in or by Midwest City, a city in Oklahoma County, Oklahoma. It is the part of the Oklahoma City metropolitan area.
Top 5 Places to Visit In or By Midwest City, Oklahoma
There is so much to do that you will have fun deciding. Whether you are more of a museum and history buff, want to spend time on trails, or prefer shopping, you will find activities for all.
Atkinson Heritage Museum| The home of W.P. Bill Atkinson, Midwest City's founder and developer, newspaper publisher, and community activist. Filled with historic documents and memorabilia, this is a treat for any visitor to Midwest City.
Charles B Hall Air Park| This Tinker Air Force base park is rich in history and packed with historic planes, a treat for all to see. Guided tours are also offered.
The Spirit Trails | This is Midwest City's biggest trail system. They have over seven miles of paved trails that you can ride on and look at the beautiful scenery. You can walk or ride your bike in peace. It is a beautiful place to go if you enjoy nature, it follows streams and even railroad tracks!
Oklahoma City National Memorial & Museum| This is one of the most popular stops along the way. It is a memorial and museum to remember those who lost their lives and those who survived and experienced the change in their life. The impact you feel when you visit is very powerful, and they hope to offer comfort, strength, peace, serenity, and hope.
 Oklahoma City Zoo| A very large zoo with tons of animals for you and your family to enjoy. Rhinos, big cats, birds and more. A great relaxing time to spend with your family and just enjoy animals and learn as you go.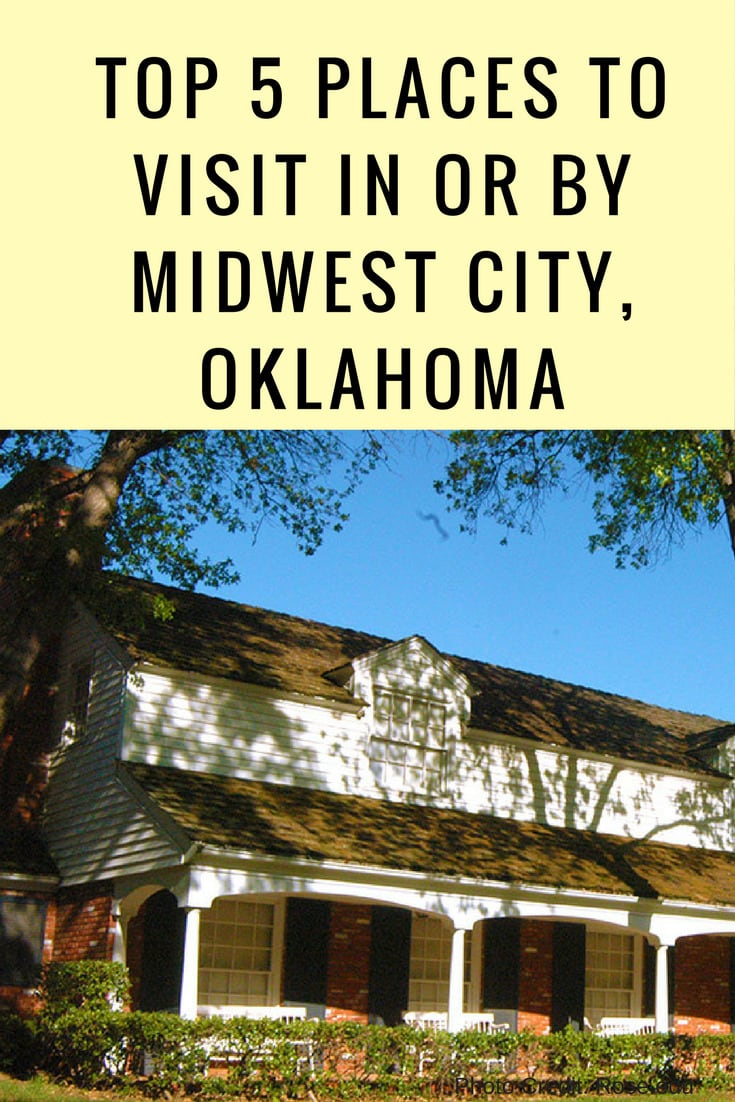 If you're in the market for a new or pre-owned vehicle in the Midwest City, OK area, visit the David Stanley Dodge dealership our partners for this feature. You know the success of a smooth drive always lies with the reliability of the vehicle you own.
.
I'd love to hear from you. Hop over to chat with me on Facebook and/or Twitter