If you are looking to buy a car, I always suggest buying a used one first. You can save so much money buying used.
There are a few risks to buying used cars – like the possibility of getting one that will require a ton of work.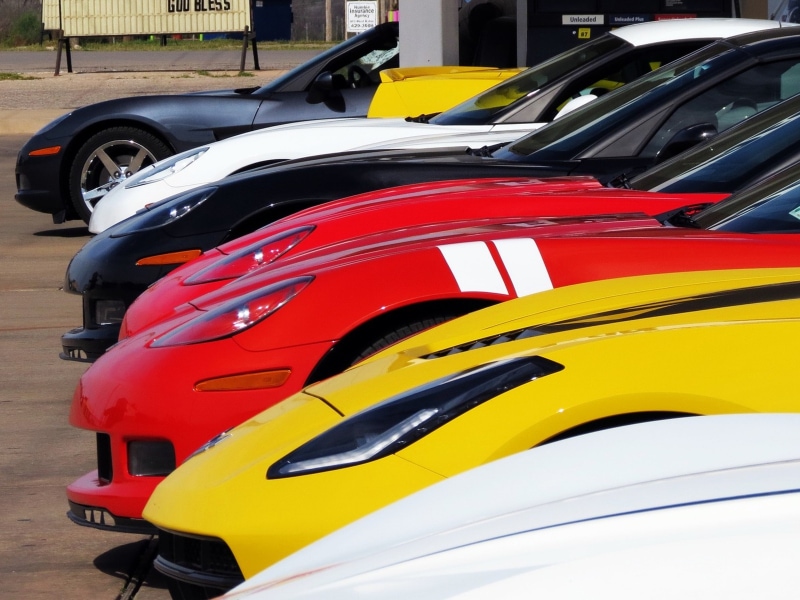 9 Essential Questions To Ask Before Buying A Used Car
So before buying a used car, ask yourself (or the owner) these 9 questions. From the maintenance to the tires, these questions will help you make the most informed decision you can.
Has this ever been in a wreck?
You can easily find this information on carfax.com. It's essential because if a car has been in a wreck before, its structural integrity is compromised and makes it less safe. Be careful and try to buy a car that hasn't been in a wreck.
Has the owner performed routine maintenance?
This information will also be found on Carfax.com and the previous owners might not be the most honest. However, if you are able to find a vehicle that is current on all routine maintenance, you'll be getting your money's worth.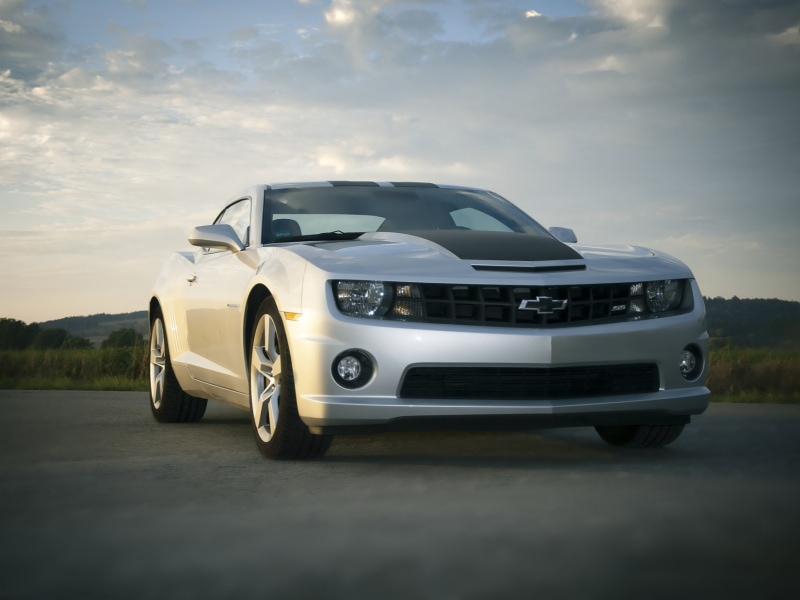 How old are the tires?
Specifically, look at the tread yourself. Use the penny trick. If the tread is so low that it is below the president's head, they need to be replaced.
Does the car pass safety and emissions?
This is especially important if you live in a state that requires an annual safety inspection. Look at the most recent inspection sticker and see if it passed. If possible, have a mechanic look the car over and tell you if it passes.
How well does the air conditioner and heater work?
Honestly, heaters are more important than air conditioners, in many parts. But this can be such a costly repair it's important to buy a car with a working heating and a/c unit.
Does it have a spare tire and jack?
You should never leave without a spare tire and jack. If it doesn't have one, you'll know to buy one. This answer shouldn't deter you from buying the car though.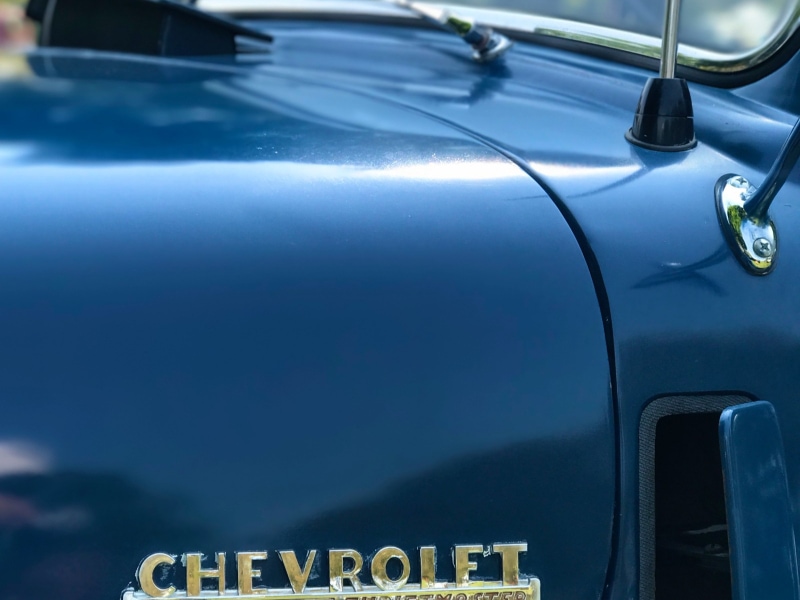 How many keys are included?
You should always have at least an extra set of keys. This is also easily remedied for not much money. But if you can, make sure you buy a car with at least 2 key fobs.
Are there any signs of smoking and pets?
Be careful when buying a used car if you have allergies or asthma. If there are signs of smoking or pets, try and talk the price down much lower.
Does it have any rust?
In some states, even the smaller spot of rust will make it fail inspection. Rust speeds up the degradation of the vehicle and makes it unsafe to drive. Always try to buy a car without any rust.
What questions did I leave off? These are the most important questions to ask before buying a used car. There are other questions you'll need to ask, but these are the ones that are most important.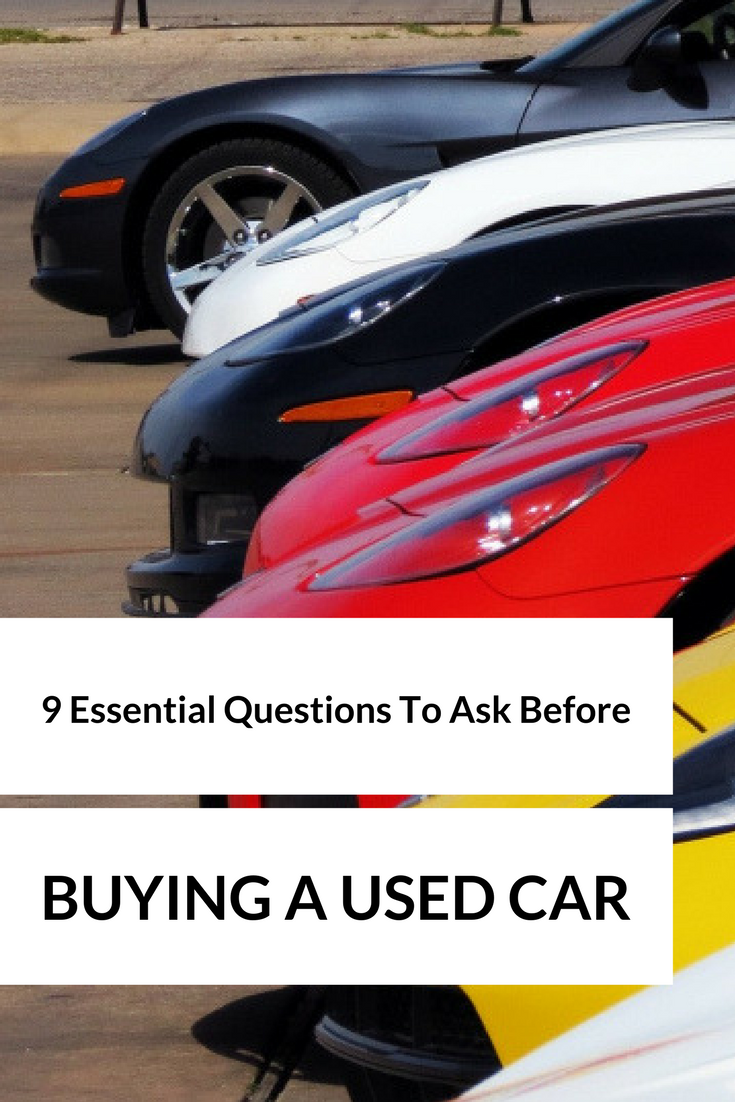 I'd love to hear from you. Hop over to chat with me on Facebook and/or Twitter