I'm not ready for my kids to go back to school soon. Is it just me or do you feel like summer whizzed by way too quickly this year?
Whether I like it or not, though, it's time for me to get into prep-for-the-new-school-year mode!
If you're like me and need a list to stay on track, here's a checklist I put together.
We can do this, y'all!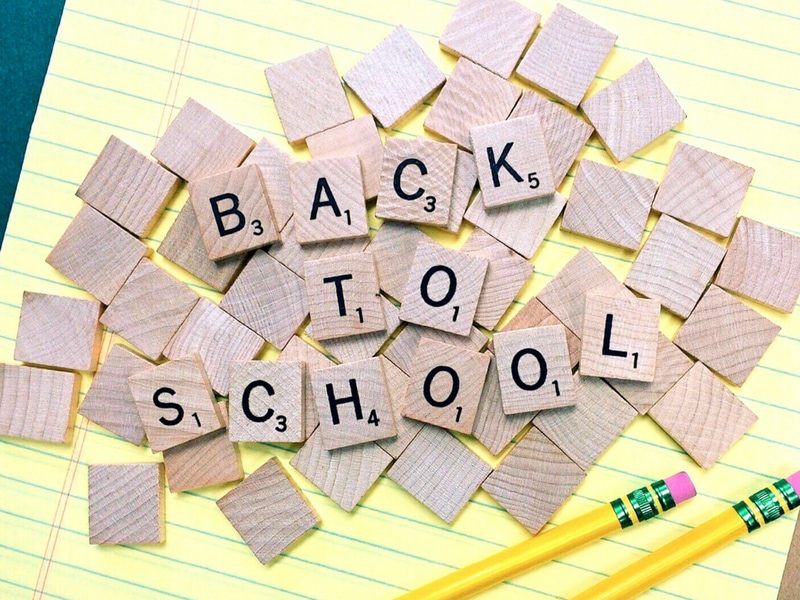 A Parent's Back To School Checklist Every Parent Should Read
1. Schedule a visit for a routine back-to-school check-up.
This year my kids' school has a mandatory stop at the school nurse's office to ensure health records are up to date and important vaccinations (dependent on age this would include meningitis, pertussis, and HPV) have been taken. Only once the nurse confirms everything is complete does she sign off to complete school registration for the new school year.
Now nobody likes waiting in the pediatrician/family doctor's office for a good number of hours to get your child's health records updated. Updating these records can also be done at your nearest walk-in MinuteClinic. And yes, the nurse practitioner or physician assistant on duty at the time can do the vaccinations if required as well.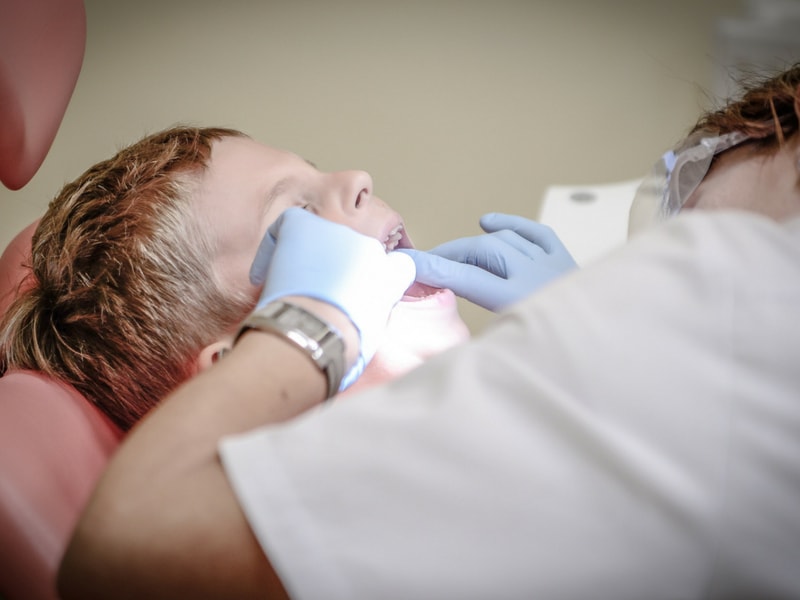 2. Visit the dentist for a routine check-up and cleaning.
3. Get a haircut.
4.  Ensure everything on the new school supply list has been purchased.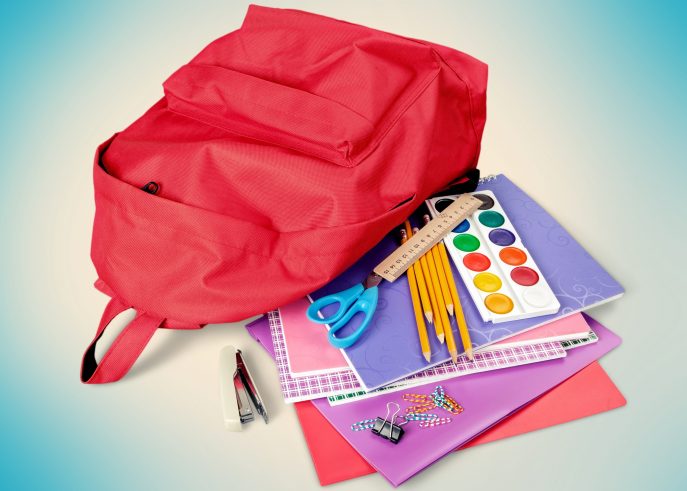 5. Shop for new school year musts:
You know how kids love to stretch over the summer. Considering that you will need new uniforms/clothes, shoes and clothing basics. Some kids may even need a new backpack, lunch bag and after-school activity bag (If their old bag(s) needs to retire.)
6. Practice school routines at least a week – ten days before school starts.
This includes the 'going the early to bed and early to rise' routine, which most kids are not a fan of. But getting the required amount of rest is crucial to kick-start the new school year on a healthy note.
For younger preschool and elementary school-aged kids, eating meals at scheduled school timings is a big help to get into routine.
In our home we believe in eating a good, healthy, breakfast to start the day just right and truly, it does make a world of difference.
Here are some great breakfast-to-go ideas.
Even if you face a bit of a struggle at first, be firm in encouraging your child to eat something for breakfast each morning, even if it's just a bowl of cereal and fruit.
7. Look into online academic programs or order books to help your child prep for (and during) the school year ahead.
I love prepping my kids with activities for the new grade they're going into, all summer. Investing in online programs/tutoring and/or books, is always a good idea, irrespective of how young they are.
Brain Quest and Kumon workbooks are great to cover most elementary school subjects your child will work on in the new school year.
For Math, signing your child up for a Khan's Academy account is something you won't regret. You can find great online tutors even if you're searching for social studies tuition for your child.
Are you all set for the new school year ?
I'd love to hear from you. Hop over to chat with me on Facebook and/or Twitter