What you need to know about Trading in a Car
This post contains editorial samples and/or affiliate links to products I recommend. While this adds no additional cost to you, I will earn a small commission on any sales made.
Nothing in life lasts forever.
And yes, that does include that beautiful car you drove out of the dealership several years ago. The groans you hear from the engine are tell-tale signs that perhaps it's served you its term and now it's time to allow it to retire. Or perhaps your family has just outgrown your first automobile love.
Whatever may be the case, you're now in the market for a new car.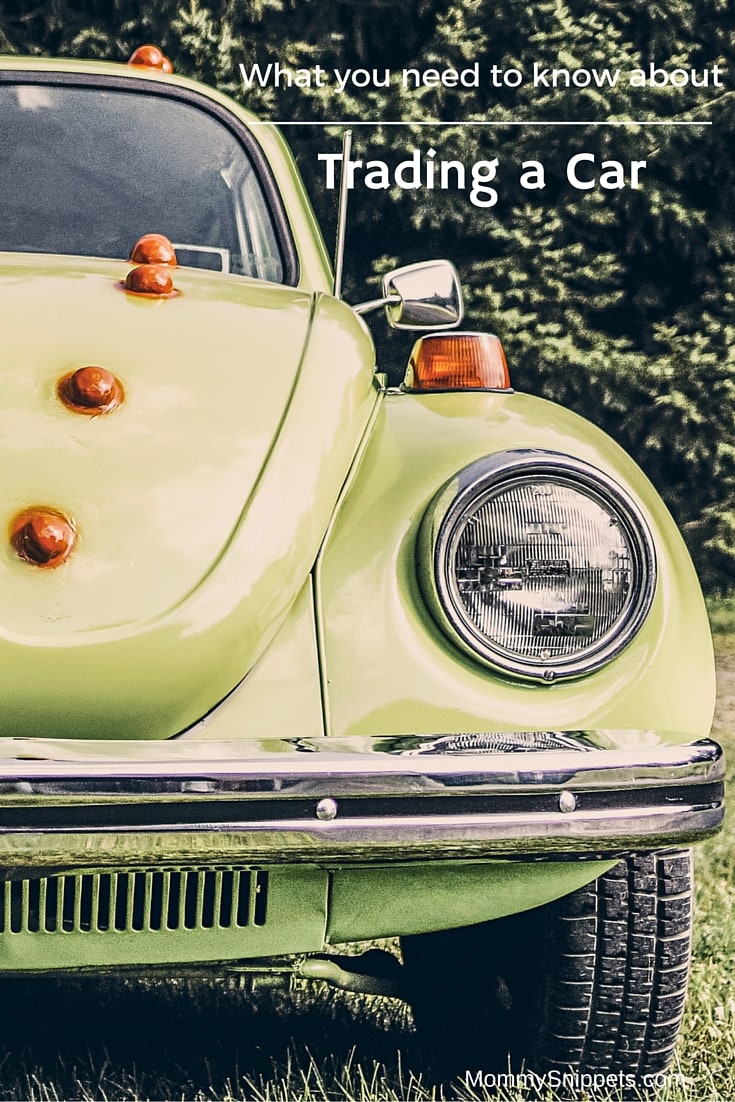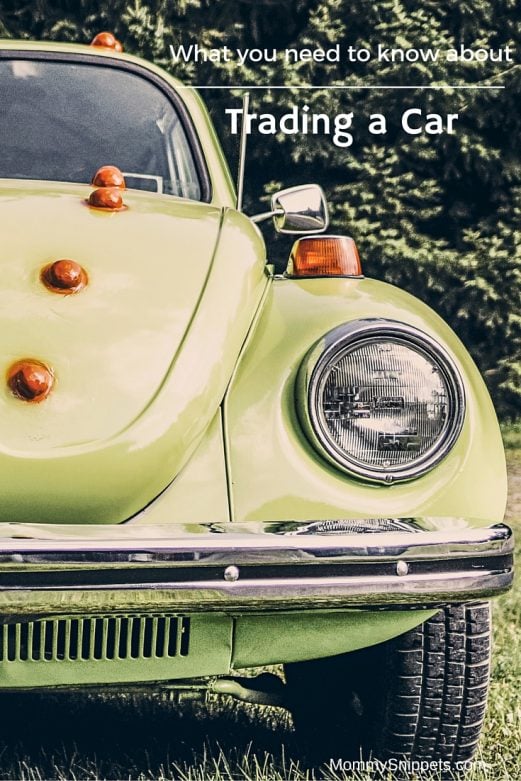 A few years after the purchase of your car you will start to receive flyers in the mail from car dealerships inviting you to trade in your car for a newer model or brand.
The question is, should you jump at the offer or decline?
What you need to know about Trading in a Car
Before you decide that make sure you consider what the car would be worth, ensure it's serviced and functions well and get it in the best shape as possible. That being said, is it worth trading in your car? Here are a few pros trading in your car:
1. There's no hassle! Simply put!! You don't have to worry about any of the paper work, transfer or buyer negotiations. Once you agree on the price being offered for your car. That's it. You walk away with the money from the same and no other issues to worry about.
2. With a trade in you also get a…
.
.
.