The best kid-friendly attractions in Gainesville, Georgia
This post contains editorial samples and/or affiliate links to products I recommend. While this adds no additional cost to you, I will earn a small commission on any sales made.
If you're looking for a vehicle in the Gainesville, Georgia area, visit the Palmer Dodge Georgia dealership, our partners for this sponsored feature. We recognize the importance of a reliable vehicle, hence encourage you to share these tips with family and friends.
Recommended to be one of the top 10 American cities to retire in, by the Barrons magazine, Gainesville has been putting its mark on the map. Located at the foot of the Blue Ridge Mountains, this city is known as the Queen City of Mountains. Over time it has also been given the title of the Poultry Capital of the World and the Hospitality Capital of the World.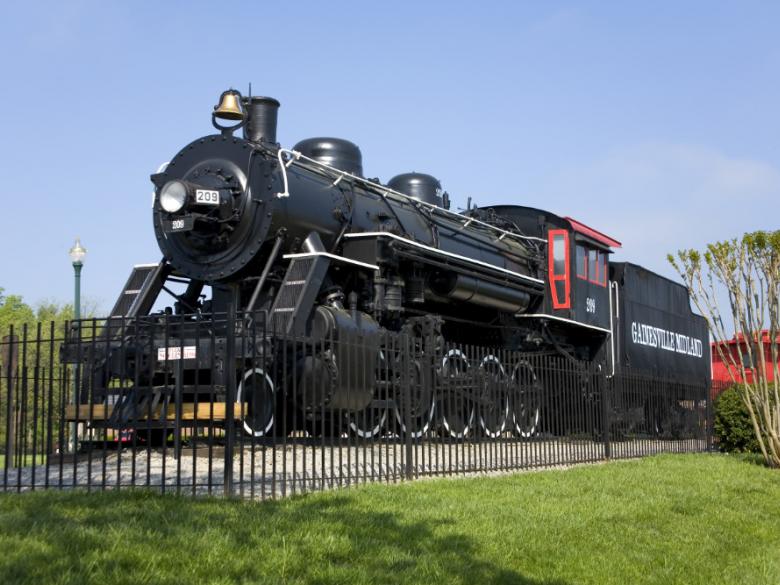 With a population of a little over 33,000 people, though small, this charming city offers visitors experiences they won't forget.
The best kid-friendly attractions in Gainesville, Georgia
1. Gainesville is a familiar name because it hosted the rowing, canoe and kayak events during the 1996 Olympic games. The site for these activities is the beautiful Lake Lanier Olympic Venue. On the lake, families can enjoy kayaking, canoeing, boating, camping, fishing, wakeboarding, waterskiing, paddle boarding and swimming. But come winter, you won't want to miss the Snow Island fun with snow tubing and ice skating!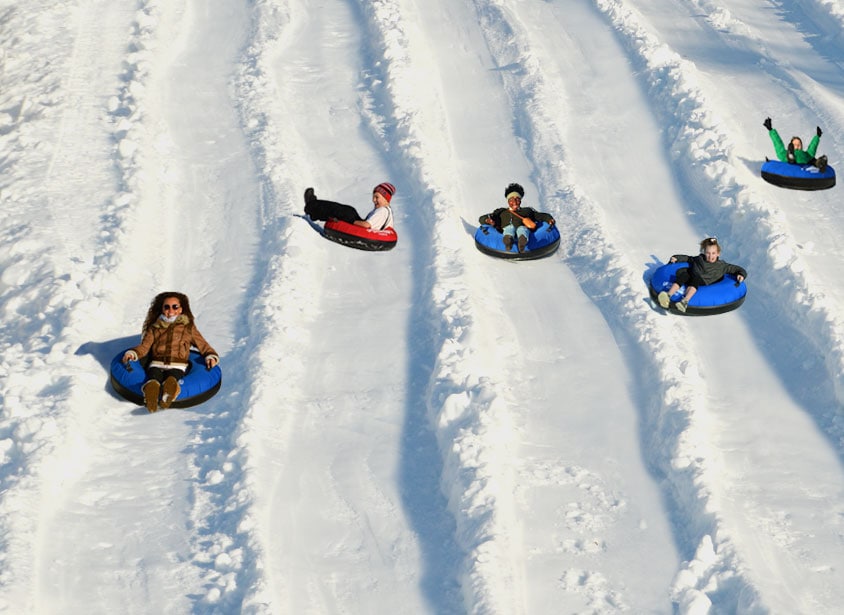 2. For families traveling with children younger than the age of 12, the Interactive Neighborhood For Kids, Inc. is a great hands-on, fun, interactive museum with exhibits that include a dentist office, a medical clinic, a grocery store, a post office and more.
3. Older children will enjoy the self guided history tours.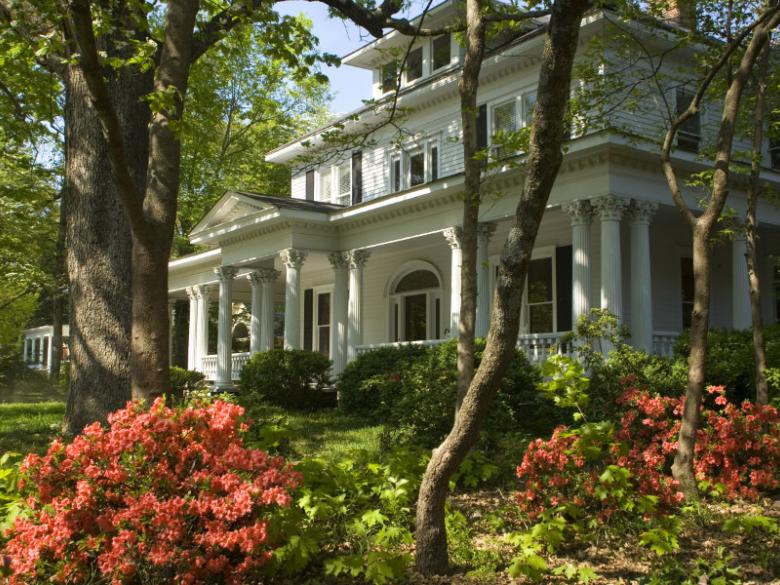 4. The Don Carter State Park is another must-visit. Being the first state park on Lake Larnier, it draws visitors to its sandy beach and camping facilities on the on-site campsites or cottages. Visitors can kayak, fish, swim, get on a boat or even hike.
5. Explore the outdoors at the Elachee Nature Science Center in the Chicopee Woods Nature Preserve. The place houses an interactive museum, a woodland refuge, hiking trails, animal exhibits and an aviary.
These are just a few things families can enjoy while in Gainesville.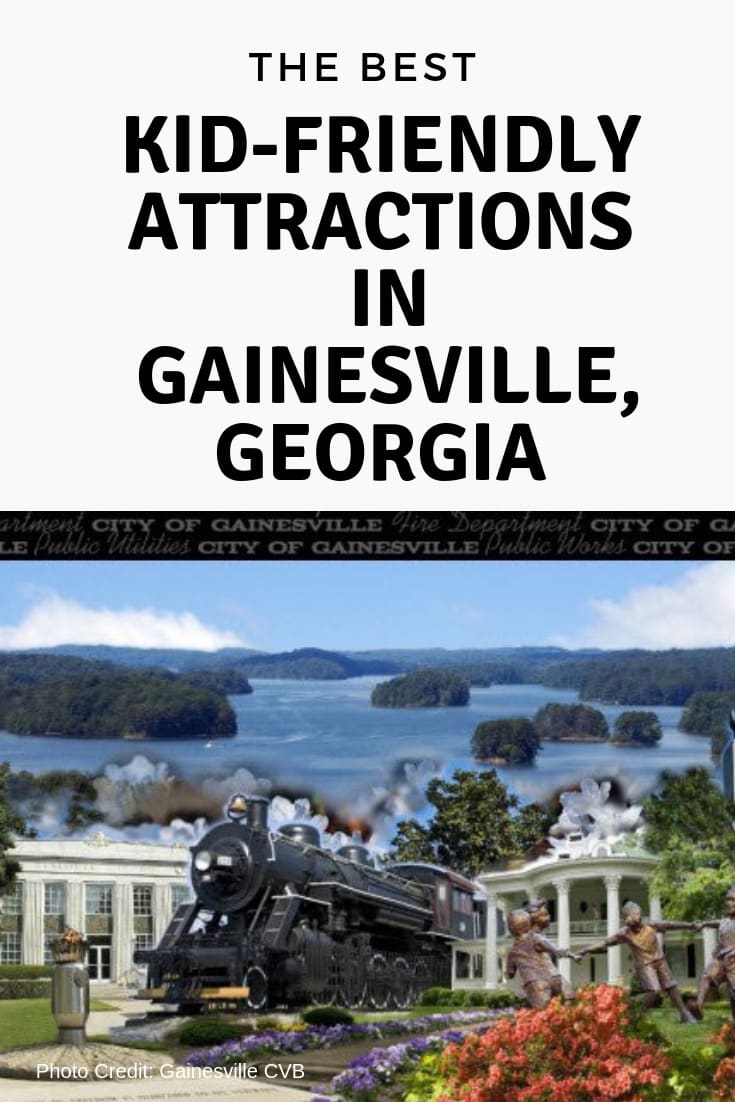 I'd love to hear from you. Hop over to chat with me on Facebook and/or Twitter