Nothing beats the Texas Standard (+ A Texas Sized Summer Gear Giveaway: Ends 7/19)
This post contains editorial samples and/or affiliate links to products I recommend. While this adds no additional cost to you, I will earn a small commission on any sales made.
I'm not biased but Texas is just special.
We set a standard on everything.
Yep, a Texas standard!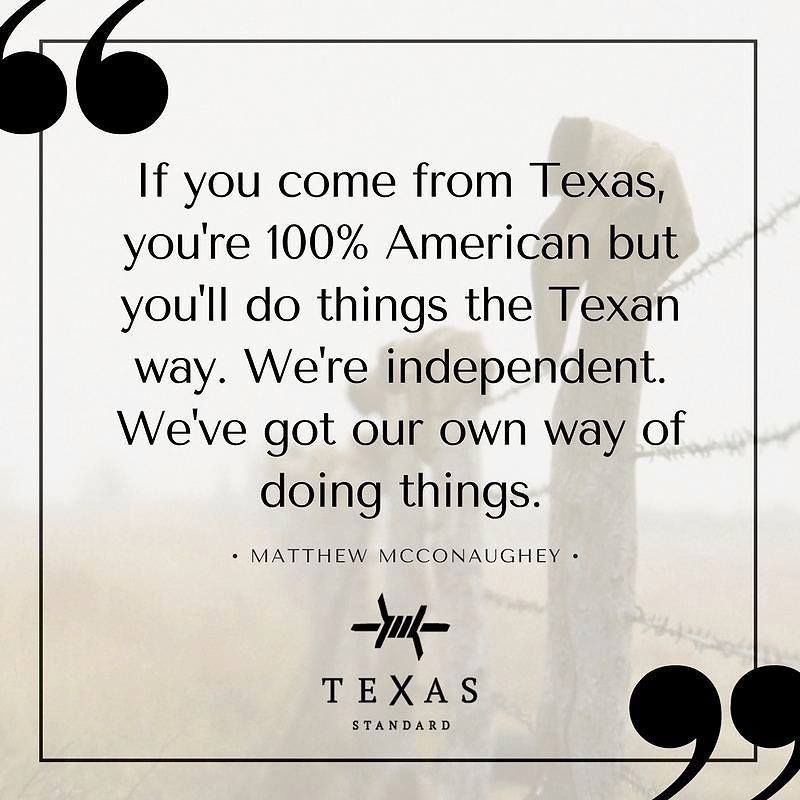 This feature is sponsored. All opinions are my own.
Who can deny that everything's bigger here in Texas?
Everything, including the Texas-Sized Summer Gear Giveaway!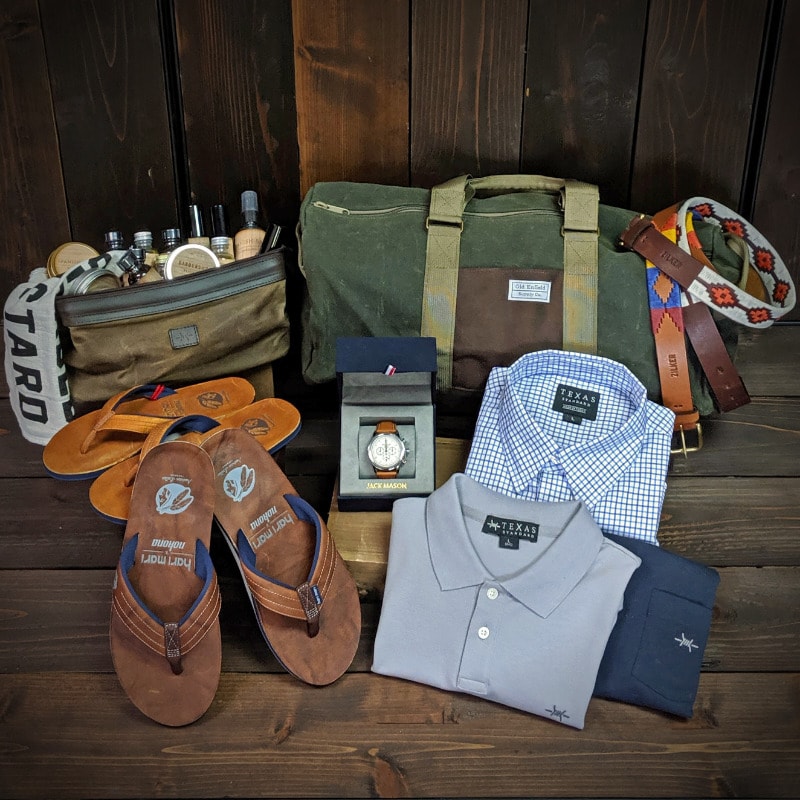 This is the ultimate prize package, valued at $1800, featuring some of Texas' best:
1 pair of Hari Mari X Nokona flip flops
A premium timepiece from Jack Mason
Texas Check Button-Down, Standard Polo, Pocket Tee, and Waxed Canvas Utility
A case from Texas Standard
An assortment of grooming products from The Bearded B
1 48-Hour Duffel Bag and Hat from Old Enfield Supply
A couple of belts and a hat from Zilker Belts
Entering this giveaway is easy. All you have to do is enter your email address to be eligible for a chance to win. Additional (super easy) entries are also available to increase your chances of winning. (Who wouldn't want to do that, right? Anything to win!)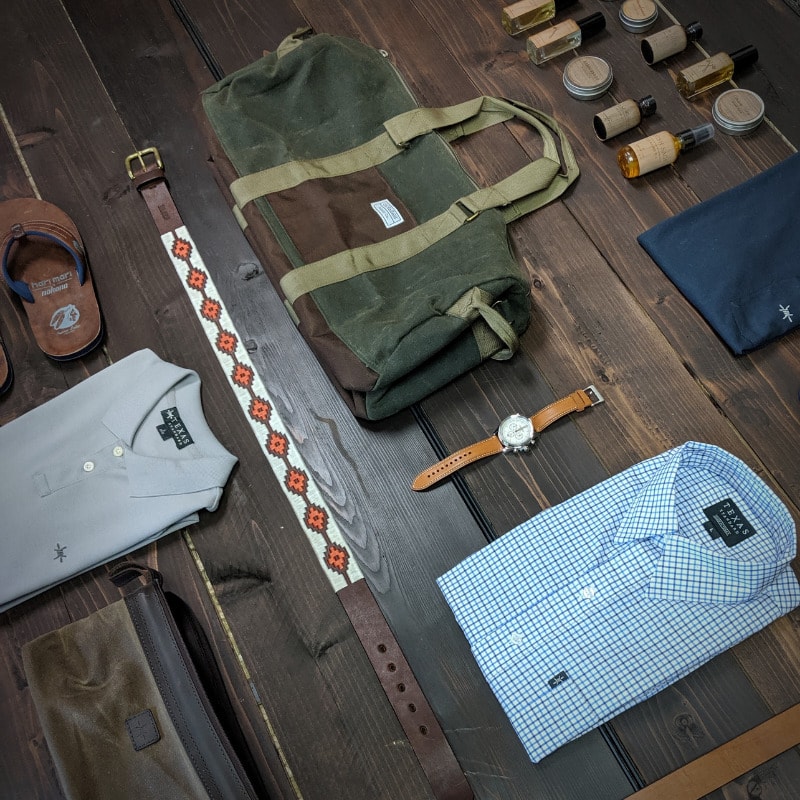 Hurry! This giveaway closes on July 19th, at 11.59 pm ET.
After entering the giveaway, while you're waiting for those results to be announced, would you take a little Texas Standard tour with me?

Nothing beats the Texas Standard
Oh, without a doubt!
"Every item in our collection has a uniquely Texas-style and is made of exceptional materials and craftsmanship. We could care less about the 'next new fashion trend.' We stand firm on selling high-quality gear, built to stand the test of time, that represents the spirit of our heritage. Our products are proudly made in Texas whenever possible, and we are working to build up small Texas makers so that we are 100% Made in Texas."
"Texas Standard's logo, a single strand of barbed wire, signifies the spirit of Texan independence, resilience, and tradition."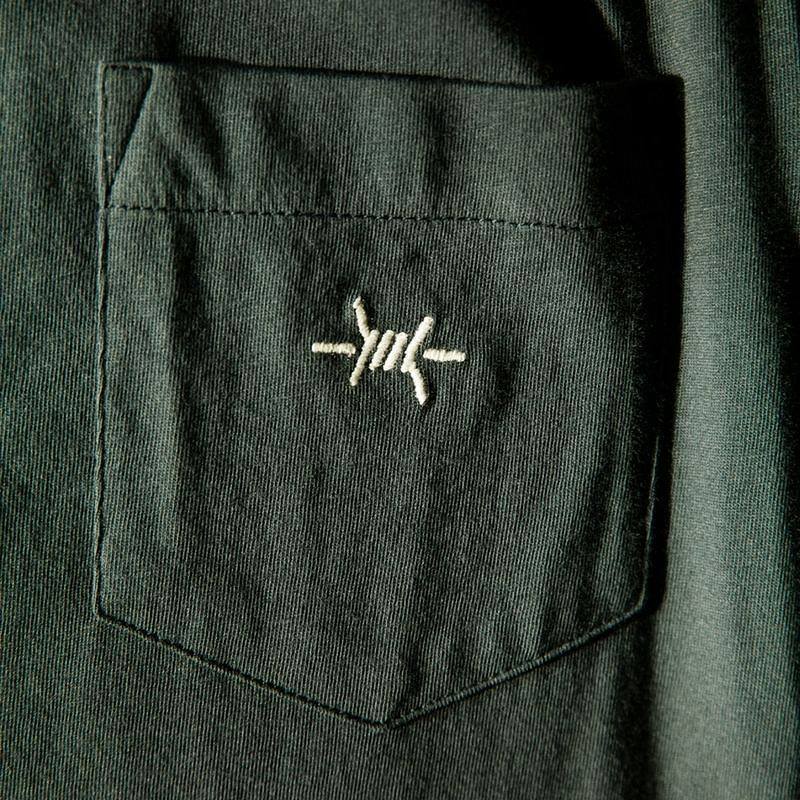 Love it!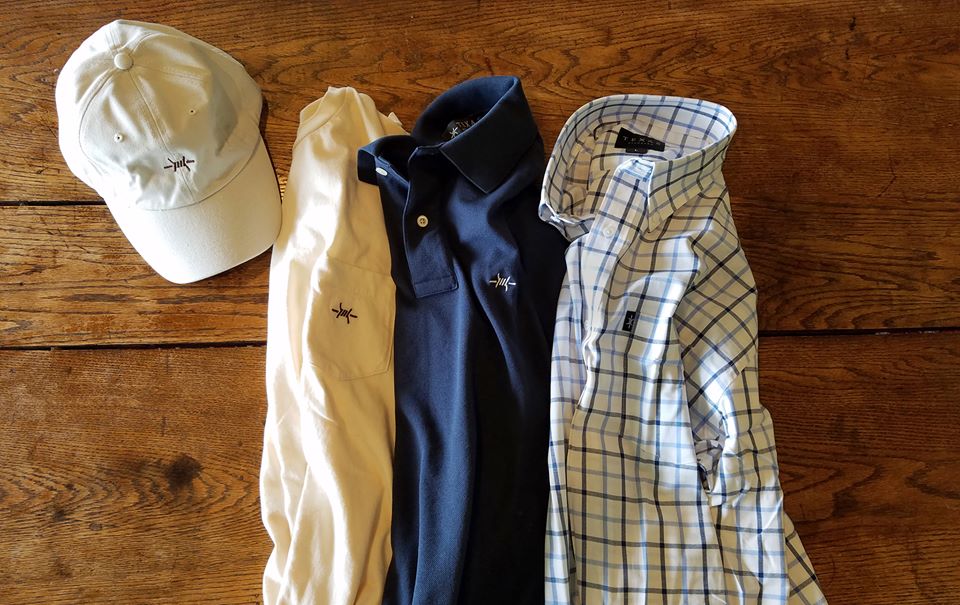 Besides collections for men, Texas Standard also carries a few classy pieces for boys. Think Grandpa-Dad-Son gifts. Cool photo opportunities!
I can't wait to receive the polo shirts I picked out for Hubs and Little Man along with matching baseball caps. (How cool are those genuine leather straps with brass clasps?)
And no, I couldn't resist picking a Texas Check- Potter shirt honoring Robert Potter, the secretary of the navy for the Republic of Texas and a signer of the Texas Declaration of Independence.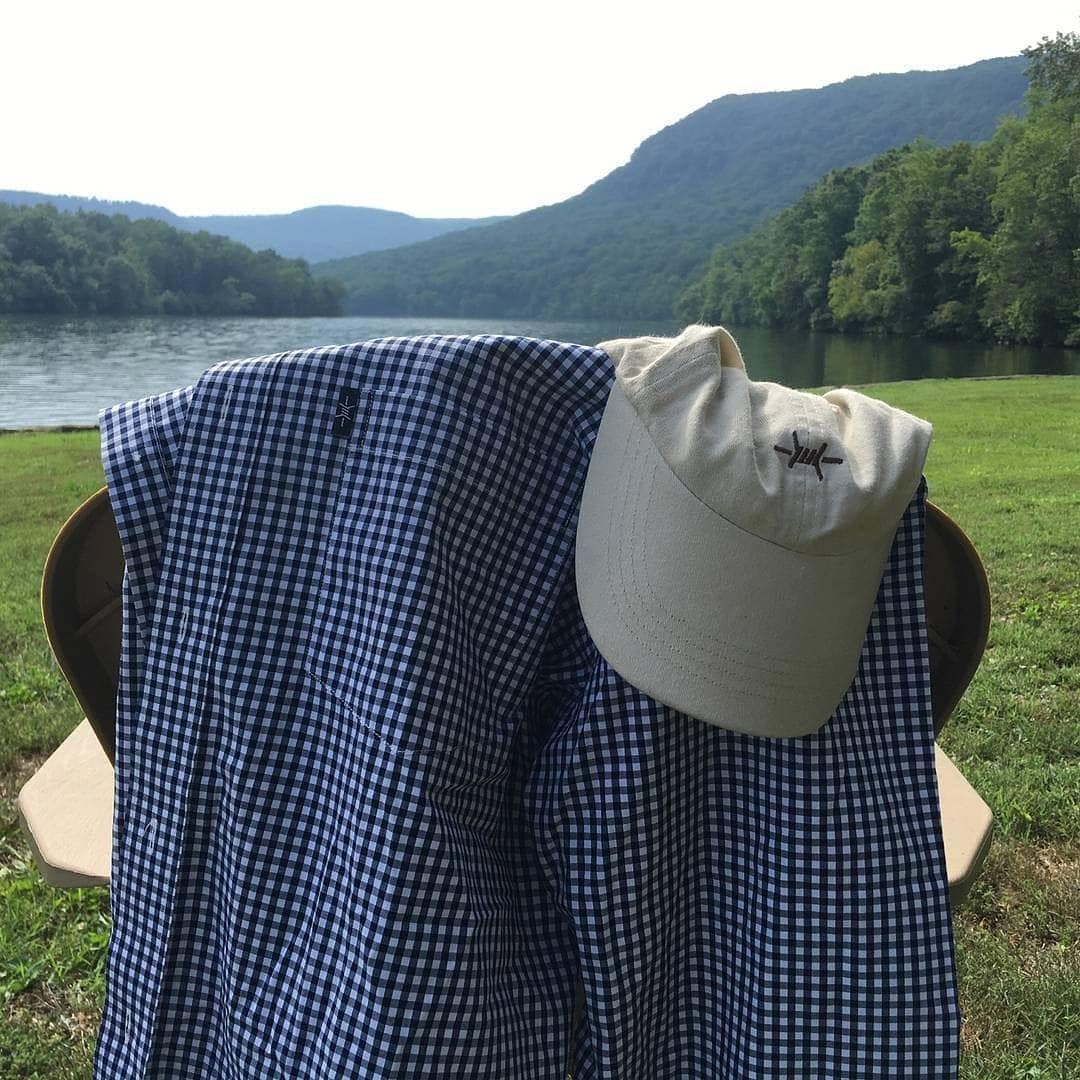 If you needed any more reasons to fall in love with Texas Standard, knowing 10% of all sale profits is sent to the Texas Standard Foundation is sure to sell that quickly. While they primarily work Feeding Texas, Texas CASA (Court Appointed Special Advocates for Children), Habitat for Humanity Texas, and the Texas Parks and Wildlife Foundation they also partner with lots of other charities.
That's right…
nothing beats the Texas Standard.