The 7 SUVs with the Best Gas Mileage
This post contains editorial samples and/or affiliate links to products I recommend. While this adds no additional cost to you, I will earn a small commission on any sales made.
SUVs are amazing vehicles. They handle various terrains and weather amazingly well and have enough cargo space for whatever you need. But with gas prices as they are, fuel efficiency is one of the most important things to consider.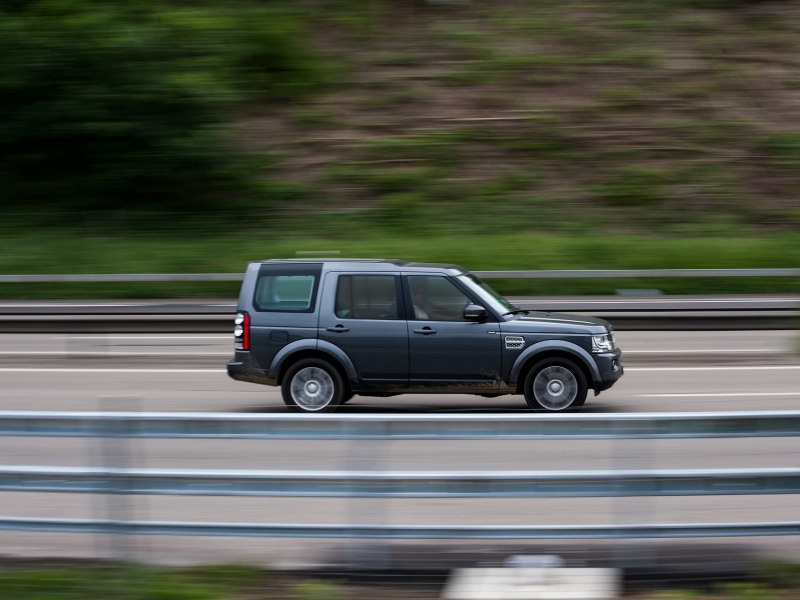 SUVs With Best Gas Mileage 2018
Here are the SUVs with the best gas mileage. They are all in the 27 mpg city to about 31-39 mpg highway range. Not surprisingly, Honda has 2 SUVs on the list.
Chevrolet Equinox
MPG: 28/39; Base Price: $32,400
The most fuel-efficient SUV on our list is the Chevy Equinox. With an astounding 39 mpg highway, this is a fantastic vehicle to take on long road trips. Keep in mind this is also the one with the highest sticker price. The first Equinox was made in 2005. With more than 10 years of experience, this SUV has had time to become near perfect.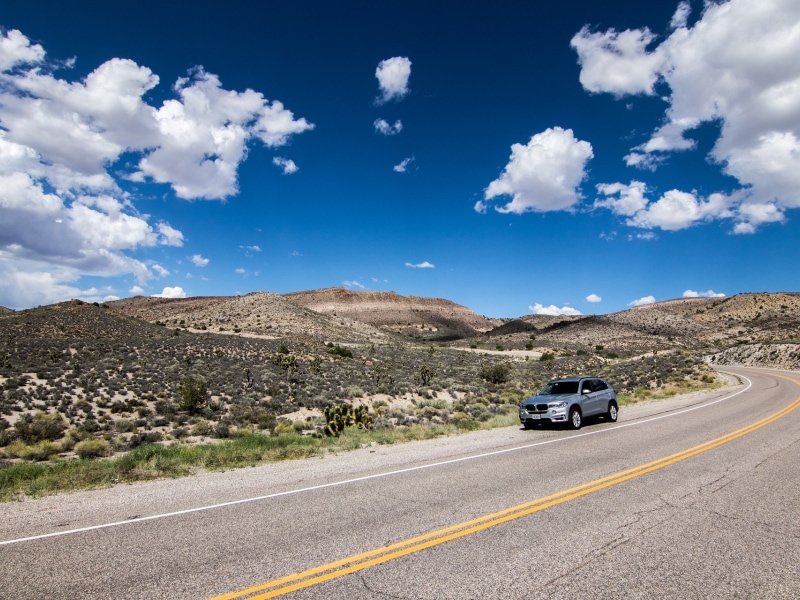 Mazda CX-3
MPG: 29/34; Base Price: $21,085
Mazda is known for creating SUVs with tons of power and now they are working on increasing their fuel efficiency too. The CX-3 has one of the lowest base prices on the list, making this one of the best values. This is an award-winning SUV. It was ranked #2 in US News and World Report for best Subcompact SUVs.
Honda HR-V
MPG: 28/34; Base Price: $20,645.
The Honda HR-V has a lower base price than the CR-V and higher fuel efficiency. It has a 138 hp 1.8 liter engine. It's small size makes it really fun to drive and it's a popular SUV for road trips.
Honda CR-V
MPG: 28/34; Base Price: $25,125
Next on the list is the Honda CR-V. It's no shock that they are both on this list because they are so similar. The biggest differences between the two are the size and the features. The CR-V is a little larger, and has more tech features and more cargo space.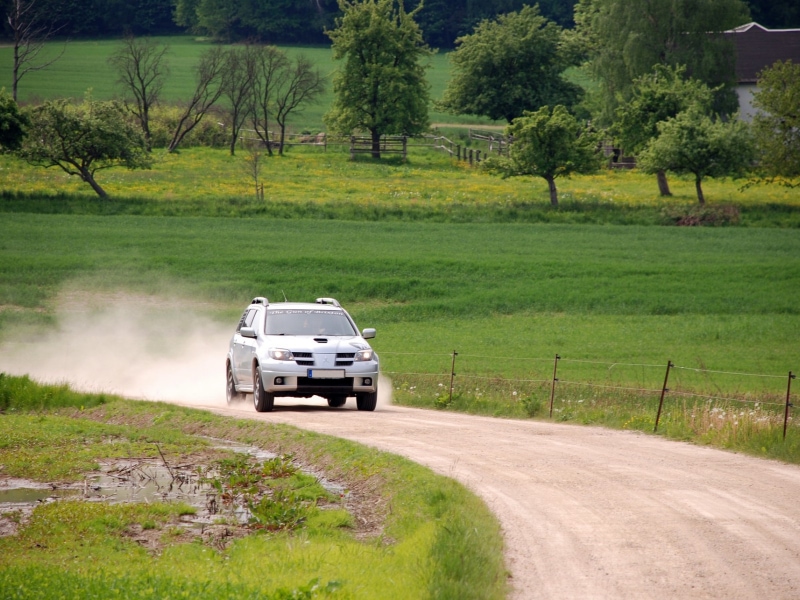 Hyundai Kona
MPG: 28/32; Base Price: $19,500
At less than $20,000, the Hyundai Kona is the most affordable SUV on the list. It boasts and astounding 32 high miles. 2018 is the first year the Kona was introduced. It is loaded with tons of tech features that will make it a popular choice for early adopters.
Buick Encore
MPG: 27/33; Base Price: $23,985
Buick has a long-standing tradition of quality vehicles with luxurious features and the Encore is no different. You are paying for a powerful engine and lots of cargo space. It is Buick's compact SUV and it is super popular. People who have driven this SUV say it handles nimbly and is extremely responsive to drive.
Subaru Crosstrek
MPG: 27/33; Base Price: $22,710
The Crosstrek was first introduced by Subaru in 2013. It's a fairly new car at this point but that also means you can find reliable reviews from people who have driven it. This has the lowest gas mileage on the list. But at 27 mpg in the city, you still have a lot of value for the price. The tires on the Crosstrek are larger and the ground clearance higher than others on the list. This makes it handle different terrains and weather very well.
Buying an SUV is a fantastic option if you want to be prepared for various weather and roads. As you look at purchasing an SUV, always look not only at the fuel efficiency but the cargo room and the power of the engine. All of the SUVs on this list are a fantastic value for their price.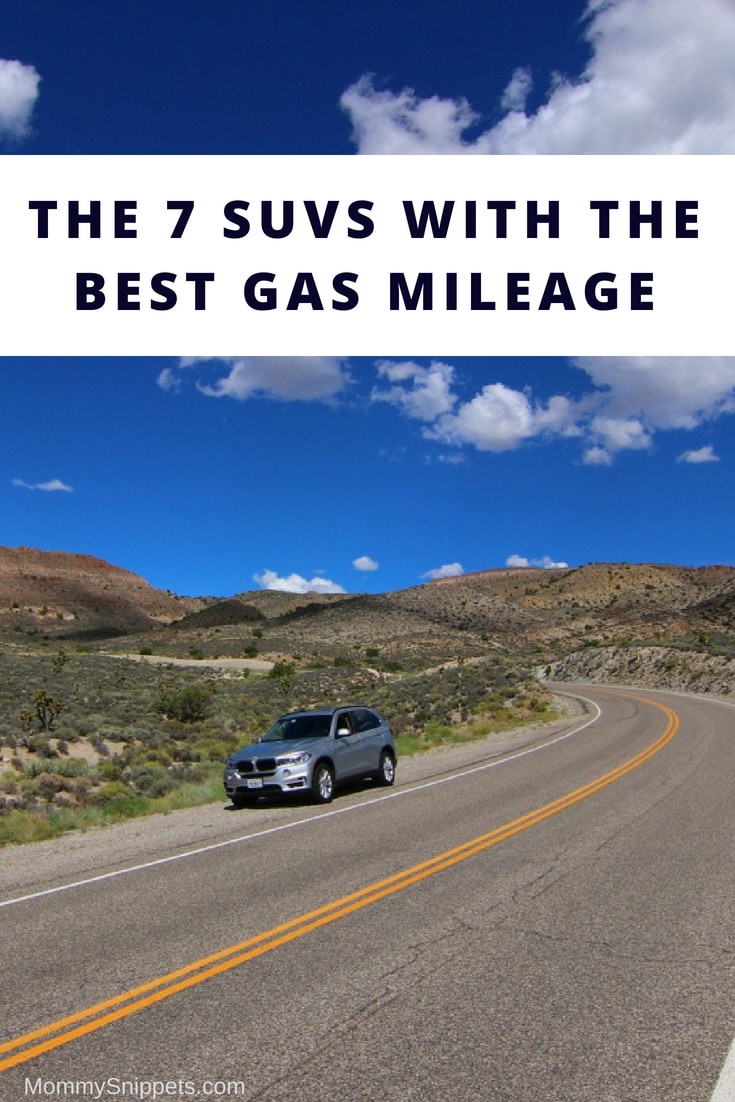 If you're in the market for a new or pre-owned vehicle in the Philadelphia, Trenton, Langhorne, PA area, visit the Reedman-Toll Chevrolet of Exton dealership, our partners for this feature. You know the success of a smooth drive always lies with the reliability of the vehicle you own.
I'd love to hear from you. Hop over to chat with me on Facebook and/or Twitter