Ways to Support My Teen As She Starts a New School Year. (Printable Affirmation Cards)
This post contains editorial samples and/or affiliate links to products I recommend. While this adds no additional cost to you, I will earn a small commission on any sales made.
"Helping my teen daughter thrive" has been compensated by Inmar Intelligence and its advertiser. All opinions are mine alone. #GobackwithUbK
Needless to say, we've all had quite the unusual summer. While my kids aren't looking forward to it coming to a close, I'm sure getting back into the school routine will be welcoming.
This school year, I am the mother of a high school freshman. A new school, new teachers, new friends and starting off the year remote learning, are just the tip of the iceberg of challenges my teen daughter will have to face head on.
As her advocate and cheerleader, I'm determined to do what I can to help make the transition easy on her. I pray I can give her the support she needs as she continues to actively train for the soccer season ahead, and help her feel comfortable, through it all, especially that time of the month when Aunt Flow visits.
Helping my teen daughter thrive as she starts a new school year.
Though she won't admit it, I'm sure my daughter has her fair share of nerves as she stands at the brink of her high school adventure.
Wasn't it just yesterday that my adorable, very active, animal loving toddler was glued to my side?
Today she's not so little any more. Yes, this Mama would love to bubble-wrap and send her out for the new school year. Sadly, reality reminds me I need to step back and allow her to confidently explore this new chapter in her life, trusting she will glean wisdom from all the seeds sown, over the years.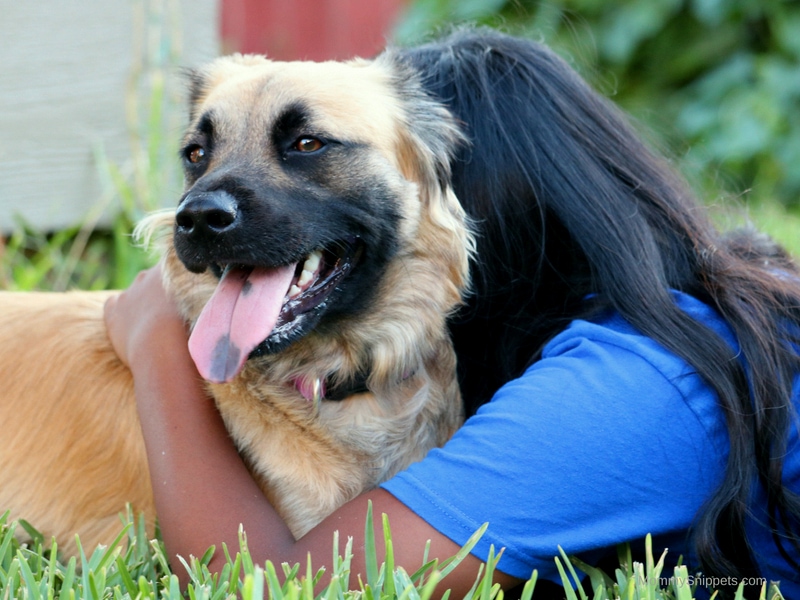 Dressing her for success
Comfortable, cute (and yes, modest!) clothing always makes a person look and feel good. That being said, every mom of a teen daughter who gets her period regularly, will also agree that she will go to any lengths to ensure her child is equipped to sail through that time of the month comfortably…
without any accidents.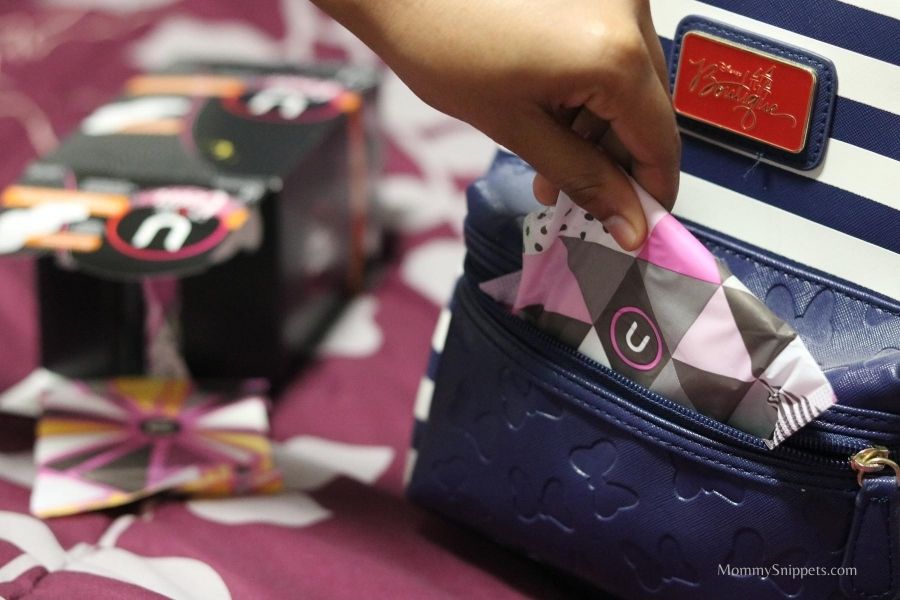 If your daughter is very active, be it in sports, track, or any other physical activity, you know you will have certain requirements to cross off, when shopping for protective, leak-proof pads for her.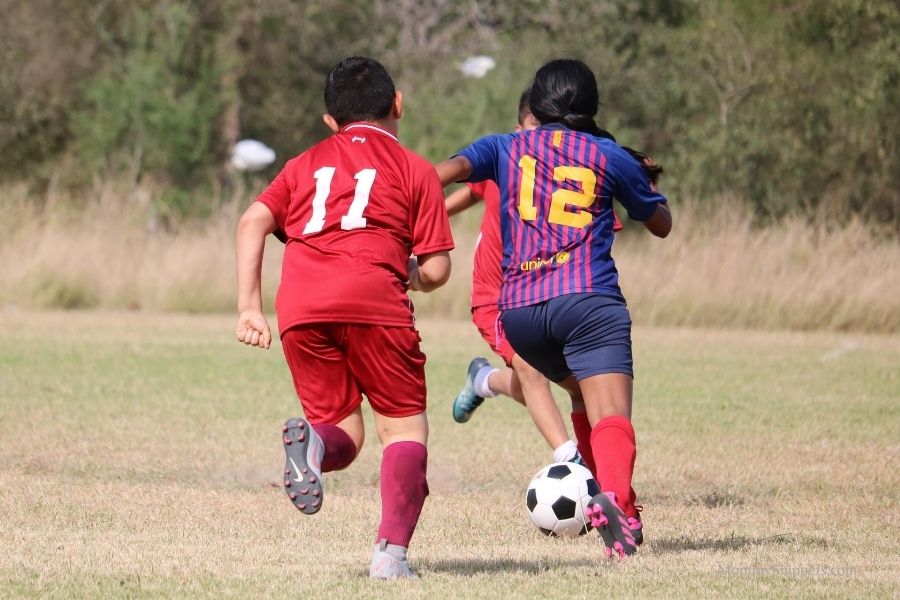 Many of us are familiar with the U by Kotex® brand but did you know, they also have a NEW line uniquely designed for teens?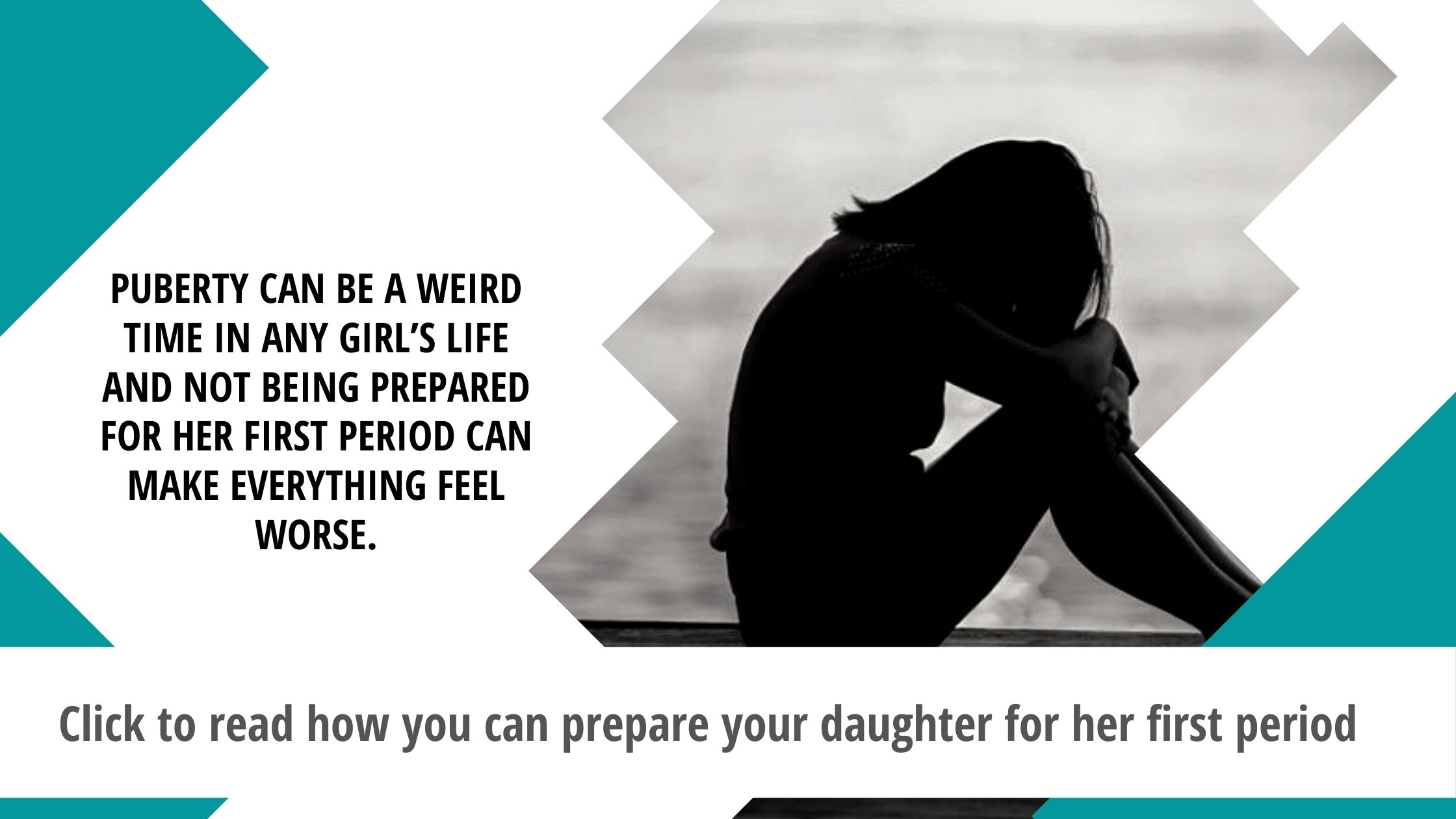 U by Kotex® Teen pads and U by Kotex® Teen Overnight pads– the only overnight teen pad, at your local Walmart. You can also order the same online, and do a convenient curbside pick up when getting your groceries and other home essentials with Walmart Pickup and Delivery services.
Right now, you can get $2 back when you purchase U by Kotex® Teen pads or U by Kotex® Click Tampons.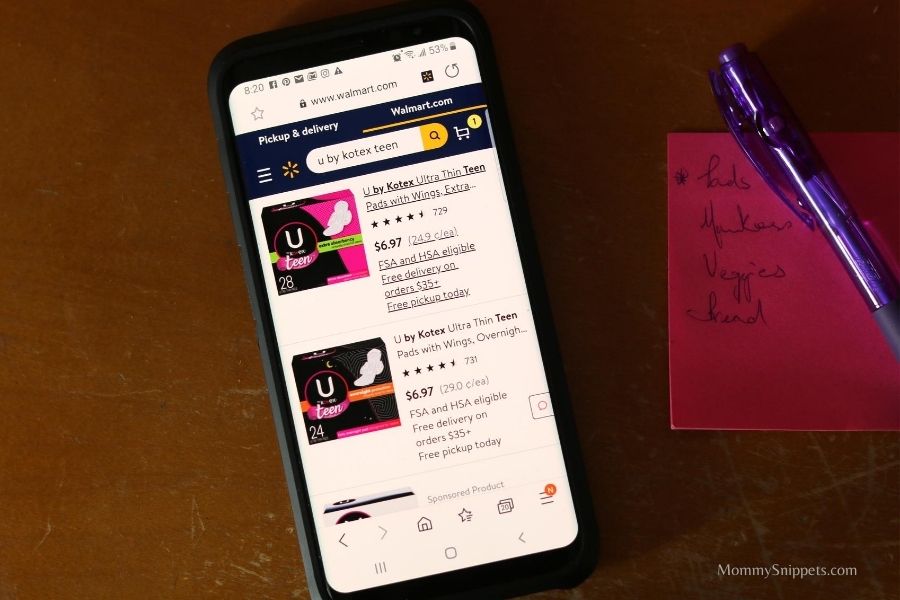 The U by Kotex® Teen pads are softer in comfort, employs an X-press DRI Core feature that locks in liquid to keep your teen dry, and are more absorbent to help protect teens from leaks*.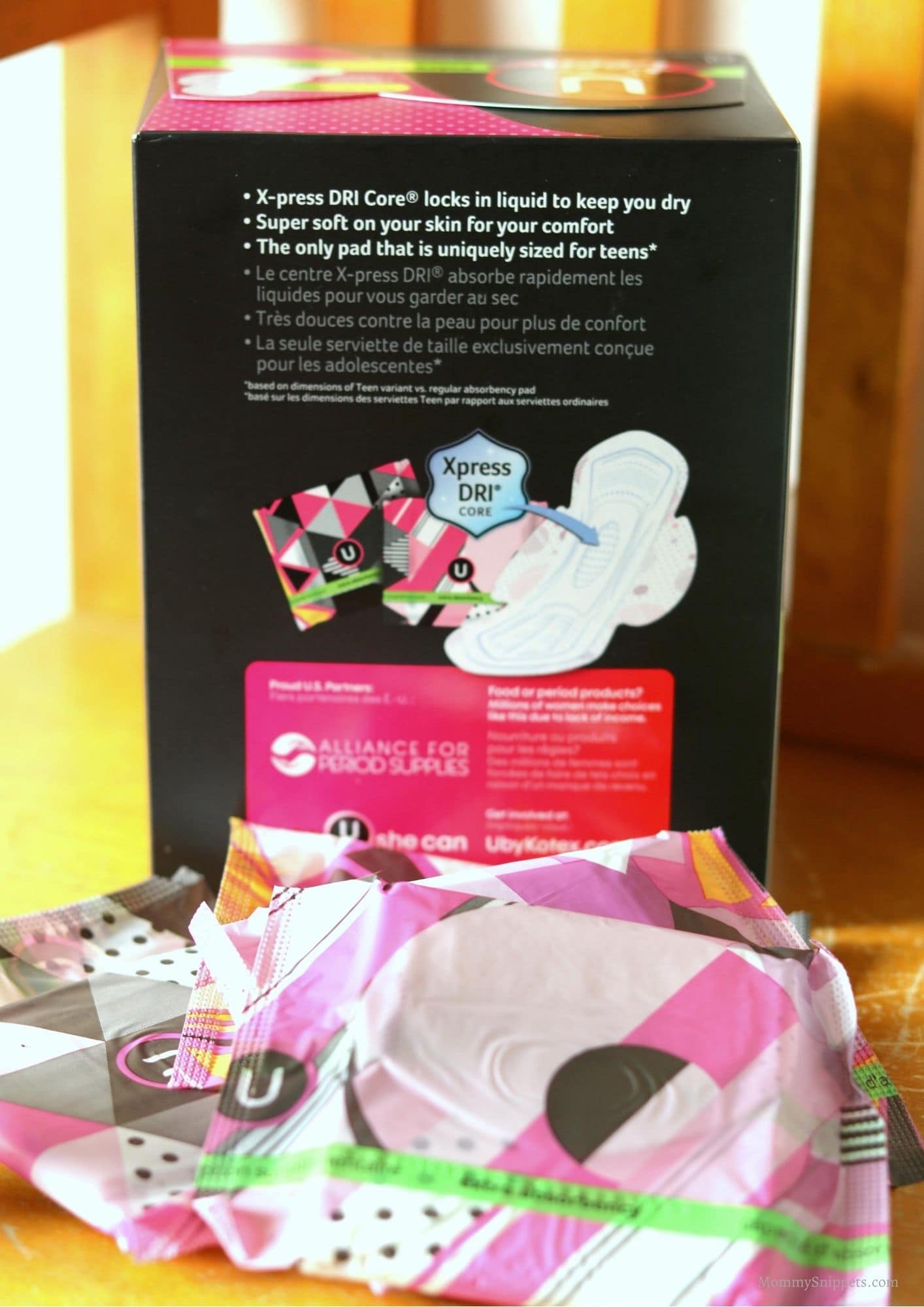 This line was designed by U by Kotex® to champion the cause of women empowerment. The mantras "With U she can" and "Period or Not she can", are reflective of the heart behind this line.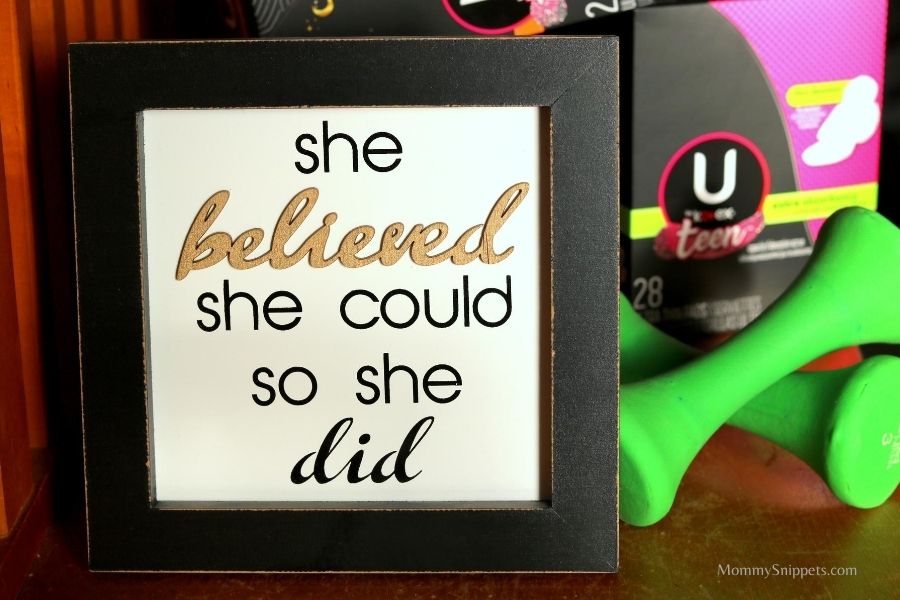 The purpose is to see our girls be free from worry, inspire individuality and encourage her progress.
The sky's the limit for her!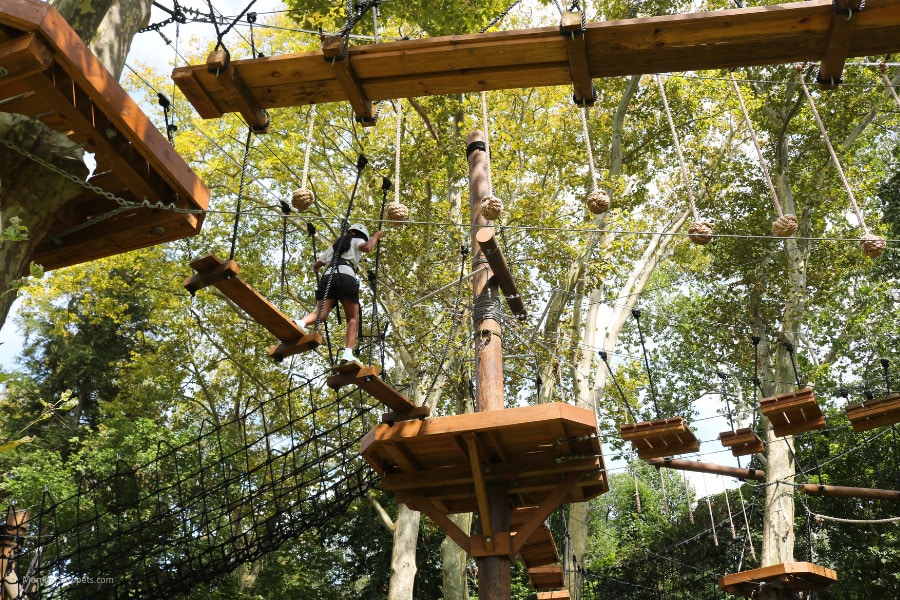 Surrounding her with love and support.
Always. No matter what.
It has always been my prayer that she (and her younger siblings) will know Hubs and I will always be there for her.
We will always be her biggest cheerleaders.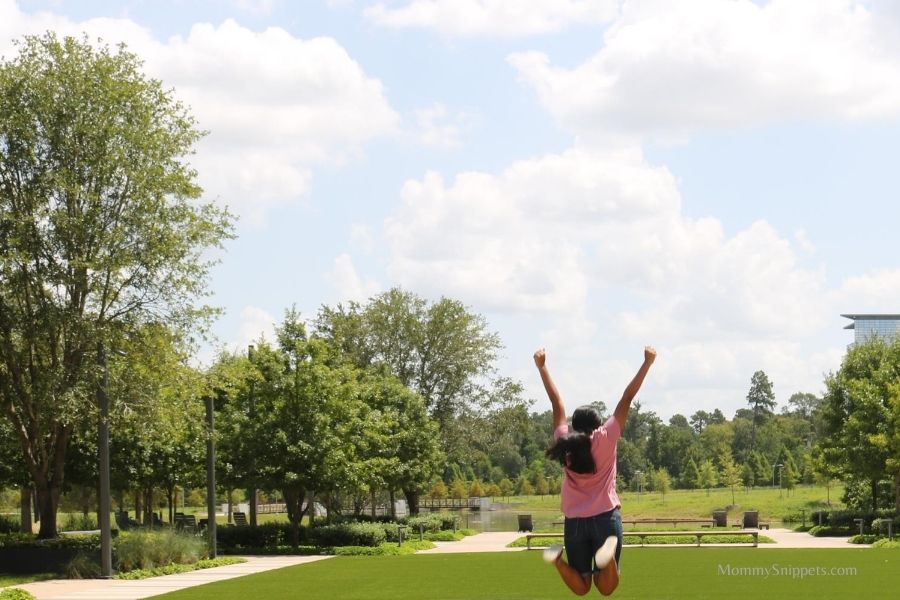 As our girls start the new school year, may they never forget that they are loved. So much.
Here are a few printable affirmation cards you can print out for your daughter. Leave them on her table, or tape them to her mirror.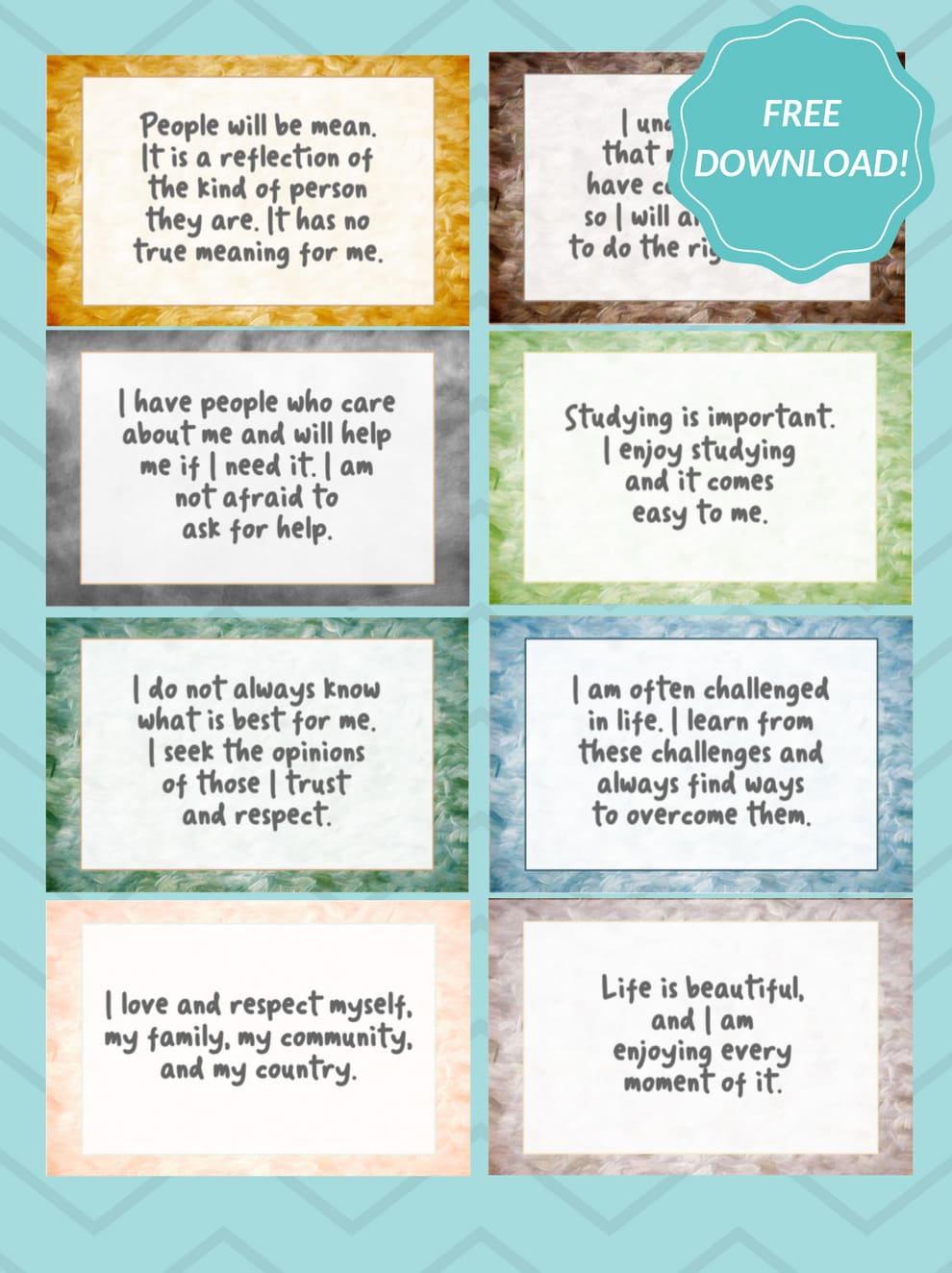 I'm excited to see what this new school year has in store for her, and your daughters.
Cherish every moment of this new journey.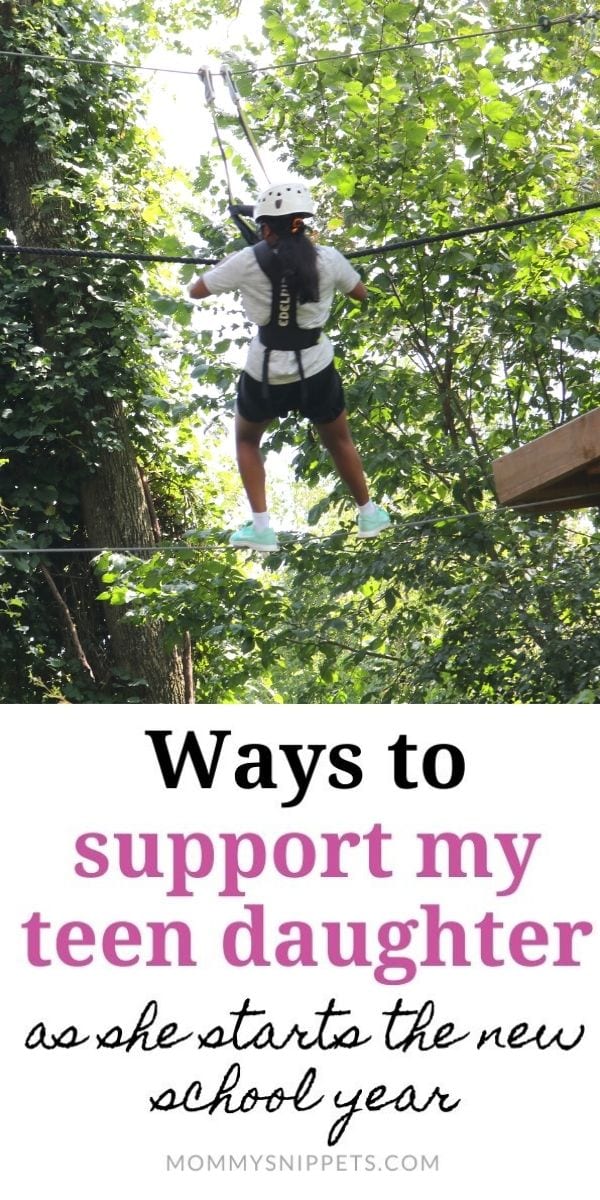 Feel free to explore more family resources. I'd love to hear from you. Hop over to chat with me on Facebook and/or Twitter.
*vs. U by Kotex® Cleanwear® Regular Ultra-Thin Pads