Practical Ways on How to Improve Credit – My Family's Testimony
This post contains editorial samples and/or affiliate links to products I recommend. While this adds no additional cost to you, I will earn a small commission on any sales made.
Thank you Lexington Law Firm for sponsoring this post. A high service partner and consumer advocate that will help you fight for the credit you deserve!
Everyone starts off the same way, with no credit. What you do about that score is what counts in the end, as that one score affects financial decisions that will impact not just you, but your family too. When my husband and I began our journey, it was hours of reading and researching on his part that slowly and surely helped us move to the "good credit score" bracket. While we are not financial advisors, this is my family's testimony. As you read through our practical ways on how to improve credit, I hope you will be encouraged. Remember, improving your credit score may take time but it can be done. You have the right to good credit. Never second guess that. And yes, the law is on your side to help fix the mistakes you made in the past.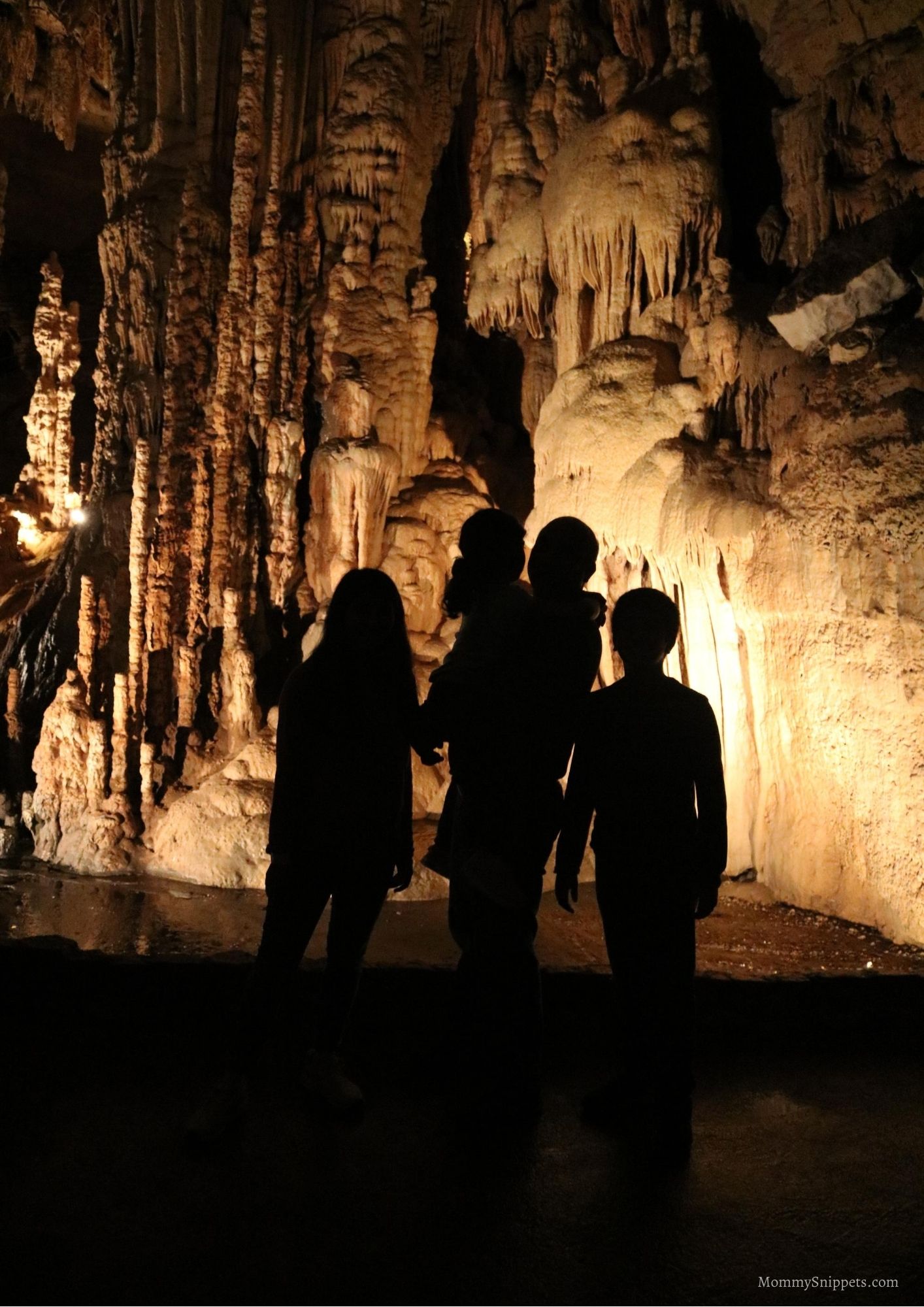 Lets start at the beginning. Why do I need good credit?
Well, for several reasons.
Good credit will increase your chances for a loan approval for that new house or car, a lower interest rate, and a higher limit on that credit card, to name a few benefits.
So what is a good credit score?
Lexington Law Firm, one of the oldest and most respected names in credit repair, states your credit score has five main contributors.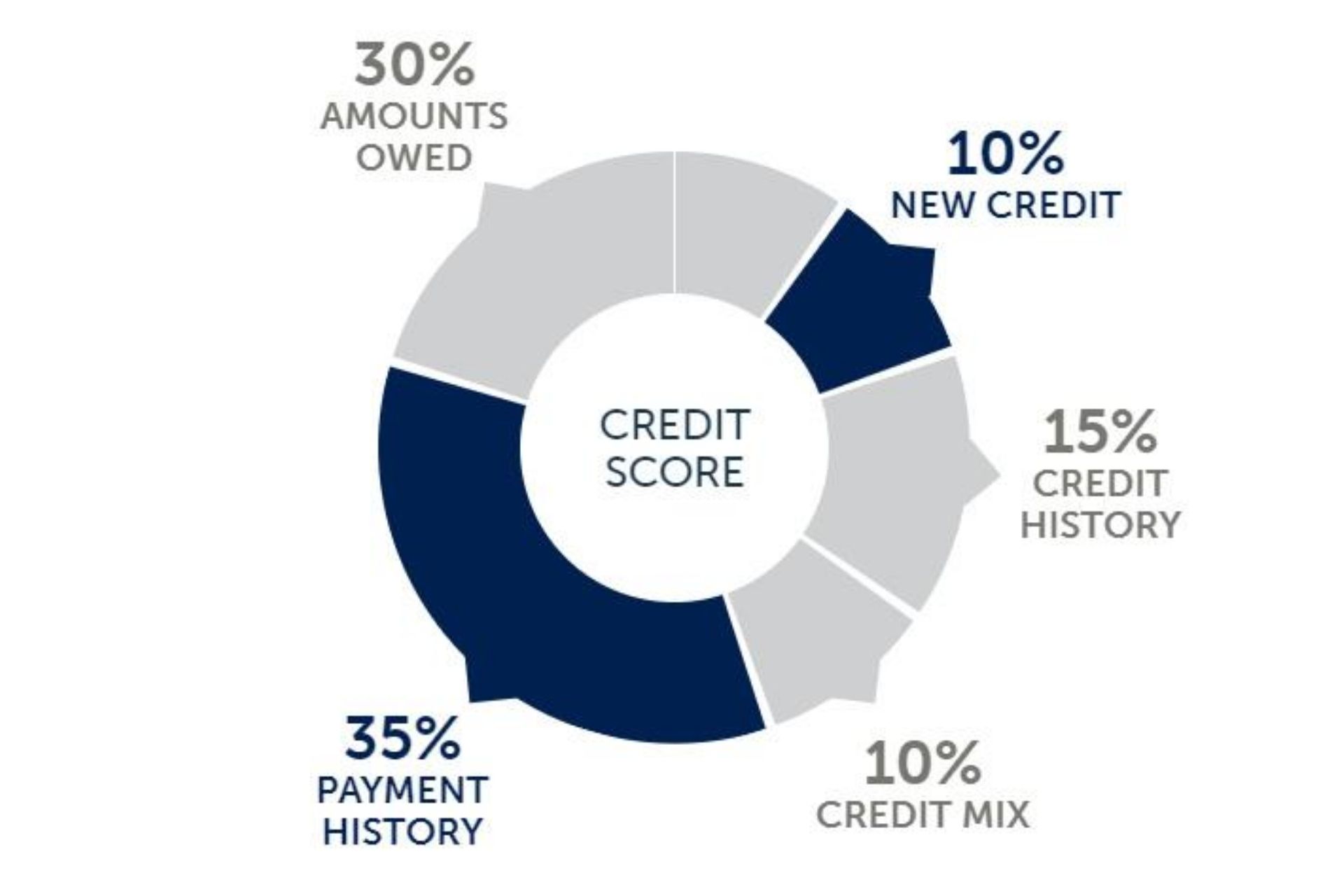 These help determine what your credit score will be. And yes, your goal is to fall into the "good" bracket, or above.

How to improve credit: Financial Principles that Helped My family
1. Don't save at the end of your paycheck.
Save at least 25% of your paycheck at the beginning of the month, before expenses. This pushes you to live within your means and not splurge on things you don't necessarily need.
2. Evaluate wants and needs
Learn to determine whether you really need to buy an extra pair of shoes when you have extra money to spend, at the end of the month. Or, can that money be put away into savings?
Don't live to keep up with the Joneses. Instead, think of your family and look ahead.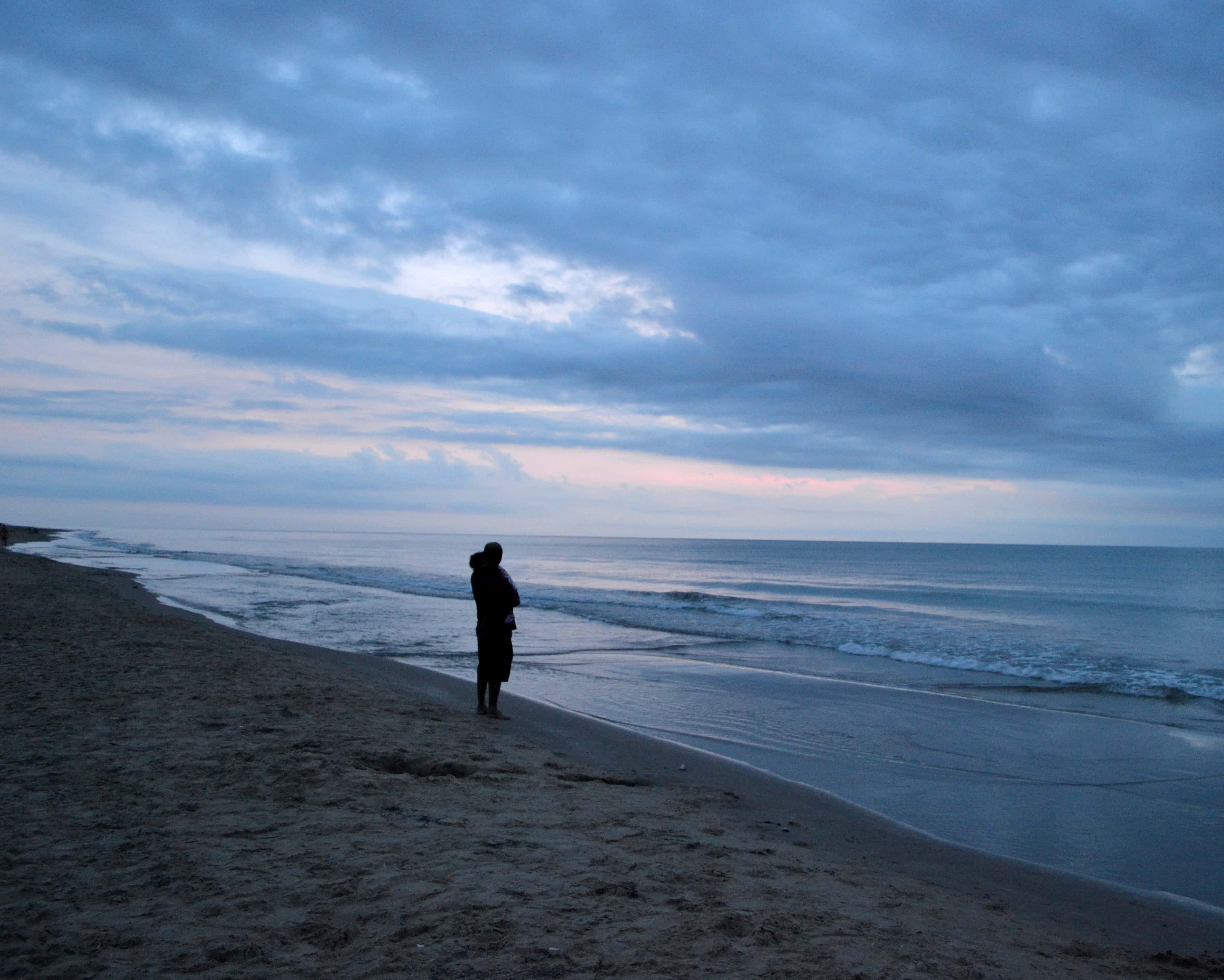 This principle holds good at the end of the year too, especially when those Black Friday and Holiday sales come rolling in!
3. Pay off your credit card, every month.
As tempting as it may be, don't allow your credit card statements to roll into the next month. The benefit of using your credit card whenever you purchase things is you can accumulate some pretty sweet rewards, dependent on the credit card provider you choose. All the points our family accumulated after flight tickets and travel expenses from our summer trip to India, 4 years ago, was a sweet incentive at the end of the year.
Your card statements serve as credit records and paying off each monthly statement, helps improve your credit standing.
4. Open at least 1 savings account and 1 Checking account in a reputable banking institution, plus, if possible, a savings account in a reliable Credit Union.
Ensure you maintain account balances each month and route direct deposits into one of your accounts.
5. Don't allow any overdue payments to get sent to collections.
Bills that get sent for collection do go against your credit score. Yes, this includes those unpaid medical bills that get sent for collection. Yes, even those labor and delivery bills!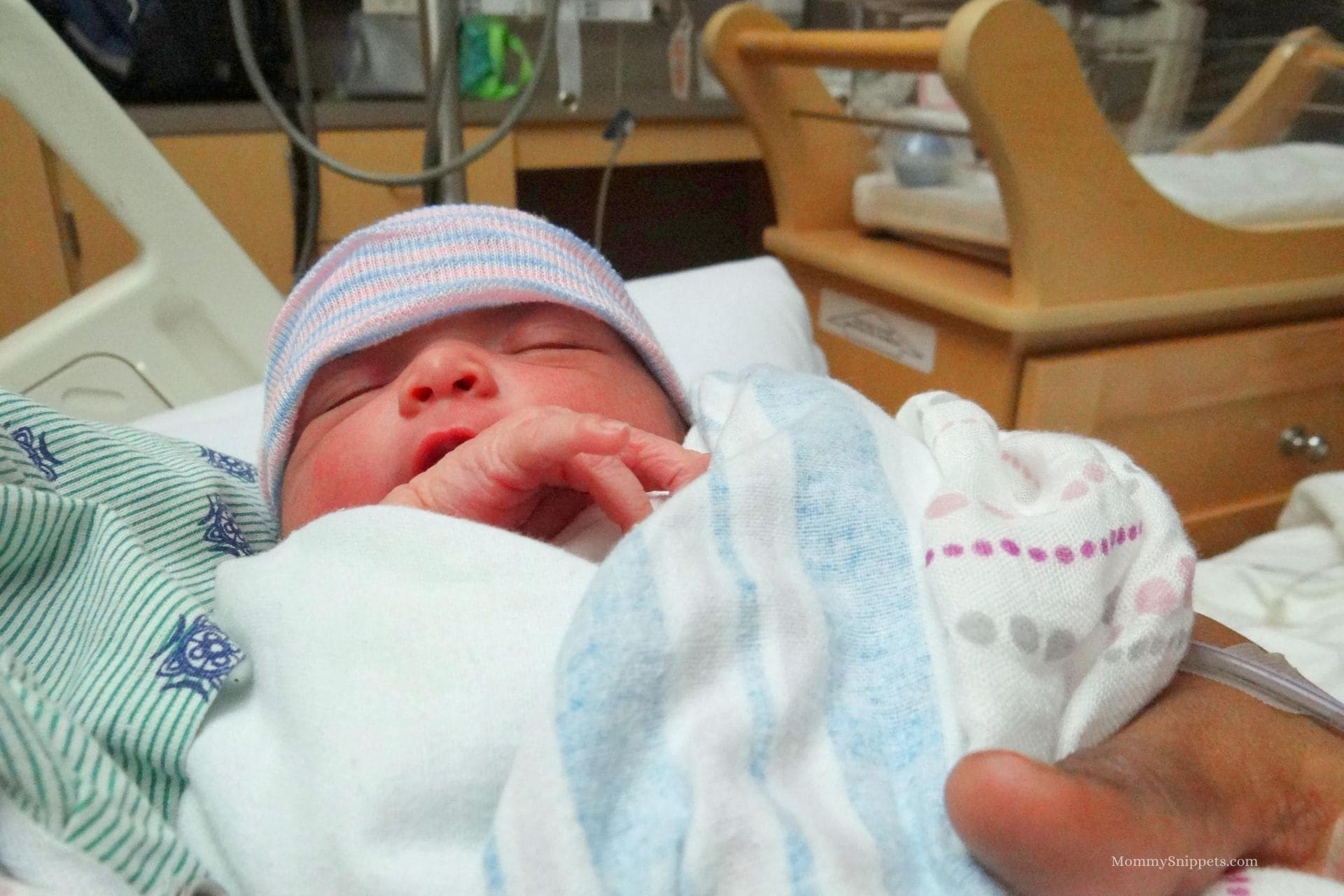 This may be something that happened several years ago but needs to be dealt with as soon as possible. That's where a credit repair partner like Lexington Law Firm comes in. The firm is founded on the premise that every client they work with has a right to a fair, accurate, and substantiated credit report. Their strength lies in their extensive knowledge of the law, thereby equipping them to do everything possible to ensure their clients' rights to accurate credit is honored.

This being said, make it a point to do your best to also avoid citations and/or legal tickets.
6. Sign up with a reliable credit monitoring system.
Identity fraud is something that happens more often than people believe. Frequent monitoring of your credit card statements, bank statements and other financial statements, is very important.
A good friend of ours learned his identity had been stolen by a person somewhere in New York. Lines of credit was run up against his name and as a result, he was unable to open his first credit card, here in Texas, because the bank told him his credit score was terrible. While this was unsettling news to receive a few months before one's wedding, he worked hard to get everything corrected.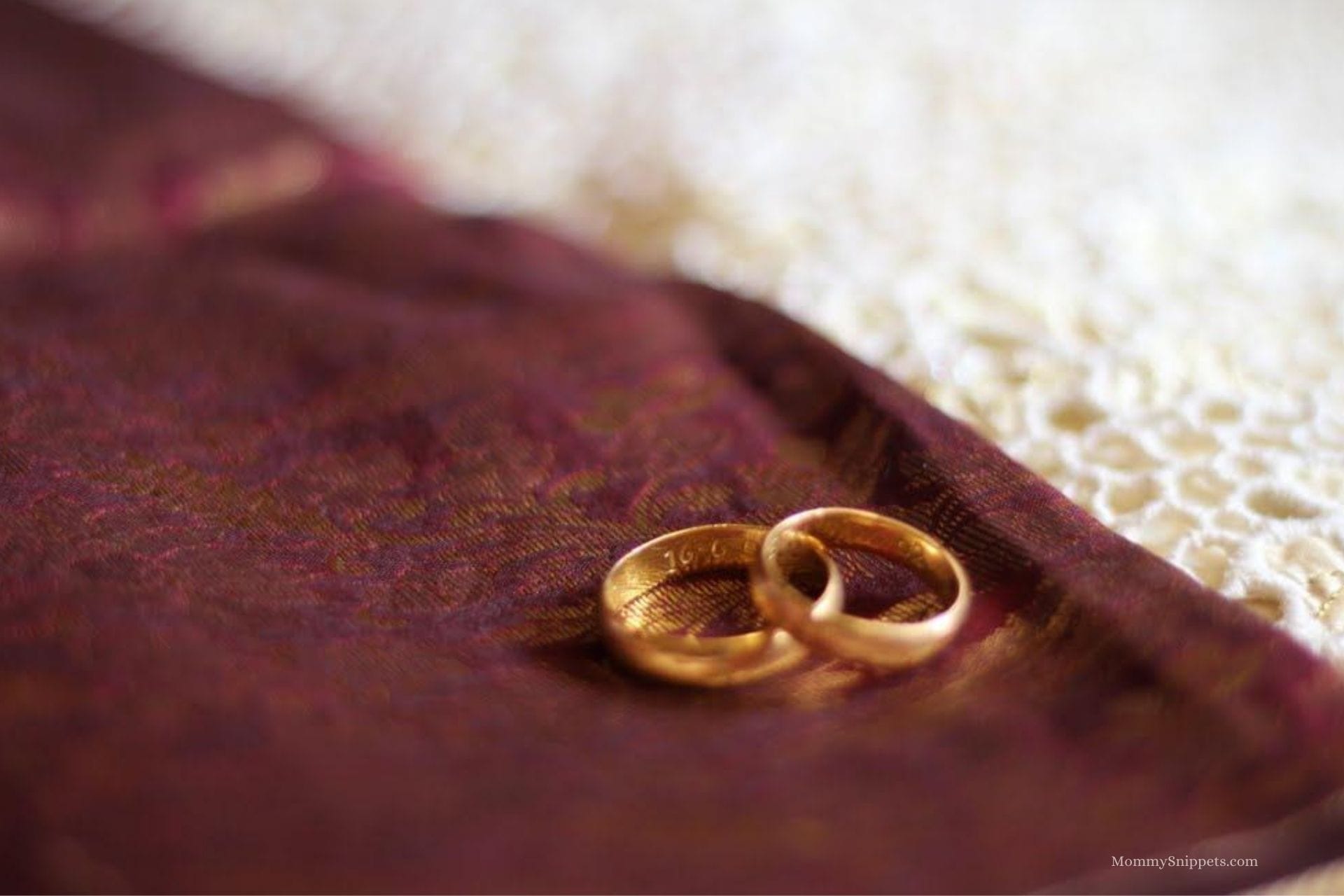 This could happen to you , too. A negative credit score dent for no fault of yours.
Here again, Lexington Law Firm can help as the firm is also experienced in working closely with all three credit bureaus: Equifax, Experian, and TransUnion. This established relationship, allows them to communicate with the bureaus effectively.
7. Never close your first credit card
Your first credit card is proof of your longest existing line of credit. Closing the card shortens your credit history and can negatively impacts your credit score. (Fifteen percent of your credit score is set aside for credit age)!
That being said, it's also important not to sign up for a number of credit cards. Yes, the lure to sign up for a credit card at every store you frequent is enticing, but just remember, that 20% store discount is not worth affecting your credit standing.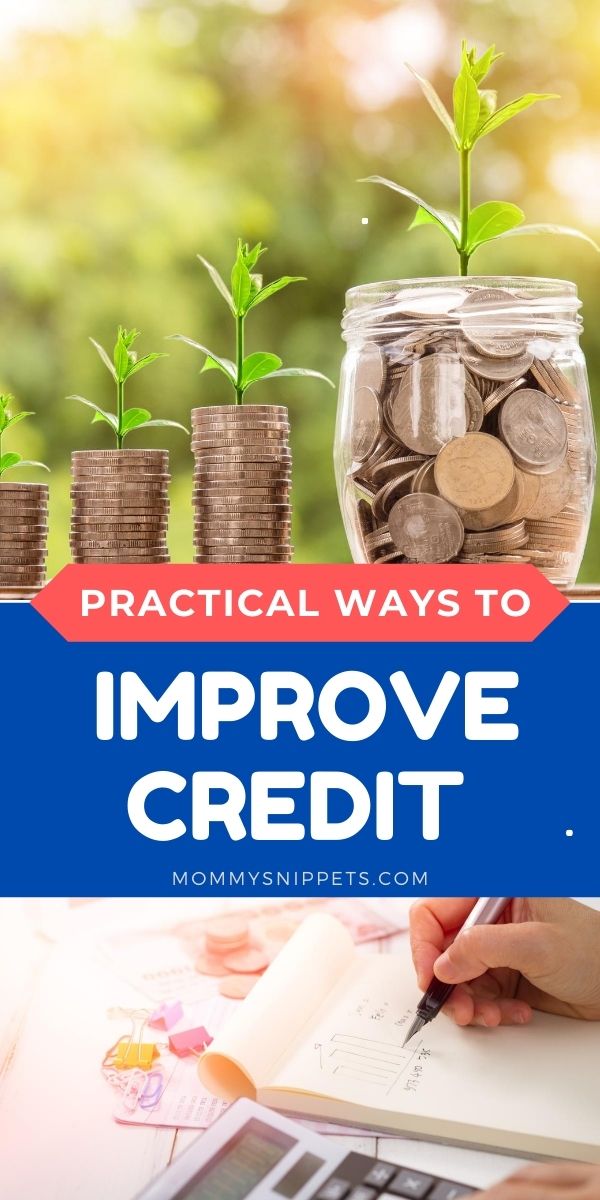 These 7 practical tips on how to improve credit are simple but they helped build our credit standing.
And remember, you don't have to walk that credit path to improvement alone. Lexington Law firm is always willing to work with you to help you work toward your credit goals.
Do you have a credit story to share?
Would you share these tips with family and friends? you don't know who needs to read this today.
Need more resources to help manage your finances? Click here.
I'd love to hear from you. Hop over to chat with me on Facebook and/or Twitter