The only way to absolutely guarantee you will never have a traffic accident is to avoid ever driving a car. Of course, this is an incredibly unpractical solution to the problem, so let us set out on a course of ideas that will help to ensure you minimize the probability that you will be counted among the countless thousands who report a collision each year.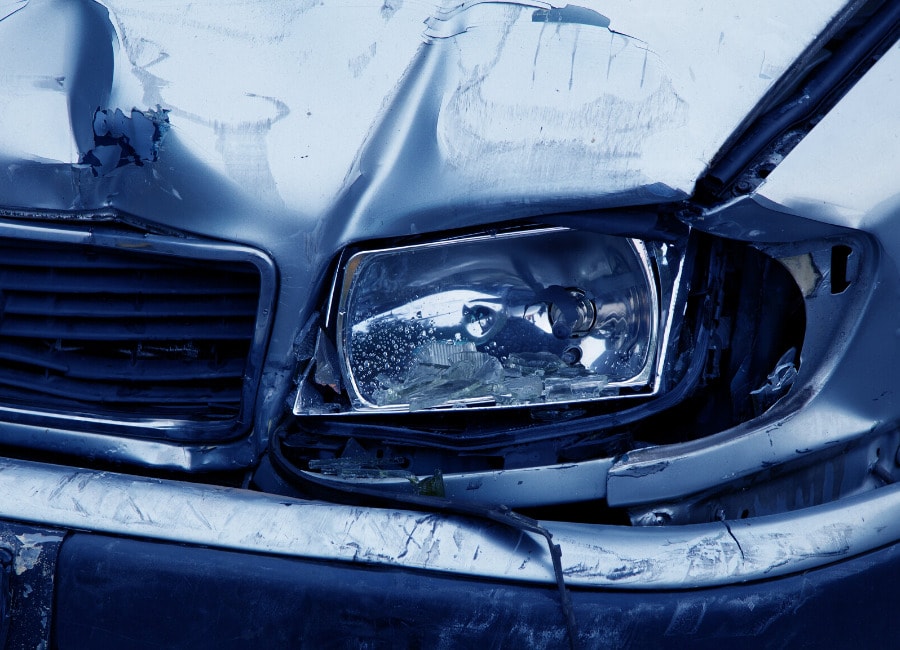 This post is sponsored by our brand partner in Ohio. If you're in the area and need a reliable vehicle, consider Classic Chrysler Dodge Jeep of Madison, Ohio for your automotive needs.
Stay Clear and avoid Car Accidents!
An important key in avoiding accidents is to obey stop signs. There is a very good reason for these red octagons at intersections without the benefit of a traffic signal. Most likely there is another vehicle moving in the opposite direction in the area. Not making a complete stop puts you in danger of at least an insurance increase if not a visit to a court or the hospital.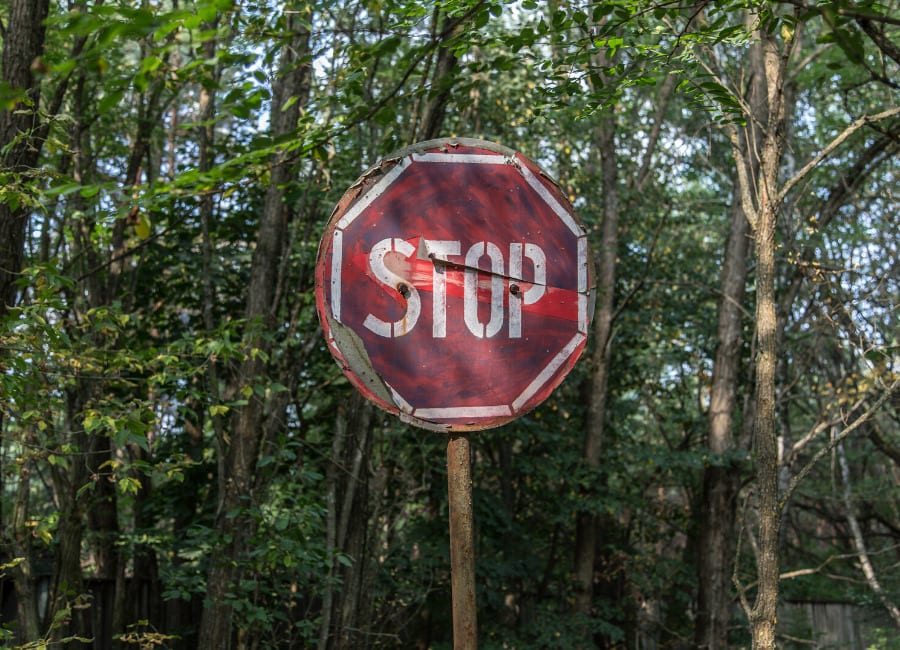 Continuing on this idea, let's discuss the traffic signal. Simply follow the direction of this device and your risk is nearly eliminated. But, we do not. We despise two of the three lights and constantly try to ignore their gentle warnings, most of the time to our detriment.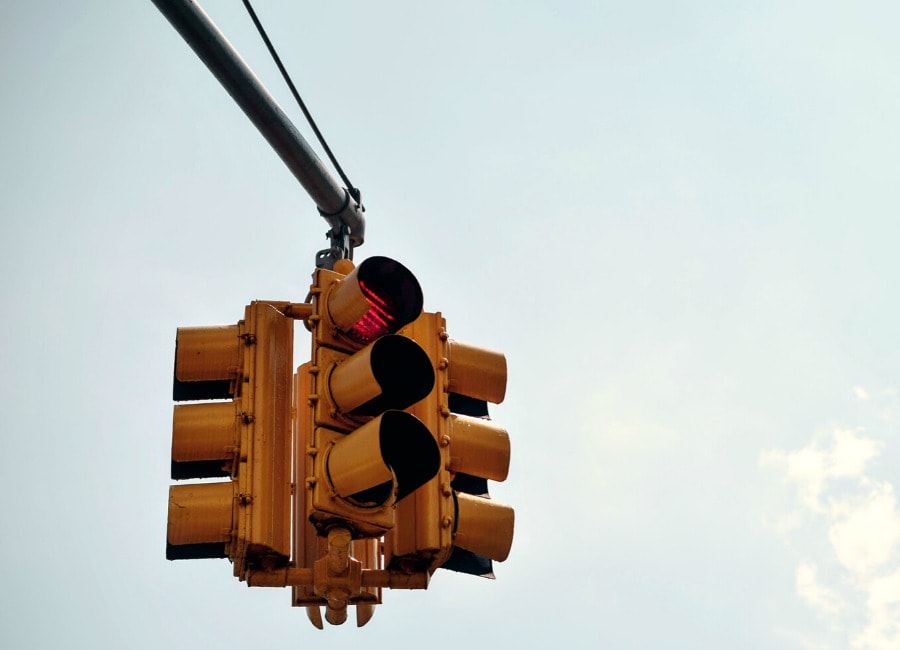 Sacrifice one color and you get another important safety shape that will limit your exposure to accidents. This is the dreaded speed limit sign. No one likes to be told to do anything anymore and the evidence is the number of vehicles enjoying a friendly visit with their local law enforcement representative by the side of the road.
Other signs are just as important: railroad crossings, one-way streets, yield signs and the like. Again, we are not amenable to having to submit to another's direction, but these signs are there for our good, to help us along our way. Choosing to ignore them will result in the likely result of an accident.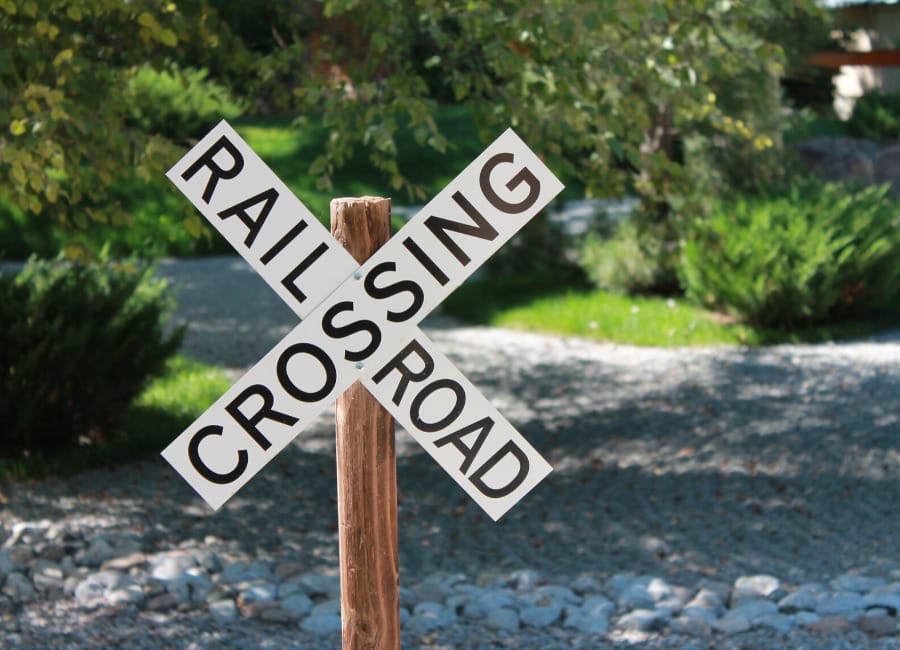 So, to summarize, slow down and pay attention as you drive. If you go too fast, try to multi-task with that phone or eye makeup while driving, or choose to ignore the safety warnings, you can't mope about that expensive accident you were in. Do your part to limit your risk for accidents.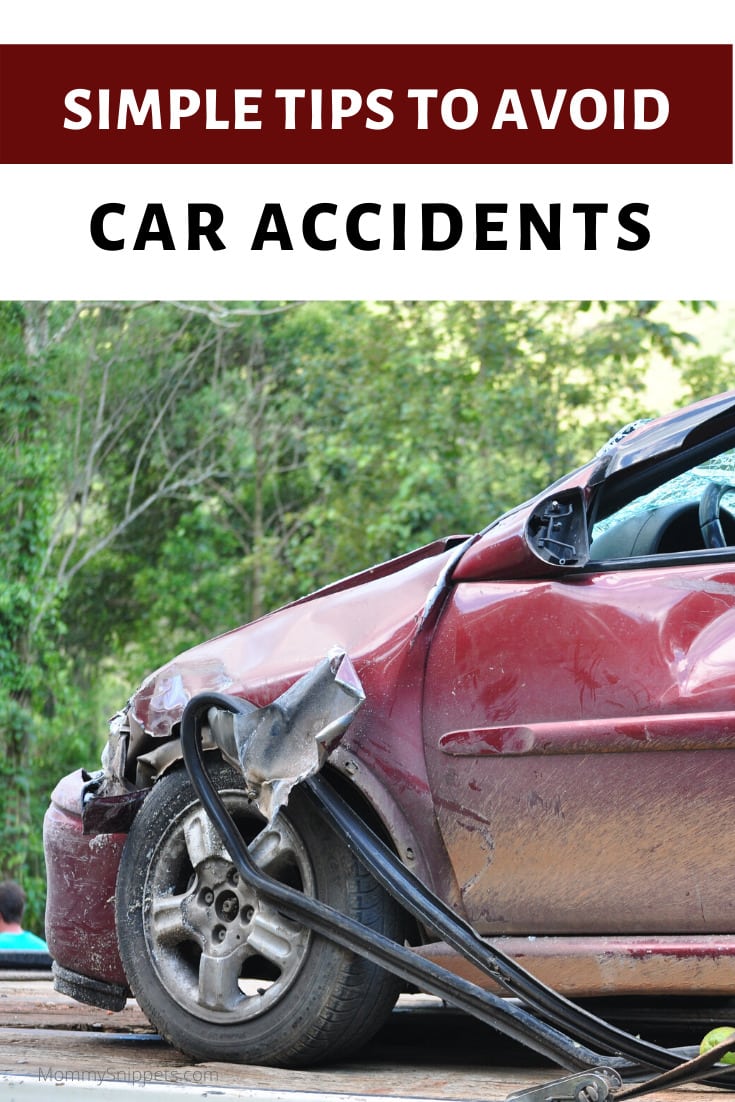 I'd love to hear from you. Hop over to chat with me on Facebook and/or Twitter