Everything You Need To Know About Summer Car Maintenance
This post contains editorial samples and/or affiliate links to products I recommend. While this adds no additional cost to you, I will earn a small commission on any sales made.
Winterizing cars is something that is common knowledge. One thing people don't often realize, however, is that there are certain car maintenance steps you should take to keep your car running smoothly throughout the summertime as well. Summer car maintenance is important especially if you plan on hopping on the road for vacations, or just to cruise around for miles and miles on a warm summer night.
Everything You Need To Know About Summer Car Maintenance
Whatever your plans are for this summer, follow these simple steps to keep your car running smoothly the entire time.
Change your Air Filter
Your air filter is a barrier between your engine and all of the dust and debris from outdoors. Just as you change the filter in your home, you'll want to change the filter in your car as well. Doing so will take the pressure off your engine, and keep it running smoothly and make it more likely to overheat.
Check your fluids
Fluids like antifreeze are very important because they keep your car from overheating. Another fluid you want to be sure to check is your windshield wiper fluid. Particularly before road trips. It's important to be able to see clearly on the road and bugs, dirt, and weather conditions can make it necessary to clear your windshield more often than usual.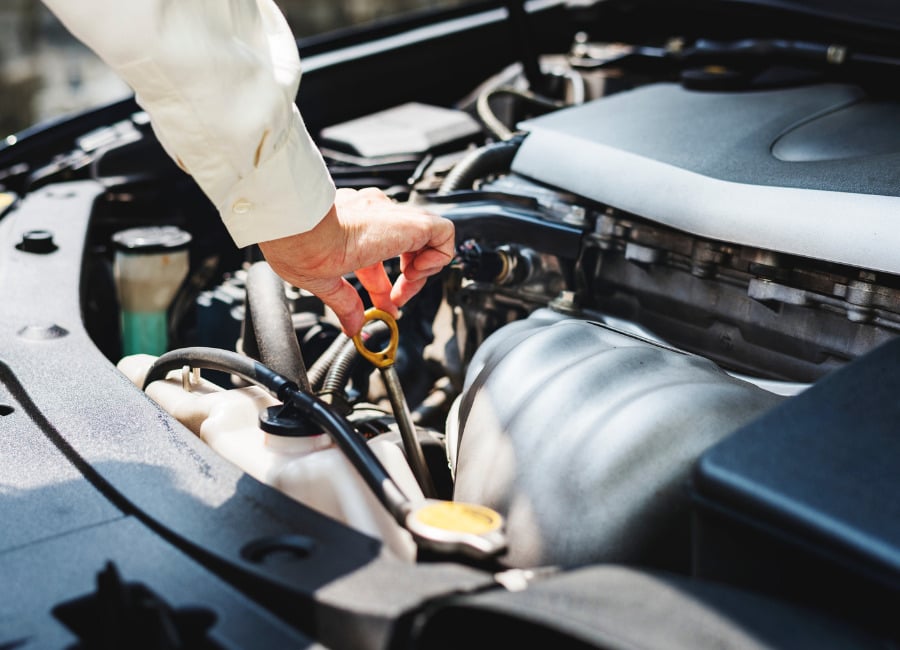 Air Conditioner Check
This is majorly important if you plan on going on road trips.
Being far from home on a hot day when the air goes out is no fun at all.
When your air conditioner is checked, they can be sure that you have enough Freon in it, as well as make sure that all of the components of your system are functioning properly.
Check Your Tires
This is a good idea to do anytime the seasons change.
Whether you're going from hot to cold, or from cold to hot, changes in the weather cause your tires to swell up or shrink down.
Check your owner's guide to see what tire pressure is correct for your car, and be sure to keep yours there.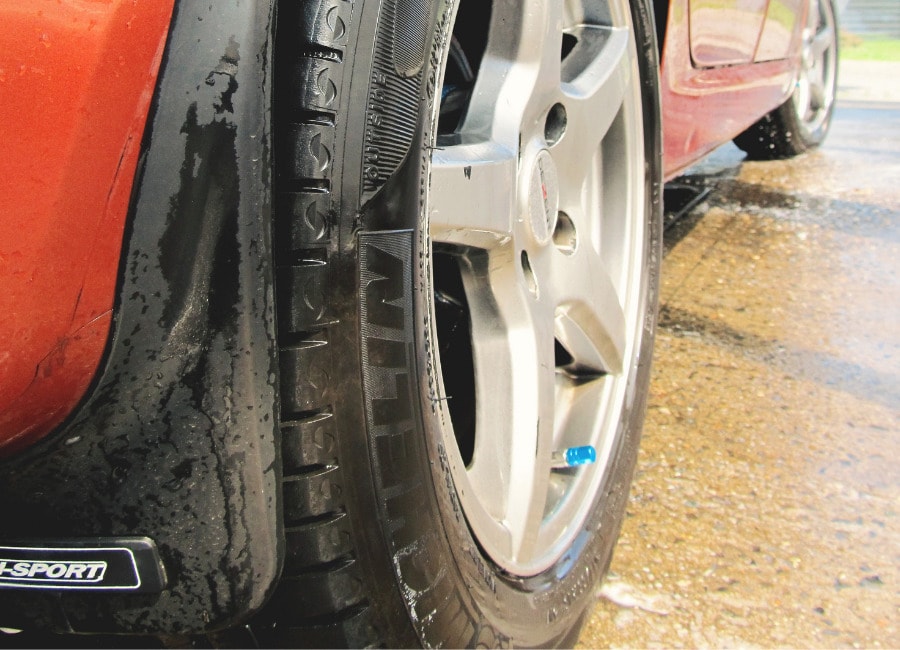 Stock up Your Emergency Kit
If you haven't already, be sure that your emergency kit is fully stocked. It's a good idea to add extra bottles of water to it for the summertime as well.
This can come in handy in a multitude of situations, whether it means drinking it or using it to cool down your engine in a pinch.
Taking the few extra moments to complete these things can be the difference between having a great and spontaneous summer of fun, or having unexpected summer expenses and delays!
Take the time to do them so that you and your family will be driving smoothly all summer long!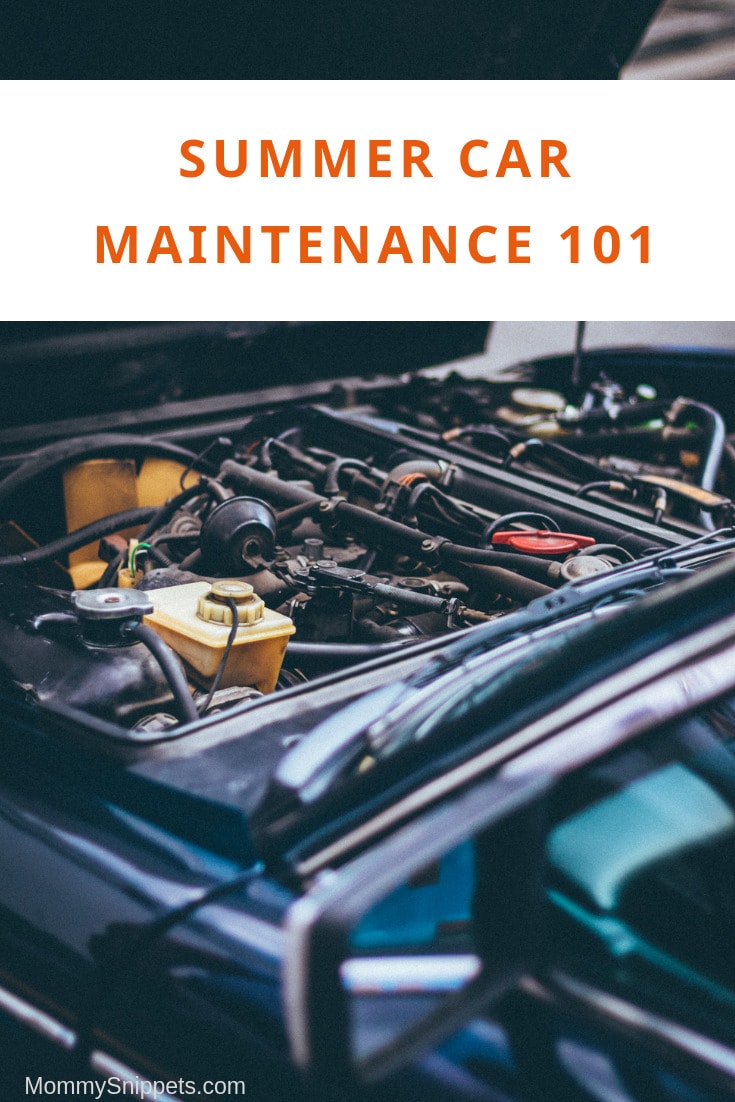 I'd love to hear from you. Hop over to chat with me on Facebook and/or Twitter