Things to do in Aruba with your kids
This post contains editorial samples and/or affiliate links to products I recommend. While this adds no additional cost to you, I will earn a small commission on any sales made.
This feature has been sponsored by our brand partner. All opinions are my own.
When I say Aruba, what are the first few things that come to your mind?
Gorgeous sun-kissed beaches, lots of fun water activities and a schedule filled with events you can attend with your spouse?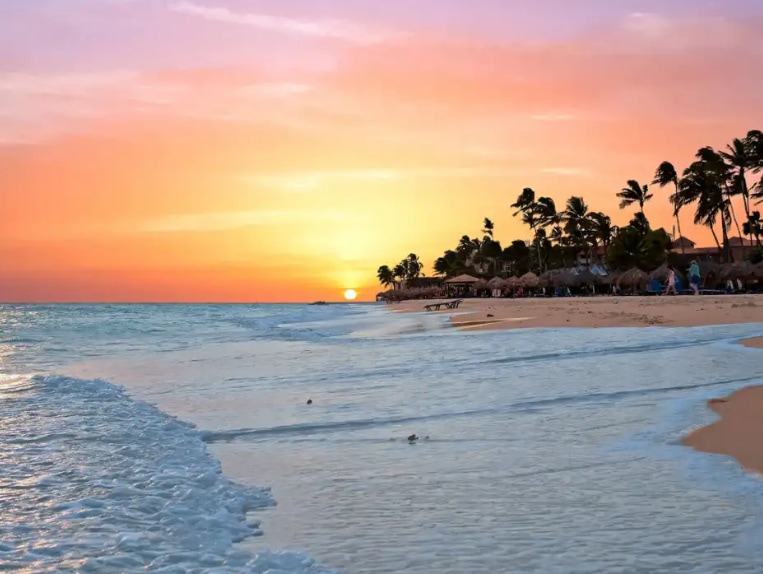 Photo Credit: GreatValueVacations.com
Things to do in Aruba with your kids
I'm sure with all that you've read and seen in magazines, you would think that any plans made for Aruba travel should be made thinking of just the two of you.
But did you know a trip to Aruba can be a family affair?
Yes, you really can take the kids to the Caribbean's best island vacation destination!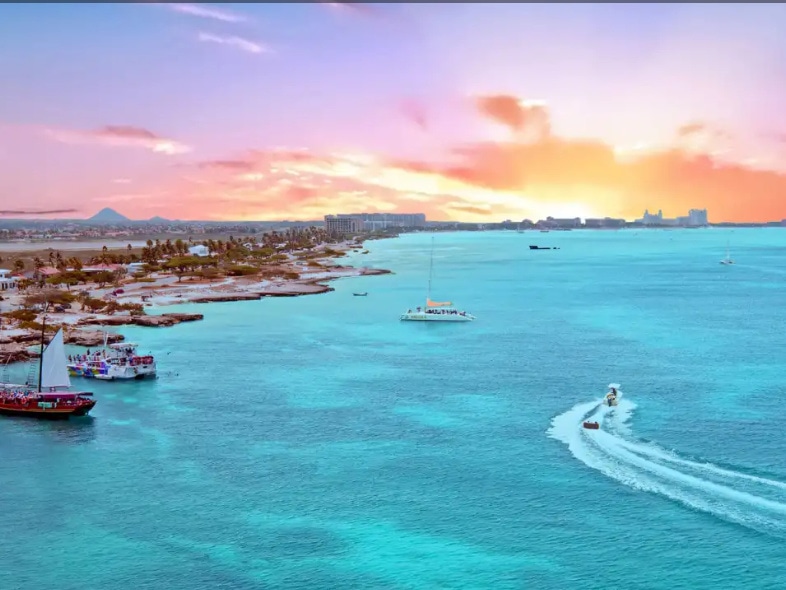 Photo Credit: GreatValueVacations.com
There's quite a bit Aruba offers for children.
Fun kid-centric attractions on the island include visiting the Donkey Sanctuary, the Butterfly Farm, the Aruba Ostrich Farm and exploring a sunken ship from WWII off the shore of Palm Beach. (I know my older two would enjoy this!)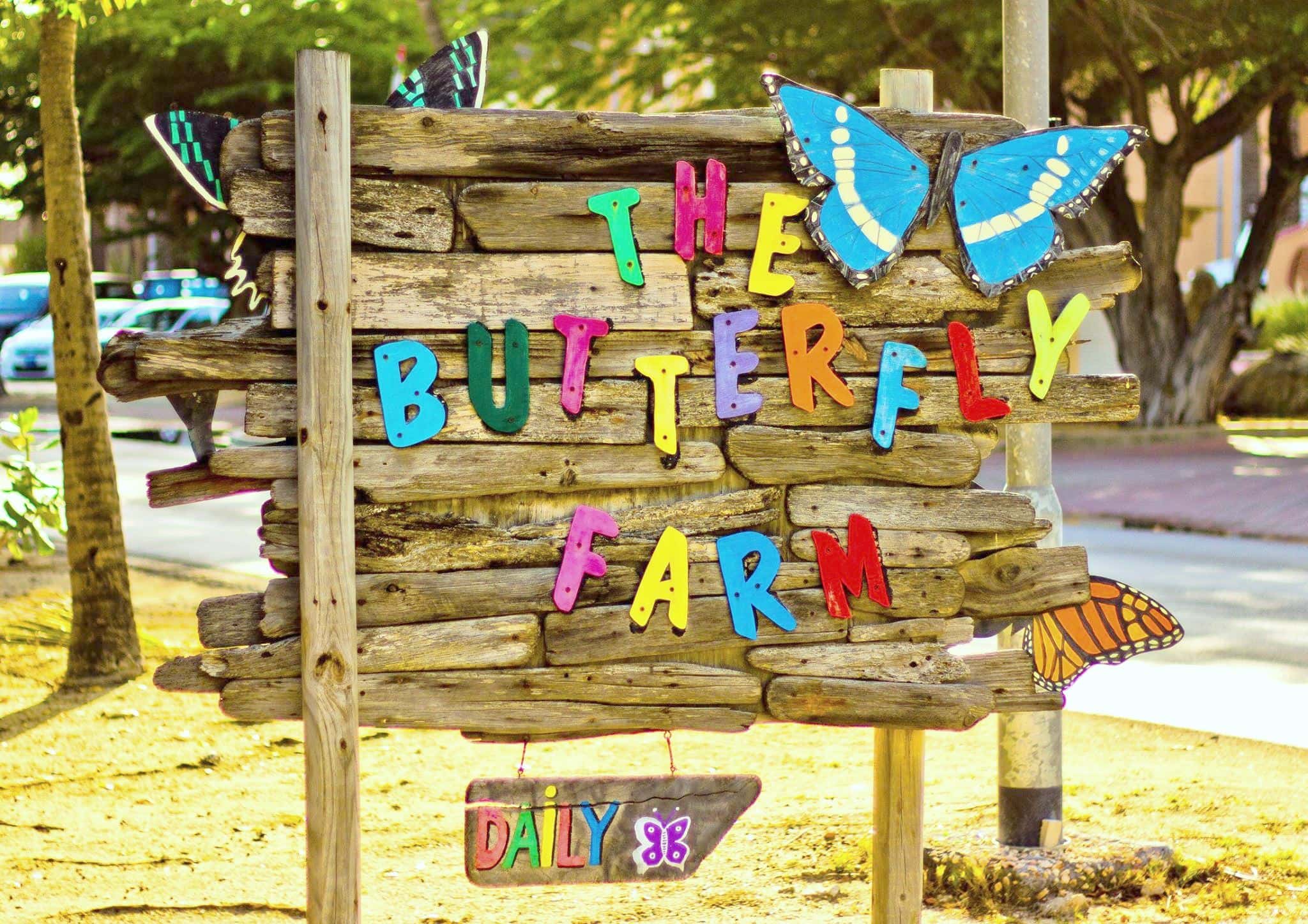 Photo Credit: TheButterflyFarm.com
Most hotels also offer activities on-site, run Kids Club Programs and even organize scuba diving, snorkeling and sailing instructional programs for older kids.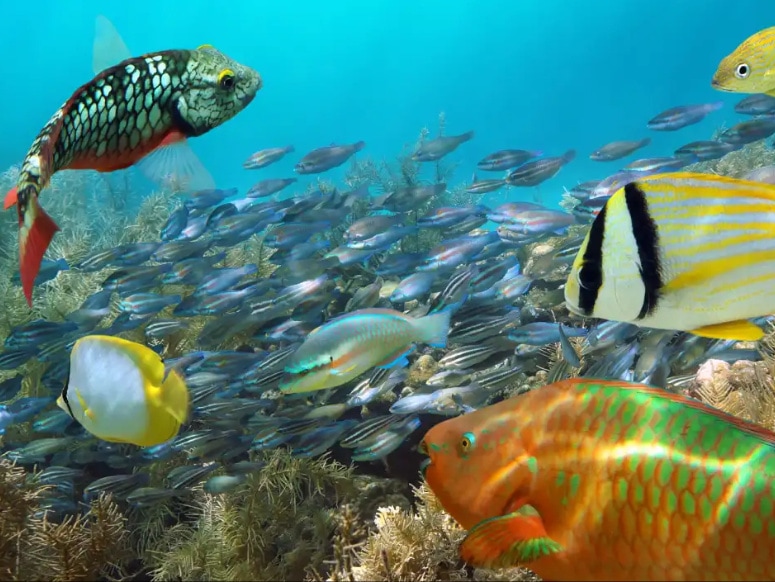 Photo Credit: GreatValueVacations.com
Besides all this, there are always the many beaches to enjoy, lighthouses to explore and the colorful carnivals to experience!
And if you're like our family, the opportunity to expose their palettes to new tastes, flavors and spices, will definitely be a fun one. Did you know traditional Aruban fare has a wonderful blend of Caribbean, Latin American and Dutch influences? I know my kids would love their fried plantains, for sure!
Would you consider putting Aruba on your family's travel bucket list, this summer, now?,
I'd love to hear from you. Hop over to chat with me on Facebook and/or Twitter