Stocking stuffer ideas for Mom/Dad
This post contains editorial samples and/or affiliate links to products I recommend. While this adds no additional cost to you, I will earn a small commission on any sales made.

If you have stockings lined up on the mantle or on the stocking holder, chances are that Mom and Dad's stockings aren't always filled with anything fun or practical (i.e. if filled at all!)
So here are a few stocking stuffer ideas for Mom/Dad:
1. Duracell Batteries
/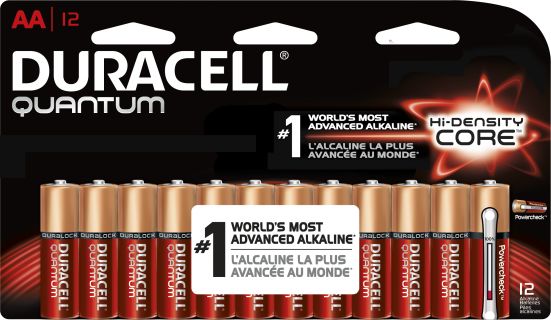 In our home it always seems like my husband is on the hunt for batteries. Always!
If it's not for his wireless mouse or the remote, it's for some musical or noisy toy my son's playing with. I know batteries, though terribly practical, will be a gift he would appreciate!
* Plus for every Quantum AA 12pk and Coppertop AA 16pk purchased from 11/22 – 12/27, Duracell will donate a battery to Toys for Tots. Through their Power A Smile program, Duracell promises to donate upto 1 million batteries to Toys for Tots to accompany those battery run toys donated.
2. The Piano Guys: A Family Christmas Deluxe Edition (CD/DVD)
.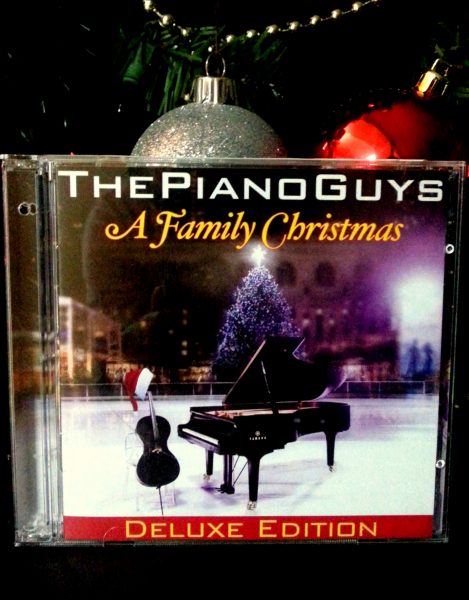 I'm in love with this CD and have it playing in my kitchen and when we leave, I make sure I get it out of the player and pop it into the car.
The Piano Guys have such amazing talent that just effuses through. The Christmas favorites chosen for the CD are a perfect mix of upbeat classics, worship and joy…
and really set the mood into a Christmassy one.
My favorite has to be "Angels we have heard on high", maybe because the video just won me over…
Keep checking back for more Stocking Stuffer Ideas for Mom/Dad. And for more inspiration while shopping, check out our Christmas Gift Guide 2013.