Fun Stocking Stuffer Ideas for Kids
This post contains editorial samples and/or affiliate links to products I recommend. While this adds no additional cost to you, I will earn a small commission on any sales made.
I love packing the kids' stockings with fun things that can be used for a good number of days after Christmas rolls out. The more practical the stuffer is, the happier this Mama is!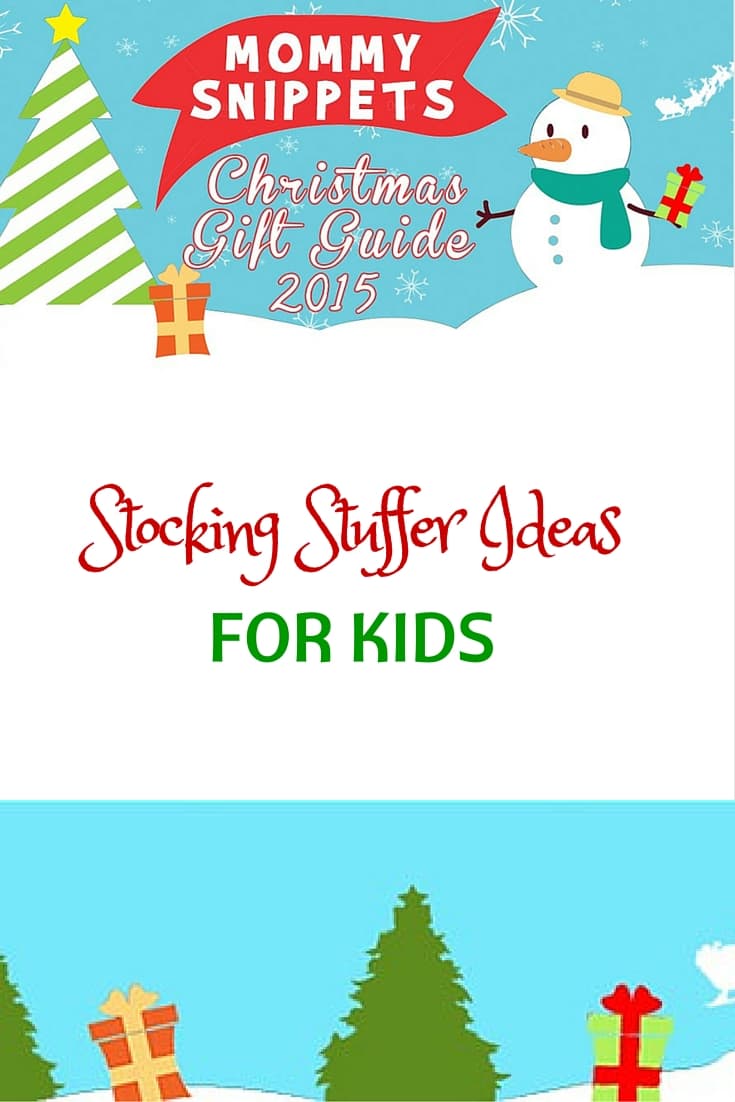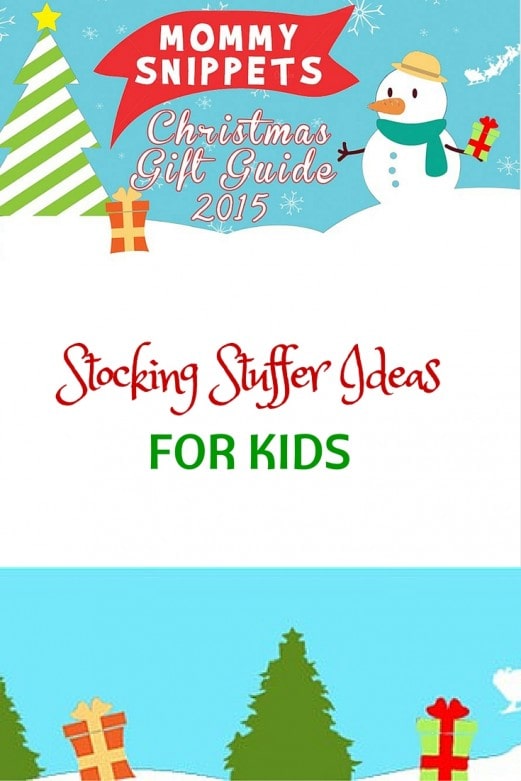 Fun Stocking Stuffer Ideas for Kids
Walkers Shortbread
I can't think of an edible stocking stuffer my kids would love more than Walkers Shortbread. If you haven't tried shortbread then you're missing out on some melt-in-your-mouth, buttery, cookie goodness!
And this year consider stuffing the kids' stockings with enough packs of shortbread to make a Shortbread Castle (a yummy spin to a traditional gingerbread house!)
[pdf-embedder url="https://mommysnippets.com/wp-content/uploads/2015/12/Walkers-Shortbread-Castle-How-To-Graphic-1.pdf"]
ETY.Kids Safe Listening Earphones
It's easy to pick up earphones for kids but not all earphones keep your child's eardrum protection in mind. ETY.Kids Safe Listening Earphones provide 35 dB- 42 dB of noise isolation, which allows the young listener to keep sound levels lower. It provides clarity in sound, is RoHs compliant and works with an Apple iPod, iPhone, iPad, portable DVD players, among other devices.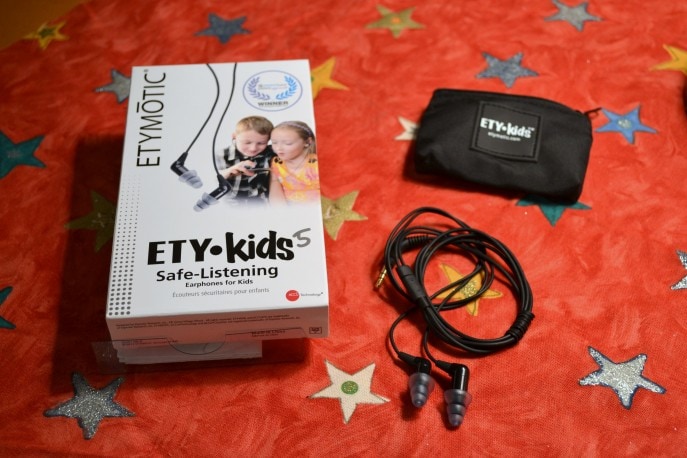 BAND-AID FUN PACKS
If you're home is like mine, BAND-AID's are always a big hit especially if each child gets his/her own box to go through over the coming year. It's always fun to check out the latest designs like the ones by DIY star Joy Cho. And if your child loved Inside Out or is eagerly awaiting the release of the new Star Wars movie then the new designs will be a hit!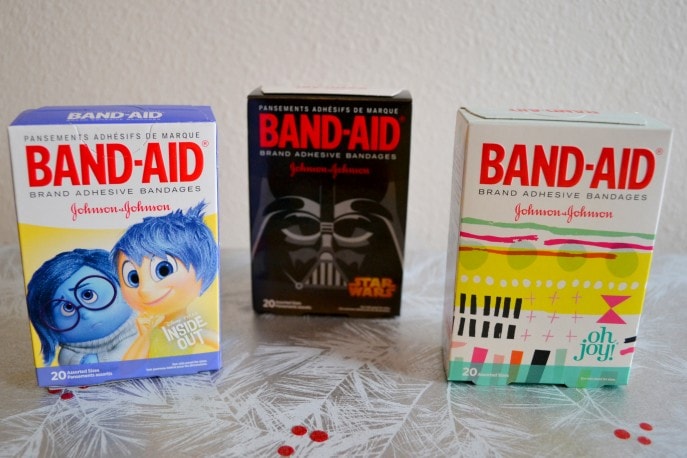 BIC Write-It Permanent Markers
BIC's fine point, permanent markers in 36 colors would make a great stuffer for older kids. Perfect for poster writing, glass art projects, metals, plastics, foils, coated paper and even oily surfaces.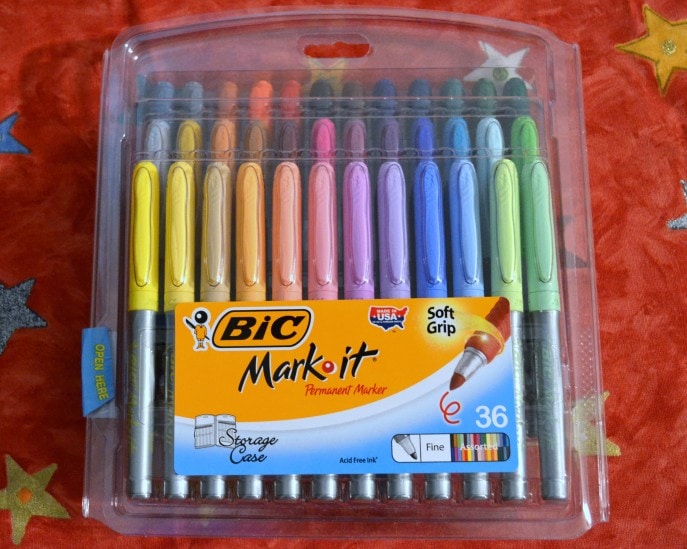 Vandor licensed giftware
How about a durable, everyday-use mug, cup or glass with your child's favorite character on it? Vandor has a variety of products to choose from. Just to give you an idea of what themes you can pick from, here are a few customer favorites:
Star Wars, Hello Kitty, My Little Pony, Dr Seuss, Mickey Mouse and more.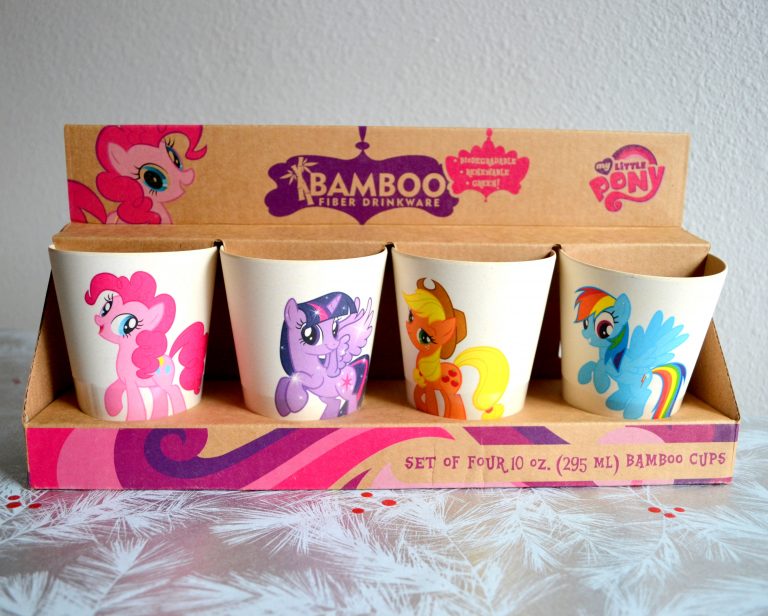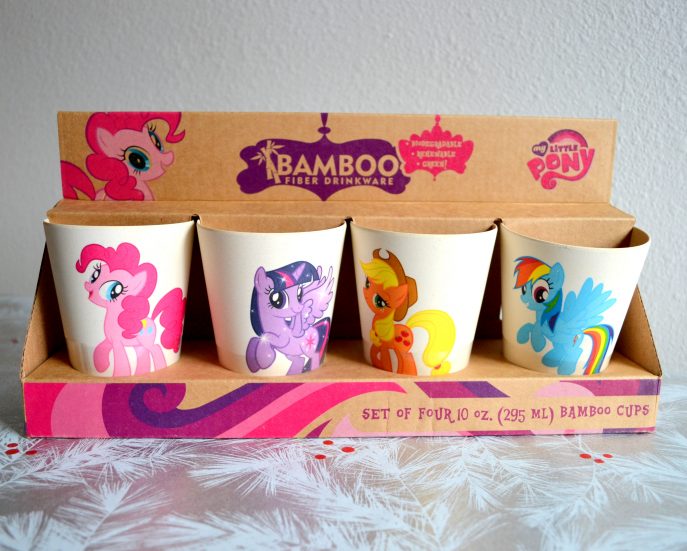 DENTEK Toothbrush Covers and Fun Flossers.
We always put a new toothbrush in the kids' stockings. DenTek has these cute toothbrush covers that come with a suction cup to stick to the bathroom mirror or even tile wall for easy storage. The covers hold the toothbrush and protect the same from germs.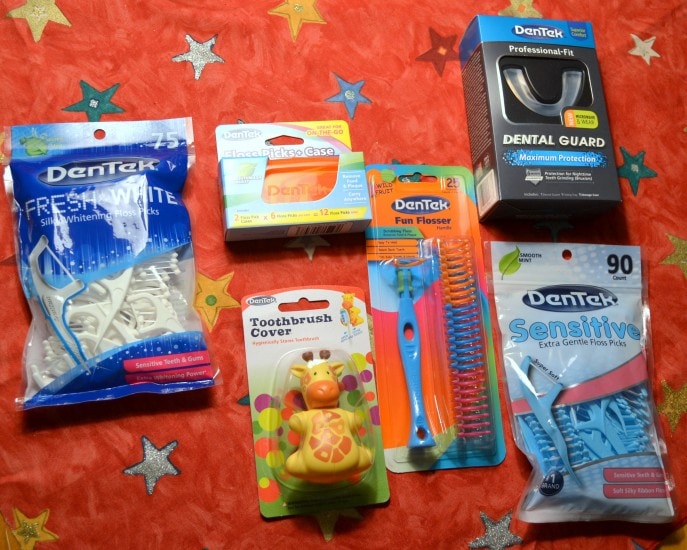 Another great inclusion to the stocking would be the colorful Fun Flossers that come with a child favorite Wild Fruit flavor.The flossers are apt for kids' teeth sizewise and come with a multifilament scrubbing floss in the same. You can also get a case to hold the floss picks in.
For older children who experience teeth grinding at night, popping a dental guard in their stockings would be a great addition. So also floss picks for kids with sensitive teeth.
I'd love to hear from you. Hop over to chat with me on Facebook and/or Twitter