Our Step2 Wagon has become Mama's Helper!
This post contains editorial samples and/or affiliate links to products I recommend. While this adds no additional cost to you, I will earn a small commission on any sales made.

Remember when we first got our Step2 Wagon last year? I can testify that this Wagon has definitely been put it into good use since then.
Thanks to my imaginative kids, the Wagon has become a raft, a home, a stretcher (yes, when they play Doctor-Patient!), a go cart and even a floating library.
The kids definitely love their Wagon.
But can I let you in on a teensy-weensy secret?…
The kids don't know this but our Step2 Wagon has also become Mama's Helper!

That's right!
With our 3rd blessing arriving in less than 20 weeks, my husband has given me strict instructions not to carry anything heavy or exert myself. But when he's away at work and the kids are at school, the household chores still need to get done right?
That's where the kids' Step 2 Wagon comes into the picture.
Shhhhh!!!
Two weeks ago, when we decided to move a bookshelf into the bedroom, to provide an additional access point for books for the kids, our Step2 Wagon helped me cart 4 piles of books from the toy room to the bedroom in just a few minutes.
Yes, in one single trip! (And you don't know how happy that made this Mama considering no preggo Mama wants to walk from one room to the other, a minimum 20 times in a day!)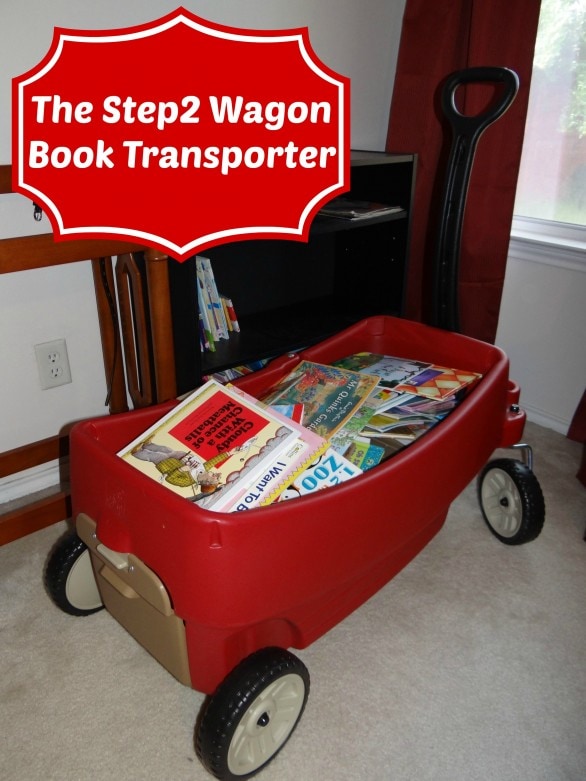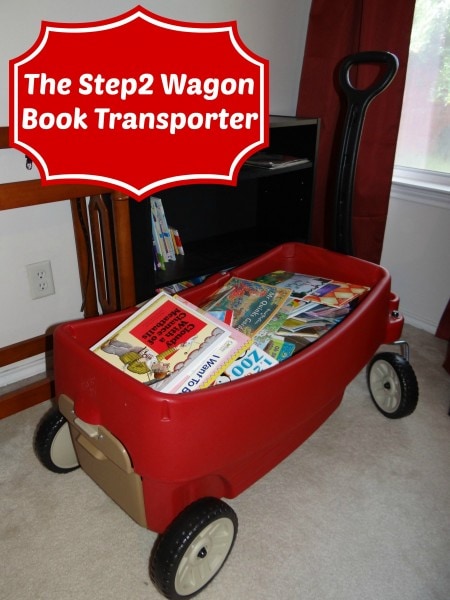 I also discovered, this week, that I could also use it to transport all the laundry in one trip and not stress about dropping freshly washed clothes along the way.
(Score!)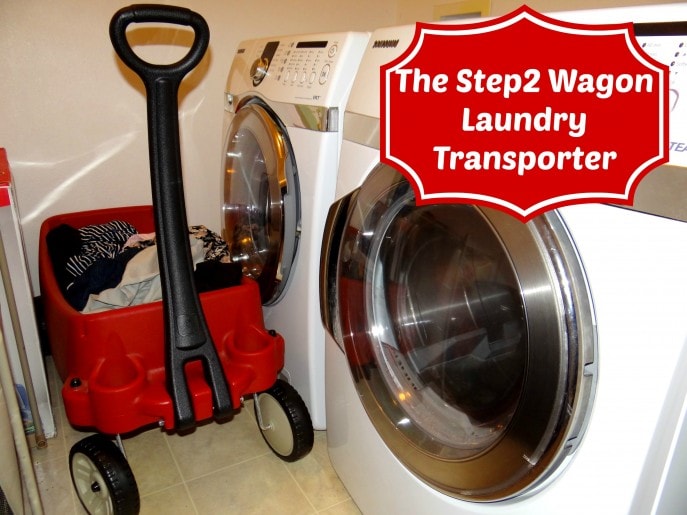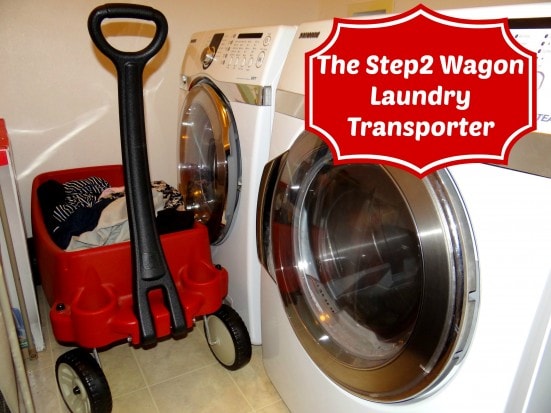 Another use we've found for our Wagon, each time we have an unannounced guest drop in on us, is to use it to be our "Mess Disguise"! (Don't be afraid to admit it, I know you do this too!!)
We gather all the stray odds and ends lying around the living room, dump them all onto the Wagon, roll it away into the bedroom and throw a cover over it!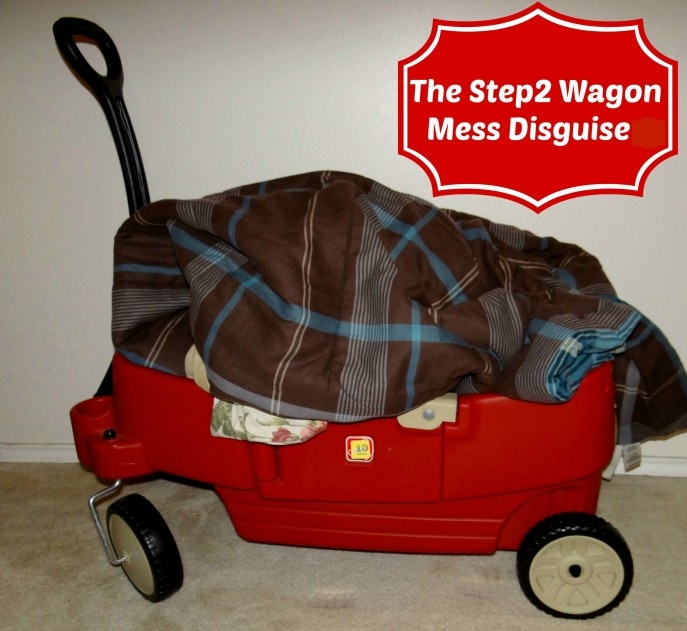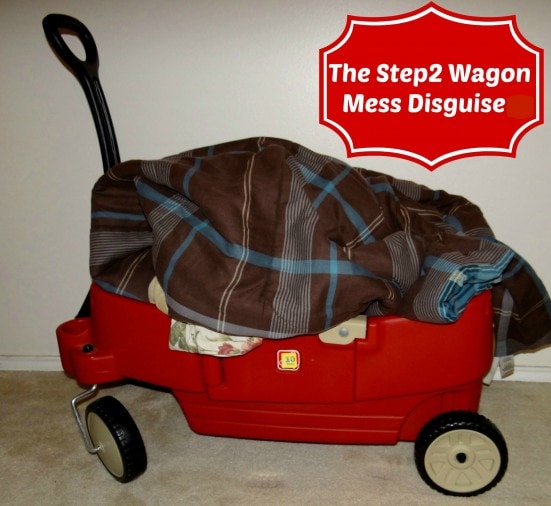 Voila! A clean room in less than a few minutes!!
I'm sure you have a few ideas on how you could a Step2 Wagon in and around your home. But my favorite definitely has to be one thought up by my 3 year old.
While working in the kitchen the other day, he decided to catch a few winks quietly and made his own little day bed in the Wagon. He threw in a pillow for his head, one for his body, got himself a light blankie, a sleep mask and dozed right off, comfortably!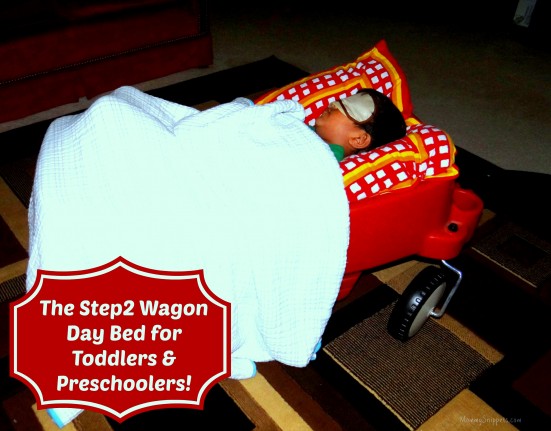 To keep up to date with the latest Step2 promotions, new coupon codes and to jump onboard the next time Step2 has a Wagon sale, sign up for their fun email updates.
Can you think of other ways our Step2 Wagon could become Mama's Helper?