5 principles to help you stay out of debt
This post contains editorial samples and/or affiliate links to products I recommend. While this adds no additional cost to you, I will earn a small commission on any sales made.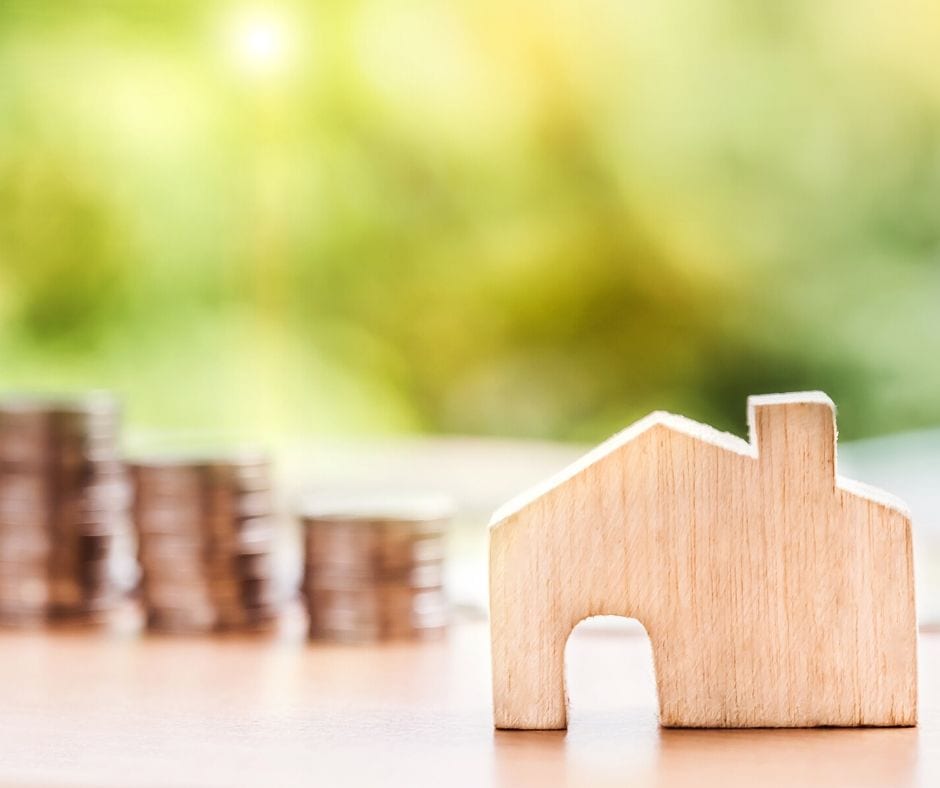 I'm thankful for my husband. The LORD knew I'd need help in the finance area and blessed me with the perfect helpmate. 17 plus years of marriage has taught me a thing or two when it comes to finances. These principles help save a lot of unnecessary stress and the chaos that follows after. These will help you to live with purpose and stay debt-free.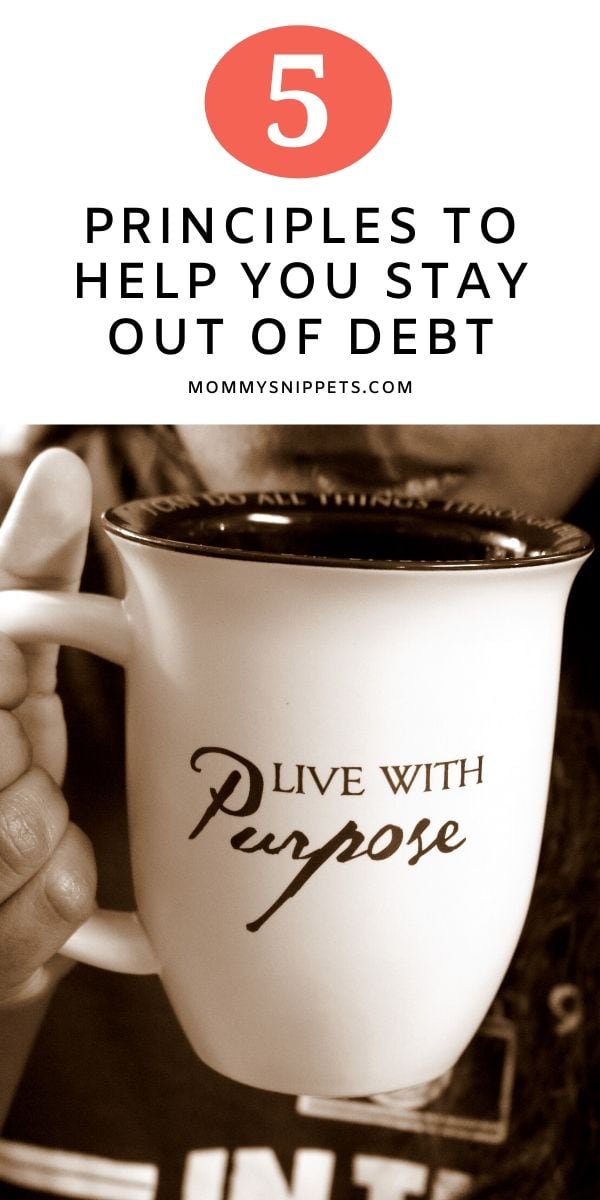 To facilitate this feature, a sample has been provided by Hamilton Beach. Nevertheless, all opinions are 100% mine.
5 Principles To Help You Stay Out Of Debt
1. Save!
As soon as you get your paycheck, set apart at least 10% of what you get (if you can manage 15% great!) as savings. Don't touch this amount, and make sure you do this before paying off the month's expenses.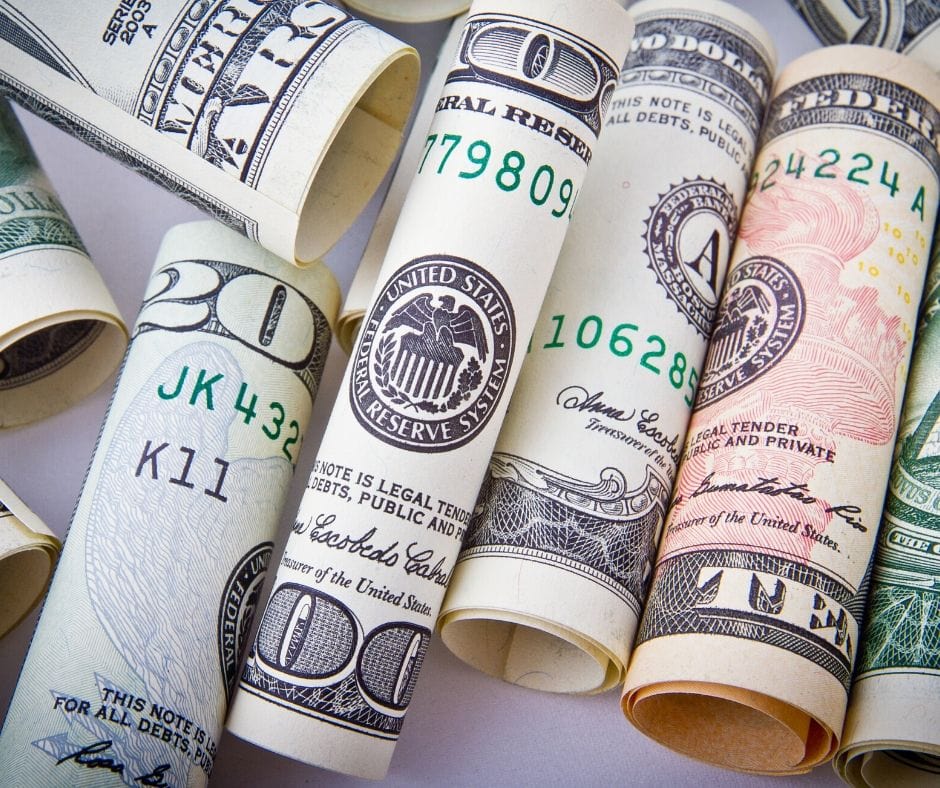 2. Live within your means
Sure the family next door has a classy, new car, but when you know it's way above what you can afford, don't even bother stepping into that car dealership to shop!
If you haven't set aside that stimulus check to settles debts and cover expenses, or save the same in your emergency fund, do it now. Don't blow it up on frivolous luxuries. There are small adjustments that can be made to our lifestyles that will help in the long run.
For instance, yes, that local coffee shop's curbside service is tempting, but think about how much you would save each month if you made your coffee at home. And yes, you can enjoy a variety of flavors, as if you were enjoying that cuppa from that cafe.
Up to the challenge?
Consider investing in Hamilton Beach's The Scoop Single-Serve Coffee Maker.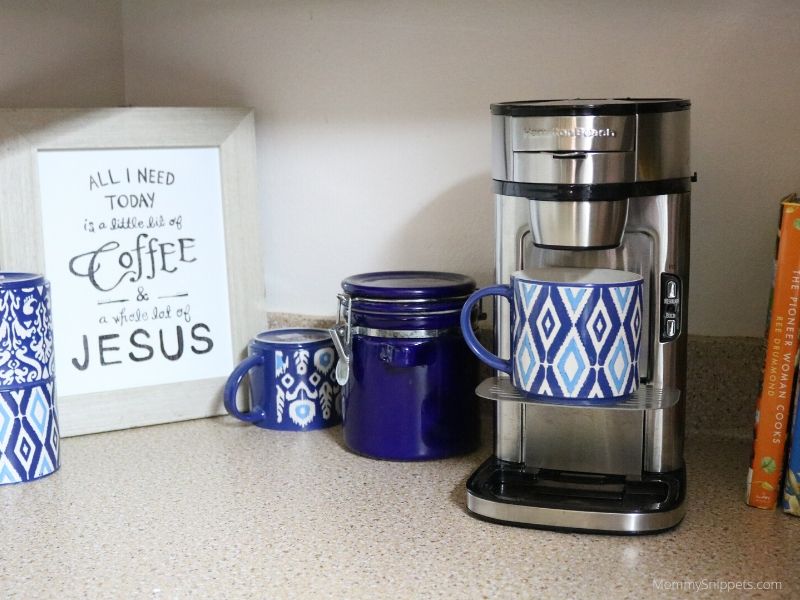 What makes this a great coffee maker is that you do not need to buy pods, K-cup® pods, or disposable filters.
Simply scoop up your favorite ground coffee in the provided, reusable, stainless steel scoop filter,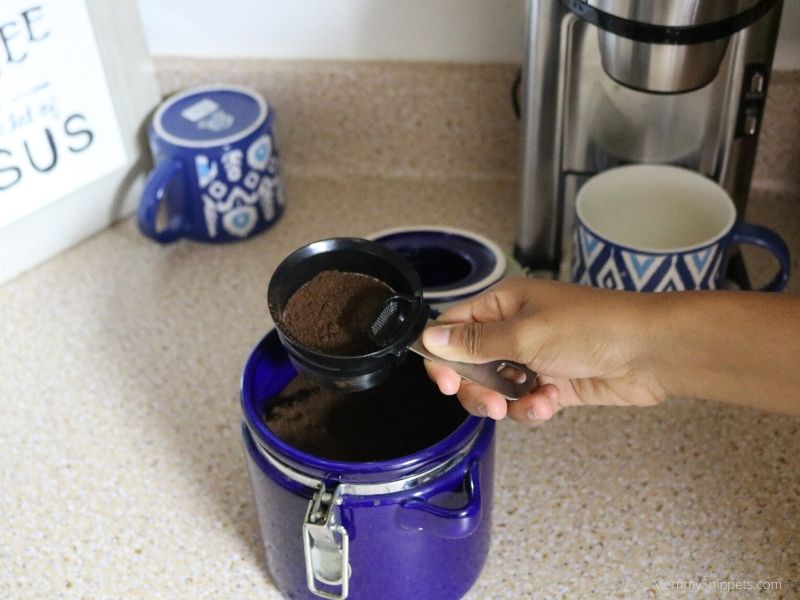 carefully place the same in the coffee maker,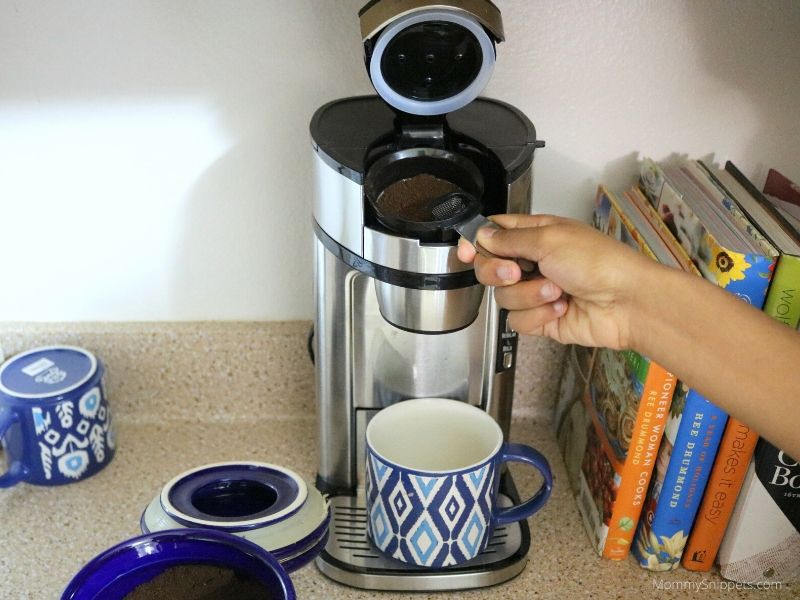 fill water to the desired level, and brew.
This single-serve coffee maker can brew an 8 oz cup of coffee, or a 14 oz travel cup-sized serving in under 90 seconds flat,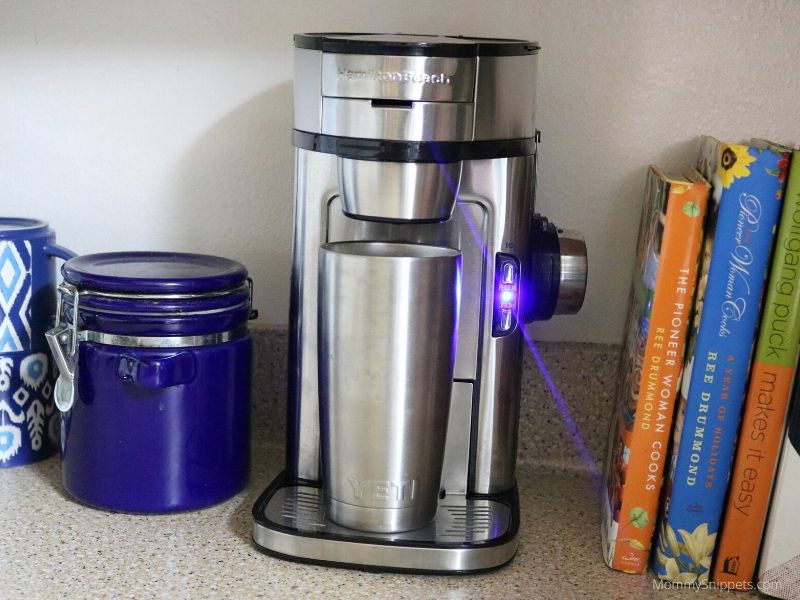 based on how much coffee you need to kickstart your day! (You will notice you can raise the cup stand when brewing an 8 oz cup if preferred)
And yes, if you crave some gourmet coffee from your favorite coffee shop, don't mope. Simply order a bag of Starbucks ground coffee or Dunkin' Donuts, choose the "bold flavor" option while brewing, kick up your feet, and enjoy that cuppa.
So much more affordable in the long run, and think of how much you will save by the end of the year!
3. Buy what you need
Yes, it does seem like everything on the store's shelves, or right now, everything on the website, calls out your name, but stand firm. Develop self-control. Draw up a shopping list and stick to it!
Shopper's impulse is one of the biggest debt triggers!!

4. Settle credit card statements immediately
Many credit card companies have cashback rewards and great shopping programs, so shopping with cash may not seem as beneficial. Moreso especially now, considering the season we're in. So if you do choose the route of shopping with your credit card, ensure you settle those statements immediately. Don't carry forward any statements to the next month.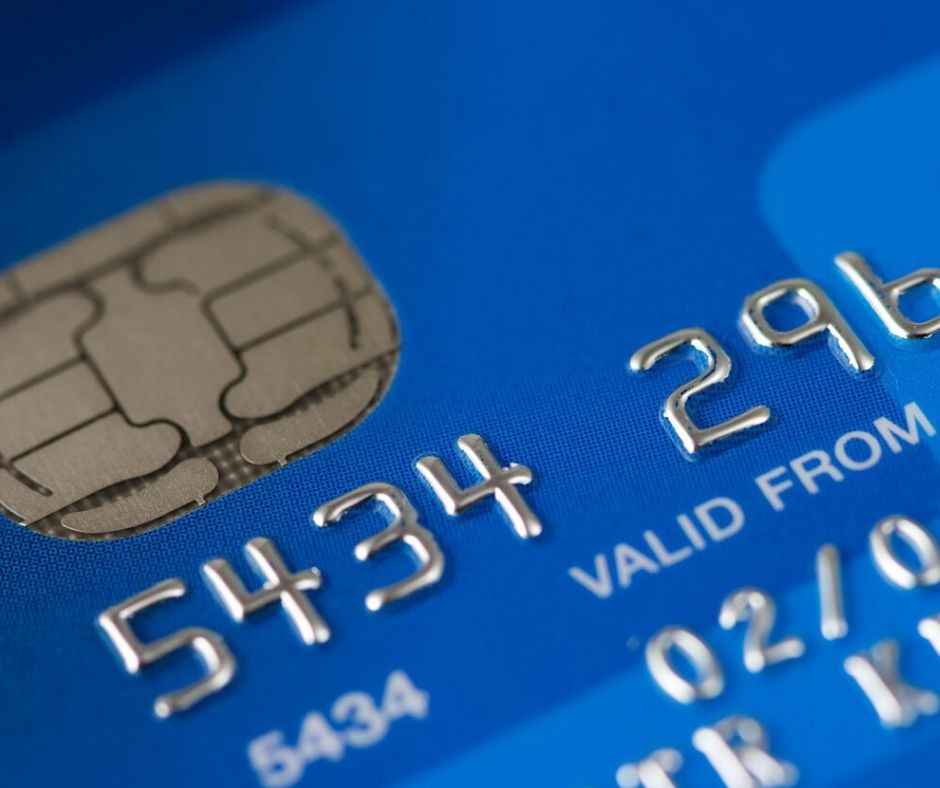 5. If you aren't Suze Orman or Dave Ramsey, seek financial advice!
Managing one's finances is not always easy.
It isn't demeaning to seek out help nor is it silly to ask someone how to dissect your funds and spend wisely.
The suggested finance experts we love are Dave Ramsey and Suze Orman. Another alternative would be to work with a finance consultant.

I can assure you that these 5 principles work.
If you have children, teach them how to manage their finances at a young age. Once it becomes a part of one's way of thinking, you will see the results.
I'd love to hear from you. Hop over to chat with me on Facebook and/or Twitter