Trendy Spring styles for all ages at OshKosh B'gosh
This post contains editorial samples and/or affiliate links to products I recommend. While this adds no additional cost to you, I will earn a small commission on any sales made.
Disclosure: "I participated in an Influencer Program on behalf of Mom Central Consulting for OshKosh B'gosh. I received a gift card to facilitate my shopping trip and to thank me for participating."
OshKosh B'gosh never fails to disappoint as each season rolls in. With Spring yet to hit the country, their new line of bright, nautical inspired styles brings hope that the cold weather blues will "sail away" soon!
Trendy Spring styles for all ages at OshKosh B'gosh
While the stores burst with new styles, the section that popped out the most for this happy Mama is the new Baby B'gosh clothing line…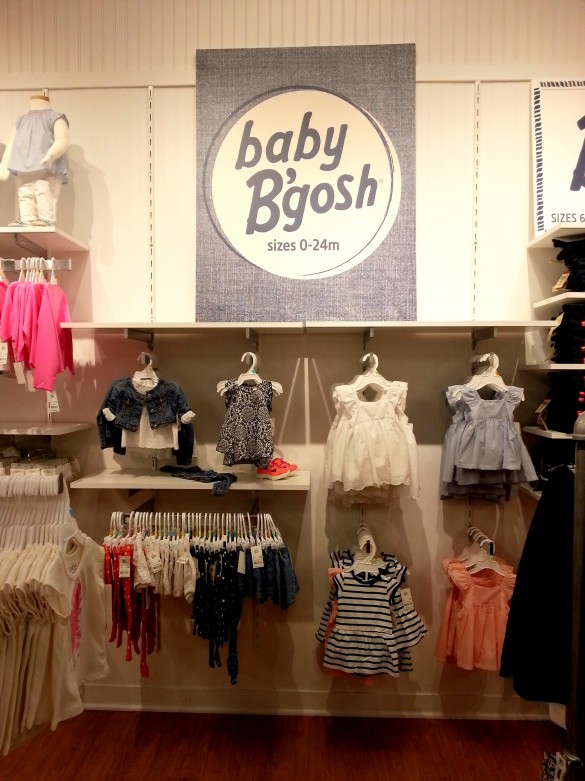 lined up to cater to its 0-24 month old customers.
This couldn't have come at a better time as this will now allow me to shop for my soon to be 8 year old, 3 year old and soon to arrive newborn, all under one roof.
(Thank you OshKosh!)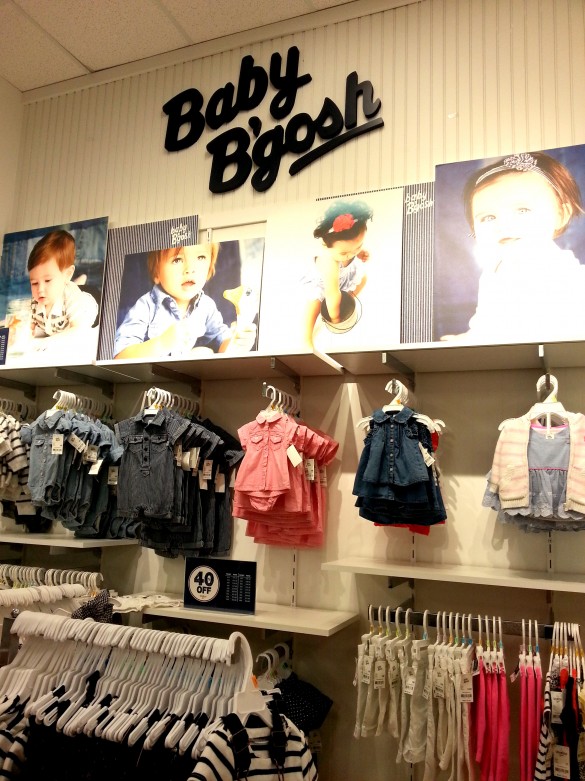 And though the line is new, look out for mark-downs even under the Baby B'gosh line.
I found adorable baby sock sets (perfect for baby shower gifts) marked down to 5.99 dollars a set plus received a further 25% off clearance discount at the cash register. (Cha-ching!)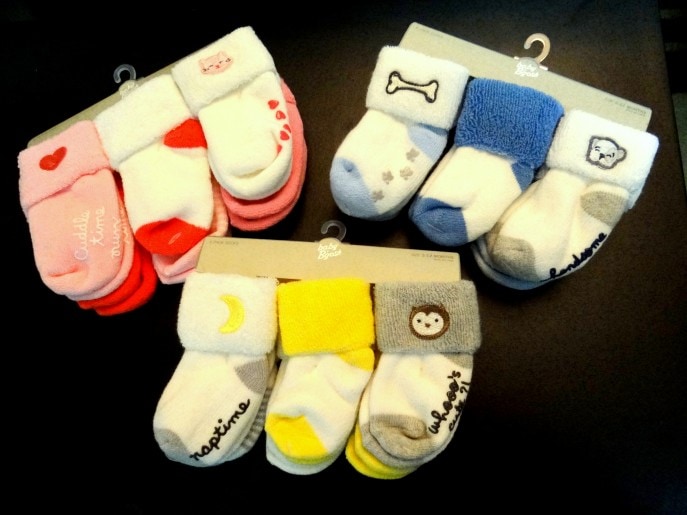 While shopping for my older two, I chose to go with the semi-formal looks for both.
I love that the selection of girls tunics are child-like yet elegant at the same time. They celebrate the transition into tween-dom yet refrain from pushing them into that dress zone yet. (I have to admit that it took a lot of willpower to stay away from buying baby a dress in a print identical to the cute tunic I picked up for dottie.) 
My little man was fortunate to get the loot of my purchase with two dapper shirts and sleek grey pants that he can proudly sport to church and any dressy events/get-togethers.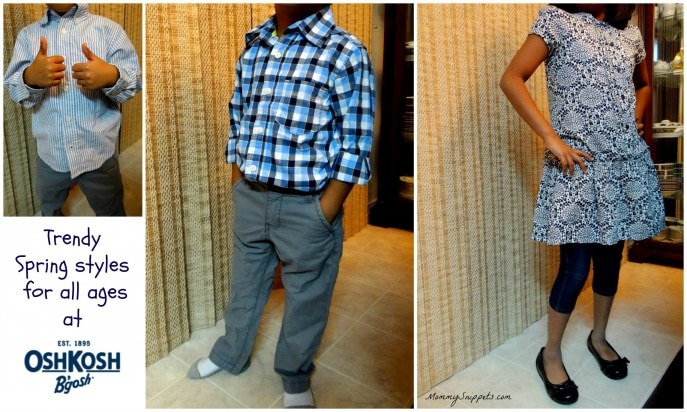 And to finish off my purchase for the day, I threw in two pairs of footless tights (that were on clearance) for dottie.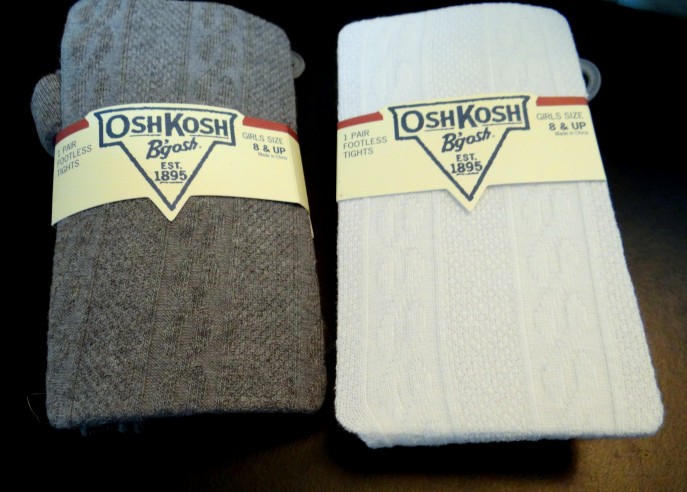 All in all, I walked away spending less than 80 US$, all because I used this wonderful 20% off a minimum 30 US$ purchase, coupon.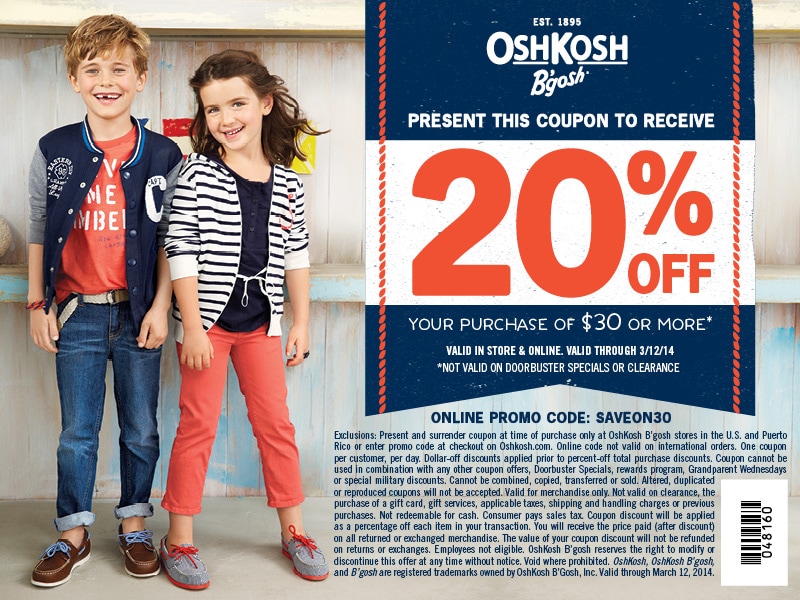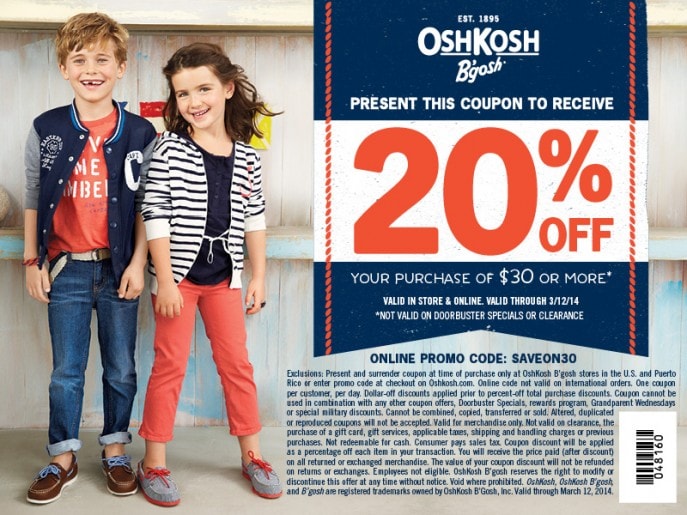 To find an OshKosh B'gosh store near you, just look up the store locator or shop for the Spring line online, using the coupon code SAVEON30. 
(Pssst! Clearance items are a further 20% off online and shipping is a 5$ flat rate,)
.
So tell me, are you more excited about the Baby B'gosh line or the Spring line for all ages?
or
Share with me one reason why you love OshKosh B'gosh.