Easy Spinach and Kale Tuna Cakes Recipe
This post contains editorial samples and/or affiliate links to products I recommend. While this adds no additional cost to you, I will earn a small commission on any sales made.
Ever since the beginning of this year, our family has taken the conscious effort to stay away from using cookware that cook pose a potential health risk with constant use. This meant getting rid of all our non-stick pans, even the ones that were in great condition to replace them with stainless steel ware. (And everyone knows how expensive good quality stainless steel can be!)
So when I was sent a ceremic non-stick pan by Joan Lunden to review, in exchange for my honest opinion, I was intrigued.
Is ceramic non-stick safe?
Well, apparently, ceramic non-stick is safer than the older non-stick pans that used toxic perfluorooctanoic acid (also known as PFOA) and is better resistant to high heat and does not chip or peel.
Nevertheless, I had to put my 12 inch Twizzt frying pan to the test.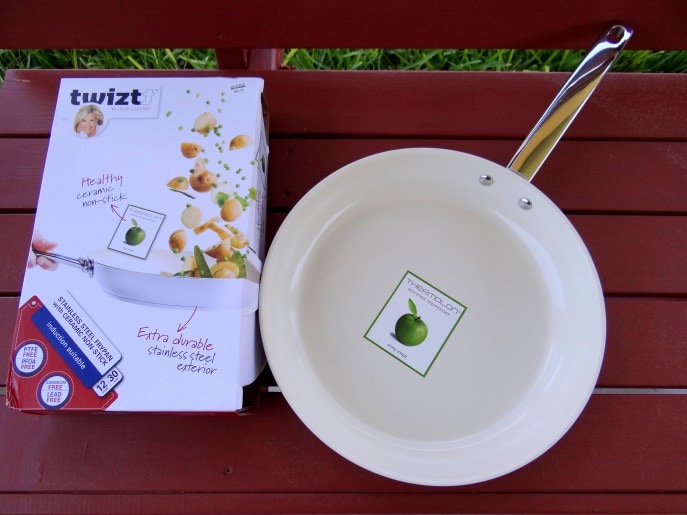 My kids love tuna cakes. (Or cutlets, as we like to call them in India) And one big problem I have with shallow frying my tuna cakes in a stainless steel pan is the need to use a lot of oil to ensure the cakes don't stick to the pan and eventually crumble.
So I decided to make tuna cakes with spinach and kale thrown in for good measure. (Because everyone knows how obsessed I am about throwing veggies into everything I make, brownies included!!)
I decided to begin by sauteing my onions with just about a teaspoon of olive oil, to see how well the non-stick property worked.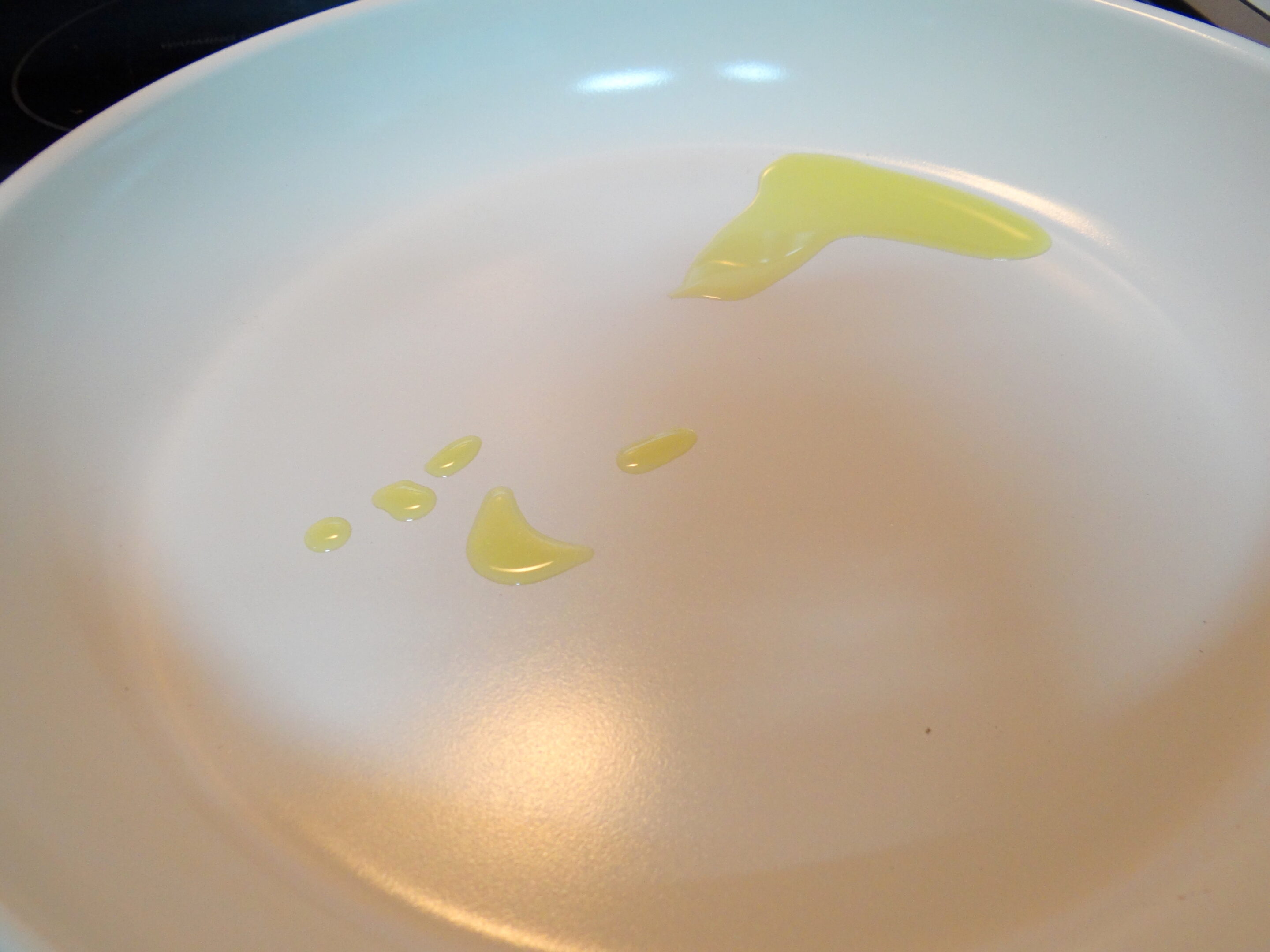 The onions fared well. But what if the spinach was thrown in with moisture, considering the onions had absorbed all the oil?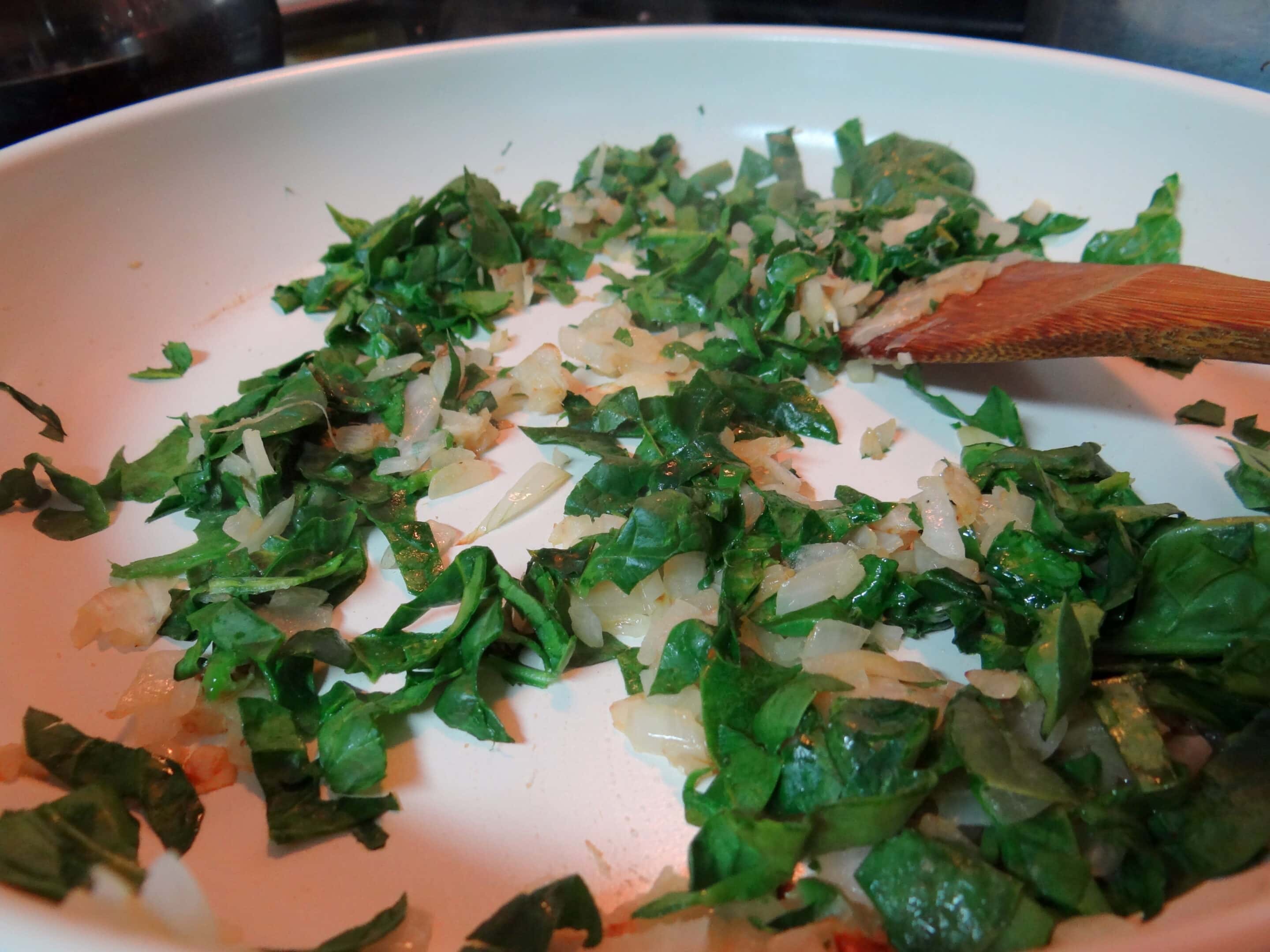 They didn't stick! So I threw in the kale, spices and the tuna and continued to fry the mixture. And no I did not add any more oil but the sauteing was a success.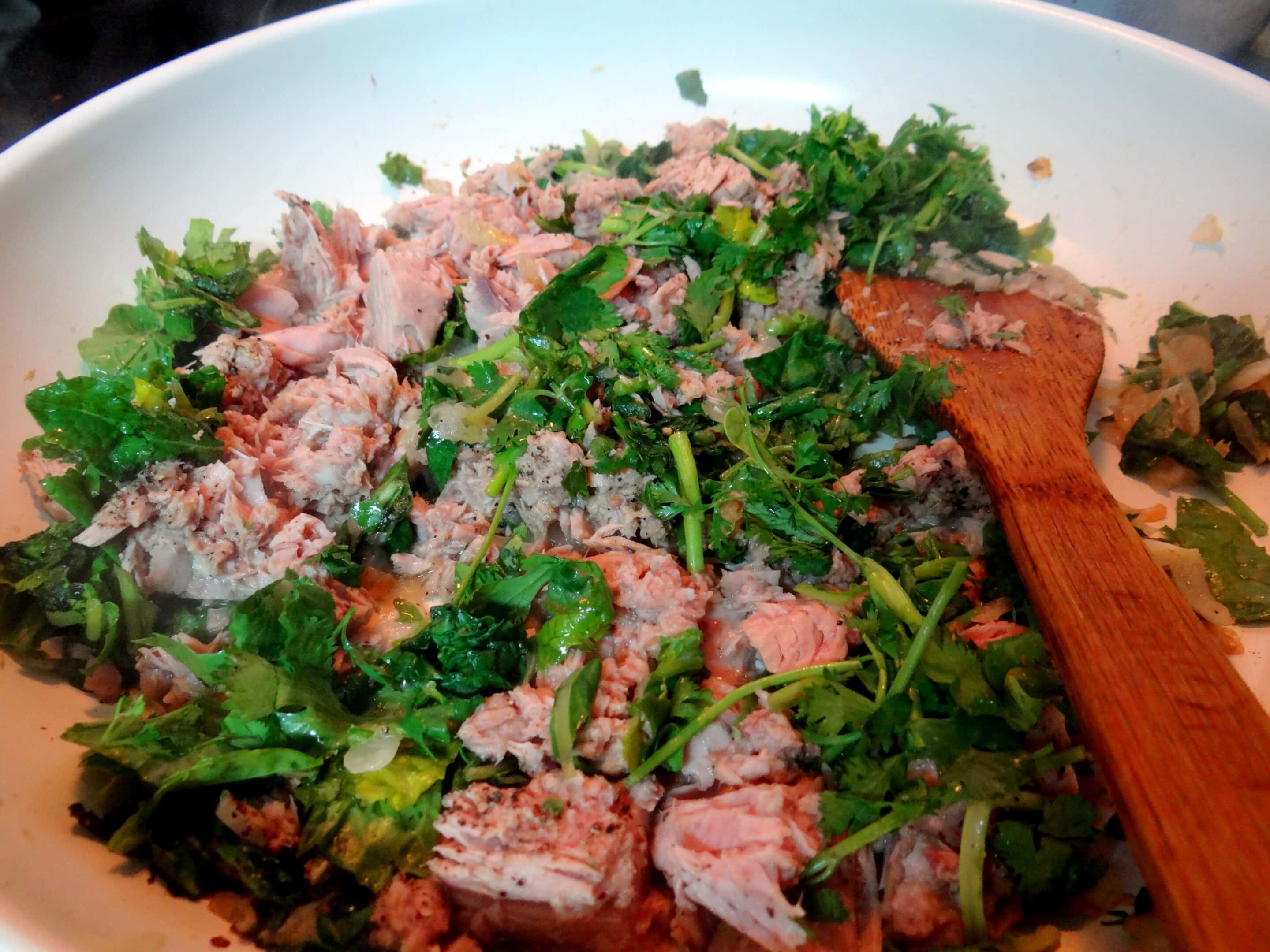 Once the mixture was well done, I pulled it off the stove and set it on the table.
I chose to add the earlier boiled potatoes to the pan and mashed the same before mixing it into the tuna mix.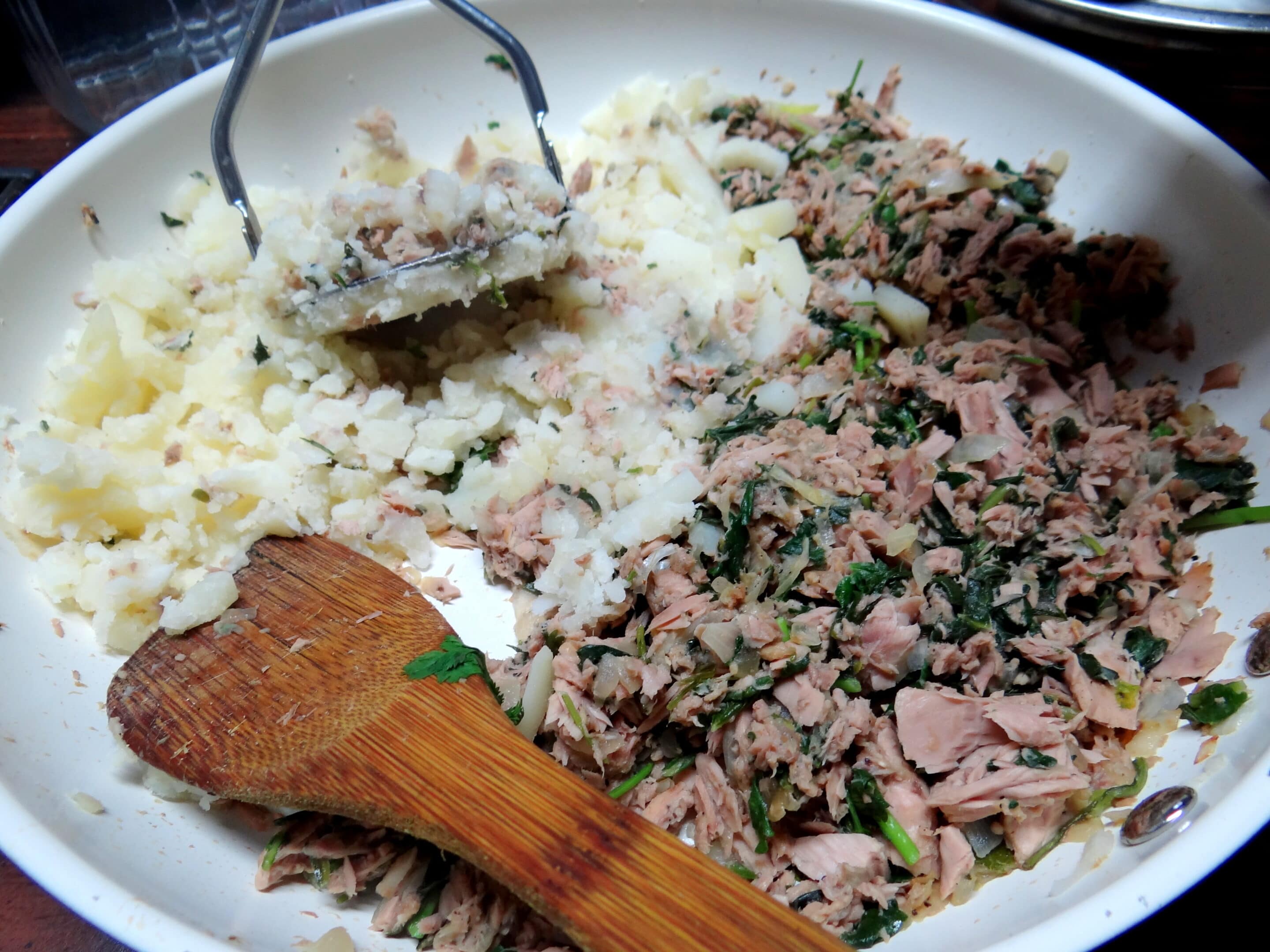 Now for the fun part…making the cakes.
To ensure everyone had equally sized shapes I shaped out the cakes using a large tablespoon,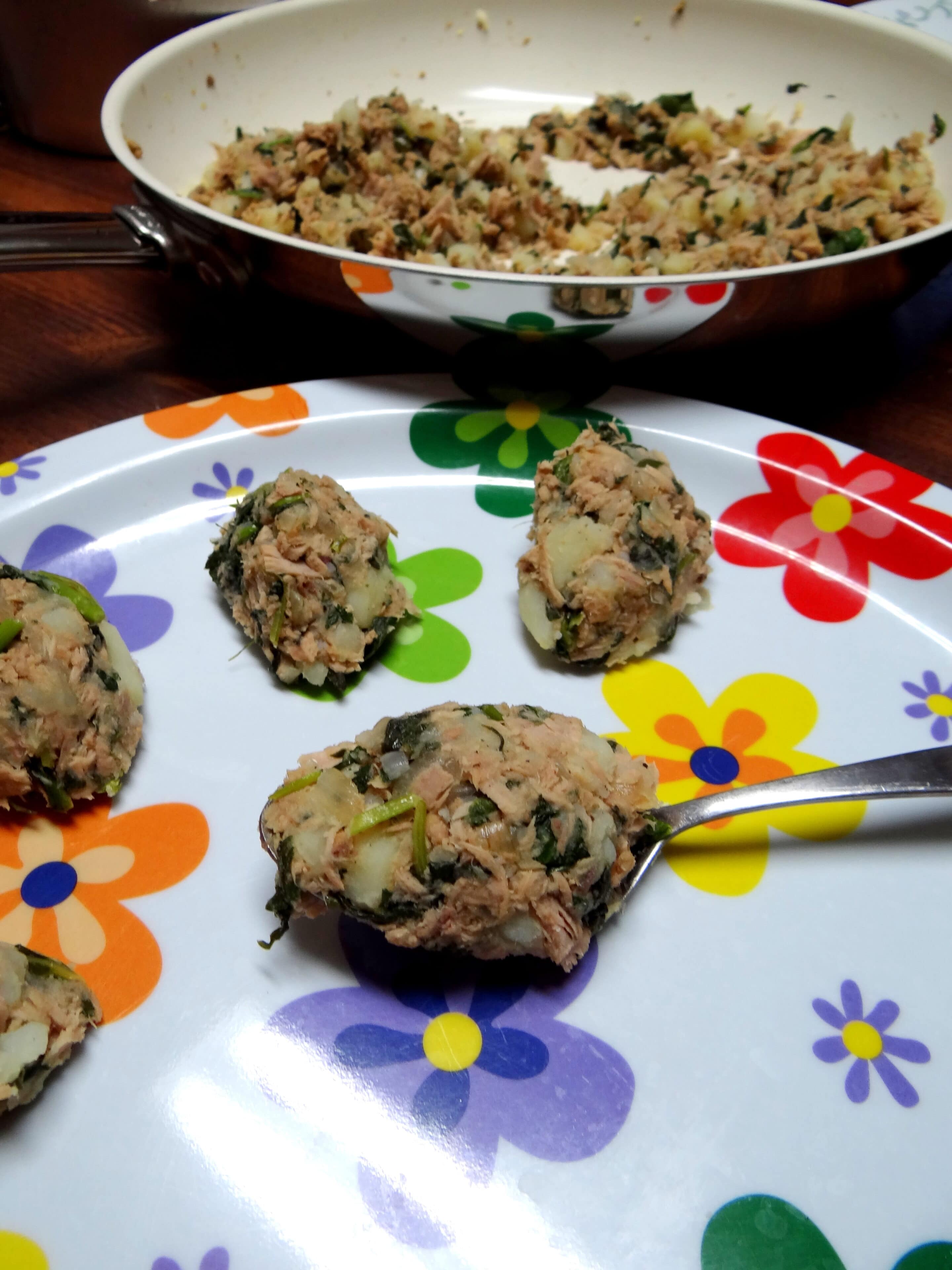 dipped the cakes into egg, coated them with breadcrumbs and then heated up the pan again to get these cakes shallow fried.
This time round I added a little over a tablespoon of olive oil as I wanted either side of the cakes to brown and crisp sufficiently.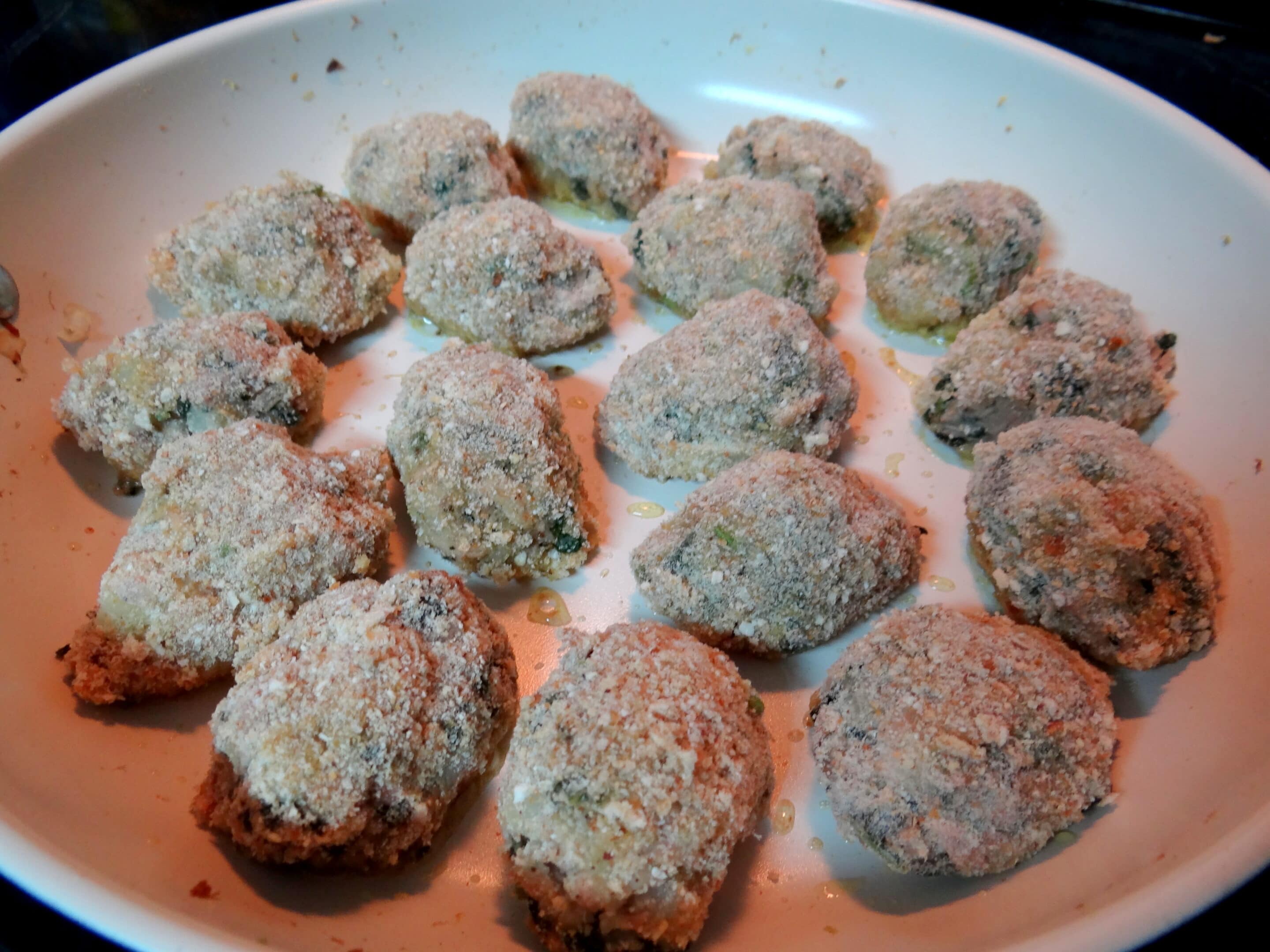 The result?
Perfectly browned, crispy Spinach and Kale Tuna cakes that were cooked and shallow fried in the same Twizzt pan, with very little oil.
I'm one happy Mama!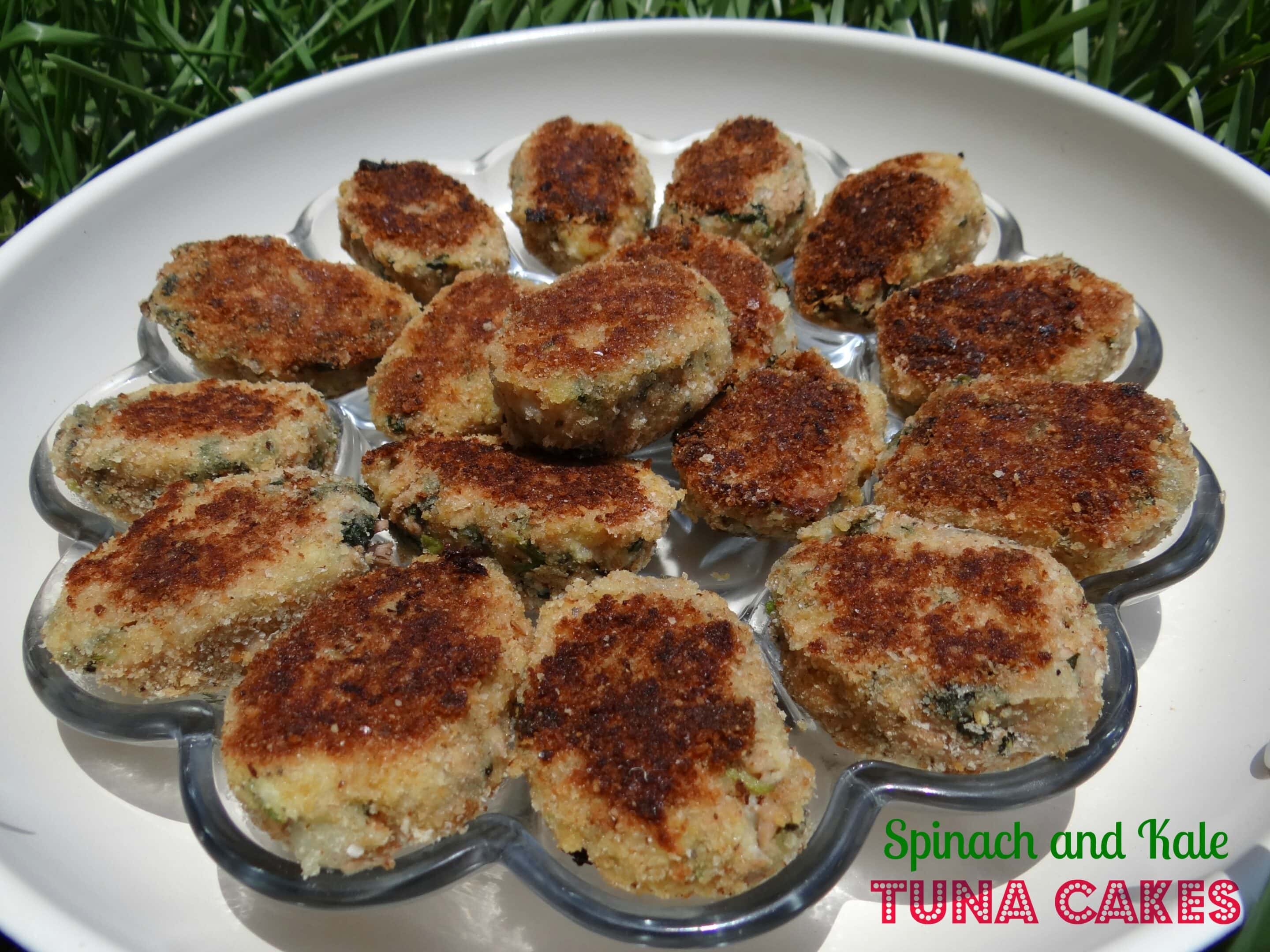 Want to give these a try?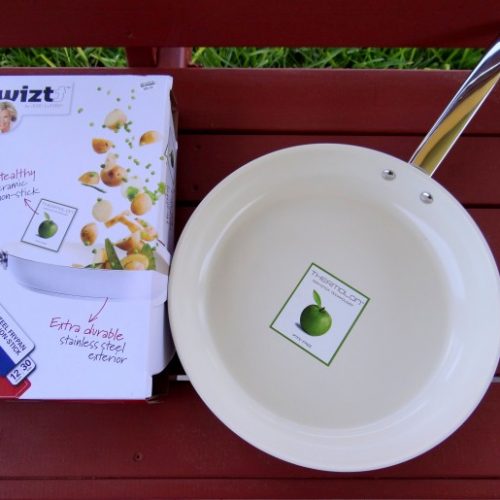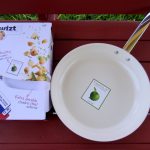 Spinach and Kale Tuna Cakes
This recipe makes close to 16 tuna cakes
Ingredients
1

can 12oz can of Chunk Light Tuna in water

3/4

cup

freshly chopped spinach

1/2

cup

freshly chopped kale

1

cup

chopped white onion

1/2-1

green Serrano pepper finely chopped

based on how spicy you'd like this

1

teaspoon

ginger garlic paste

or 1/2 teaspoon fresh ginger + 1/2 teaspoon fresh garlic chopped

1/2

cup

fresh cilantro chopped

The juice of 1 small lemon.

Salt-to season

Pepper-to season

Olive oil- to saute and shallow fry

2

medium sized red potatoes

peeled, cubed and boiled in salt water till tender yet slightly firm.

1

cup

plain breadcrumbs

for coating

1

egg

seasoned with salt and pepper- well beaten/whipped (for coating)
Instructions
Take Add a teaspoon of oil in your pan and saute the onions till golden brown on medium heat.

Add the chopped Serrano peppers and fry for a few seconds.

To this mix, add the ginger-garlic paste/ ginger and garlic pieces and saute for an additional minute.

Now add the spinach and kale. Saute till the spinach begins to slowly shrink.

Add the tuna and the cilantro. Season with pepper and salt, then saute for about 3-5 minutes.

Switch off the stove and set the pan aside.

Mashed the pre-boiled potatoes and add to the tuna mix.

Sprinkle the lemon juice over the mixture and mix well.

When the mix cools down, shape tuna cakes using a large tablespoon to make uniform shapes. Place the shapes in a plate.

In 2 separate bowls/platters, place the beaten egg in one and the plain bread crumbs in the other.

Now coat the tuna cakes making sure each cake is first rolled in the egg batter and then coated completely with the bread crumbs.

To finish making your cakes, place your pan back on the stove and add about a tablespoon of oil to evenly coat the pan.

Wait the pan heats up, on medium heat and then place the tuna cakes on the pan.

Turn the cakes over when each side browns to crisp and once done, remove from the pan and set in your platter to serve.

The tuna cutlets pair well with tortillas and salad, rice and a curry, between 2 slices of bread or even as is, dipped in ketchup.
Yes, this does involve a little work but you've heard what they say…no pain, no gain!
The labor involved is definitely worth it.