Sightseeing in San Antonio…in under an hour!
This post contains editorial samples and/or affiliate links to products I recommend. While this adds no additional cost to you, I will earn a small commission on any sales made.
My mother loves exploring the history behind every city she visits. So when she visited San Antonio with us in December, we decided to take her on a sight-seeing tour of the city.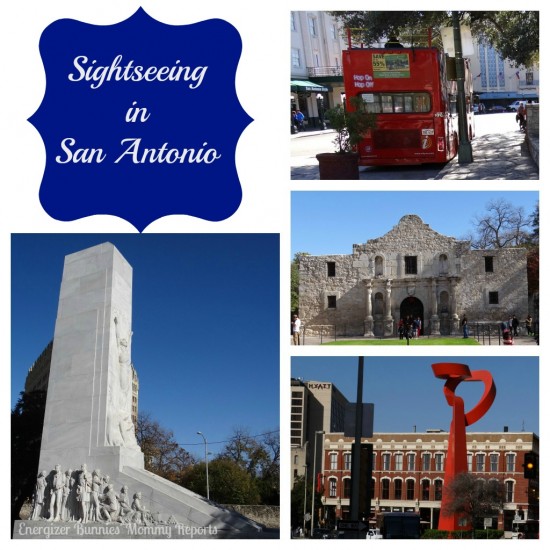 But with a wiggly 2 and a half year old and 6 year old in tow, we had to think of a tour that was not very long, fun and packed with a good chunk of city sights and history.
After scouring through a few expert sites and reading through a bunch of reviews, we decided to do the City Sightseeing Hop On- Hop Off bus tour.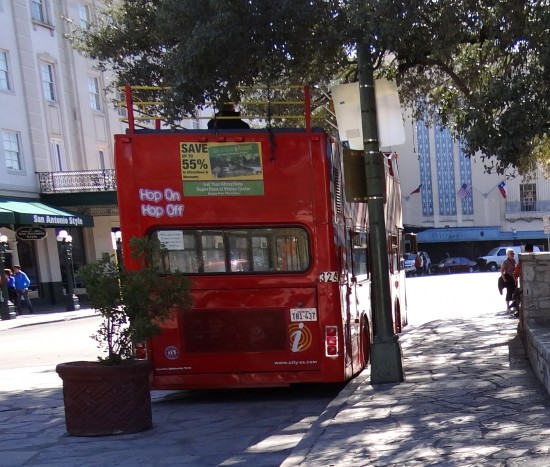 The open top, double-decker, bus was what sold us in the first place, followed by the fact that the tour was less than an hour long.
I also loved that we had the option to get off at any of the stops, explore the area and hop on another bus from the chain, once we were done.
Sightseeing in San Antonio
The route goes through 9 prominent vantage points in the city…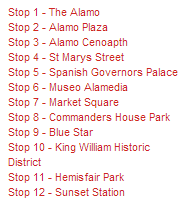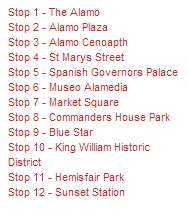 and your pass is valid for 24 hours from the point you first get on the bus.
So for a tourist to the city, this is an awesome deal at 21 US$ per adult and 11$ per child.
The tour started from the Alamo… an apt starting point from the historical angle…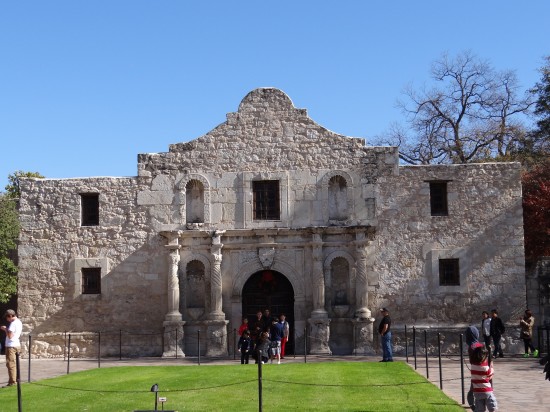 and took us through the old streets lining San Antonio's downtown,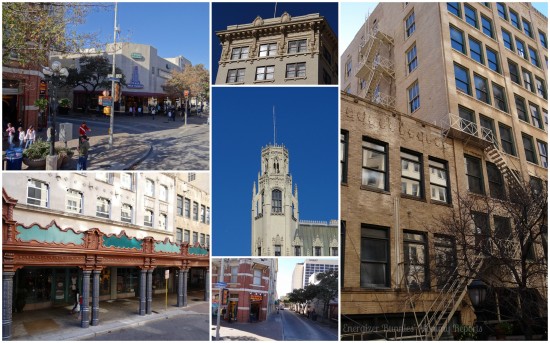 with a surprise or two along the way!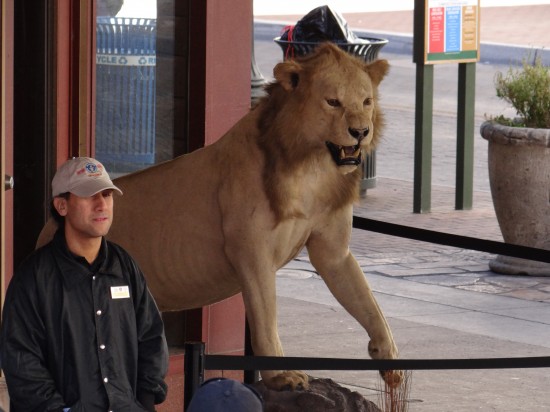 What stood out for me, on the tour, was how beautifully the old buildings merged in with the new.
The exquisite work on the pillars, arches, spirals…
and ofcourse the infamous fire escapes,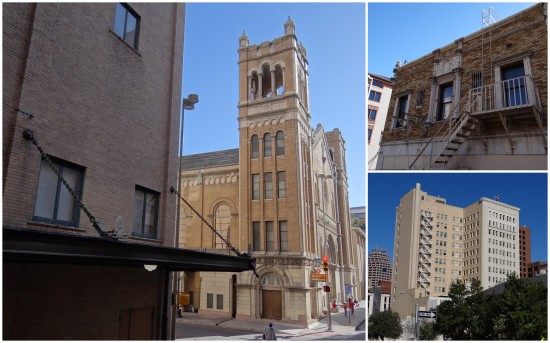 all piece together to reflect the Spanish influence and charm this city effuses.
The tour took us past the beautiful River Walk but with a comfortable, sleeping toddler, we decided to stay put and just enjoy the pre-recorded commentary that played.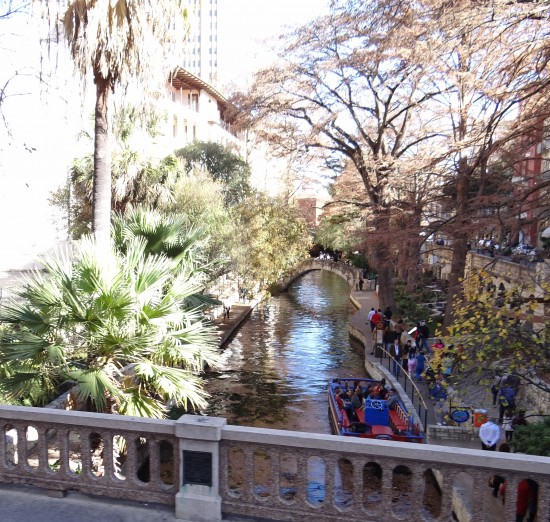 We also drove by the much coveted Guenther Street neighborhood where gorgeous historic homes, if ever on sale, go for nothing less than 2 million buckaroos!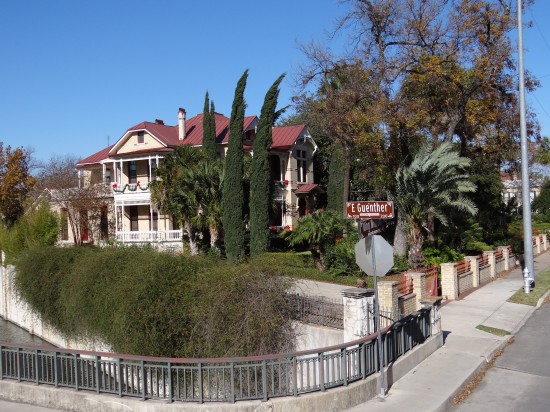 Way out of my price range …
but (sigh!) the locale is absolutely gorgeous!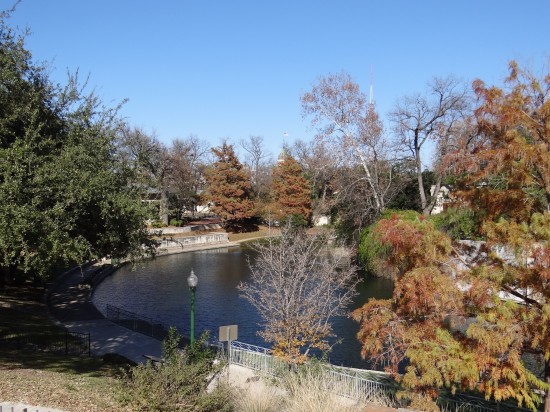 Who wouldn't want to live here?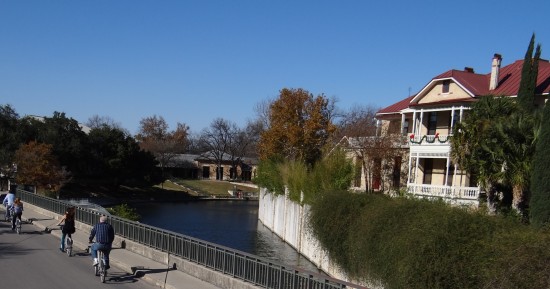 If you plan to take this tour, make sure you hop onboard with a camera.
You can capture a good chunk of the personality of this city in less than an hour…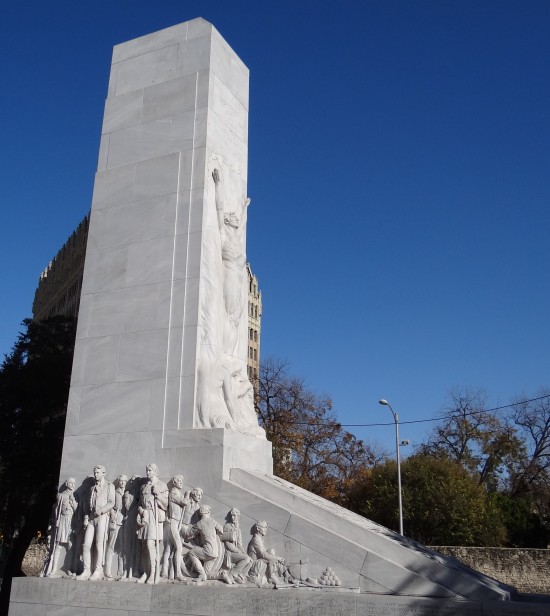 and yes, swallow a generous dose of history while you're at it!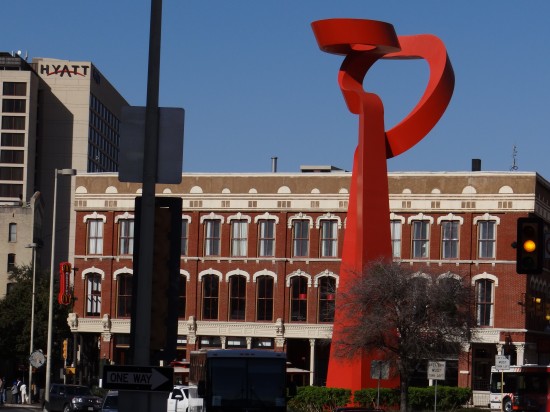 From all the cities you have visited so far, which would you say has the best sightseeing attractions for a tourist?
San Antonio on Dwellable