Family-Friendly Outings On The Cheap
This post contains editorial samples and/or affiliate links to products I recommend. While this adds no additional cost to you, I will earn a small commission on any sales made.
When it comes to entertaining an entire household crew, the expenses can add up quickly. Who wouldn't want to enjoy a few family-friendly outings on the cheap?
Everyone knows what happens when you plan an out-of-town excursion. You'll likely be paying for hotel fees, gas or airfare, meals, and anything fun you want to do while you're away. Even if you stay in town and head out for an afternoon adventure somewhere close to home, the price tag on your experience can escalate quickly.
Need some great ideas?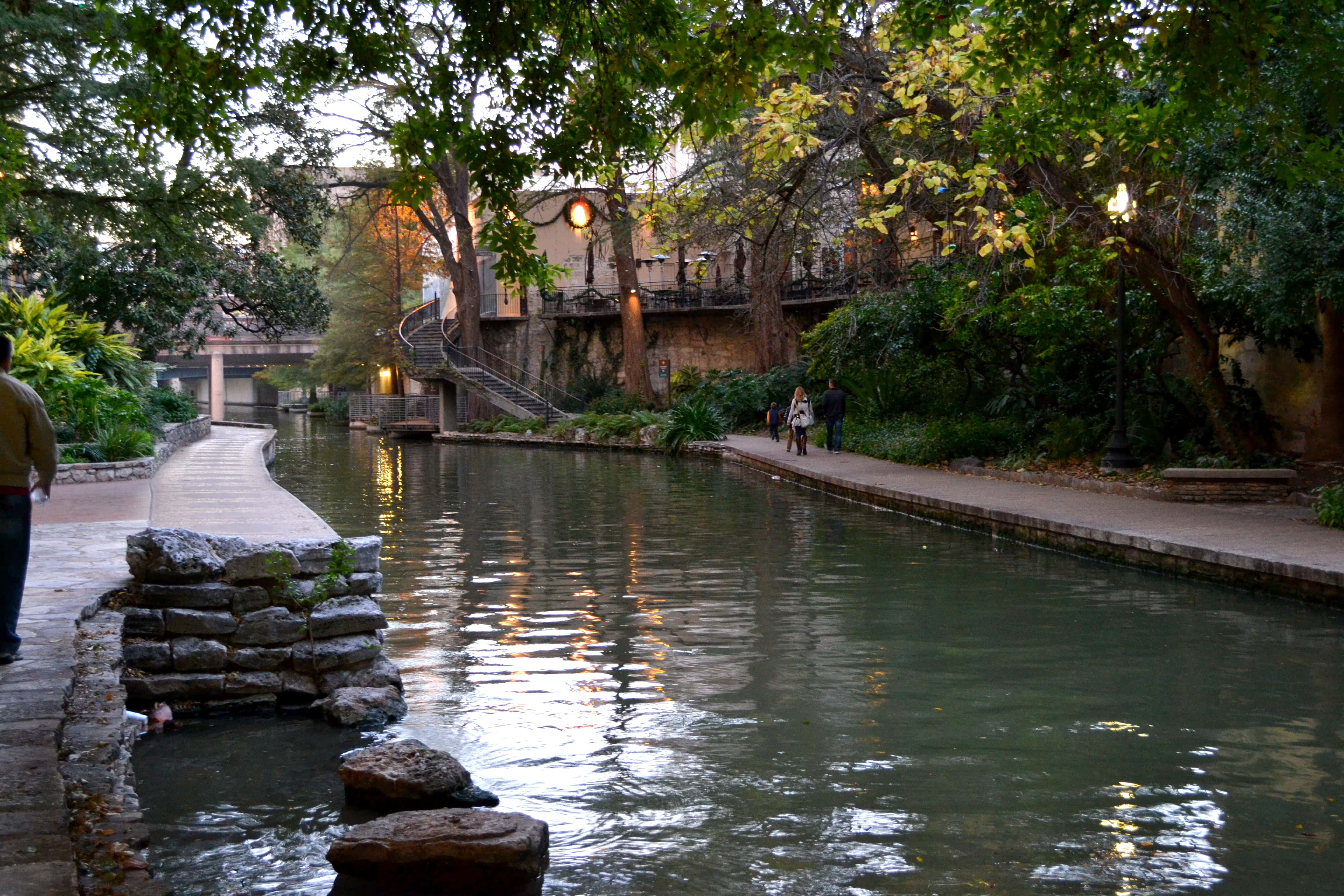 1. Be on the Lookout for Free Days
Most zoos, aquariums, botanical gardens, and museums offer a handful of free days a year. Subscribe to newsletters for the types of places your family likes to visit and keep a calendar of open days so that you can pencil in opportune dates for family outings.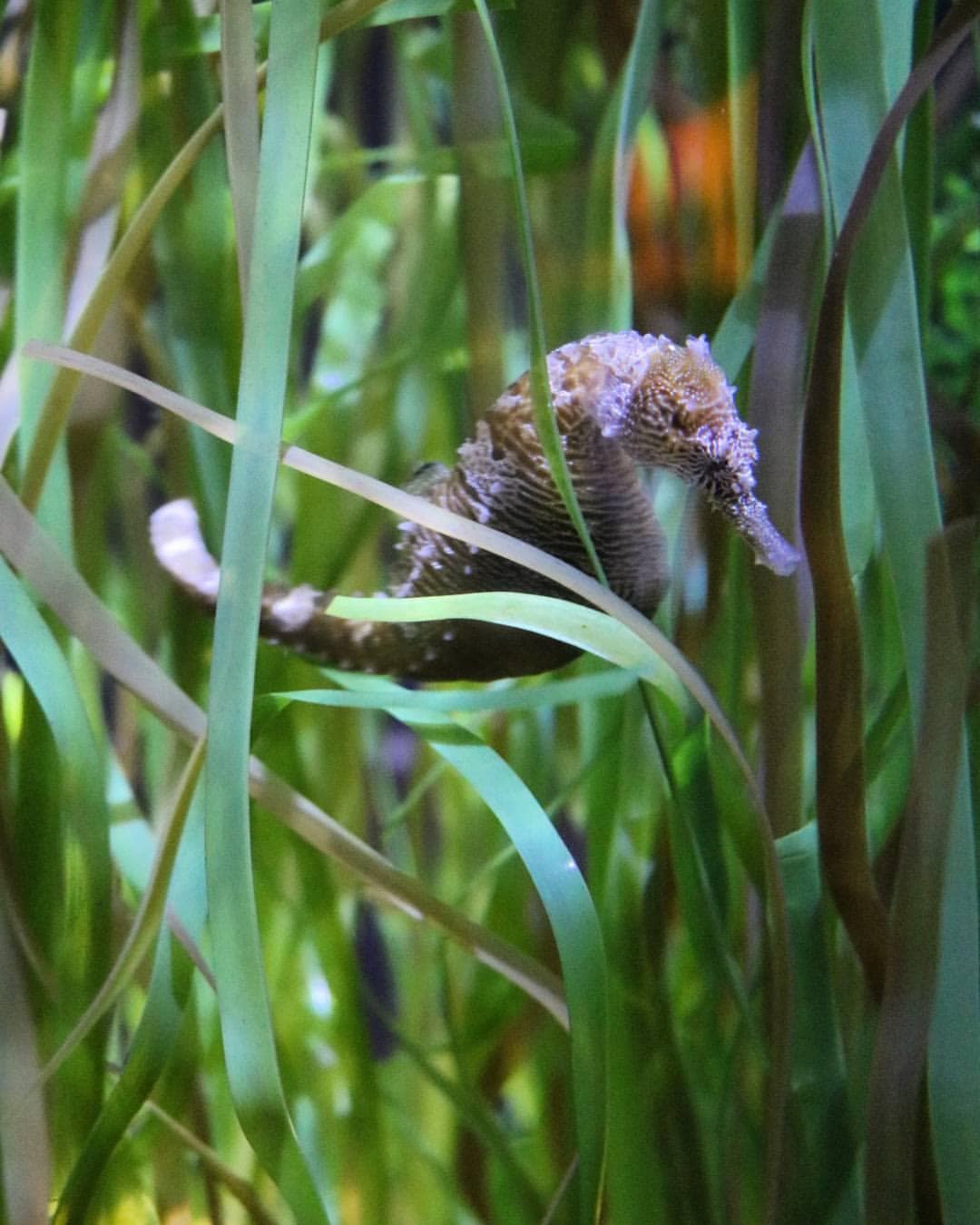 Write down dates as you see them so you can easily plan and get your kiddos excited when something fun is soon to come.
2. Plan a Picnic
Everybody needs to eat, but you don't always have to be sitting at the dinner table to do it!
Take advantage of sunny weather by heading to the great outdoors, where you can enjoy a plethora of edible options with a whole different landscape in the background.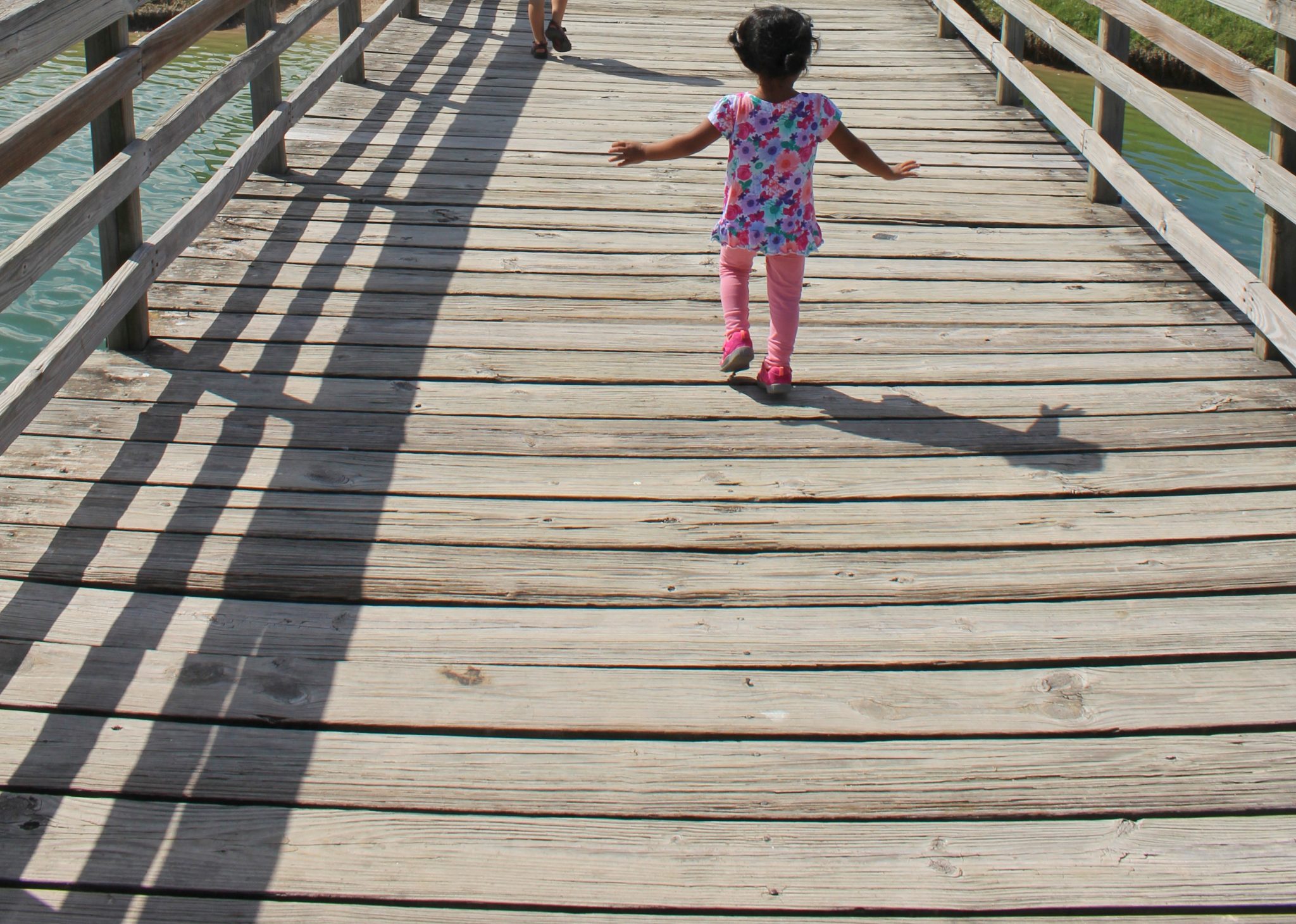 There are plenty of ways to plan a picnic on the cheap, so don't go rogue at your local big-box store.
Instead, use trash bags and ice cubes to keep your food cold if you don't have a cooler at home already. Use your own utensils, rather than purchasing plastic options, and take a roll of paper towels instead of pricey napkins.
When it comes to food, you can make enough lunch to feed an army without paying a lot of money, especially if you stretch out simple kitchen staples in a way that makes sense for multiple meals.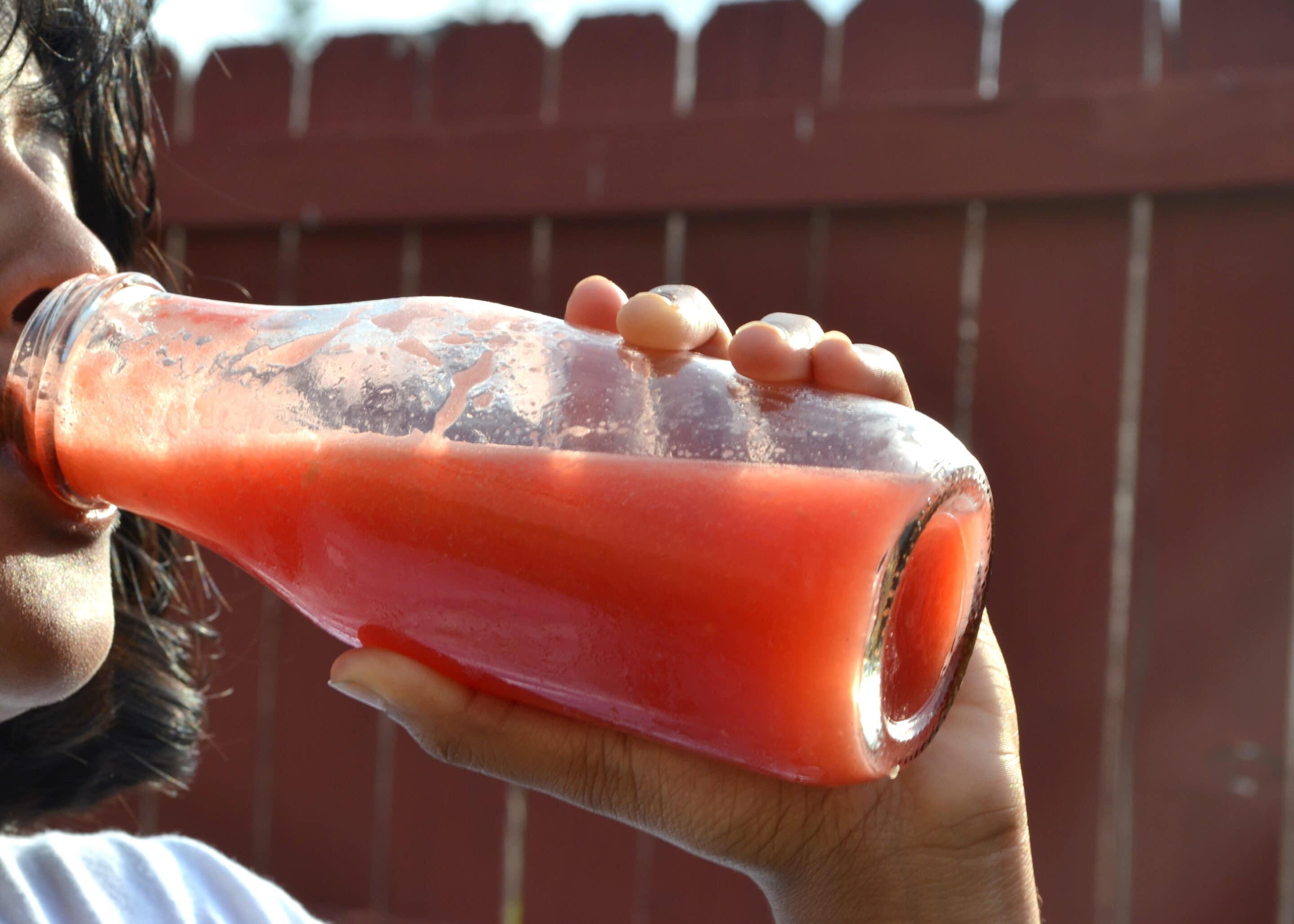 Here are a few examples:
Pasta. Pasta serves as an excellent base for plenty of salad options. If you've got a group of picky eaters, put cooked pasta in a bowl all by itself. Then, your family members can use the other items you have at your picnic to make their own pasta salads. Fresh veggies, deli meat, salami, and a bottle of dressing can go a long way in terms of filling hungry bellies.
Sandwiches. You can never go wrong with sandwiches at a picnic; in fact, you might go wrong if you don't have them at all! You can prepare sandwiches at home with easy-breezy ingredients like peanut butter and jelly. If you're looking for something a little different, opt for tuna or chicken salad sandwiches (but be sure to have those paper towels on hand, as they might get squishy!)
Deviled Eggs. Deviled eggs actually aren't hard to make, and there are tons of different recipes available online. As a bonus, they tend to work well at picnics because they're finger foods by nature, and since they're filled with protein, your little ones will have plenty of energy to play in the park or explore the beauty around.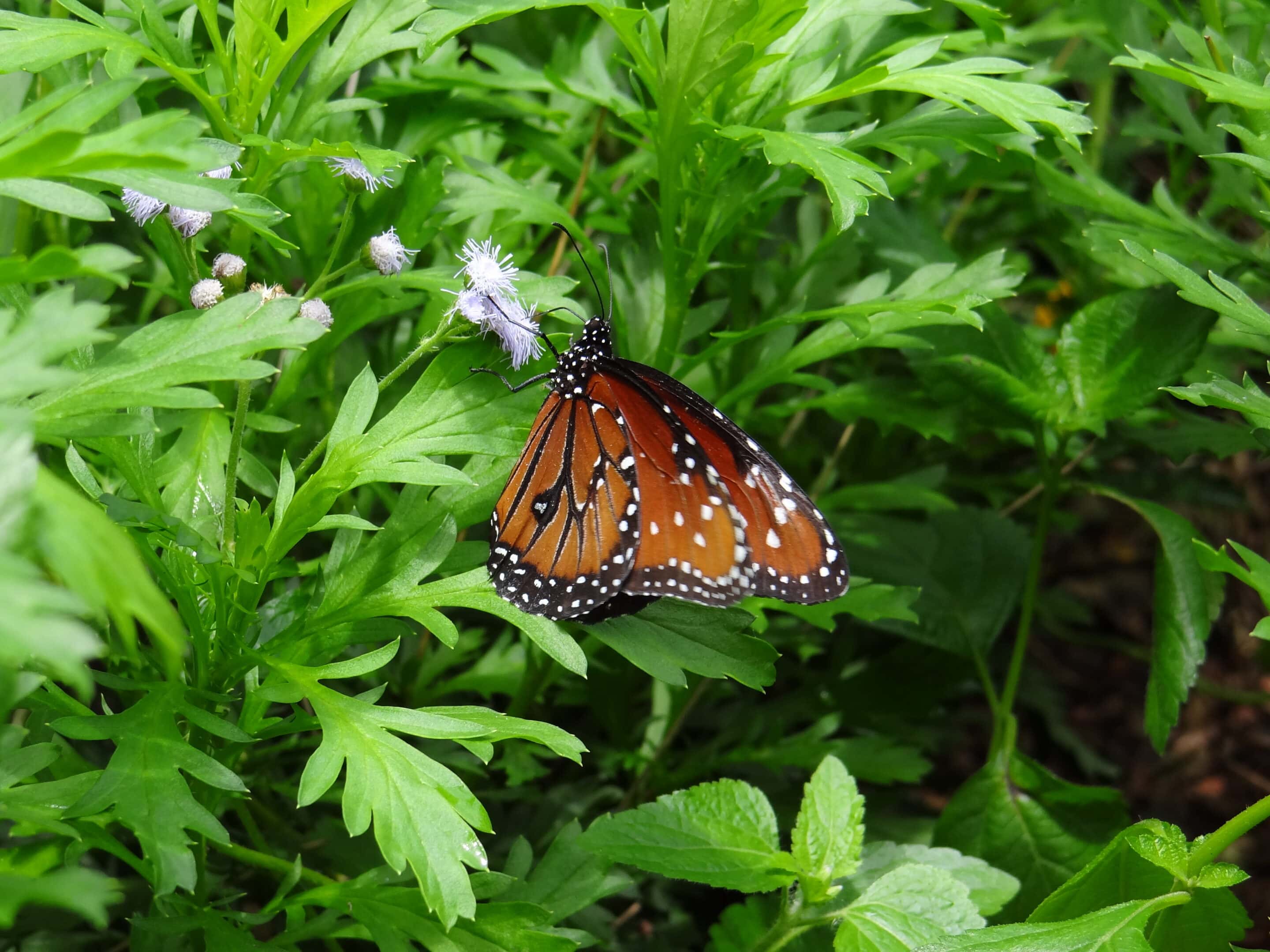 3. Trade Family Days with Your Kids' Friends
A lot of fun places offer group discounts, but that usually means you have to be in groups of four, six, eight, or ten. If your little army isn't quite that large, you'll end up paying more for the fun things your family want to see.
To mitigate extra costs, work with your kids' friends to trade off chauffeur-and-chaperone duties so your entire network can benefit from the advantages that come from group discounts.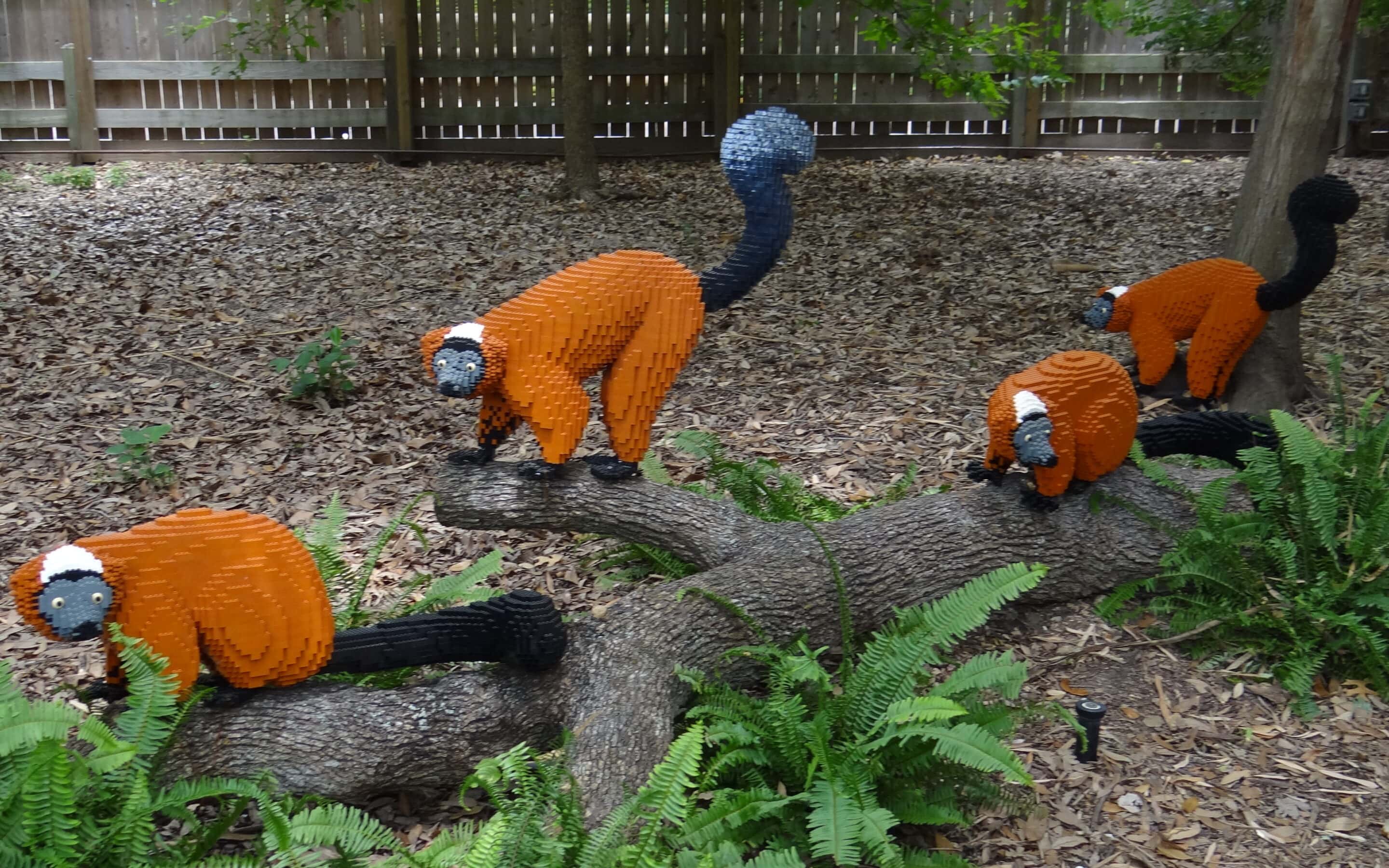 For example, let's say the local museum offers discounts for groups of ten or more when new IMAX movies are released. If you and another parent tackle the task of transporting eight little ones to the next showing, everyone gets a discount, and the other parents are next in line when another big adventure comes about.
Another option would be to hit the local beach!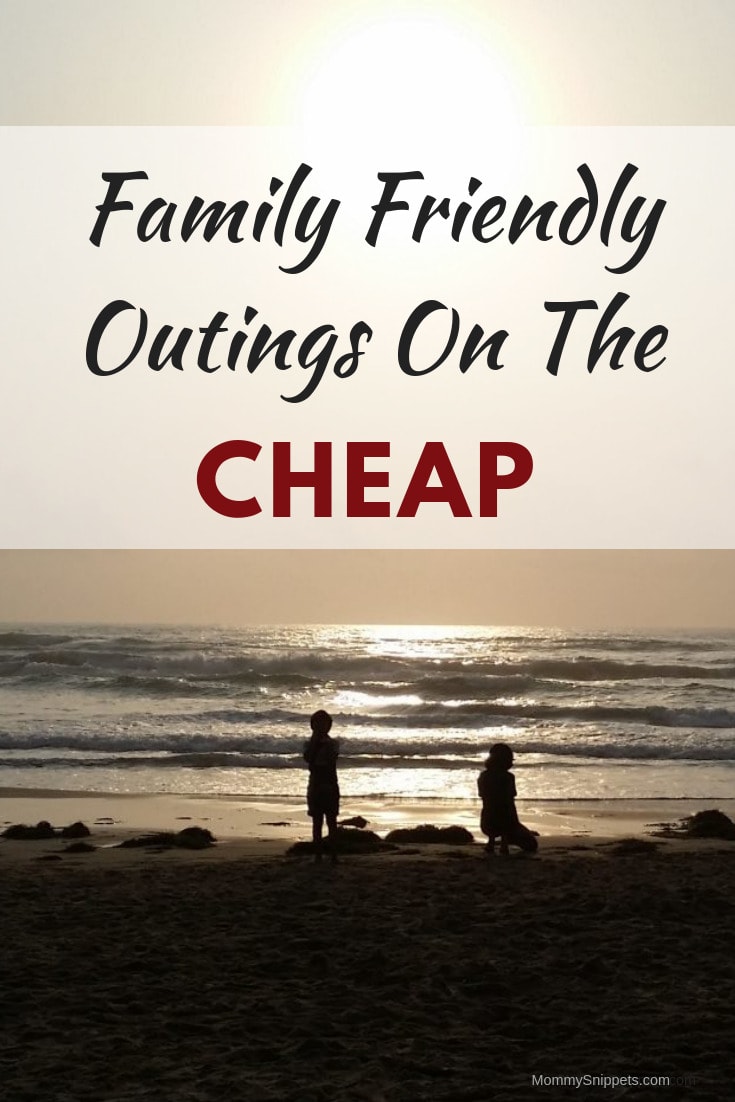 4. Ride Bikes
Physical exercise and family fun are both essential elements of happy, healthy relationships. Hop on your bikes, and see where the road takes you.
5. Create a Scavenger Hunt
Place clues around your home, yard, and community. Encourage your kiddos to explore the hints and discover what's next. This is a great way to help them see their environments from a different perspective.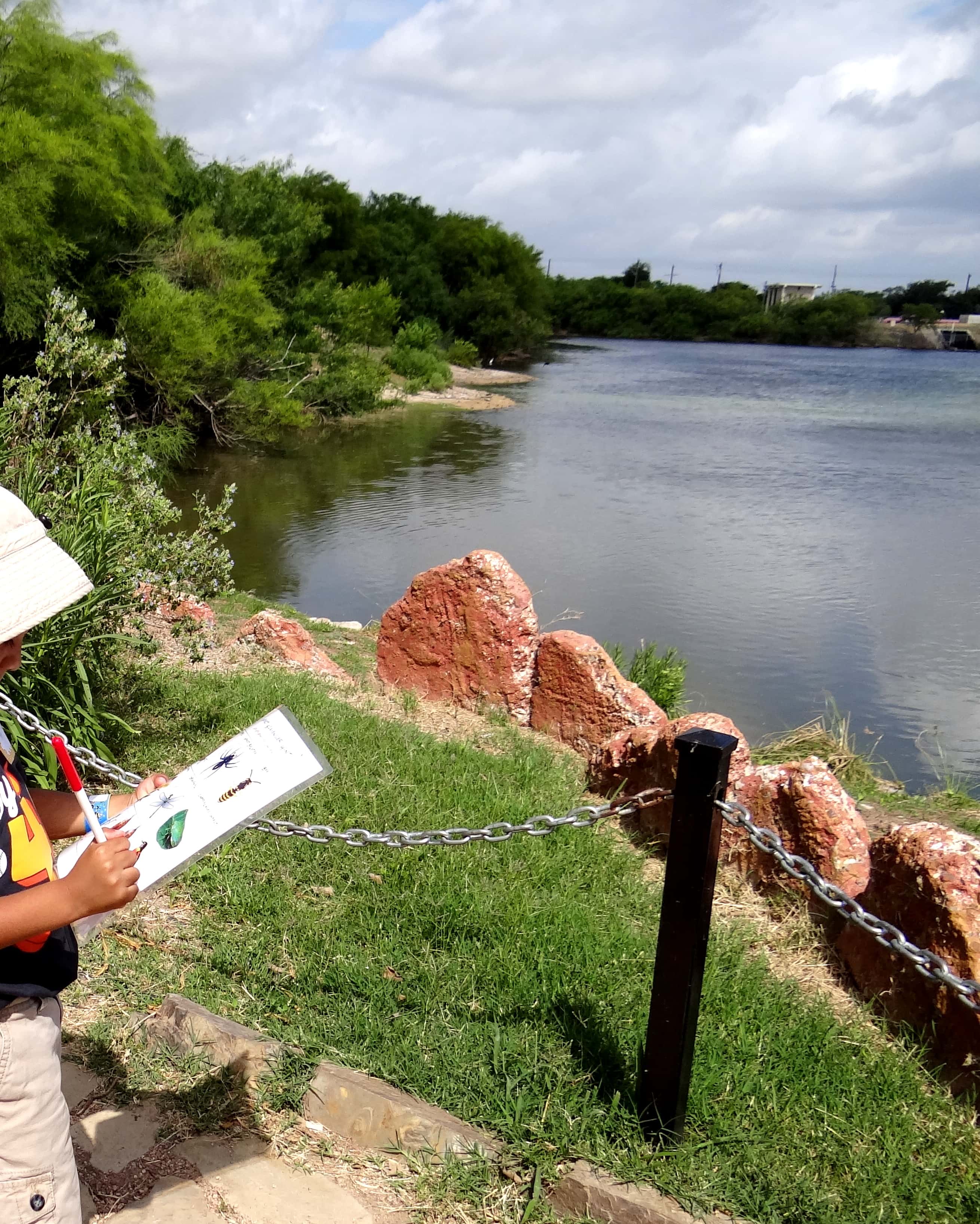 6. Travel in Troops
If you're planning a big vacation, invite another family or two to join you. Instead of a single hotel room, you might be able to get an entire house at a fraction of the price, once you split the bill up between everybody. Not only that, but you'll have access to a full kitchen, so you won't need to spend extra money eating out while you're away.
You don't have to spend a ton of money on entertaining your family; you just have to know where to look and use some planning and you can streamline the whole thing just like your morning routine.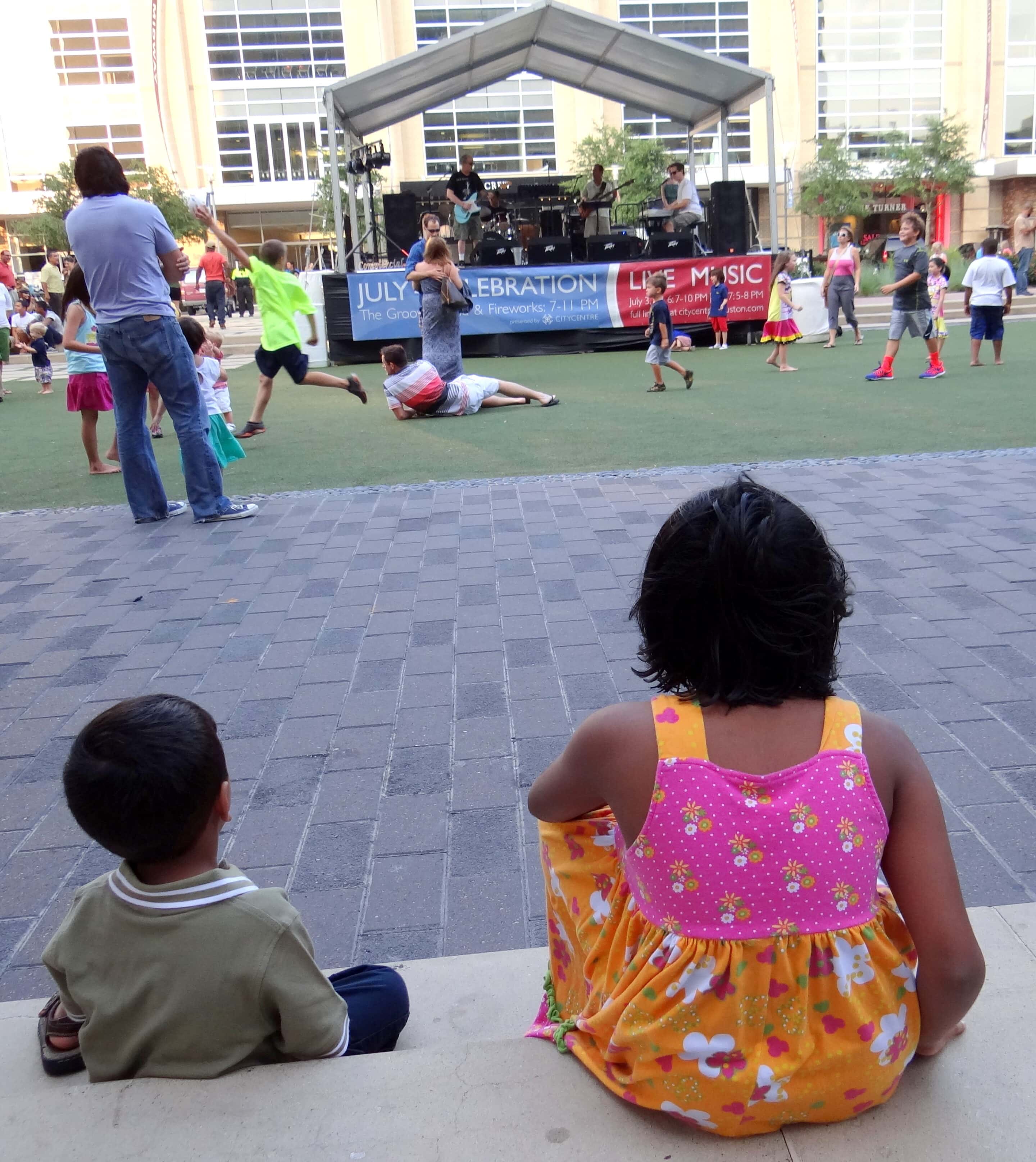 With these tips, you'll have an assortment of family-friendly activities that can keep your whole crew occupied without putting unnecessary pressure on your wallet.
I'd love to hear from you. Hop over to chat with me on Facebook and/or Twitter