If you're looking to service your vehicle in the Winder, GA area, visit the Akins Jeep Ram dealership, our partners for this sponsored feature. We recognize the importance of a reliable vehicle, hence encourage you to share these car tips with family and friends.
The uncertainty of life keeps us on our toes and honestly, it's always better to be safe than sorry.

Preparing for the unexpected with your car
Accidents do happen. Expecting and planning for the unexpected is a very necessary part of adulthood and something that we all have the responsibility to do. That is why it is best to be prepared and to know exactly what to do if you find yourself in the unfortunate situation of a vehicle accident.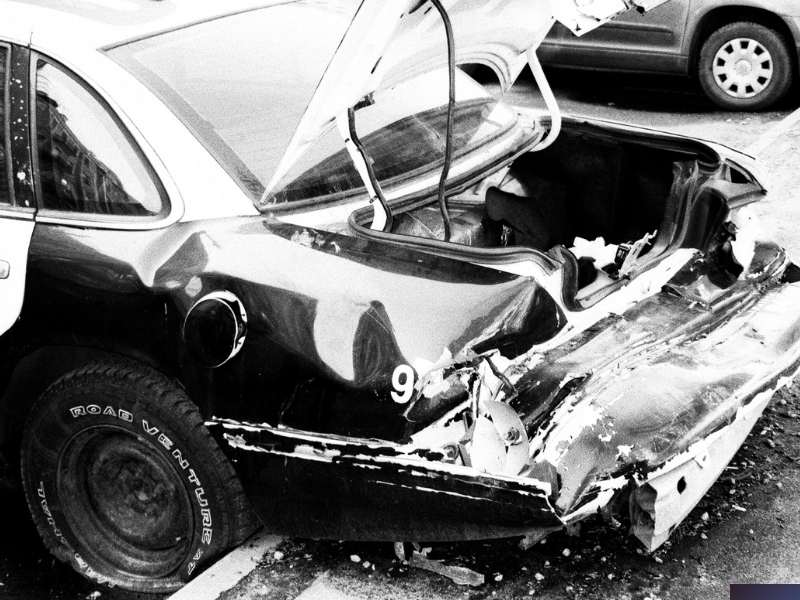 Here are a few tips that can help you be safe and prepared if that day comes (and we hope that it never does). We must note that these tips do not, in any way, take the place of professional and/or legal advice. They are just a few general guidelines to help you remain safe.
Keep Insurance Up To Date
You should always keep up to date on your insurance, both health and auto. While it may seem like you'll never need it (and hopefully you won't) it is so important that you have it in the event that you ever do need to use it. Not doing so could result in both financial and legal burdens.
Be Safe On the Scene
You've just been in a wreck…. Your first instinct is probably to hop out of the car and evaluate the situation. Stop for a moment, however, and make sure that it is safe to do that. If you fear there could possibly be injury or a hazardous situation, it's a good idea to call for help before you exit. You must also be mindful of your location. Hoping out on a busy road or highway could be very dangerous. This also includes avoiding a negative confrontation with the other party. Also, be mindful of the laws where you live. Most states require you to move your vehicle from blocking traffic before calling the police and/or exchanging information if your vehicle is drivable.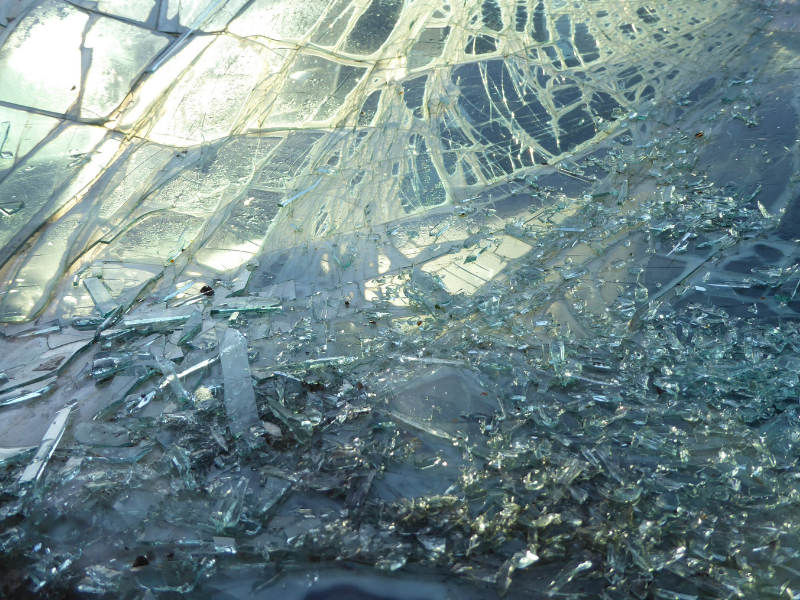 Report!
Whether you need to report your accident to the insurance company or the police… be sure to do it as soon as possible. Reporting quickly and accurately can save you a lot of time, energy, and possibly even money in the long run.
It is very important to practice safety at any time that you operate a motor vehicle. It is equally as important, however, to be responsibly prepared for unexpected events.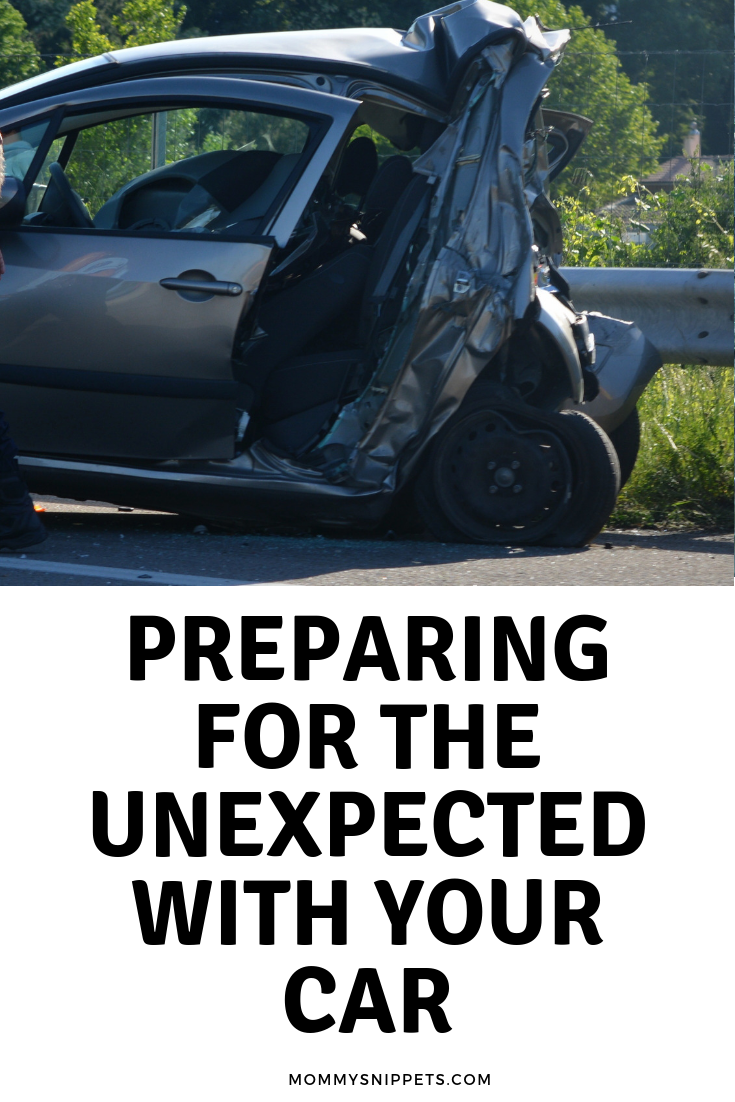 I'd love to hear from you. Hop over to chat with me on Facebook and/or Twitter