Stylish and affordable clothes for school from Arizona
This post contains editorial samples and/or affiliate links to products I recommend. While this adds no additional cost to you, I will earn a small commission on any sales made.
When your children go to a school that does not have a uniform code, you can be sure back-to-school clothes shopping can be quite a challenge.
Besides picking a brand that screams reliability, style and affordability are important musts on my list.
JC Penney has more than a lion's share of clothing options that will be easy on a parent's budget, reflect personality and win the approval of all when it comes to style.
One such brand is Arizona.
Stylish and affordable clothes for school from Arizona
Arizona is most popularly known for the quality of the jeans under their brand's tag.
Most people don't realize that the shirts, tops, dresses, suits, activewear and tunics are just as purchase worthy as their jeans.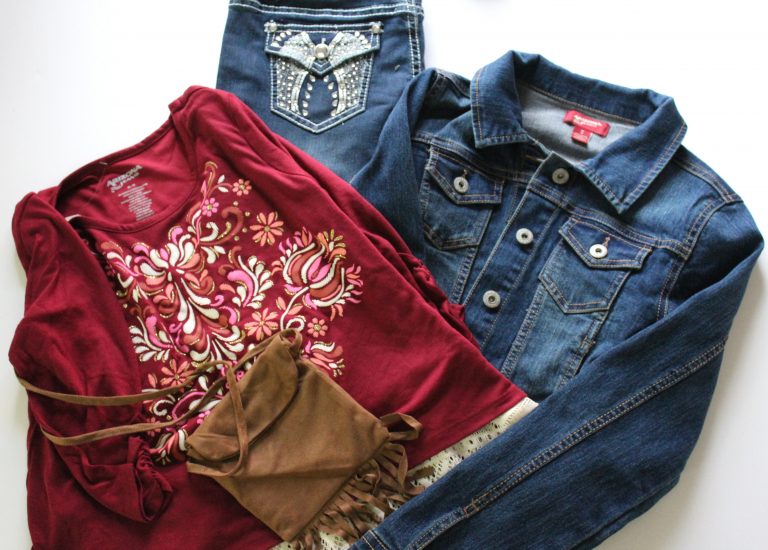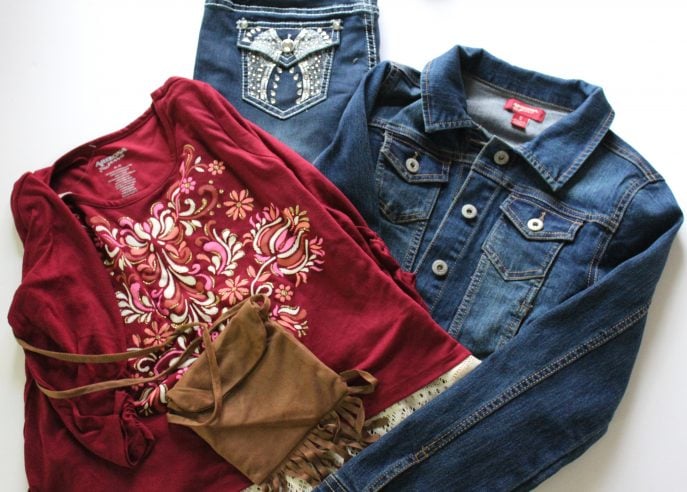 And now with Fall right around the corner, it will soon pull out those jackets.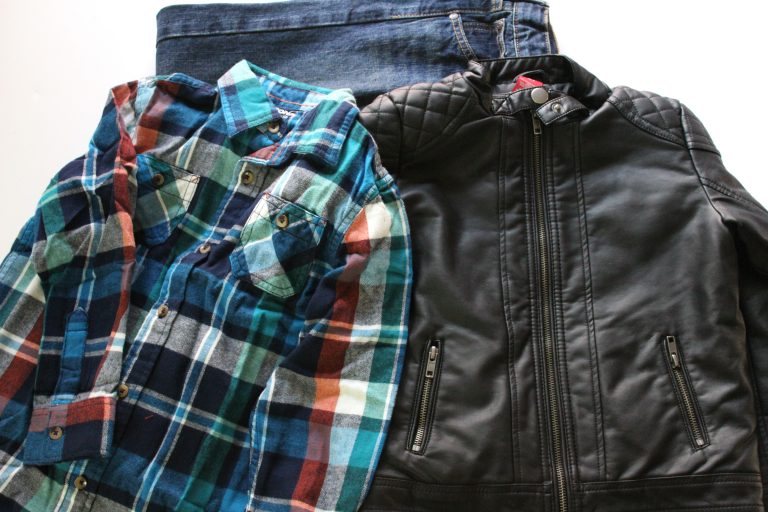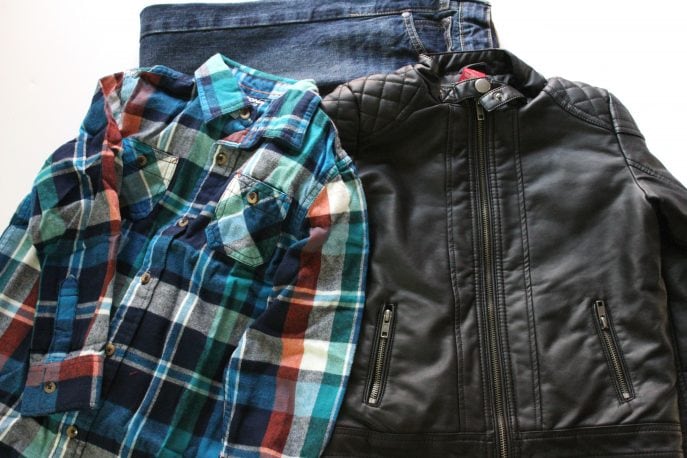 Thanks to JC Penney's 20 year partnership with the Y, JC Penney has been encouraging customers to join them in giving from. From July 5th all the way through to September 2nd 2016, JC Penney will donate $1 (upto a total amount of $250,000) for each pair of Arizona jeans sold. The funds raised for the same will be put towards the Y's academic achievement programs.
Picking a back-to-school look for Little Man was easy.
A classic flannel shirt for cooler weather  in the days to come, paired with a durable pair of relaxed fit jeans, was just perfect.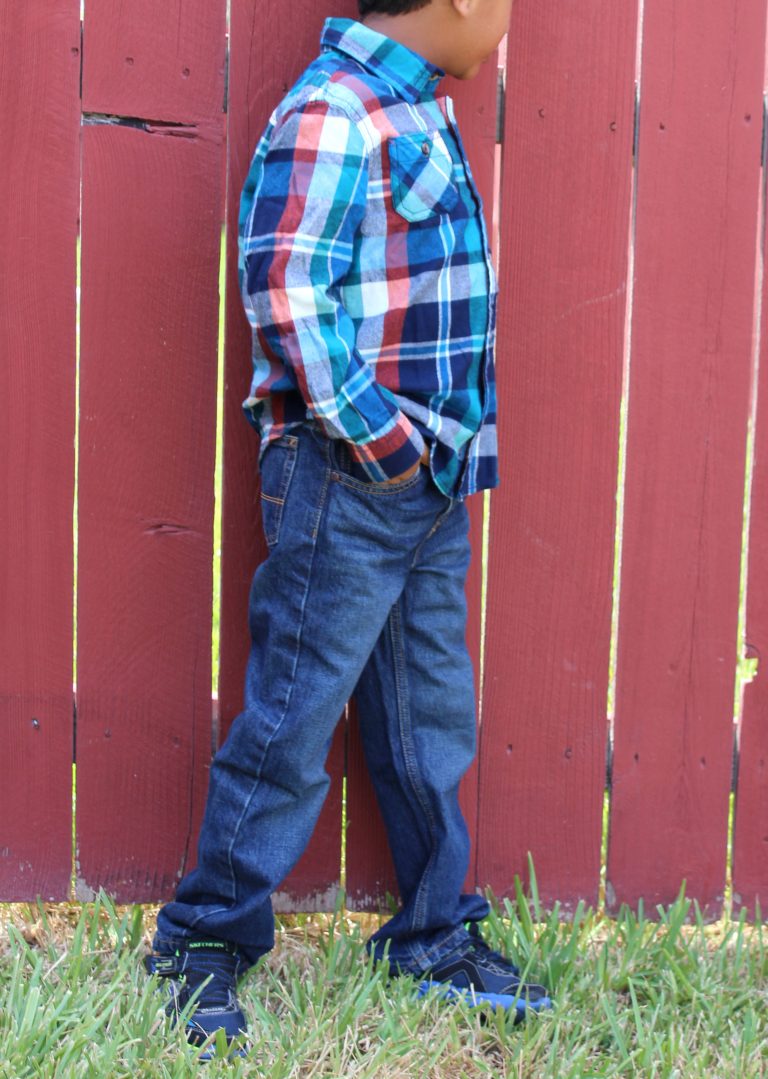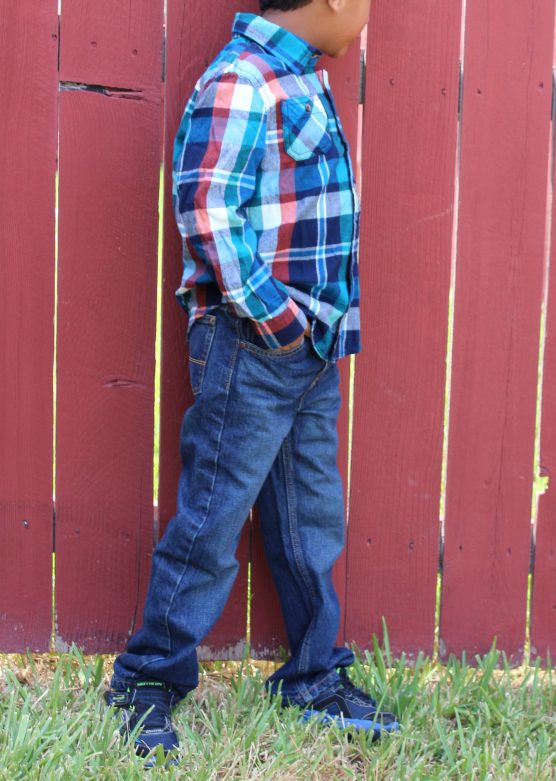 Completing the look with a stellar black Moto jacket, your little one will be praying the weather stays chilly all year through, just to walk out in style!
It was so cute to watch Little Man automatically slip into 'I'm-so-cool' mode to take this picture!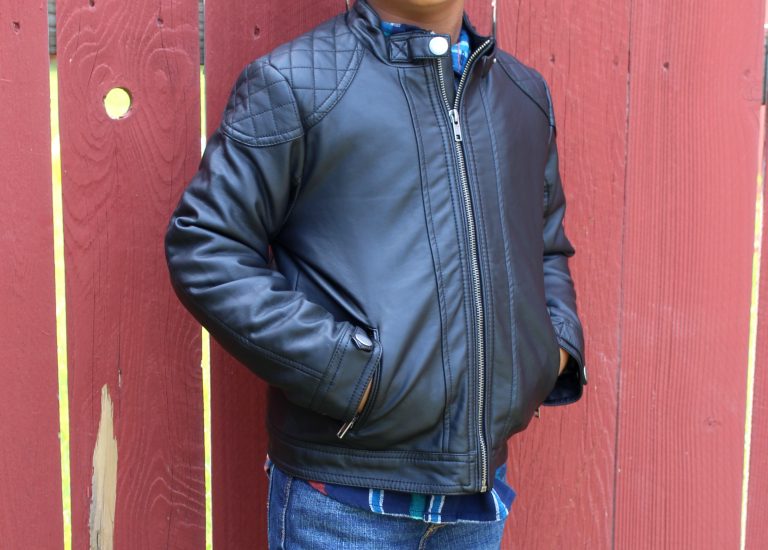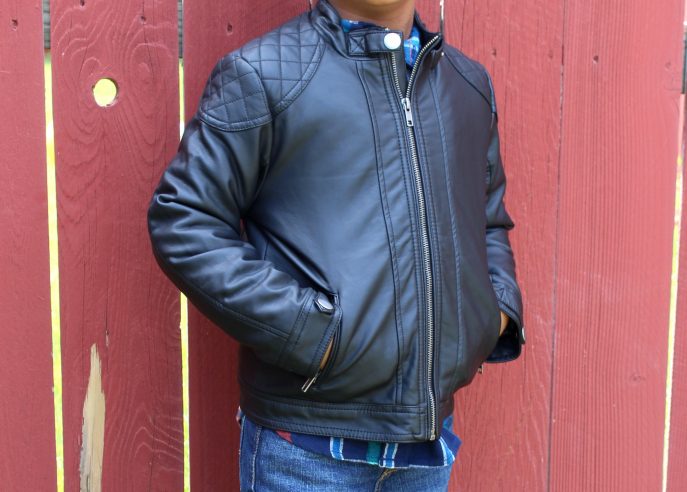 For your tween daughter, I'm happy to confirm the styles aren't too grown up but celebrate a young girl growing up to be a confident young lady.
All you need to accent a beautifully embellished pair of bootcut jeans,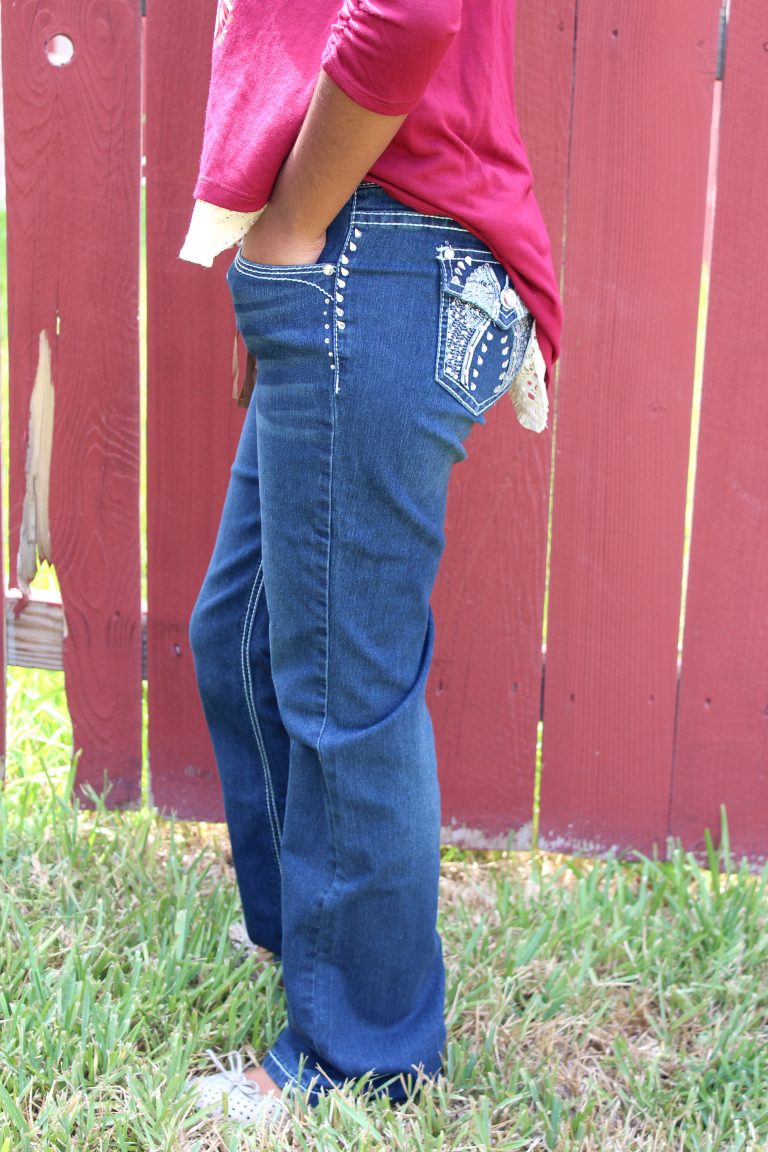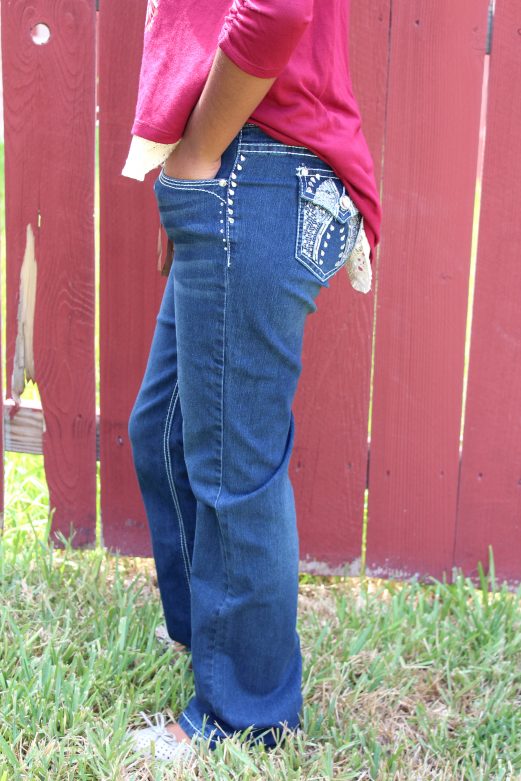 is a simple puff graphic top, complete with a lace trim, which I thought screamed Texas all the way.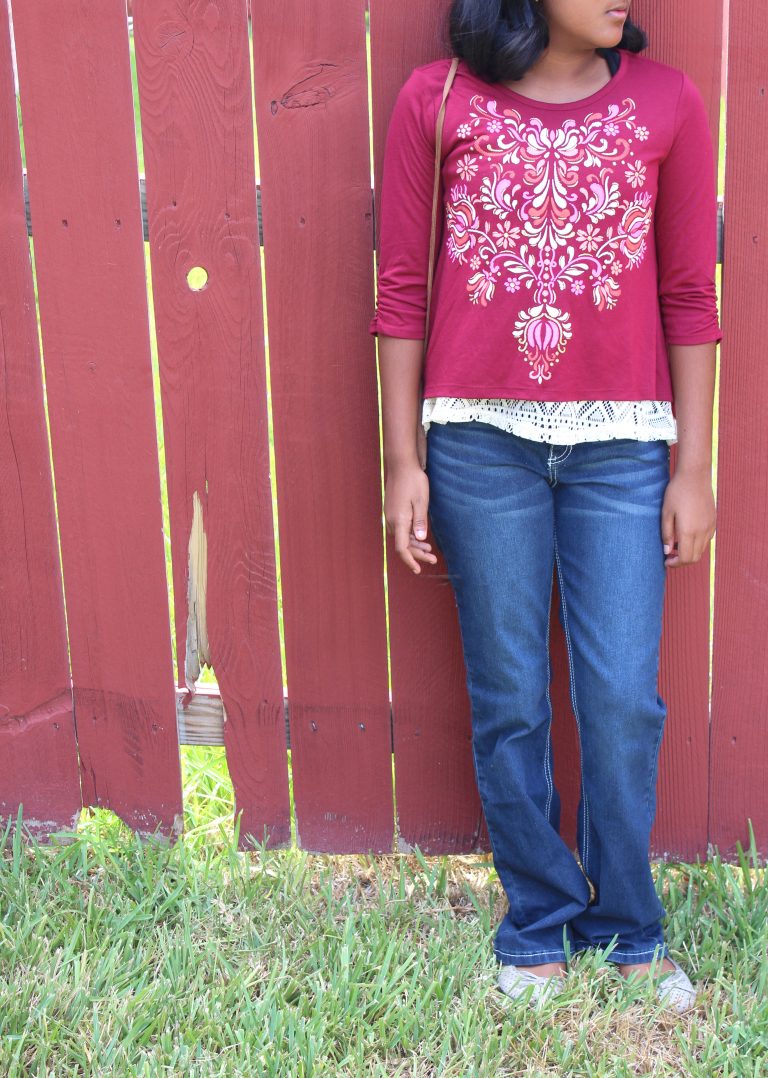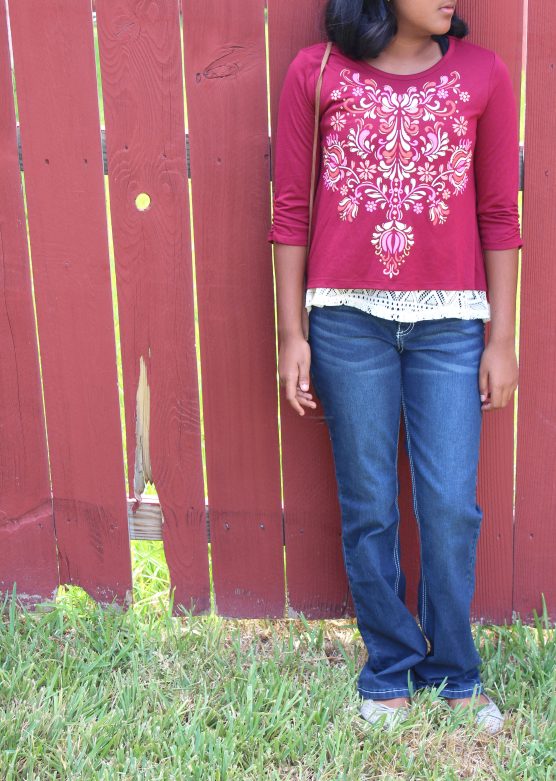 And when the weather drops, this short crop denim jacket adds further pizzazz to the overall look.
This would look super cute paired with a dress too.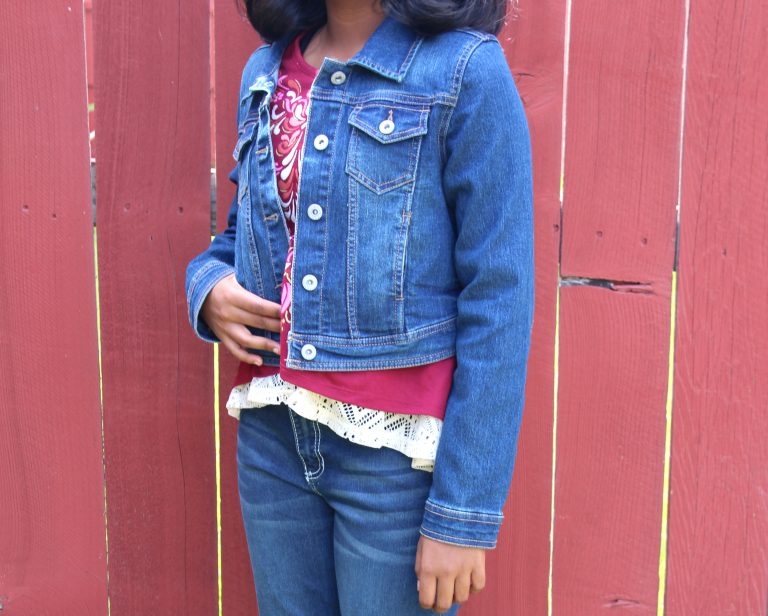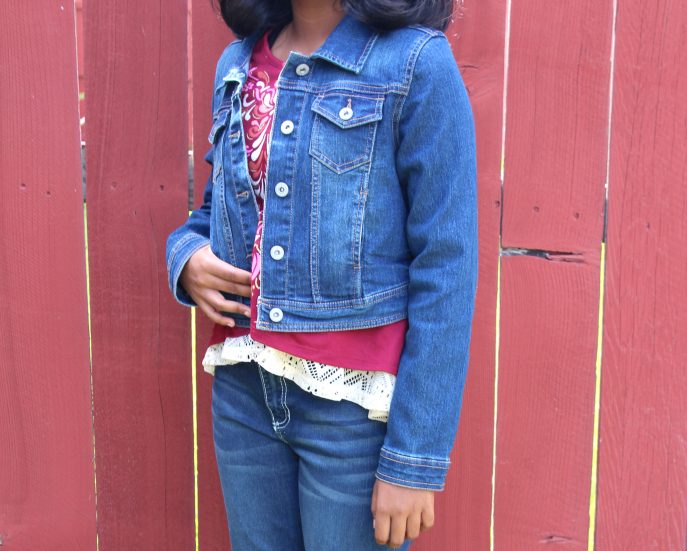 With the weekend sales and frequent coupons JC Penney floats, it won't be a bad idea to stock up on Arizona jeans, even in a size up. For the prize, they're a great buy and considering a dollar from your sale helps the Y, makes buying those extra pairs worth the while. (Why they would make great Christmas and birthday gifts too.)
If you're shopping online, don't forget to sign up for an Ebates account to get cash back on your JC Penney online purchase too.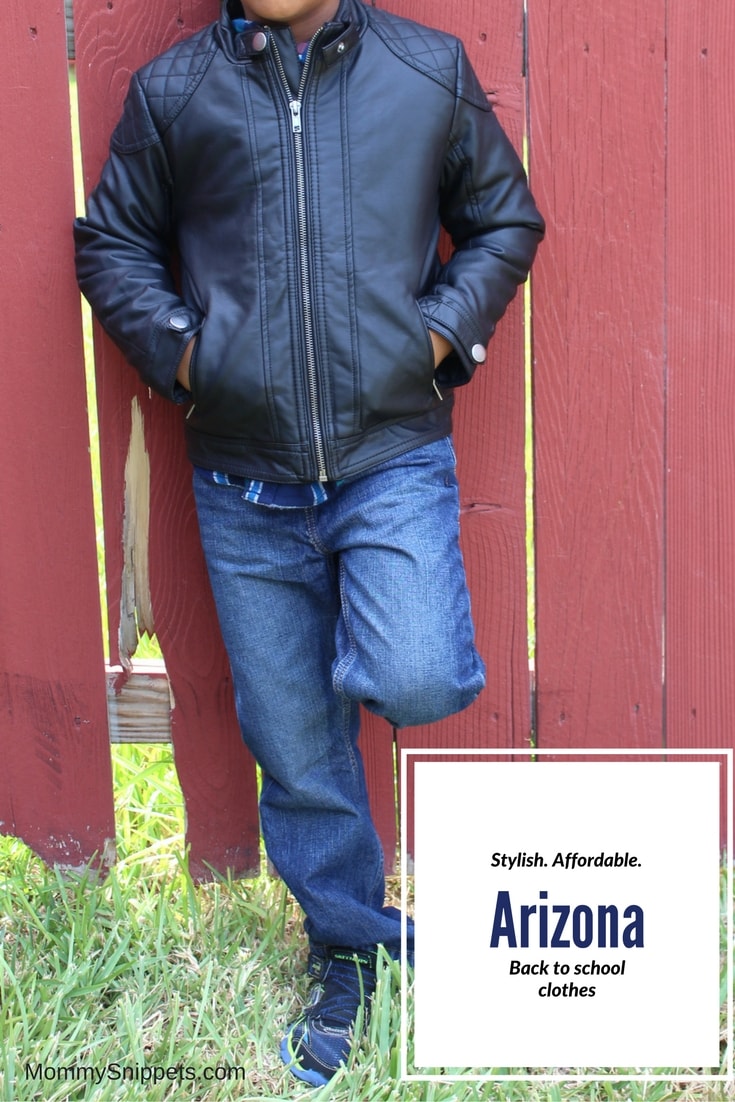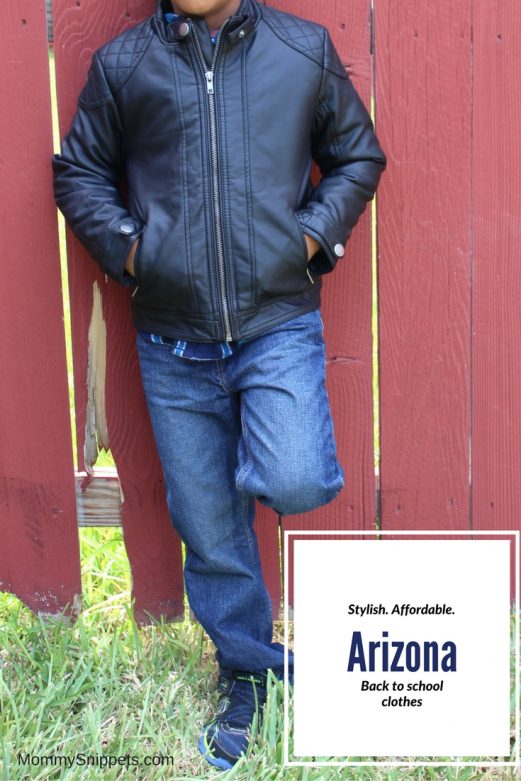 Before you hop away to shop, check out JC Penney's fun back to school video
I'd love to hear from you. Hop over to chat with me on Facebook and/or Twitter