So your child has lice. Now what?
This post contains editorial samples and/or affiliate links to products I recommend. While this adds no additional cost to you, I will earn a small commission on any sales made.
"This post was sponsored by Nix® Ultra as part of an Influencer Activation for Influence Central and I received products to facilitate my review"
I believe every child should have the opportunity to experience living in a boarding school some time in their lives. The one year I was in one hold some of the best memories. It was like living out Enid Blyton's Mallory Tower books page by page.
We learned to be responsible and make the most of what we had. And yes, the girls sharing a room bonded and shared more than just a few possessions.
Halfway through the school year, much to everyone's dismay, we shared a horrible round of lice!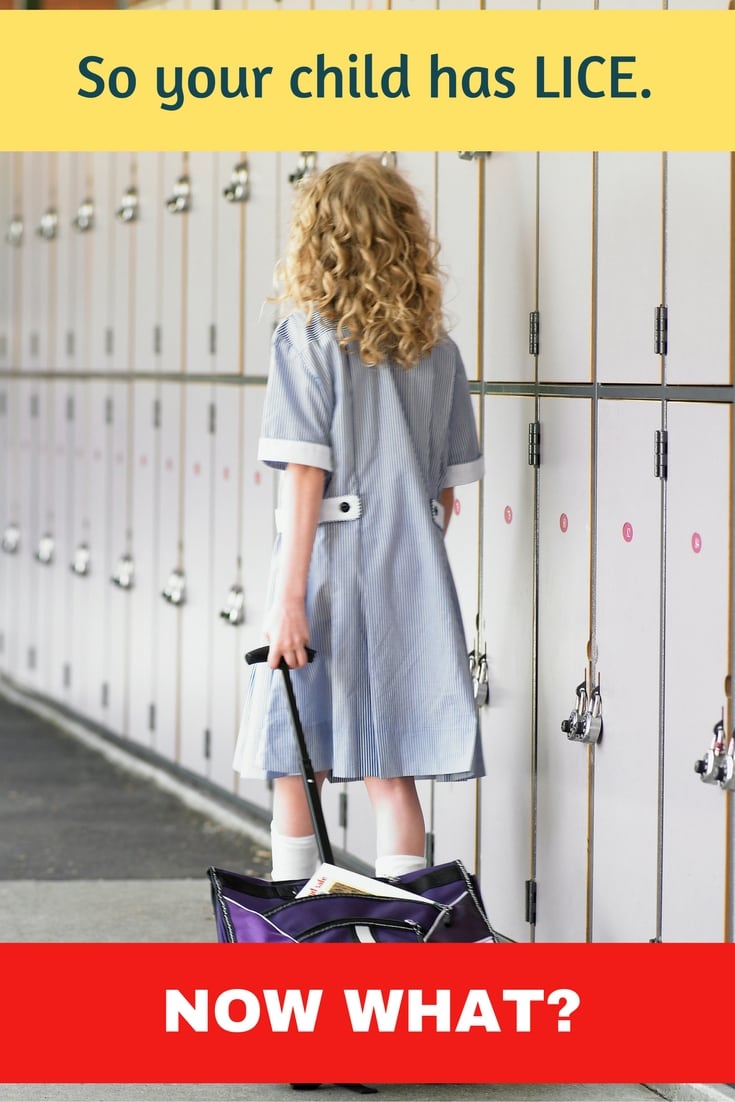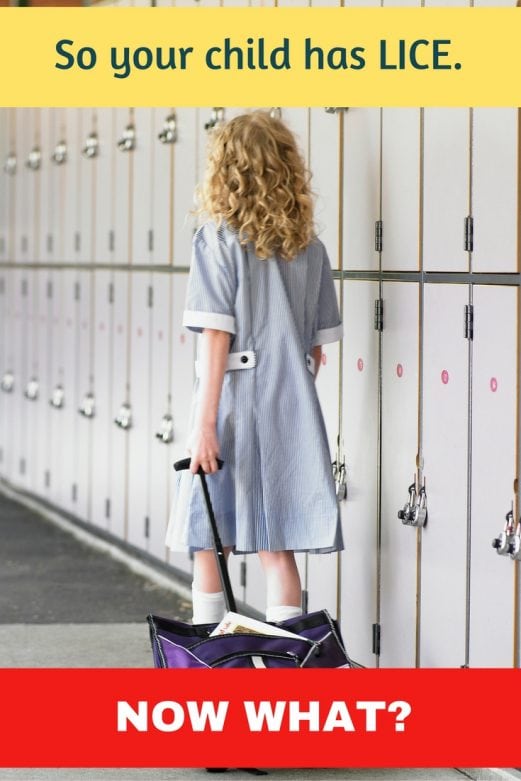 So your child has lice. Now what?
With a new school year starting up there's a huge possibility that your child will come home with a note from the school nurse, sometime during the year, stating that your child may have lice. While it may seem like the end of the world, I promise it isn't.
With a little care and work, your household will be lice free.
Now it's important to understand that lice are parasites that attach themselves to hair and are not a result of poor hygiene conditions. They spread with close contact or when brushes, combs and/or head/hair articles are shared.
Signs your child may have lice.
A common tell-tale sign would be if your child begins to complain her scalp itches and is found scratching her head frequently. You will also notice tiny white dots that stick to her hair. These are nits (lice eggs).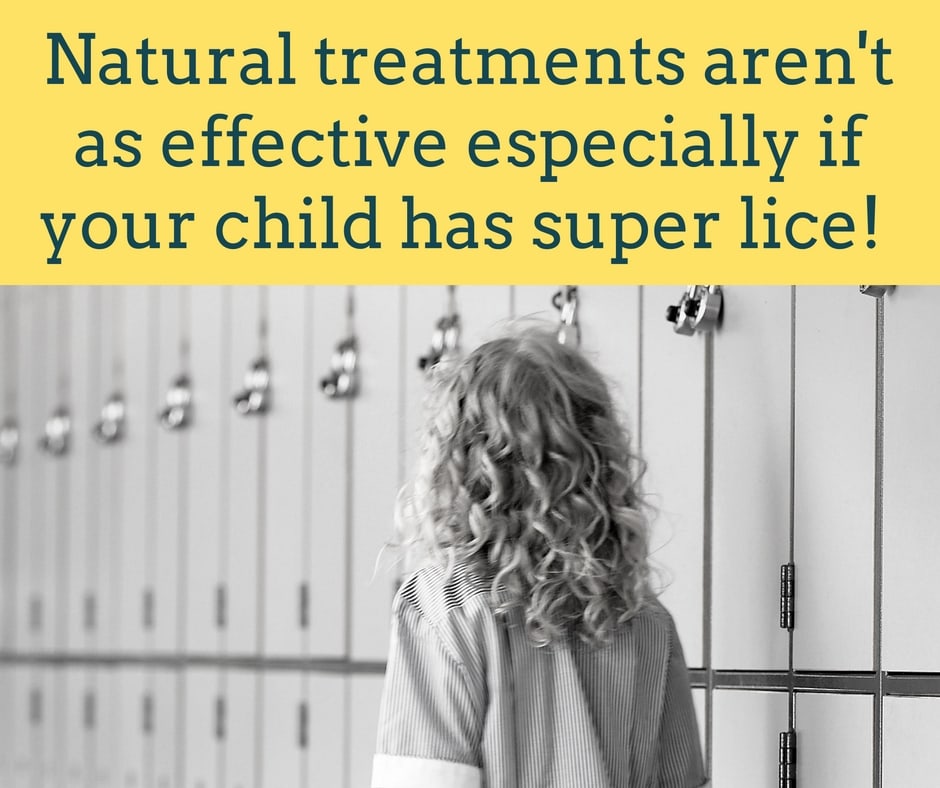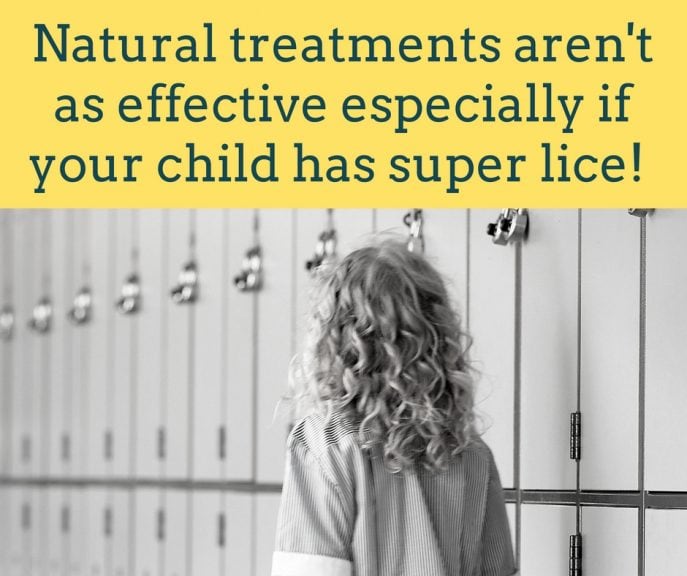 Before panicking, make sure you keep a lice comb handy, even if your child has never had a history of lice, and have a bottle of Nix® Ultra ready to use.
Nix® products are the first line of treatment recommended by the Academy of Pediatrics. As the #1 recommended pharmacist's brand, it has proven effective not just for regular lice infestations but super lice too.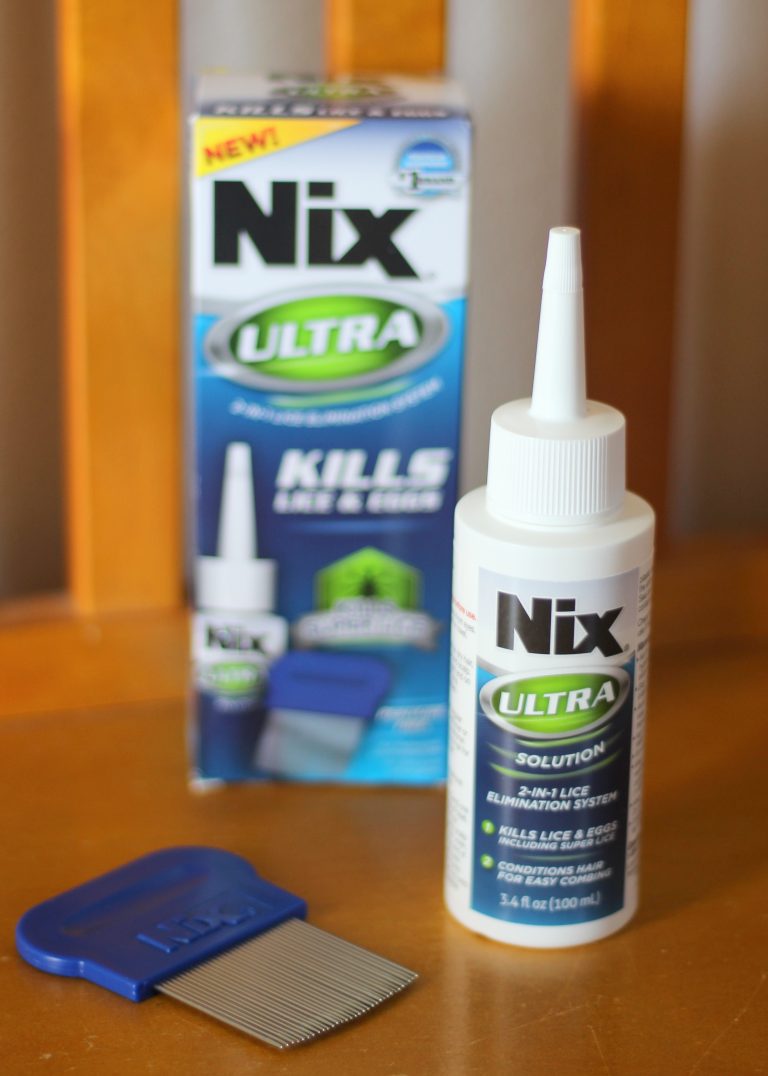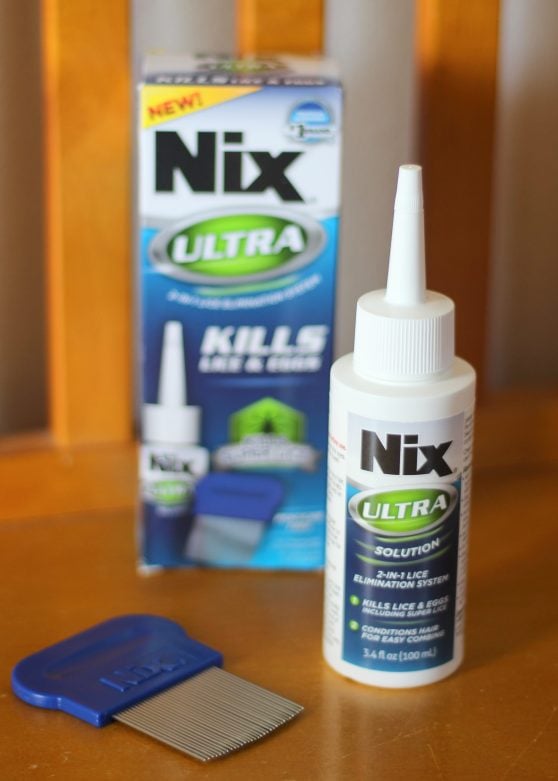 The maximum strength formula in the products are non toxic and safe to use for a child as young as 2 months old. And yes, all Nix® products are available over the counter.
With school all set to swing into session, the Nix® team has launched the first of its kind, data driven, lice tracker.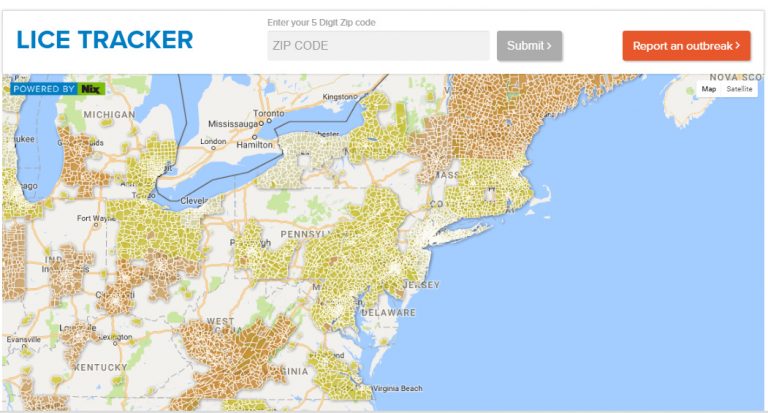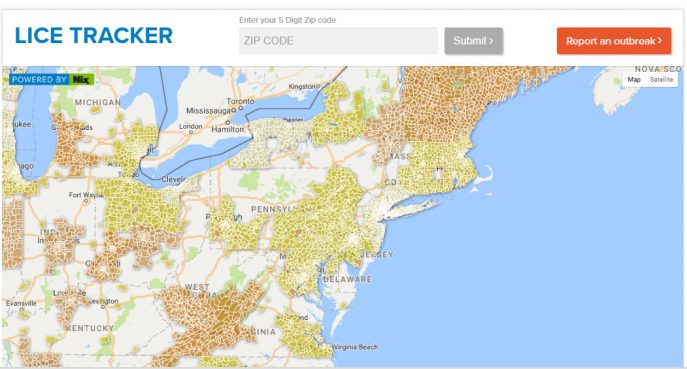 The tracker serves as a tool for school nurses and parents not just to report lice outbreaks in the area but also track lice infestations around.
I just checked my zip code and thankfully no outbreak has been reported recently.
Would you share the link to the lice tracker to friends, family, the people on your social media lists and your child's school nurse?  The more people that get to know of it the better.
Here's praying we have a lice-free school year ahead of us!
I'd love to hear from you. Hop over to chat with me on Facebook and/or Twitter