Family vacations should be something to remember, not something that you want to forget. A burglary can be devastating to families, leaving you without the means to provide for your children and often in a situation where sentimental belongings cannot be replaced.
If you're planning your next vacation, think about the safety of your home, before you leave for the journey of a lifetime. Ensuring that your home is safe and secure will help you to rest at ease, as you relax on your holiday. The following tips will help.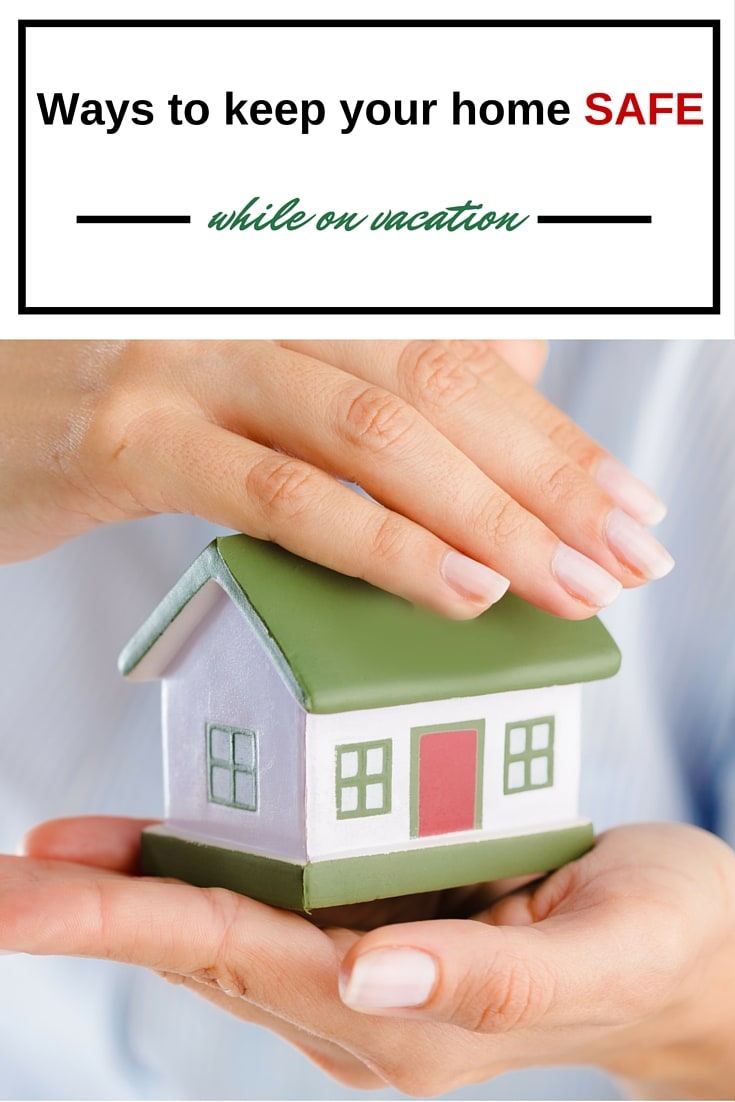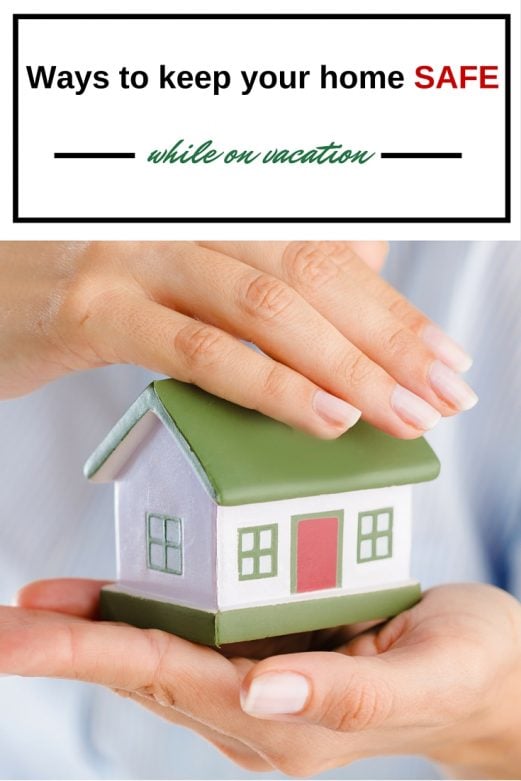 Ways to keep your home safe while on vacation.
Doors & Locks
Making certain that your door locks are in working order, before leaving, is the first step in securing your home. While you may know that your front door works, because you use it every day, it is always a good idea to check bedroom windows, which aren't regularly opened. The locks of windows that are not commonly used could become loose or broken, without you even realising the same. To ensure the safety of your home, regularly check that your locks are in good working order.
Home Security Systems
While not everyone has a home security system, those who frequently venture on long trips, away from the family home, should consider the installation of a security system. Home security systems are available with a range of different services and offer the peace of mind of knowing that the security company, or the police, are just a moment away.
Window Security
While it is something that is often overlooked, window security can bring a whole new dynamic to the security of your house. In years past, window security options often made family homes look more like jails. Nowadays, however, there are a number of options that are both safe and aesthetically pleasing.
Be Neighbourly
Now you don't have to go as far enrolling as a member of your local neighbourhood watch, but just inform a close neighbour or friend that you will be leaving on a family vacation. Making your close friends aware of your absence will help them to keep an eye on your house, as well as helping out with simple tasks such as collecting your mail or bringing in your bins.
Home safety should always be a number one priority for families who travel. Once we do what we can to safeguard our home, we need to just trust God to watch over our family's abode and keep it untouched.
I'd love to hear from you. Hop over to chat with me on Facebook and/or Twitter