Car seat covers can jazz up your car's interior. They can also be super useful – like heated seats or cooling for the hot summers. Shopping for car seat covers can be super easy if you follow these tips.
Where To Buy Car Seat Covers
Before you try to figure out where to buy your car seat cover, figure out what kind you want. Each store will have different options.
Online Retailers
The best thing about buying your car seat cover online is that you can often find free shipping and huge discounts. Shopping online also gives you the benefit of reading reviews so you can avoid buying a cover that won't last or won't work for you.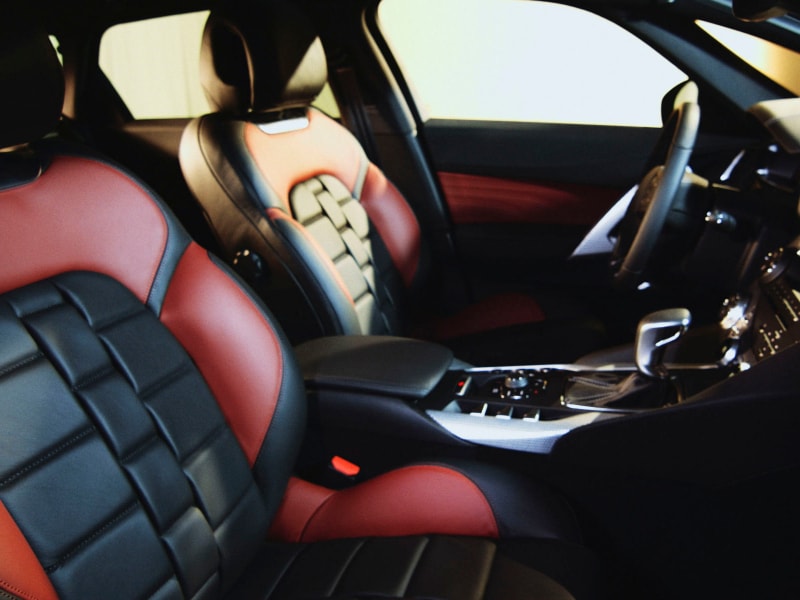 Auto Parts Store
You can't beat the customer service you get from auto parts stores. When you shop there, you can find a cover that will fit your car the best. Plus, you won't have to deal with shipping it back if it doesn't work and you want to return it.
Small Businesses on Etsy
The car seat covers you buy from small businesses on Etsy will be unique. You can often find personalized covers, making them perfect for enhancing your car's interior just for you.
I also really enjoy the feeling that I am helping a small business owner become more successful by shopping there. The customer service is amazing because every single sale in important to them.
Useful Car Seat Covers
Are you looking for a car seat cover for a specific purpose? They can provide heat, cool off in the summer, and protect your car from spills.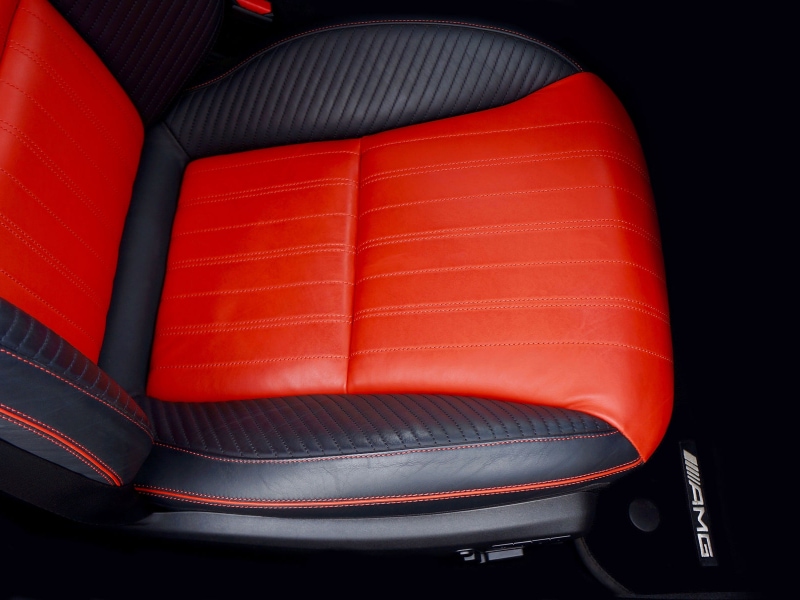 Heated Covers
If you live in a place where ice and snow is common in the winter, you need heated seats! Buying a heated seat cover is affordable and the luxury can't be beat. While you are buying heated seat covers, look for a heated steering wheel cover too. It's all worth it!
Cooling Covers
As much as I love heated covers, I think cooling seat covers are even more important. Wearing shorts in the summer and then sitting on hot leather seats is the worst! Sitting on a nice cool seat in the peak of summer is the best feeling in the world.
Seat Protection
Even if you just get a simple seat cover, I love how they prolong the life of your car. Spilled coffee won't matter as much! Seat covers are even more important for family cars, making clean up so much simpler.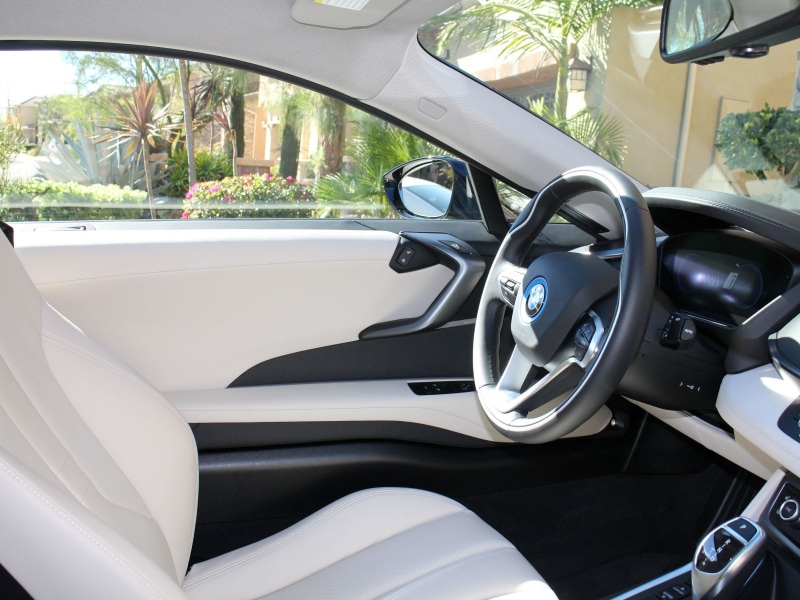 Car Seat Covers For Your Personality
Yes, they are very functional, but car seat covers can also be a way for you to express your personality too. Are you reserved? Confident? Trendy? You'll find the perfect way to match your car seat cover to your personality.
Reserved
If you want your car to have a polished, professional appearance, go for a solid color on your car seat cover. There are lots of reserved covers that look like part of the car, not an added accessory.
Loud
If your version of self-expression involves neon colors or bold prints, there are car seat covers perfect for this. Decorating your car be so incredibly fun when you pick prints and colors that match your extra personality.
Trendy
One of the most fun things about owning your own car is decorating it over and over again! Trends can be so fun to join in on. No matter what the hottest and newest trend is, you can find a car seat cover to match. Or, start your own trend!
Have you used car seat covers before? They can be extremely useful. Shopping for the best car seat covers can be simple once you decide the type of cover you want. They are incredibly useful and sometimes necessary.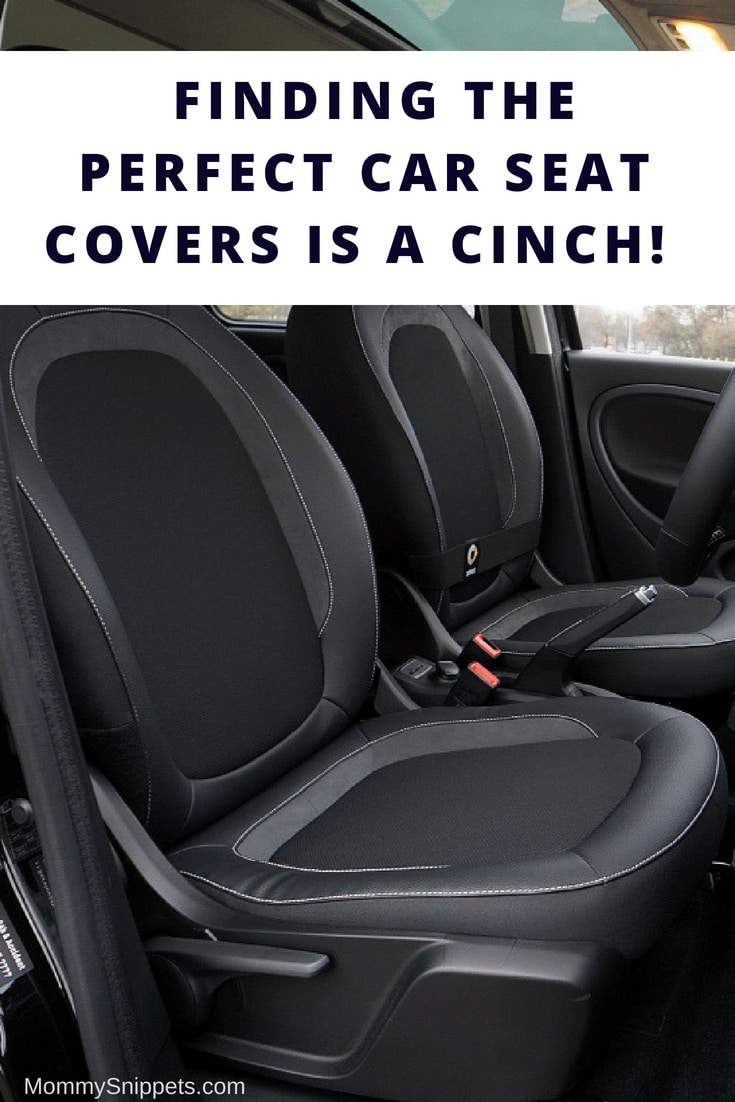 If you're in the market for a new or pre-owned vehicle in the Springfield, PA area, visit the Reedman-Toll Chevrolet of Springfield dealership, our partners for this feature. You know the success of a smooth drive always lies with the reliability of the vehicle you own.
I'd love to hear from you. Hop over to chat with me on Facebook and/or Twitter