Most car accidents are preventable. With summer road trips planned, I'm sure taking your vehicle in for a thorough service is definitely on that list. Would you consider adding taking a defensive driving course to the list too?
Defensive driving is a skill that can save lives by keeping drivers aware of the unexpected dangers around them.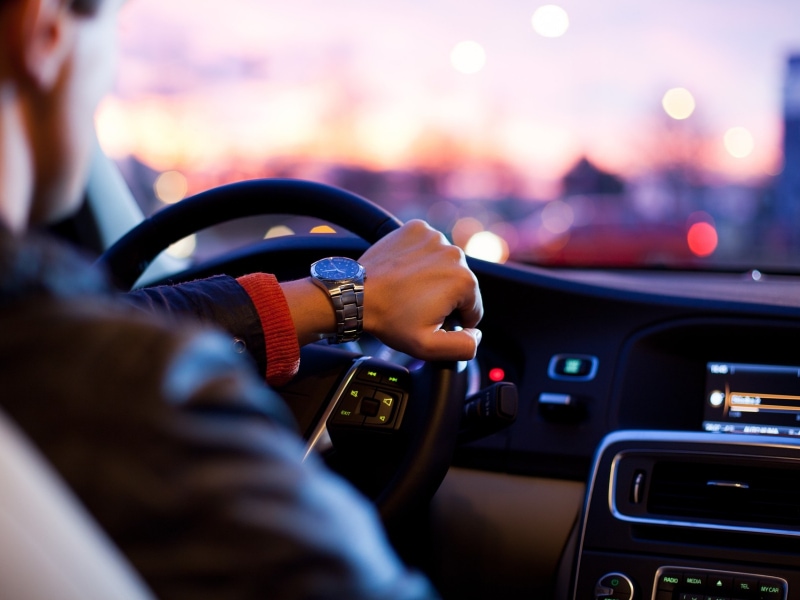 What Is Defensive Driving
Defensive Driving is a set of skills that help you expect the unexpected. Learning how to properly react to unsafe situations on the road can save your life and the life of others around you.
How To Drive Defensively
Defensive driving requires focus, a calm mind, and a few key skills. Here are a few of the most important skills you need for safe defensive driving. I recommend taking a defensive driving course to really enhance your driving abilities.
Stay Completely Focused
Honestly, the most important way to stay safe on the road is to maintain your focus as much as possible. Surprises can lead to overreactions, which can lead to accidents. Do not use your phone while you drive. Keep distractions from passengers as minimized as possible.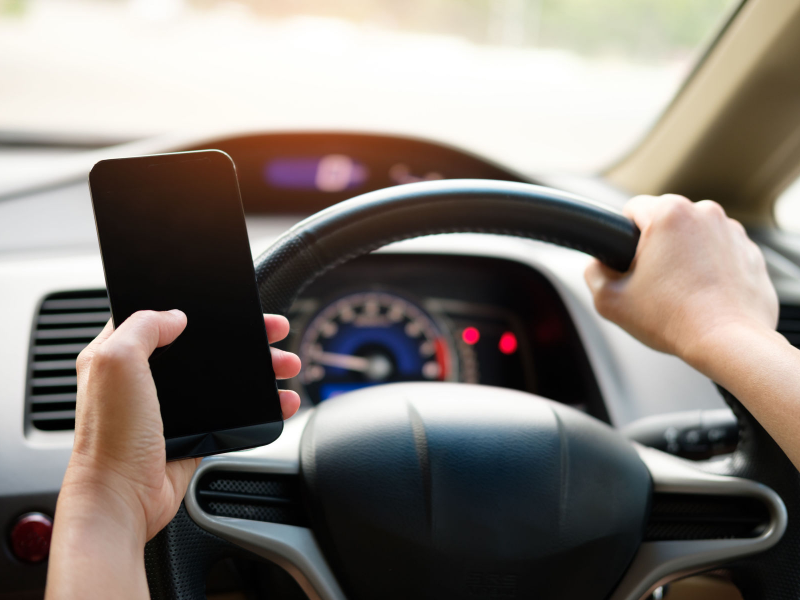 Remind Yourself What's Around You
This is a little trick my mom taught me: keep an inner dialogue of the colors and types of cars around you. Don't allow yourself to be so distracted that a car seems to appear from nowhere.
Use The 3-4 Second Rule
Allowing 3-4 seconds between you and the vehicle in front of you will give you time to react if they suddenly hit their breaks. Following too close – especially at high speeds – can be deadly.
Some newer vehicles have a cruise control with this functionality built in – so they automatically slow down when cars in front slow down. Continue to stay focused, don't rely on this completely. Make sure it always works and if it doesn't seem to, turn it off.
Stay In Control of Your Vehicle
If you are driving in poor weather, be smart. Slow down, make sure you are in control of your car at all times. This also means you shouldn't allow your emotions to cause you to drive erratically.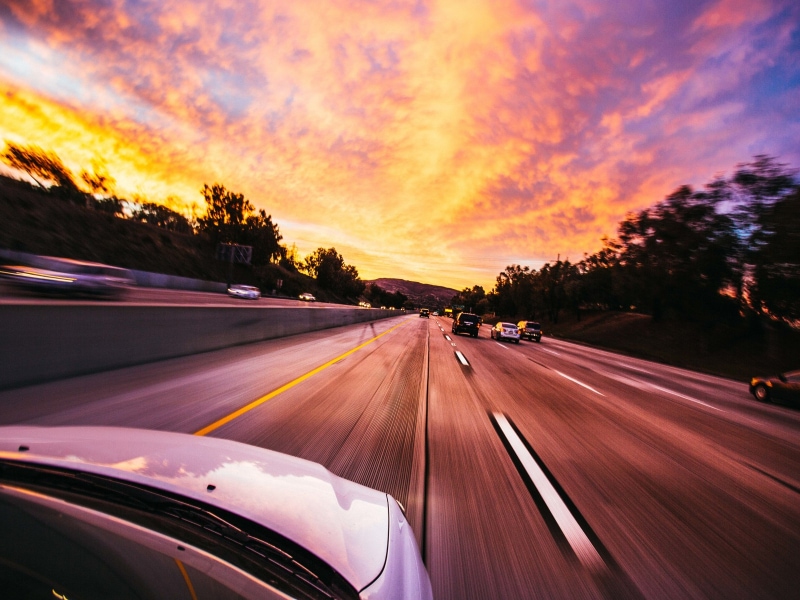 This is where a defensive driving course can be so important. Learn how your car works, what anti-lock brakes are and what happens when you jerk a steering wheel.
Follow the Rules of the Road
All driving laws were created with safety and traffic flow in mind. Defensive driving means following all the rules and watching out for others who aren't following them. If you think you might have forgotten a few of them, there are plenty of free resources online.
Take A Defensive Driving Course
You can take a National Safety Council certified course. There are a variety of classes available. I highly recommend taking a course. Even if you think you are a safe driver, taking a defensive driving class will help you sharpen your skills and you might even learn something new.
What Kind of Driver Are You
Even if you are an adult, this little quiz on Kids Health has some excellent information in it about your driving skills. Take the quiz and see what kind of driver you are.
Defensive driving is essential for all drivers. Being respectful on the road and staying alert can save your life.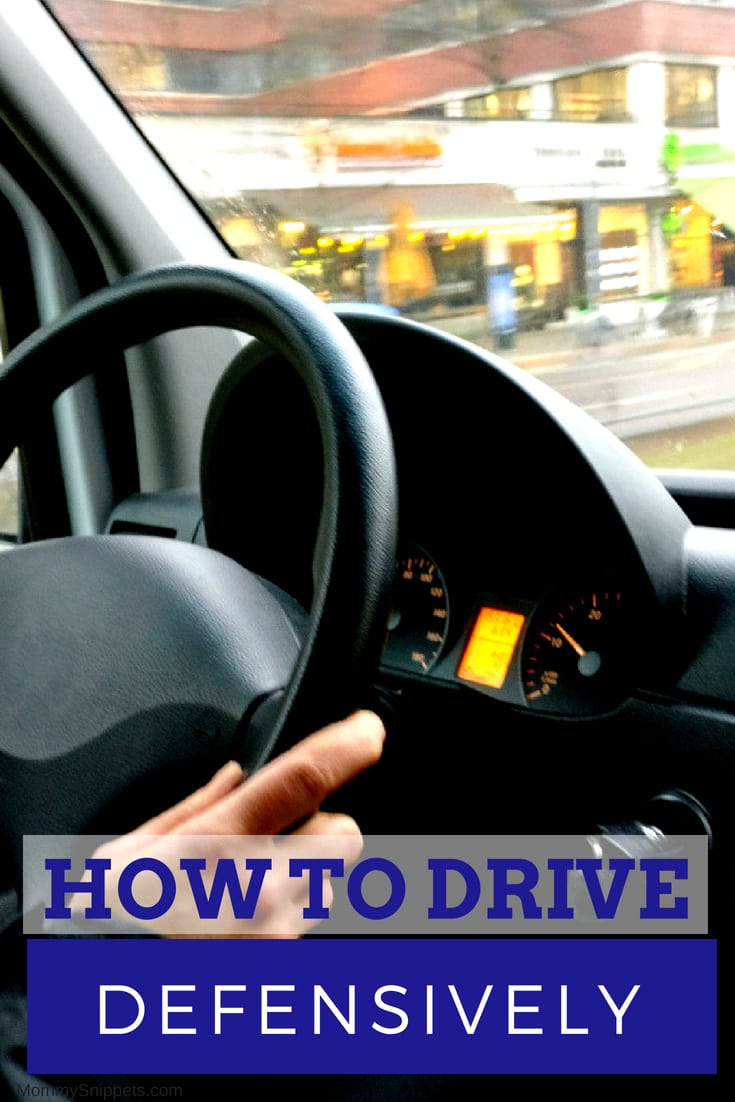 If you're in the market for a new or pre-owned vehicle in the Springfield, PA area, visit the Reedman Toll dealership, our partners for this feature. You know the success of a smooth drive always lies with the reliability of the vehicle you own.
I'd love to hear from you. Hop over to chat with me on Facebook and/or Twitter