Anytime you're in the car for long periods of time, it can be difficult. This is especially true if you're traveling with a preschooler! If you're about to take a road trip with a preschooler, here are a few of the best road trip boredom busters. You'll need all of these before arriving at your destination. (Don't forget that lap table!)
10 of the Best Road Trip Boredom Busters for Preschoolers
Alphabet Game
This boredom buster is perfect if your preschooler is starting to learn the alphabet. In this game, you have to find items on the road that start with a letter. Start at A and see if you can get all the way to Z before stopping.
Coloring Books
Coloring books are great boredom busters for preschoolers. Simply load a small bag full of coloring books, crayons, and stickers. Your preschooler will be busy for hours.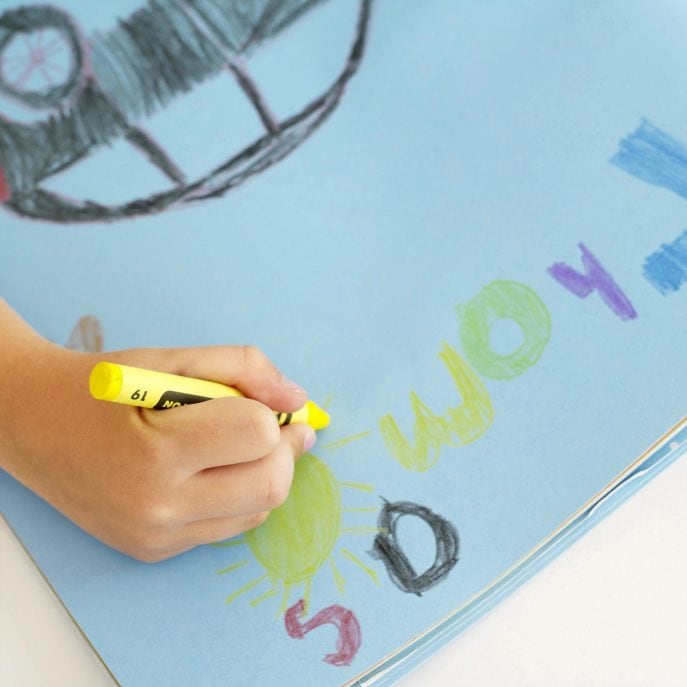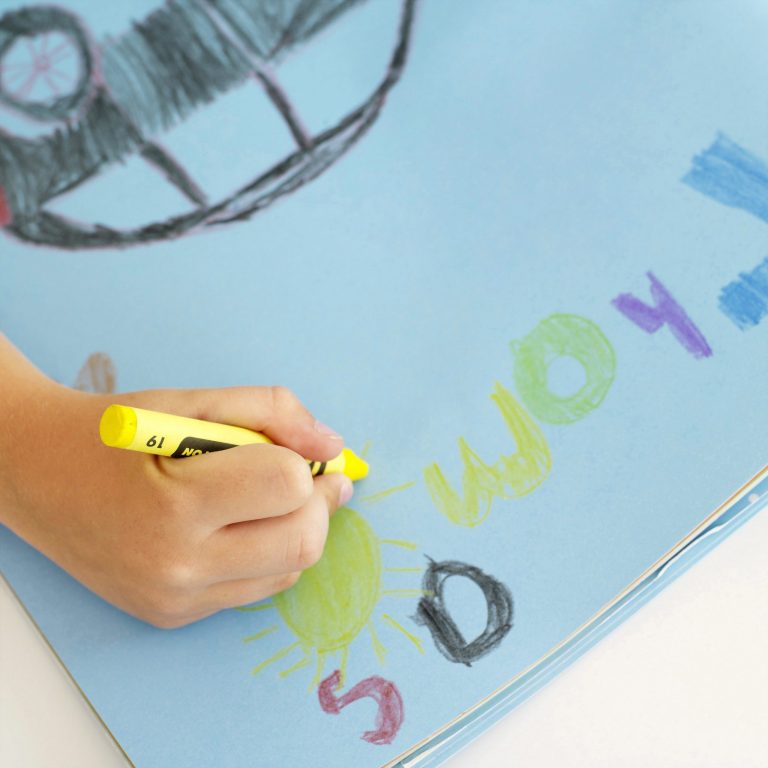 Hidden Pictures
Preschoolers love looking for hidden objects, so bring along a few hidden pictures. Your preschooler will have a blast trying to find all of the hidden objects before the road trip is done. You can even challenge them to find everything in a picture before your next pit stop.
I Spy
I Spy is a classic game that kids of all ages loves to play. In order to keep your kids happy while on your road trip, start a game of I Spy. You can make it easy or hard, depending on how quickly your preschooler can find the items.
Magnet Tiles
Magnet tiles are great for keeping preschoolers busy. You can have letters and pictures both glued to magnets. Your preschooler can then spell words, use pictures to tell a story, and just have some fun moving the tiles around.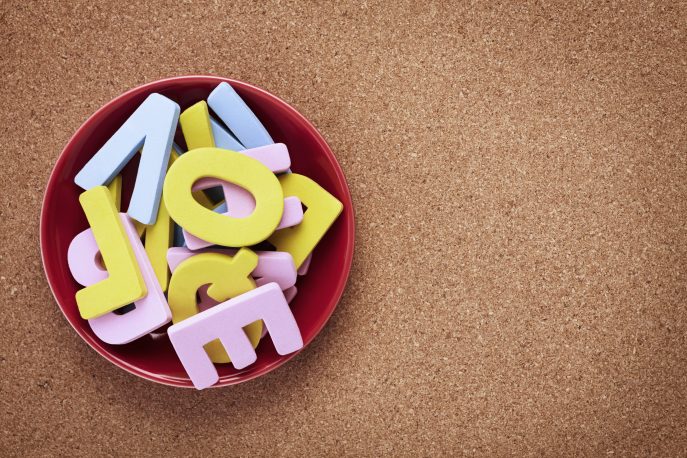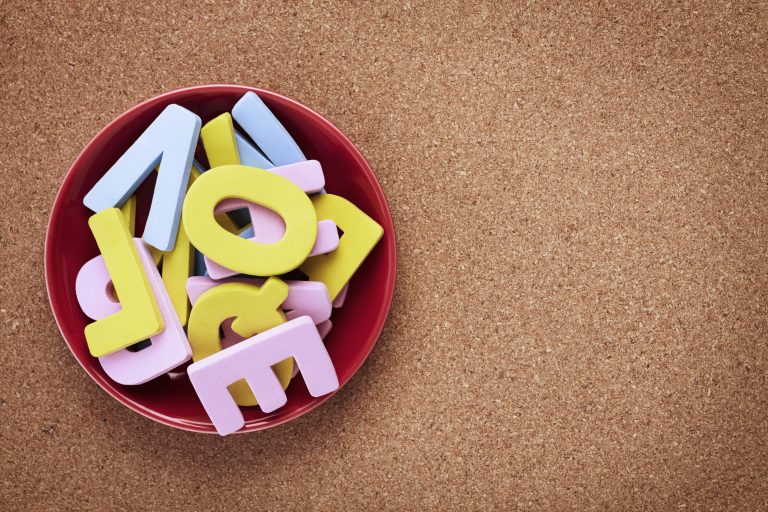 Movies
When you've done all you can do sitting in the car, don't be afraid to pop a movie into your portable DVD player. This is sure to be a favorite for your preschooler.
Playdough
Preschoolers love playdough, which is why you should bring some along on your road trip! Simply pack up a few of your preschooler's favorite colors of playdough and a baking sheet for them to use as a table. This will give your preschooler hours of fun.
Road Trip Bingo
Plan for a fun road trip by printing off some road trip bingo cards before you leave. These can have pictures of items to find throughout the road trip, giving your preschooler something to do while sitting in the car.


Sing-Along Songs
Singing is a great boredom buster! Bring along your favorite sing-along songs when going on your road trip. If you don't have any CDs, you can easily sing some preschooler favorites, such as B-I-N-G-O or Old MacDonald.
Tablet Time
Before leaving on your road trip, make sure your tablet is fully charged. Your preschooler will love playing games on it while you're driving through the most boring part of the trip. You can download both educational and fun games for them to play.
What are your favorite road trip boredom busters for preschoolers?
If you're in the market for a new or pre-owned vehicle in the Hagerstown, Maryland area, visit the Hoffman Automotive dealership, our partners for this feature. You know the success of a smooth drive always lies with the reliability of the vehicle you own.
I'd love to hear from you. Hop over to chat with me on Facebook and/or Twitter