7 Great Road Trip Stops you shouldn't miss in Illinois
This post contains editorial samples and/or affiliate links to products I recommend. While this adds no additional cost to you, I will earn a small commission on any sales made.
As the summer comes to an end, I'm sure you want to plan a few last-minute trips with the family. Your best bet would be visiting places close by. So fuel up and start crossing off these great road trip stops in Illinois.
This feature is sponsored by our brand partner in Stockton, IL. If you're in the area and need a reliable vehicle, consider Barkau Automotive for your automotive needs.
7 Great Road Trip Stops you shouldn't miss in Illinois
Groundhog Day Walking Tour (Woodstock)
The classic movie Groundhog Day (starring Bill Murray) was filmed in Woodstock, Illinois. If your road trip takes you anywhere near there, the Groundhog Day self-guided walking tour is a must. It consists of 15 never-to-forget spots around town that were featured in the film.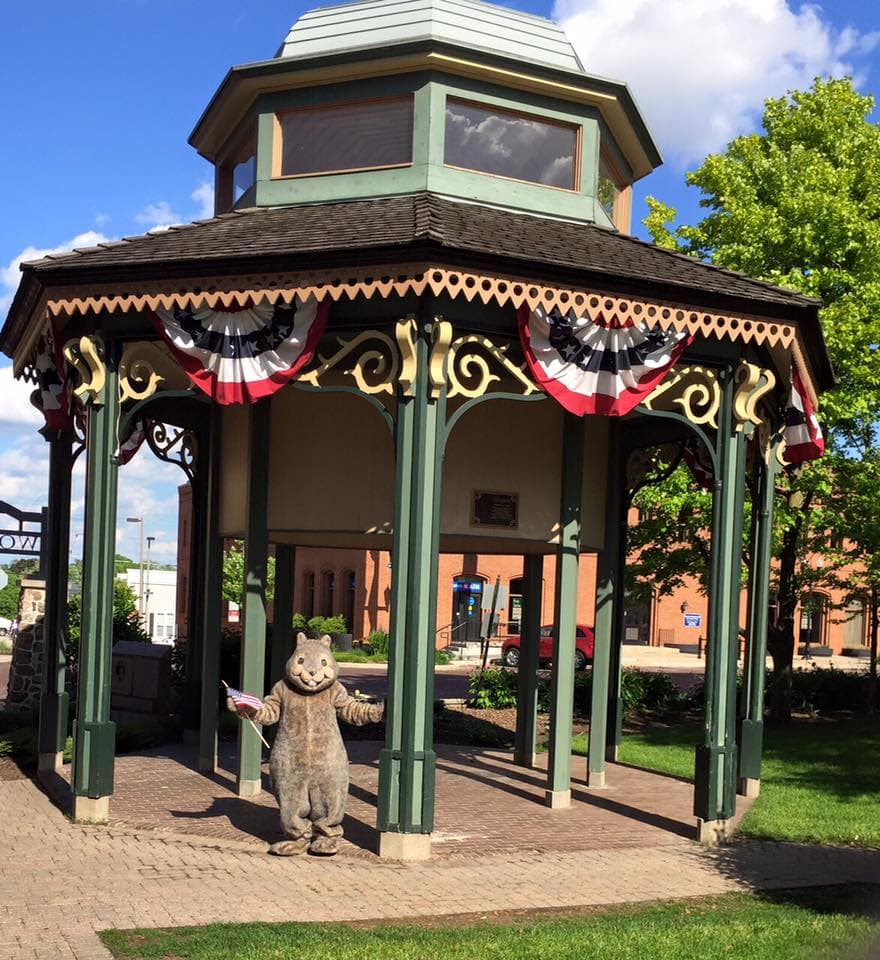 Photo Credit: Woodstock Groundhog Days
Navy Pier (Chicago)
There's tons of fun to be had at Chicago's Navy Pier. Activities include riding the huge Ferris wheel, playing miniature golf, visiting the museum and going for a boat ride. The pier is also home to many fantastic shopping venues and restaurants.
Mermet Springs (Belknap)
Mermet Springs is sometimes referred to as "a Midwest scuba paradise." It really is one of the most unusual diving spots in the United States. Explore the variety of fun objects that have been purposely submerged in the water, including the Boeing 727 used in the movie U.S. Marshals. Of course, there's a variety of living underwater wildlife as well. Scuba equipment rentals available on-site.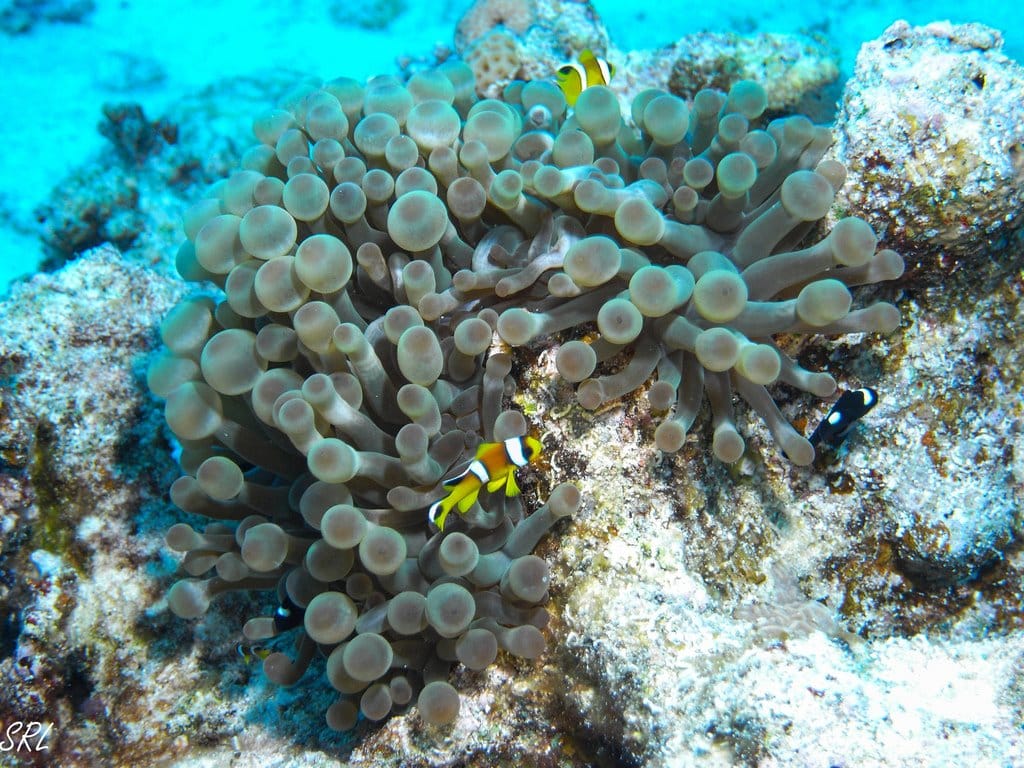 Photo Credit: Mermet Springs
Spirit of Peoria (Peoria)
Discover both the Mississippi and Illinois rivers when you ride the Spirit of Peoria. This authentic paddlewheel riverboat offers several different cruise packages, including fun overnight trips for the whole family.
Shedd Aquarium (Chicago)
More than 650 species of wildlife call Shedd Aquarium home. This includes fish, birds, mammals, reptiles, invertebrates and amphibians. Take time out to explore the 90,000 gallon coral reef exhibit or watch the dolphin and whale shows. Don't forget to grab a bite to eat and visit the on-site gift shop too.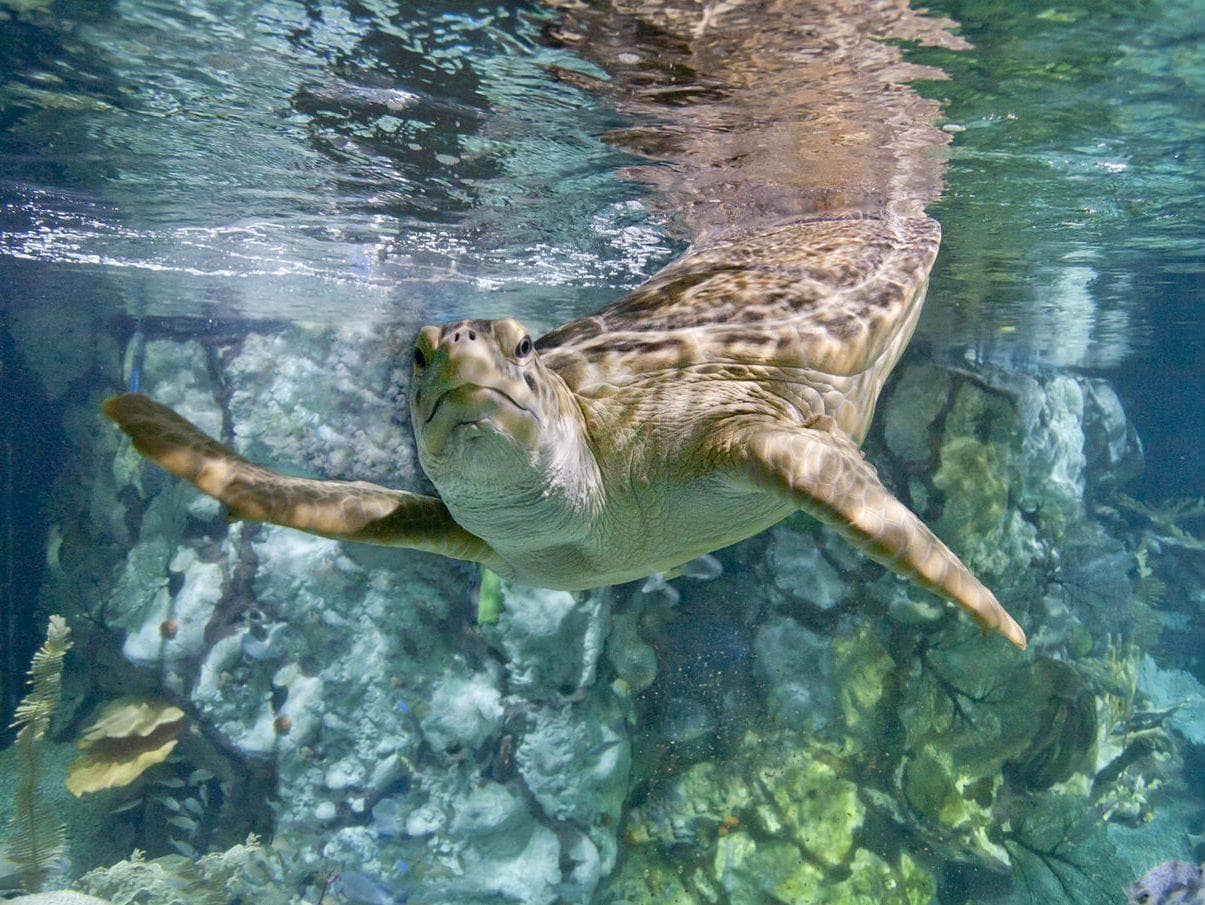 Photo Credit: Shedd Aquarium
Brookfield Zoo (Brookfield)
Brookfield Zoo opened its doors in 1934. Today, it's bigger and better than ever before. Children of all ages love saying hello to their favorite animals, riding the carousel and the motor safari and playing at the Hamill Family Play Zoo, where they can pretend to be a zookeeper and much more.
Anderson Japanese Gardens (Rockford)
Visiting the Anderson Japanese Gardens is like taking a stroll through a part of Japan, but in Illinois. Enjoy the serene beauty with a private guided tour or join others as you explore the grounds.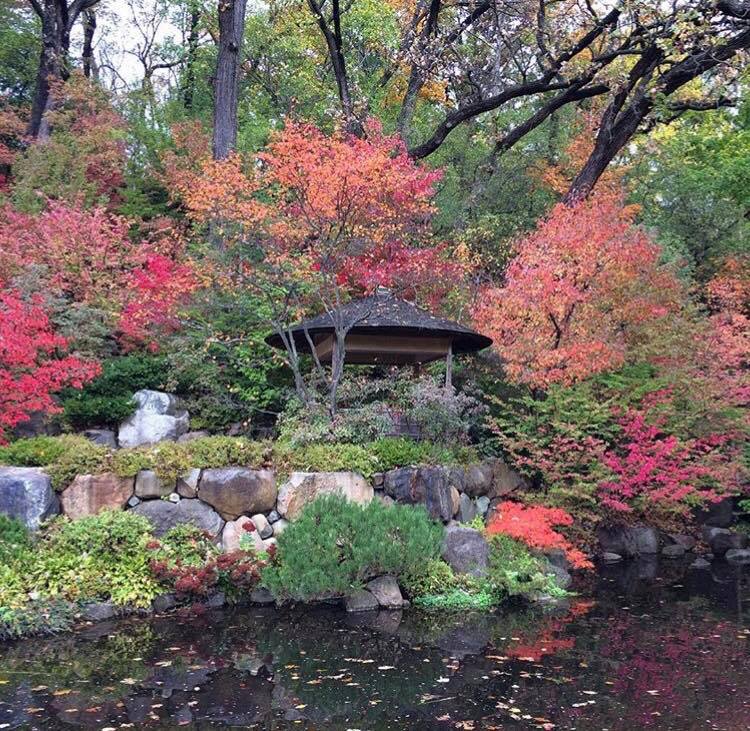 Photo Credit: Anderson Japanese Gardens
Of the 7 featured destinations, which do you think you'll visit first?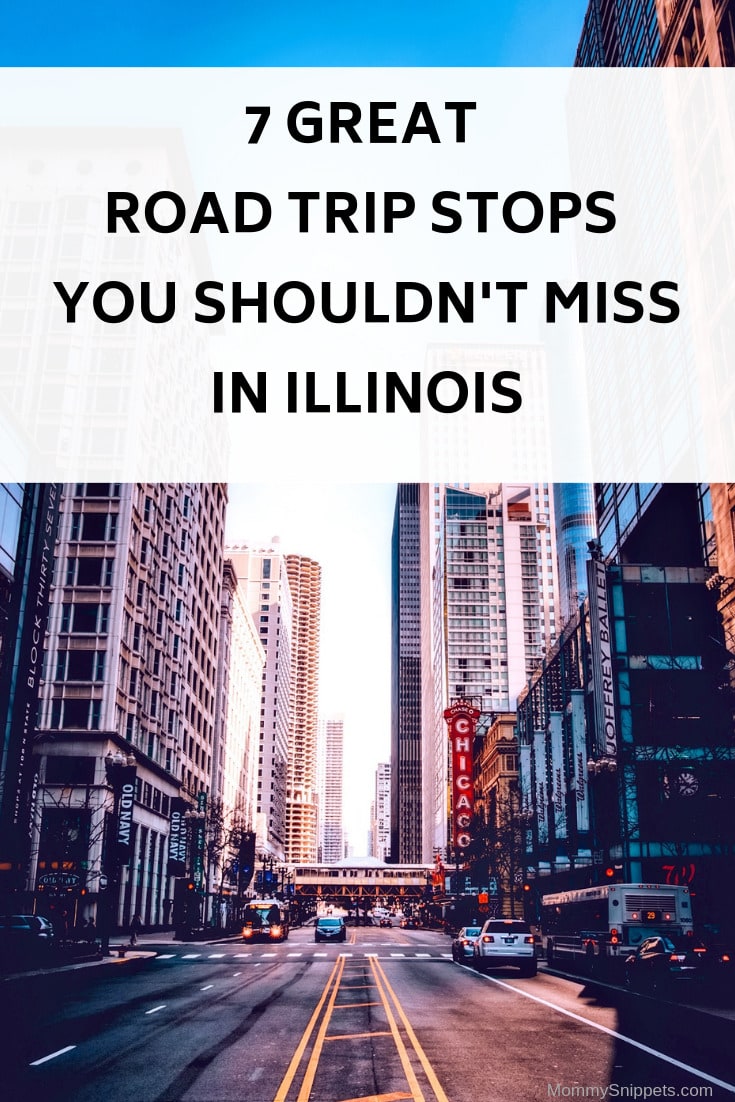 I'd love to hear from you. Hop over to chat with me on Facebook and/or Twitter