When you send your child off to college it can be pretty scary. They are probably leaving home for the first time, living in a dorm surrounded by students, doing laundry and other chores on their own. One thing as parents is, we need to teach them about driving safe. Most college students come back and forth on weekends if they are within driving distance of home.
Things to Teach College Kids About Driving
When you teach a teen to drive it is important to teach them how to drive safely, so they stay safe on the road, as well as protect other motorists around them. Below you will find some driving safety tips for when your child heads off to college and hits the open road.
Don't Text and Drive
This is everywhere, but still, we find so many people texting and driving behind the wheel. This has been one of the major causes of accidents, that could be prevented. Teach them that texting can wait, and to make a point not to do this ever. If they have to text, pull over and do it.
Be Aware
Teach them to be aware of their surroundings when they travel. Especially when they are on campus and students walking to and from classes, they need to make sure they look all around when they drive, so they don't hit anyone.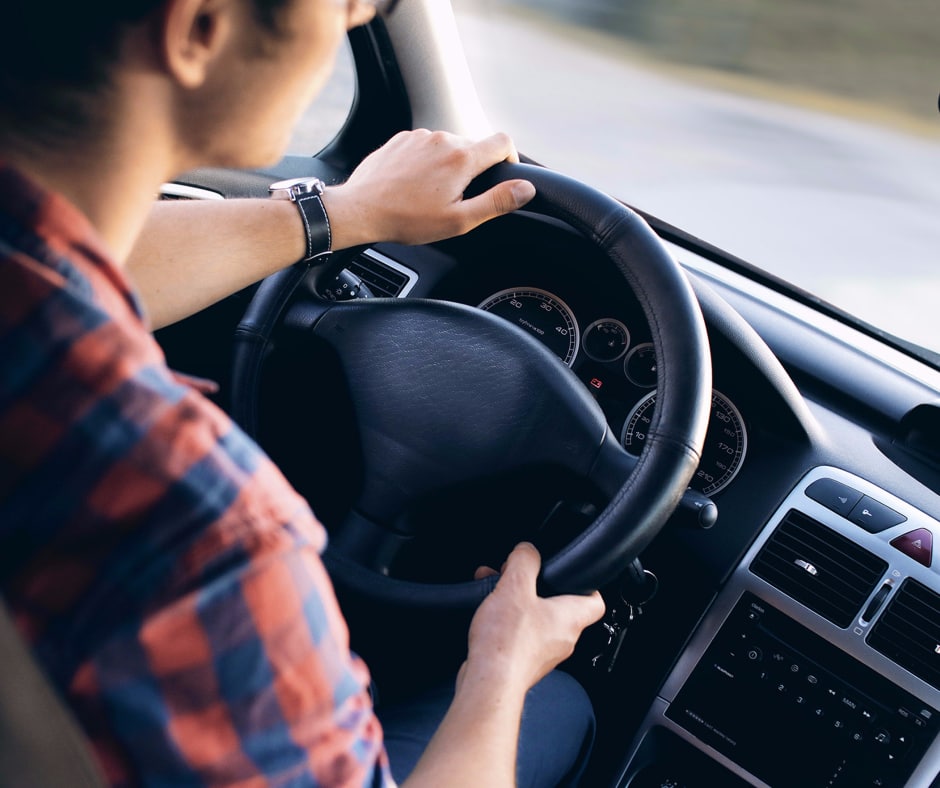 Tires 101
Teach them the correct amount of air needed in tires, how to check it. Also, show them how to inspect their tires to ensure the tread is good, and if possible even how to change their own tire, in the case of a flat. Most importantly, go in to get it rotated and only buy dealer approved tires when the time arises.
Park Under Lights at Night if Possible
When they are in a parking lot, try and have them park under a light at night, so it is well lit. This can help them stay safe from getting someone sneaking up to steal their car or cause them harm.
Driving in Rain
Make sure they know not to drive with their cruise control on when they are driving in rain. Not to drive through a flooded water area, to turn around. Teach them the basics of driving in weather, so they know how to manage. Being young, they still have a lot to learn.
Traveling in High Traffic
If they are going to a school where they will hit high traffic when they travel, help them learn to stay a safe distance from vehicles. How to change lanes safely, using their mirrors properly, how to manage blind spots, and so on. You can even ride with them to help them learn to travel in high-traffic areas.
Most of these your teen will learn during drivers education. But it is always good to take the time and go over these tips, to ensure they remember.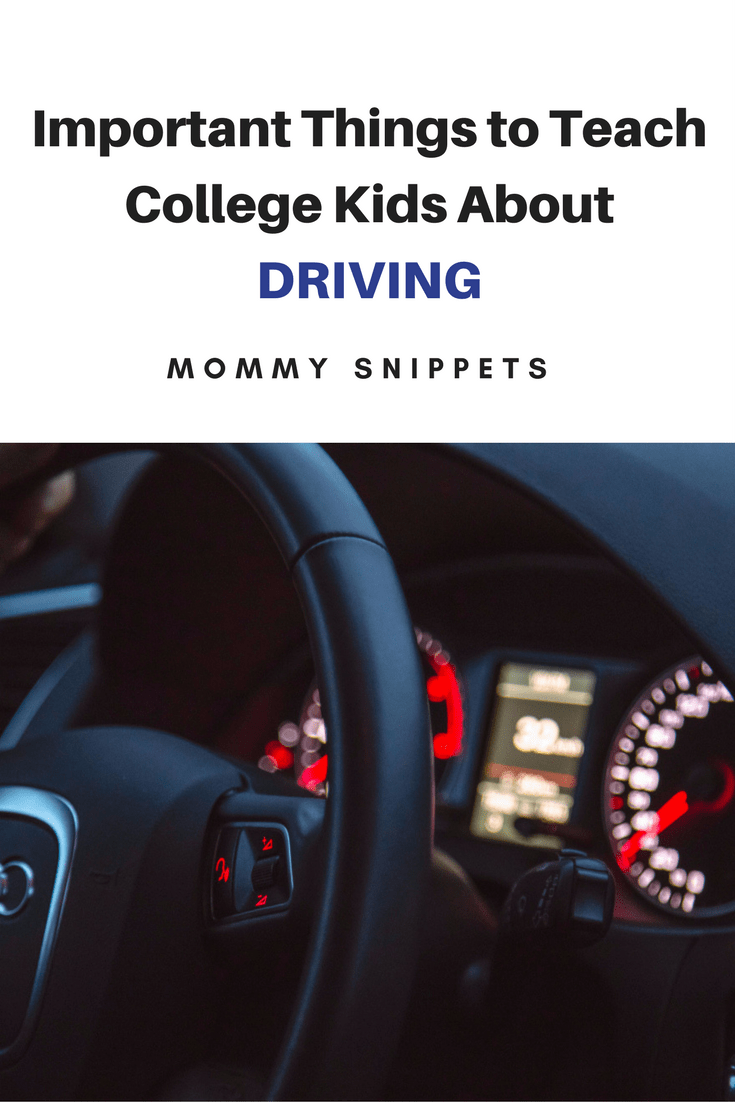 I'd love to hear from you. Hop over to chat with me on Facebook and/or Twitter