Nothing is worse than driving down the road and seeing that "Check Engine" light flicker on! I know for me my first thought is, I pray this isn't too expensive of a fix!
Car repairs can be pricey, and you never know how major something will be.
I learned fast, that if you find your car is acting up or your check engine light comes on, take it into your service center sooner than later. By waiting you can actually cause more damage to your vehicle, the issue could snowball and end up costing you way more money in the end.
Most Common Car Repairs
Replacing Spark Plugs and/or Wires
 – Spark plugs can leave you stranded if they go bad. They can be pretty cheap to replace, but if you run into replacing wiring it can add up. Having bad spark plugs can reduce gas mileage, and more.
Brakes:This is a must fix, when you feel your breaks wearing or hear them begin to squeak. If you don't fix soon, it can wear into your drum or rotor repair, making this bill go from ouch to major ouch!
Tires: Tires go bad, and you need to get them replaced or patched from time to time. Repairs can get a little expensive depending on the brand and size of tires you have.
Catalytic Converters: This is a pricey one, but generally these don't go bad unless you ignore the smaller issues like spark plugs or fuel injector issues for too long.
Ignition:This will include the starter, battery, and ignition. Battery repairs are easy, as they die after so many years. If the starter needs to be replaced, this can add up depending on the make and model of your vehicle.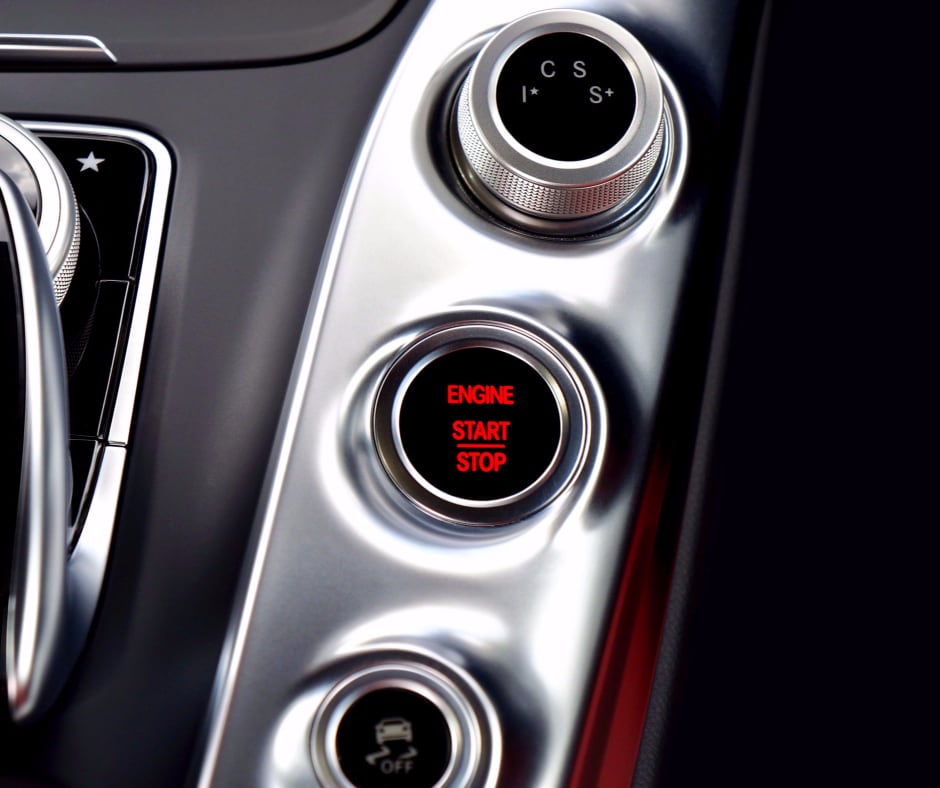 Transmission: Sadly this repair really can eat into savings. This happens more often on older vehicles, and this will require having a mechanic fix it unless you are pretty handy yourself.
Fuel Cap: Sometimes that Check engine light turns on, because of a simple loose or lost fuel cap. This is a very cheap fix, but not fixing it, can result in a decrease of gas mileage by up to 0.5%. So pay the few bucks and buy a new cap for your gas.
Air Conditioning and Heating: Depending on your car it might need more coolant, or a bigger repair is needed for your air conditioning system. Same goes for heating, it could be a quick fix or something more serious.  Most are pretty affordable, but if it is a bigger problem it can add up quick.
Air Filters: Make sure that you are regularly checking and changing your air filters. If it becomes clogged it can transition into you having to replace your mass air flow sensor, which is very expensive. You can go from a $30 repair to $400-$500 fast.
Intake Manifold Gaskets: Over time you might find a leak or two, and that requires you to replace some gaskets. This can be a little bit of a chore, but it is well worth fixing the leaks. This can affect your engines performance, gas mileage, and more.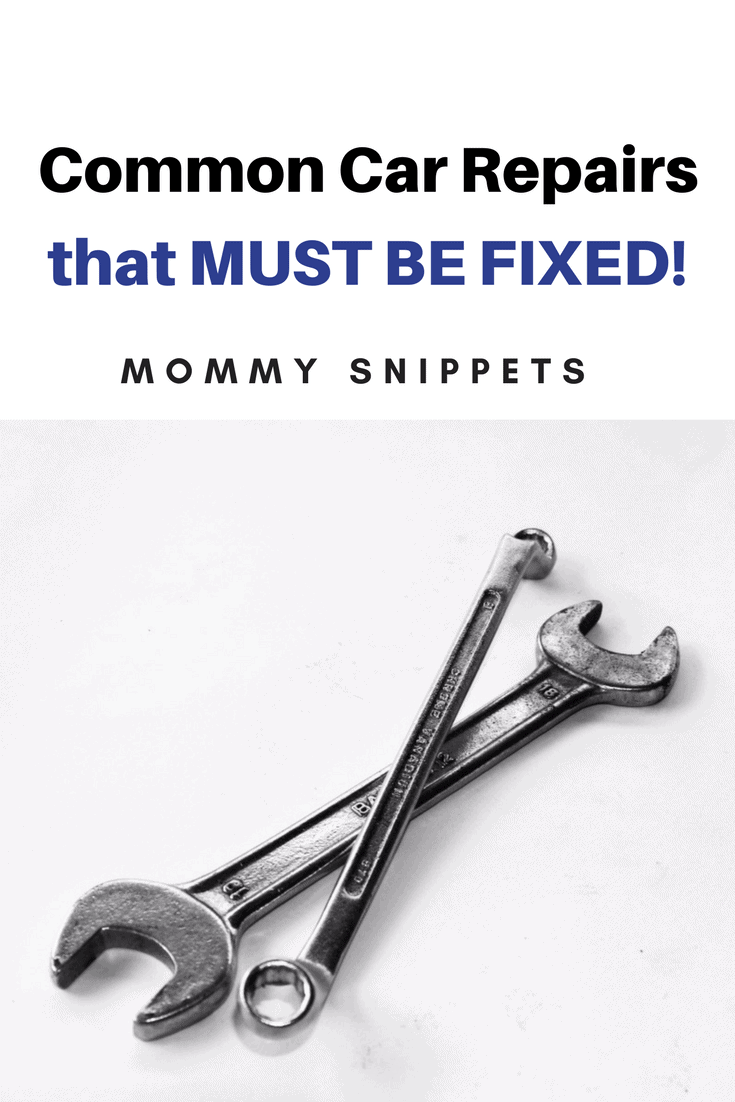 If you're in the market for a new or pre-owned vehicle in the Culpeper, VA area, visit the Chrysler of Culpeper dealership, our partners for this feature. You know the success of a smooth drive always lies with the reliability of the vehicle you own.
I'd love to hear from you. Hop over to chat with me on Facebook and/or Twitter