The city of Paphos may only be a small city in Cyprus, but it actually holds a lot of attractions that can satisfy an adventurer's wanderlust. From ancient tombs, natural rock formations, and museums, you will surely find a lot of activities, and will have a fun holiday experience with your family or friends. This place may not feature a lot of technological wonders, but the stunning natural scenery is enough to make you fall in love with the city.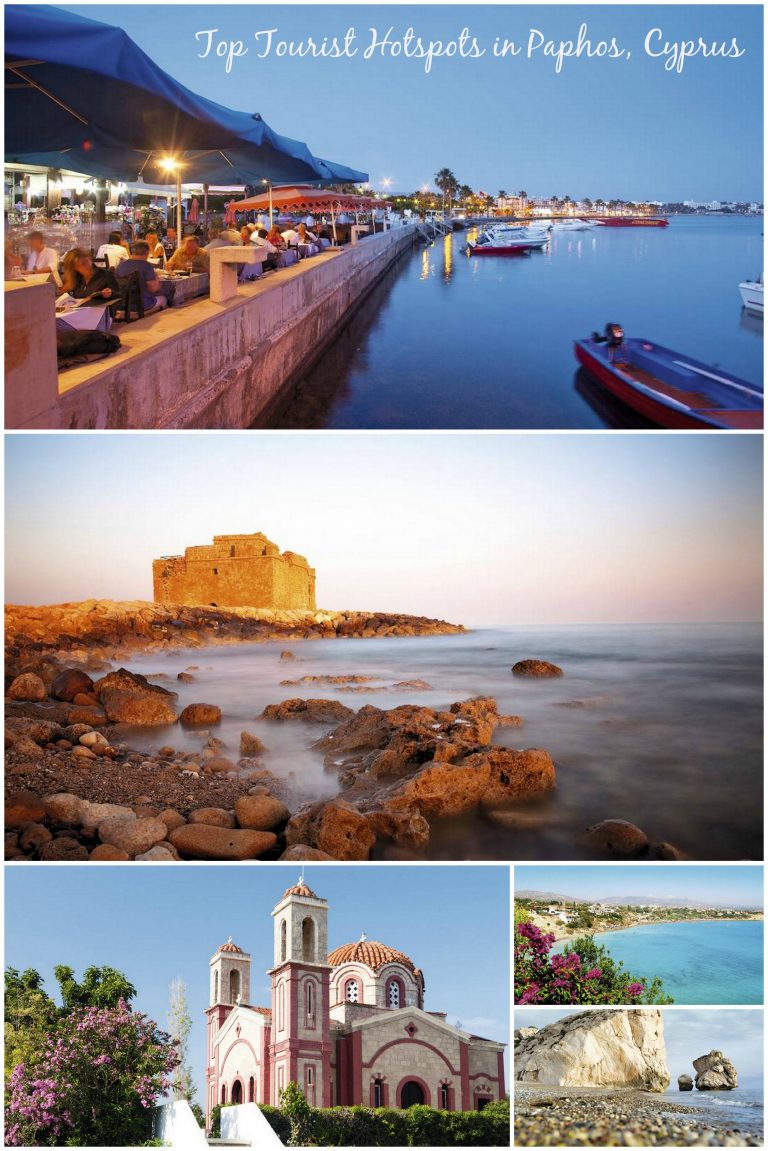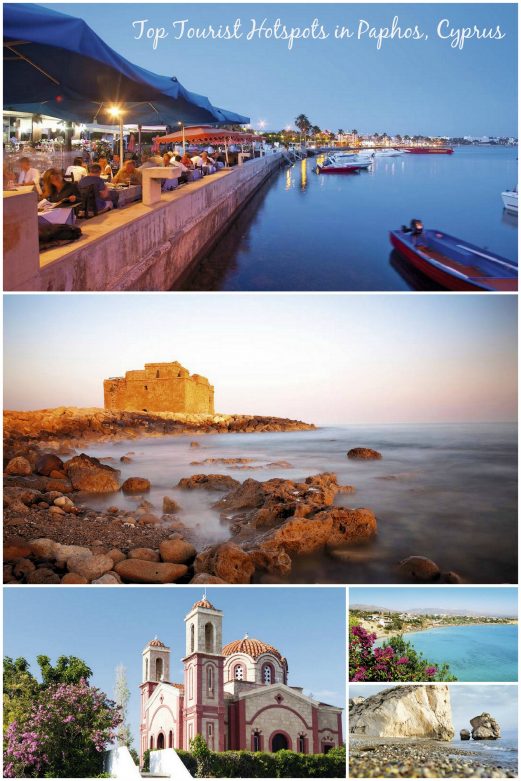 Top Tourist Hotspots in Paphos, Cyprus
1. Rock of Aphrodite
This destination should definitely be part of your travel deal to Cyprus. Known as the Petra Tou Romiou, this natural formation is found along the sandy coastline that stretches from Old Paphos up to the Limassol road. True to its name, the Rock of Aphrodite provides a stunning view of the vast sea.
2. Paphos District Archaeological Museum
The city may be small, but it is filled with history and culture. As the archaeologists from this museum continue to uncover new hidden treasures underneath, the district museum is starting to expand. Currently, they feature a beautiful set of Cypriot antiquities that were dated way back from the Neolithic Era. In the hall, you will find a Hellenistic sarcophagus from Peyia. There are also terra cotta figures, ancient pottery, and vases from Polis.
3. Byzantine Museum
Another museum you should visit is the Byzantime Museum. It has a small collection of religious artifacts, icons and carvings from the 12th century. Situated at the back of the museum are the Bishopric's courtyard, and a modern church.
4. Avakas Gorge
If you enjoy a good, challenging walk, you should definitely visit the Avakas Gorge. It is a breathtaking gorge that was formed after centuries of water flowing through it. You can park near the coastal side of the gorge. Be wary of visiting this natural wonder during the rains because there is a chance that it might flood.
Have you ever visited Paphos? Do you have any recommended must-see spots to add?