This post is in partnership with Warner Bros. Pictures
Everyone's favorite bear is back!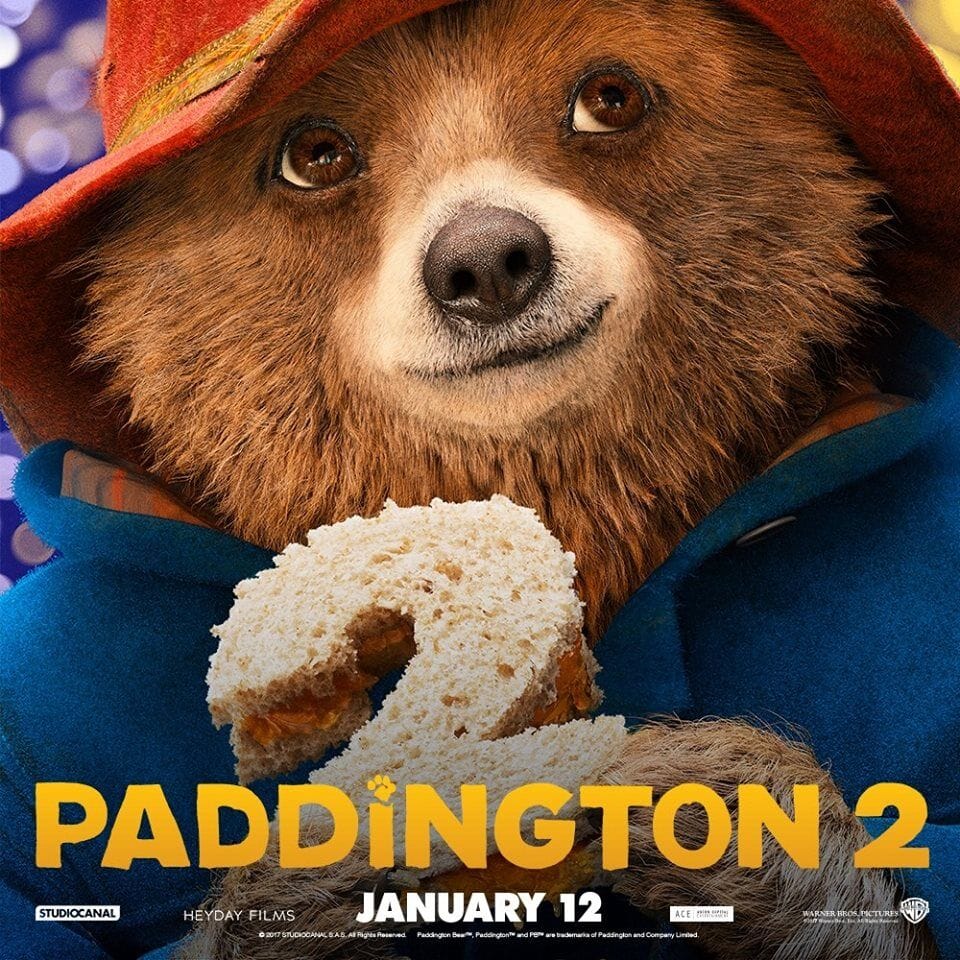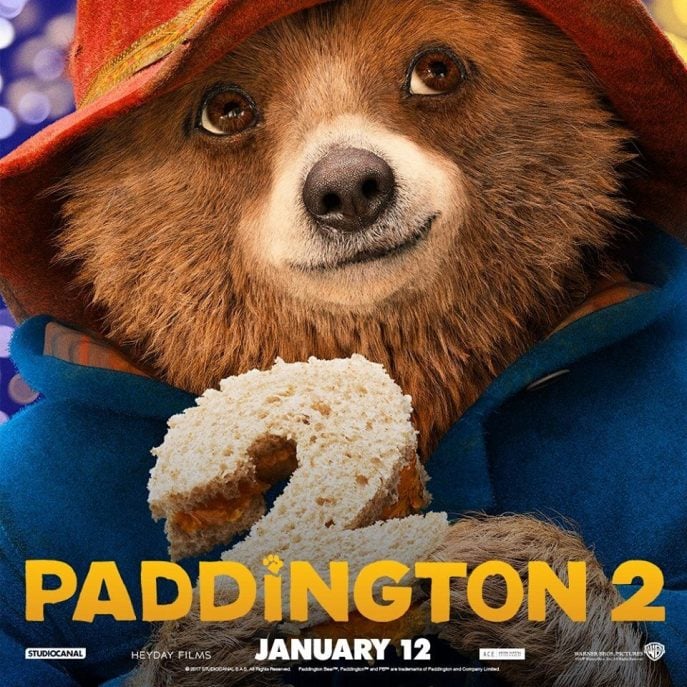 Paddington 2 opens in theaters TODAY
Our well-settled little bear in London sets off on a new mission…
to find his dear old Aunt Lucy the perfect gift for her 100th birthday.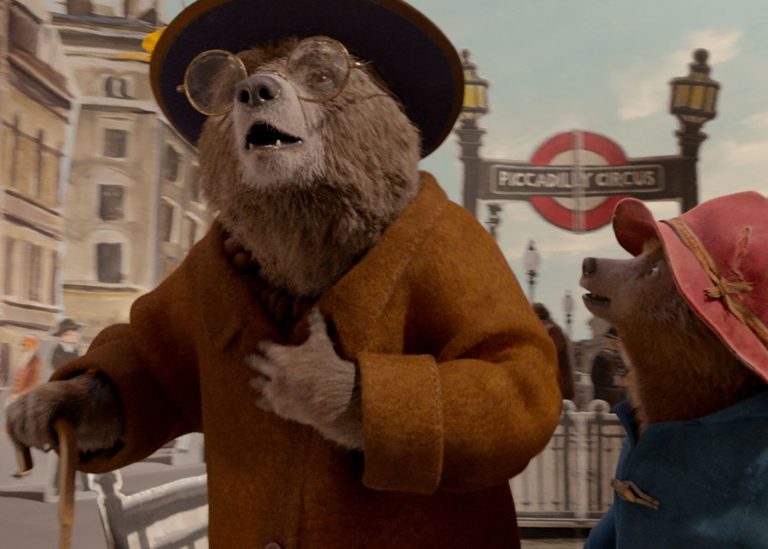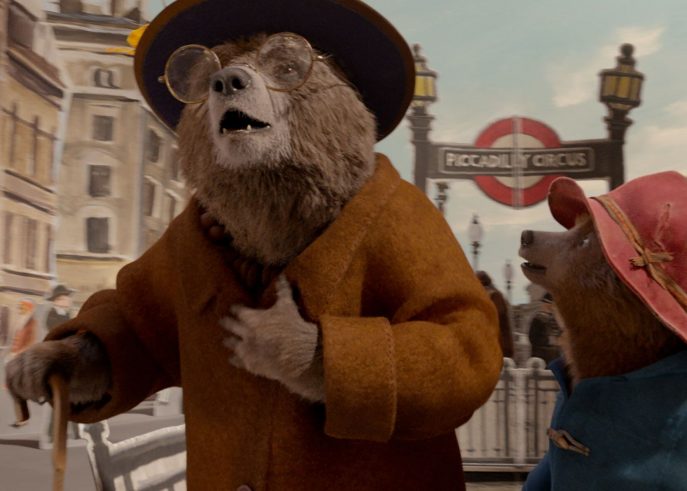 Mr Grueber shows him a unique pop up book on London, that Paddington falls in love with, and determines in his heart to get a job pronto, to pay for the same.
Sadly, poor Paddington is in for a spot of bad fortune when the book is stolen.
What happens next is a series of exciting adventures not just for Paddington but the Browns too!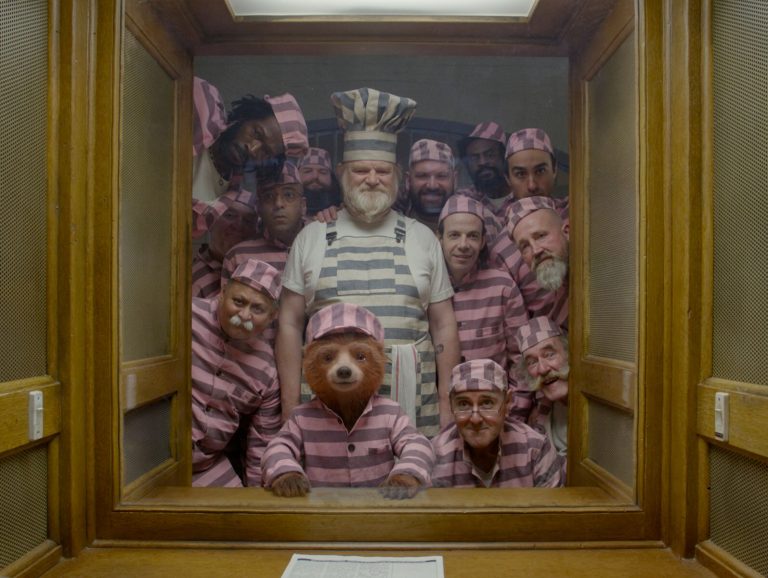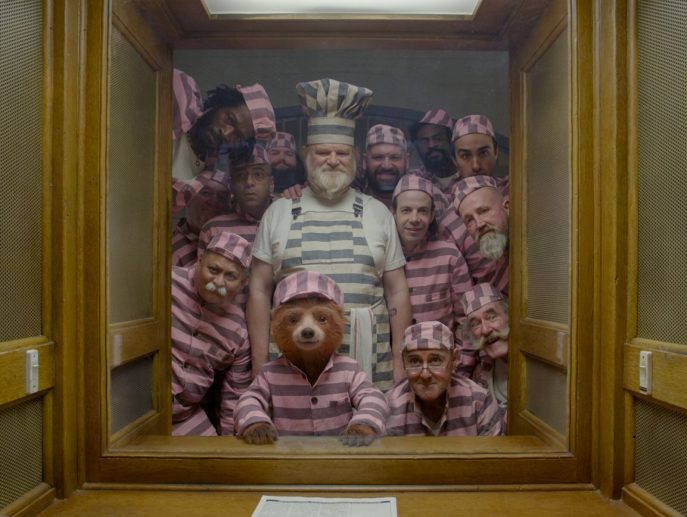 Doesn't that photo tickle your curiosity to find out what happens?
Paddington 2 is "Certified Fresh" on Rotten Tomatoes and we all know that Tomatometer doesn't lie!
This is one entertainer the family will love.
Have you bought those tickets yet? Click on this link or the image below to order.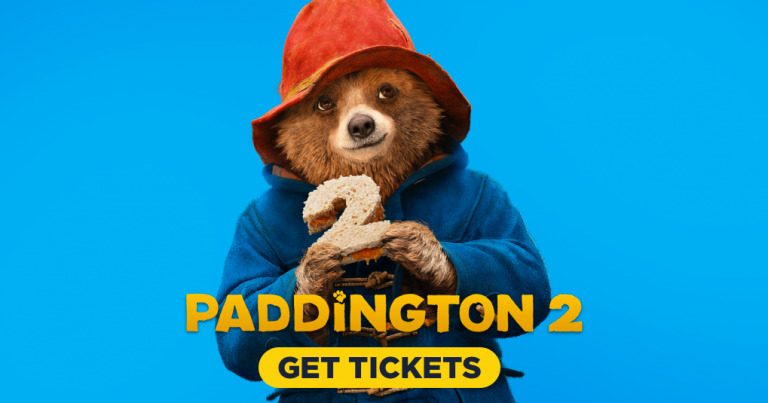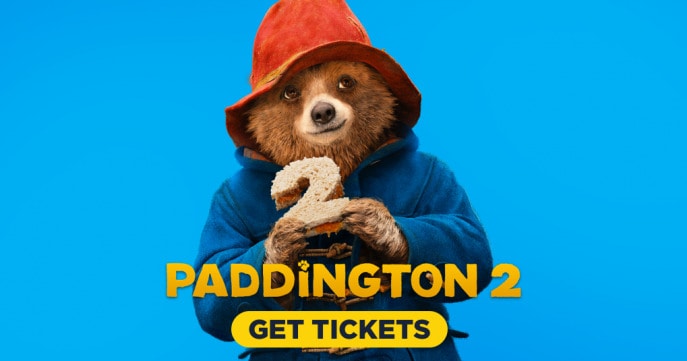 While the kids count down the hours to watch the movie, bake a batch of Paddington's delicious orange marmalade nut muffins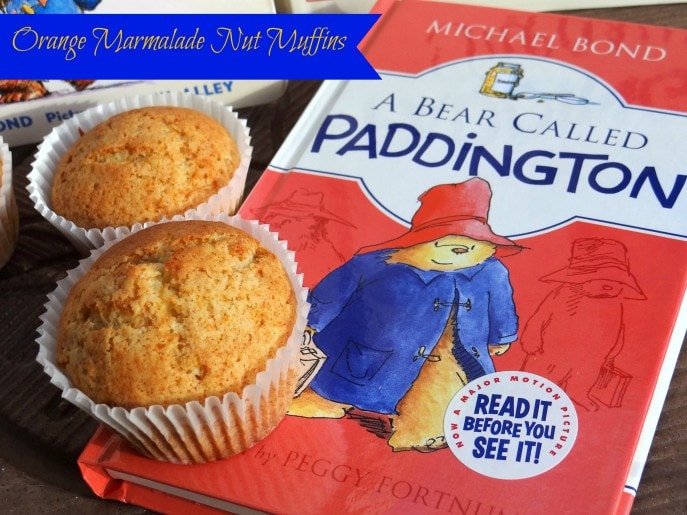 and download these fun activity pages.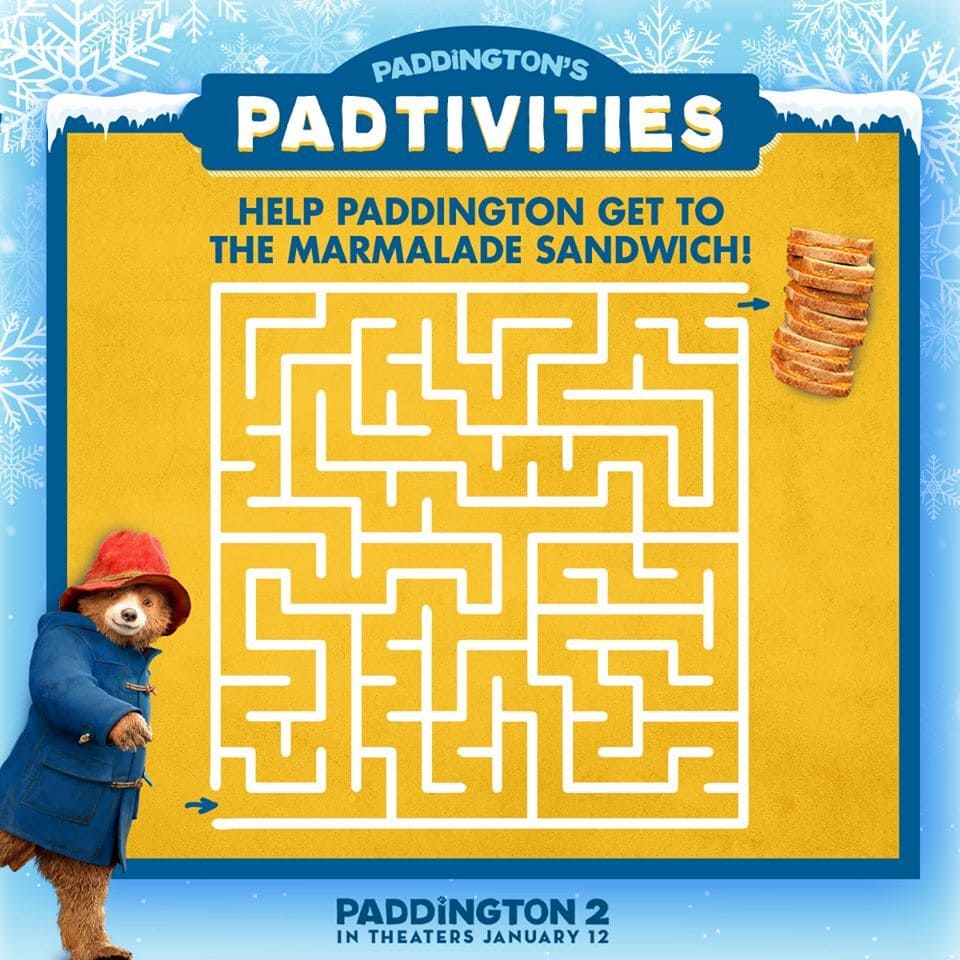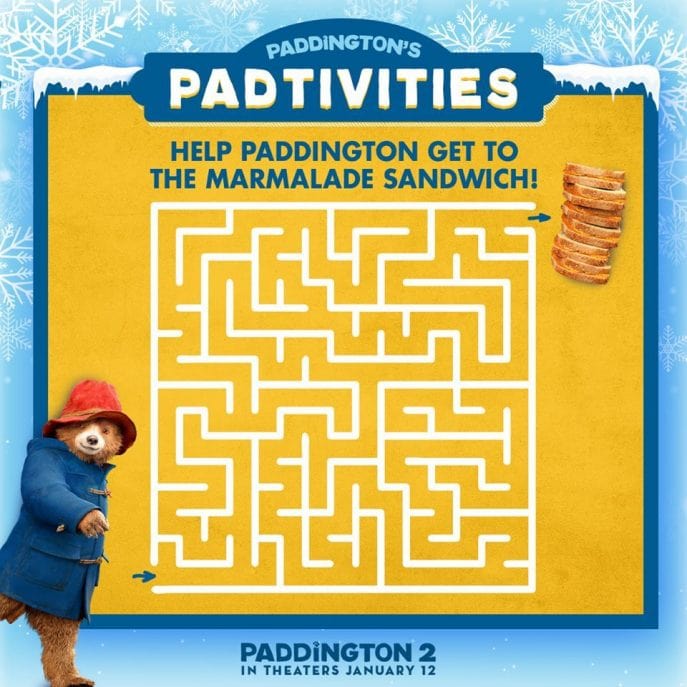 WIN A $50 VISA GIFT CARD, A PADDINGTON PLUSH AND THE SOUGHT AFTER POP UP BOOK!
To enter for a chance to win
please use the Giveaway Tools form provided below to be eligible for this giveaway. 

** If you face any problems while entering this giveaway, please get in touch with me ASAP! **