Do the kids have a few more days off in the summer or a few days off in the fall? You want to go on holiday, but where do you go, and what can you do if its last minute and very much short notice?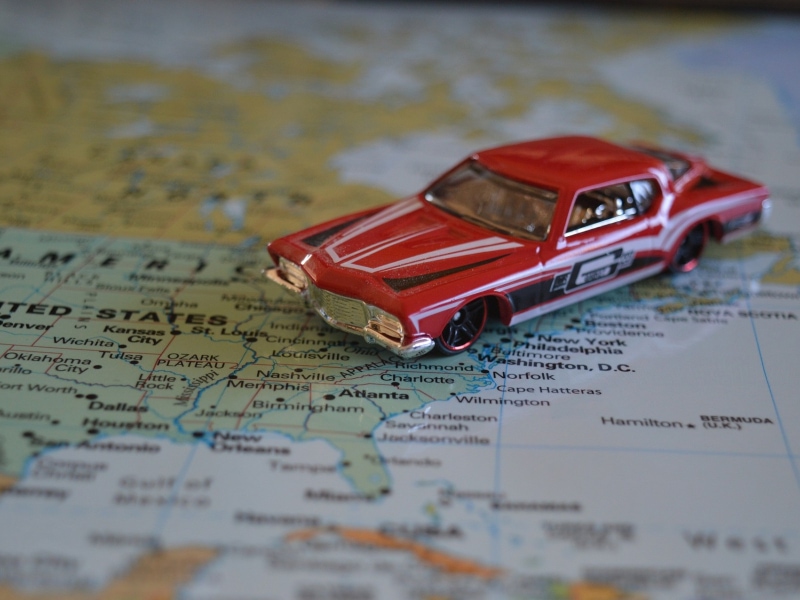 How to plan an inexpensive family getaway at short notice
Drive to your destination
Yes, this will be longer than taking a flight but will be more affordable if your family is larger than just you and your spouse. It will save renting a car wherever you plan to spend your holiday and will be a reliable means of transportation on the trip, as long as you ensure the car's brakes are intact, oil is changed, tires rotated and your local service technicians give you the okay to take that long road trip.
Another plus will be the freedom to stop at historic and scenic routes enroute and make sweet family memories with impromptu picnics or on-the-spur of the moment explore-this-place ideas.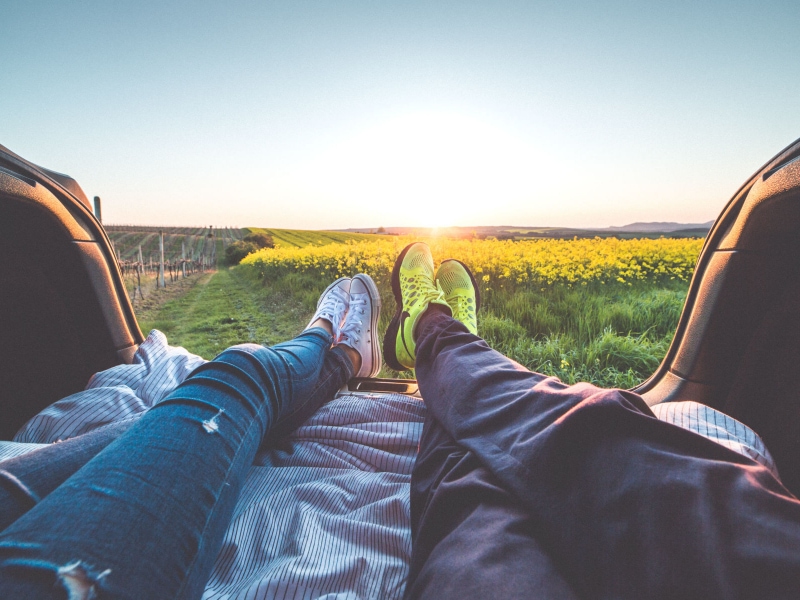 Booking somewhere to stay
This can be tricky or easy – it all depends on where you want to go, what time of the year it is, and both of these rely on your budget to be sufficient. Check out us.lastminute.com. They both have the different types of holidays such as All Inclusive and Half Board, too. Another idea if you don't really fancy staying in a hotel would be to go camping. Loads of camping sites have last minute places, so be sure to check those out too.
An alternative might be to look at renting an airbnb.com property for a week and taking the self-catering option. Most often than not, this is a more affordable and homely option, especially when traveling with a larger family.
What do I do with Alfie and Mittens?
It is likely that all the kennels are booked up if it's a desirable time of the year, but it is still a great idea to check them up and make sure. A good idea might be to take your pet along for the trip if staying at a pet-friendly place.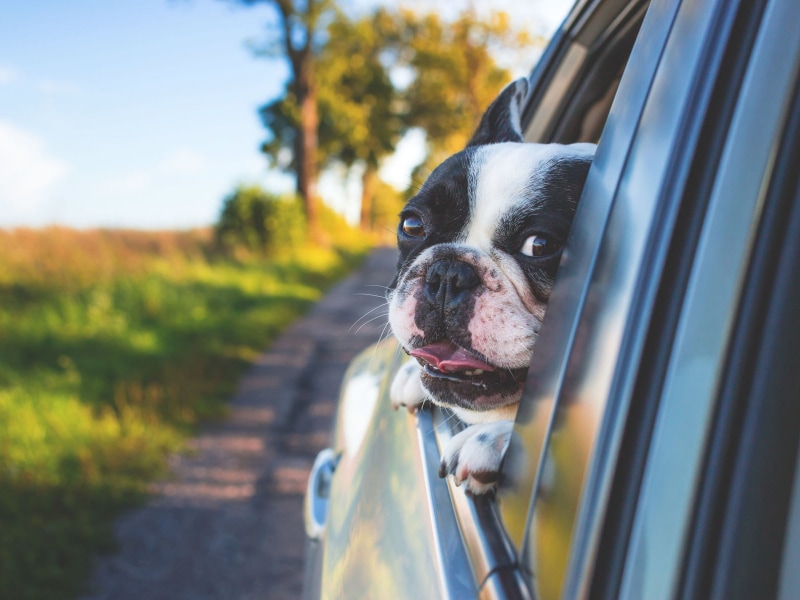 Alternatively, you could ask a friend, relative or trusted neighbor to care for your animals while you are away, or maybe see if the kids down the road would like a little job. If fish are all you have, then all you need to do is go down to Walmart or Petsmart and get them a feeding block to last the time you are on holiday.
You can get great last minute deals on vacations, as companies are always desperate to get as many customers as they can, even if it means dropping the rates to persuade people short-notice. You just need to know where to look and where to find them.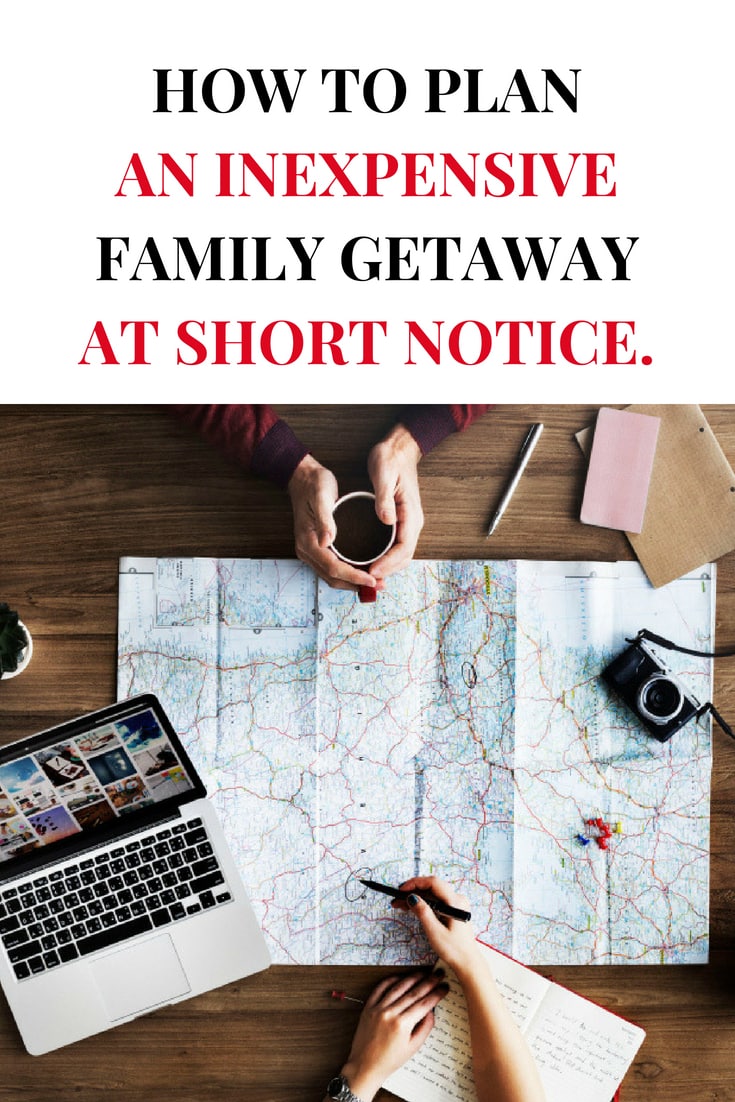 If you're in the market for a new or pre-owned vehicle in the Cuero, TX area, visit the Cuero Dodge Chrysler Jeep Ram dealership, our partners for this feature. You know the success of a smooth drive always lies with the reliability of the vehicle you own.