Spending quality time outdoors is easy, in and around Schaumburg, Illinois. Located only 26 miles from Chicago, it's never difficult to find something fun to do. Keep reading, to learn more.
Outdoor Attractions to Visit in Schaumburg, Illinois
Atcher Island (Schaumburg)
Atcher Island is open from the first week in June until the third week in August. Family members of all ages love the Polynesian feel of this water park. Don't let the hot weather get you down. Atcher Island features a children's playground, a circular drop slide and more. Pay by the day or purchase a money-saving pool pass. Yummy concessions available on-site.
Schaumburg Boomers Stadium (Schaumburg)
Are you a baseball fanatic? If you answered "yes," you don't want to miss a day at Schaumburg Boomers Stadium, home of the city's very own minor-league baseball team. You can get discounts on season tickets and even have a picnic (for your group or family reunion) catered at one of the games. The stadium frequently hosts birthday party and scout night events as well.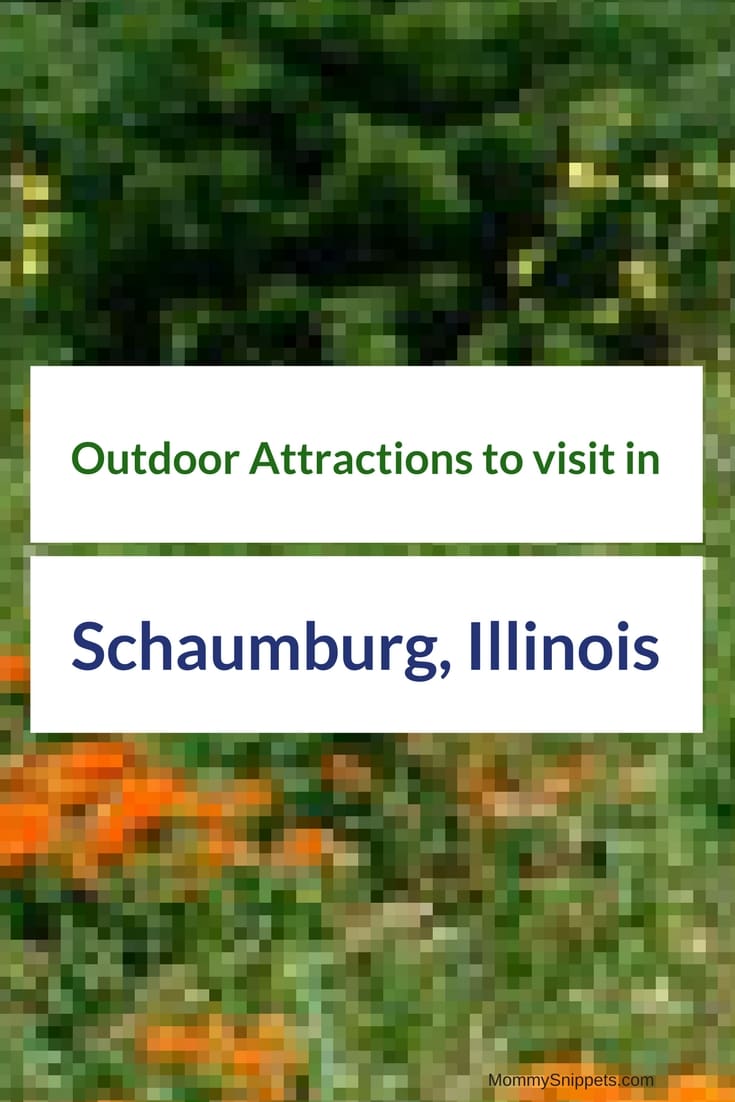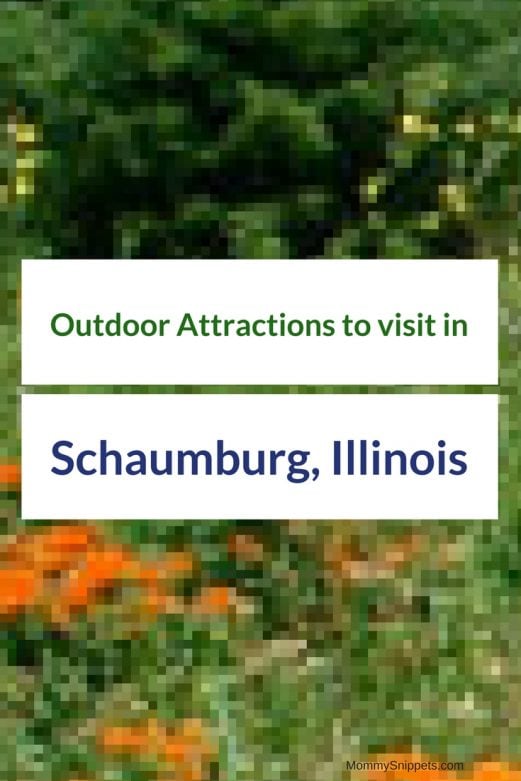 Spring Valley Nature Center (Schaumburg)
The Spring Valley Refuge covers more than 135 acres of marshes, streams and forest land. One of the cool things about this attraction is that admission is free. This includes the nature center, which features a wide variety of natural history information and displays.
Another cool thing about this particular refuge is that it's home to over three miles of hiking trails that are handicap accessible. This makes it very easy for everyone to get out and enjoy the wonders of Mother Nature.
These are just a few examples of outdoor attractions to visit in and around the Schaumburg, Illinois area. You don't have to travel for miles, in order to have a great time. Whenever option or options you choose, fun and adventure is guaranteed!
If you're in the market for a new or pre-owned vehicle in the Schaumberg, Illinois area, visit the Patrick Cadillac dealership, our partners for this feature. You know the success of a smooth drive always lies with the reliability of the vehicle you own.
I'd love to hear from you. Hop over to chat with me on Facebook and/or Twitter