Regardless of your age or entertainment preferences, there are scads of interesting places to visit in Ann Arbor, Michigan. The city is well-known for, it's wide variety of art and cultural events. But, quite honestly, there's so much more than that. Here are a few places to consider. Chances are, you'll want to visit them all.
Interesting Places to Visit in Ann Arbor, Michigan
Ann Arbor Art Fair (Ann Arbor)
Although it's more of an event in an actual place, the Ann Arbor Art Fair is more than a little bit interesting. This year's fair takes place the third weekend in July, from Thursday the 20th until Sunday the 23rd.
During this time the city streets are transformed into an art lover's dream. There's tons of art displays, street performances, sidewalk sales, food vendors and more. This event is billed as one of the largest outside art fairs in the United States.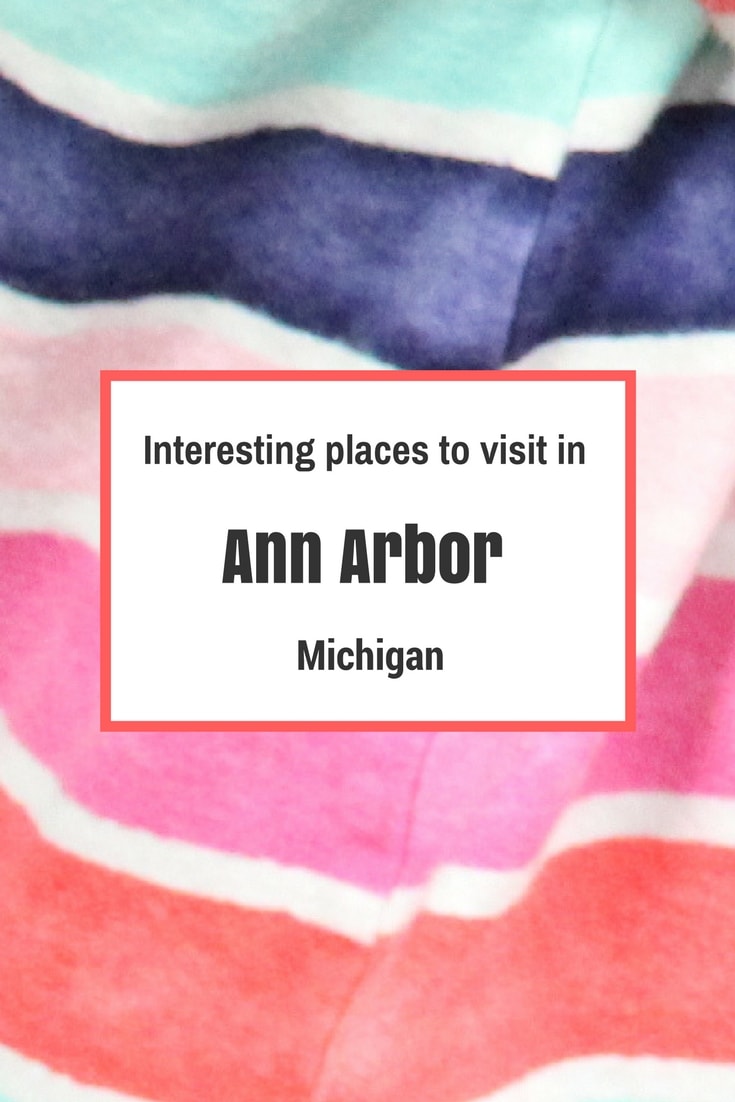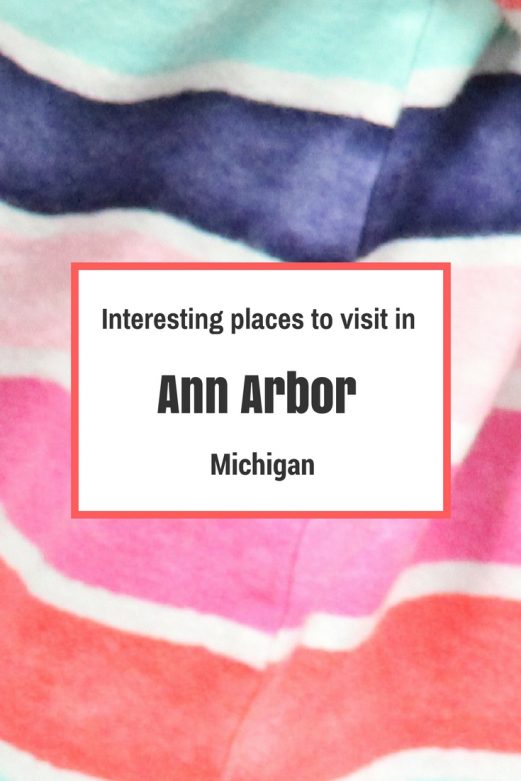 African American Cultural and Historical Museum of Washtenaw County (Ann Arbor)
If you have any interest whatsoever in the underground railroad, then this informative and enlightening tour is certainly for you. There are numerous points of interest, on the tour, which typically sells out fast. One of them is the location where the state's original abolitionist newspaper was printed and delivered.  Purchase your tickets early, to avoid disappointment.
White Lotus Farm (Ann Arbor)
White Lotus Farm is conveniently located seven miles outside the city. Not only does the farm grow produce, it makes yummy homemade cheese (at the onsite creamery) and a variety of artesian bread (at the onsite bakery). Spending the afternoon at this small, educational farm is a great way to learn about agriculture and sample all sorts of delicious bread and cheeses.
This represents three interesting places to visit in Ann Arbor. It's the perfect destination for a day trip, weekend get-away or longer vacation. If you happen to live in the area, all the better. There really is something fun for everybody in this culture-packed city!
Totally Bamboo State Cutting & Serving Board, Michigan, 100% Bamboo Board for Cooking and Entertaining
NCAA Michigan Checkers
Michigan Scented Candle Missing Home Homesick Gift Moving Gift New Home Gift No Place Like Home State Candle Thinking of You Valentines Day Gift
University of Michigan 30 Oz OMG Travel Tumbler Cup with Navy Lid
Home State Copper Mugs Set (Michigan) Pack of 2, 14 oz Cups for Moscow Mules – by Alchemade
&
If you're in the market for a new or pre-owned vehicle in the Ann Arbor, Michigan area, visit the Suburban Chrysler Dodge Jeep RAM dealership, our partners for this feature. You know the success of a smooth drive always lies with the reliability of the vehicle you own.
I'd love to hear from you. Hop over to chat with me on Facebook and/or Twitter