It just became a lot more FUN to Play at Chuck E Cheese!
This post contains editorial samples and/or affiliate links to products I recommend. While this adds no additional cost to you, I will earn a small commission on any sales made.
Chuck E. Cheese is the first place that comes to mind when other moms ask for recommendations on a stress-free, affordable, birthday/party place. Besides being the one place all 3 of my kids have fun playing and earning an arm full of reward tickets, it's also the annual reunion hangout when good friends of ours, visit each summer, from Japan. The kids and moms love it!
Our recent invitation to the grand reopening of the McAllen flagship location (on 3300 Expressway 83 Bldg. 1000 McAllen, TX 78501) was such a treat.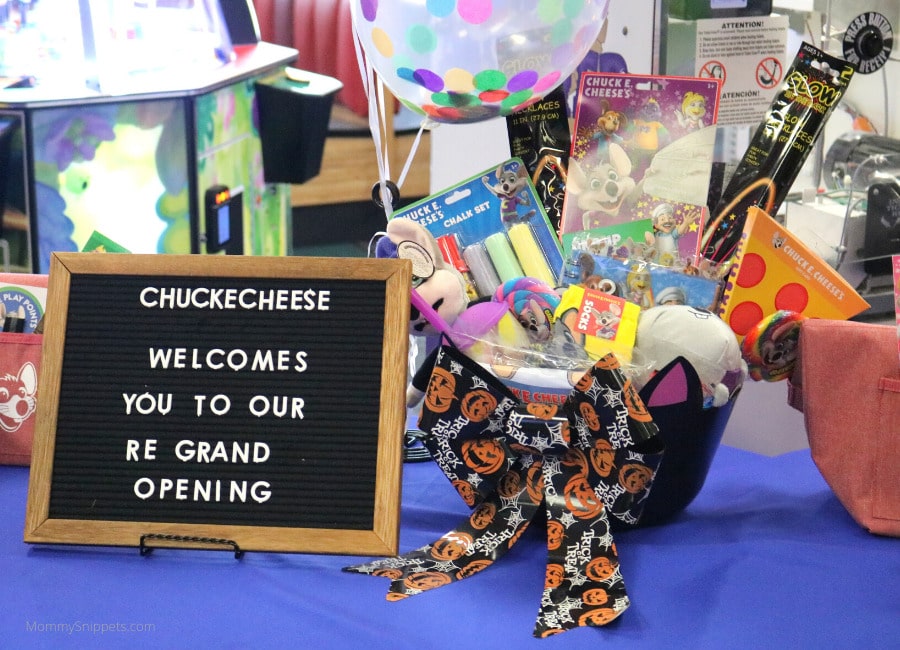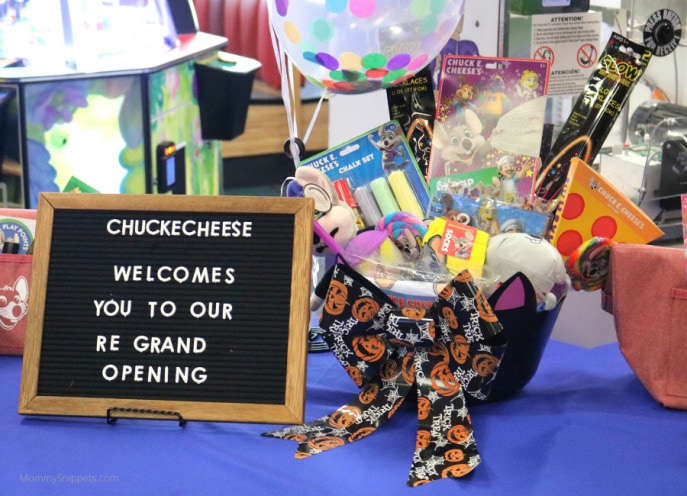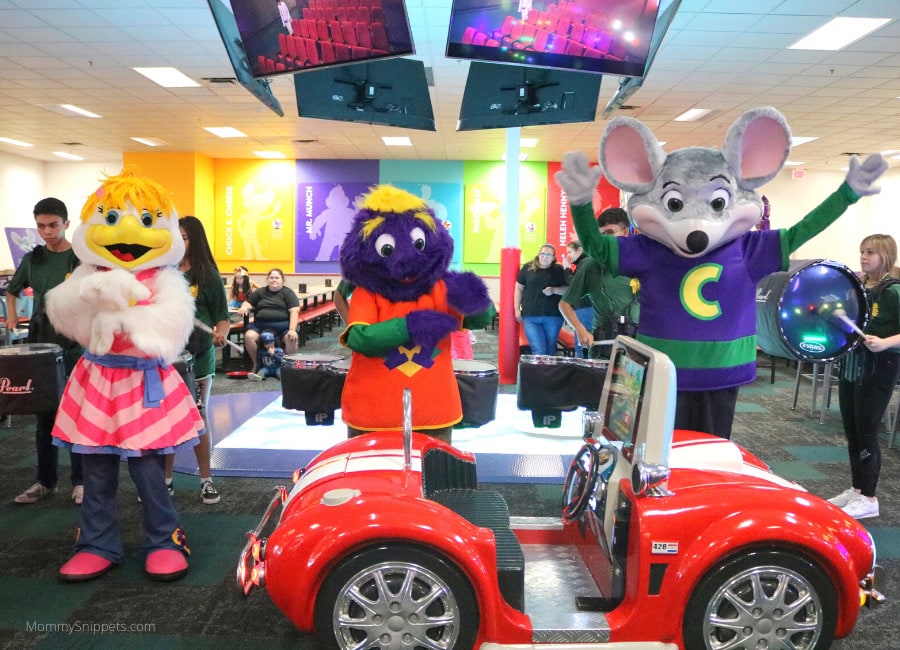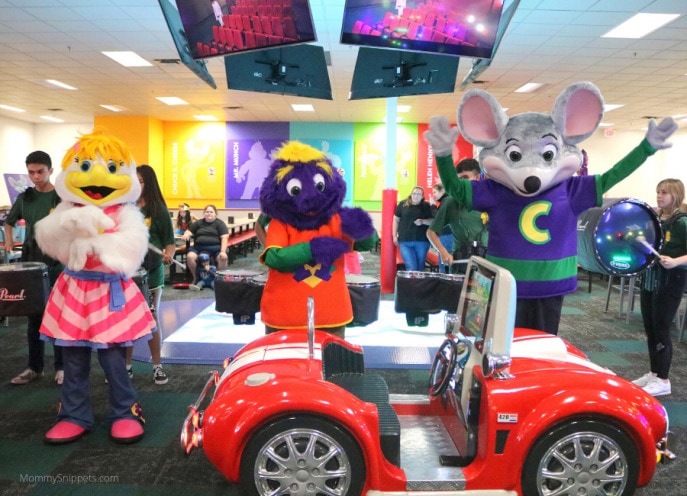 We were able to see, firsthand, the stunning makeover this location has been given and brace yourself because that's not all…
This post is sponsored by Chuck E. Cheese. All opinions are my own. 
It just became a lot more FUN to Play at Chuck E Cheese!
The Chuck E. Cheese Expressway Mcallen location that stands in place today, is a beautiful transformation from the inside out.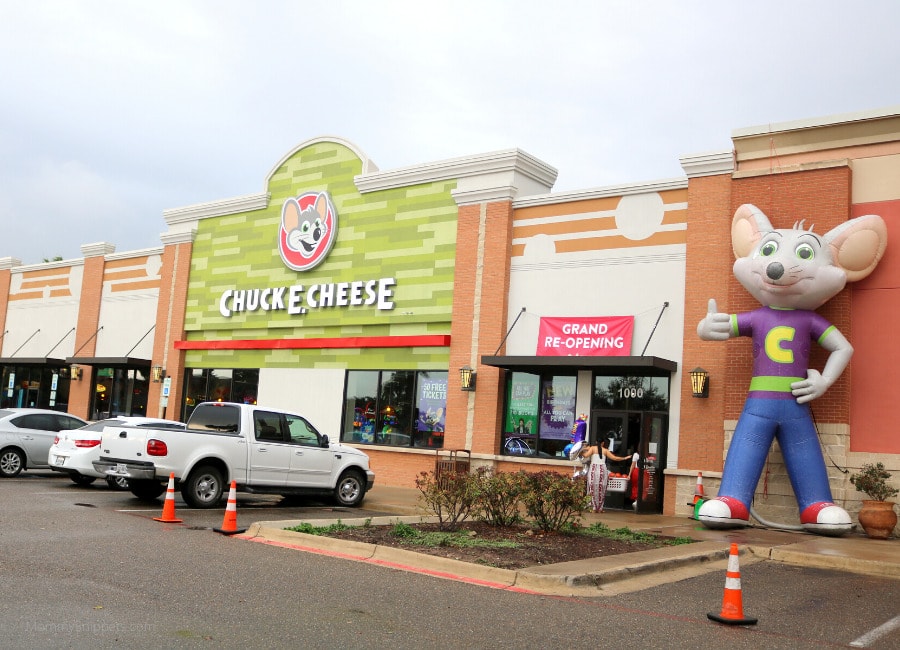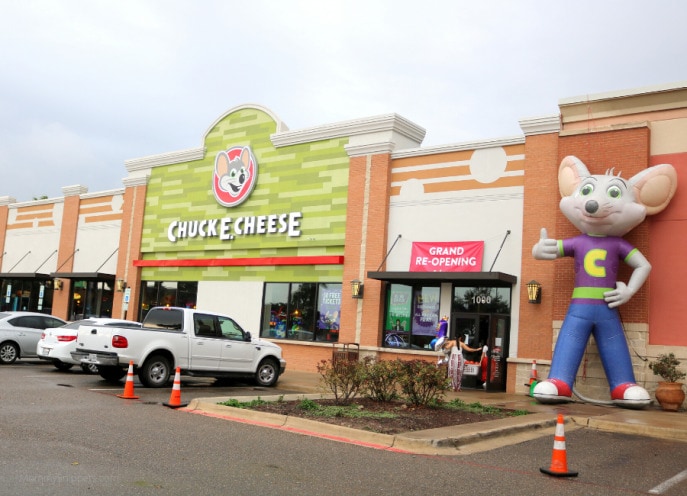 Bright colors, a fresh look, a clean vibe, and warmth are what greet you as you step in.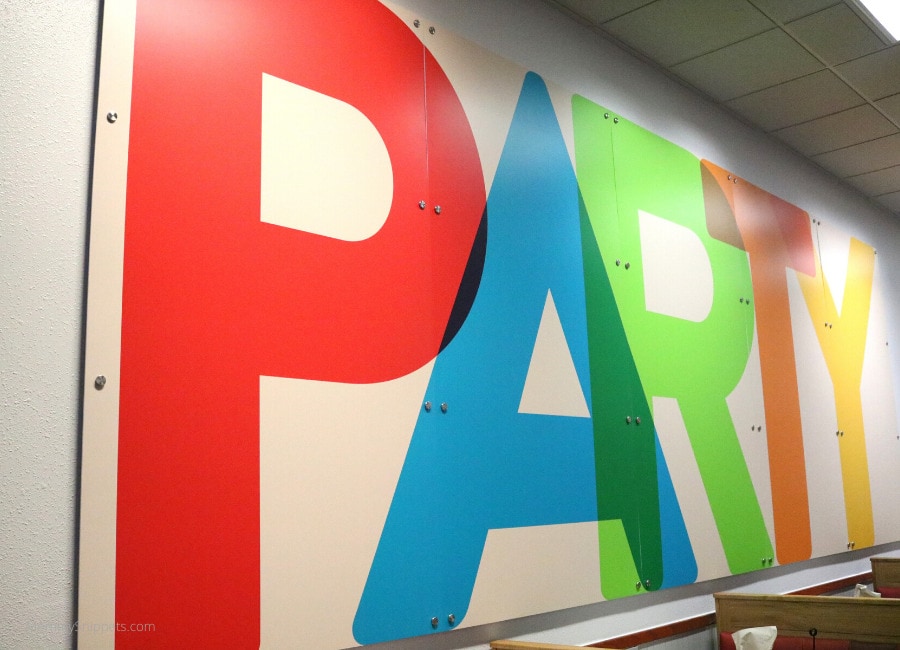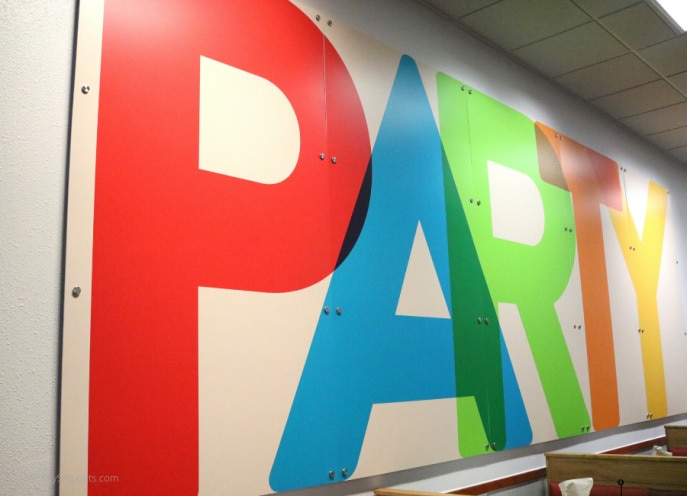 Party and dine-in guests will love the fun, colorful, Chuck E. and friends silhouette backdrops,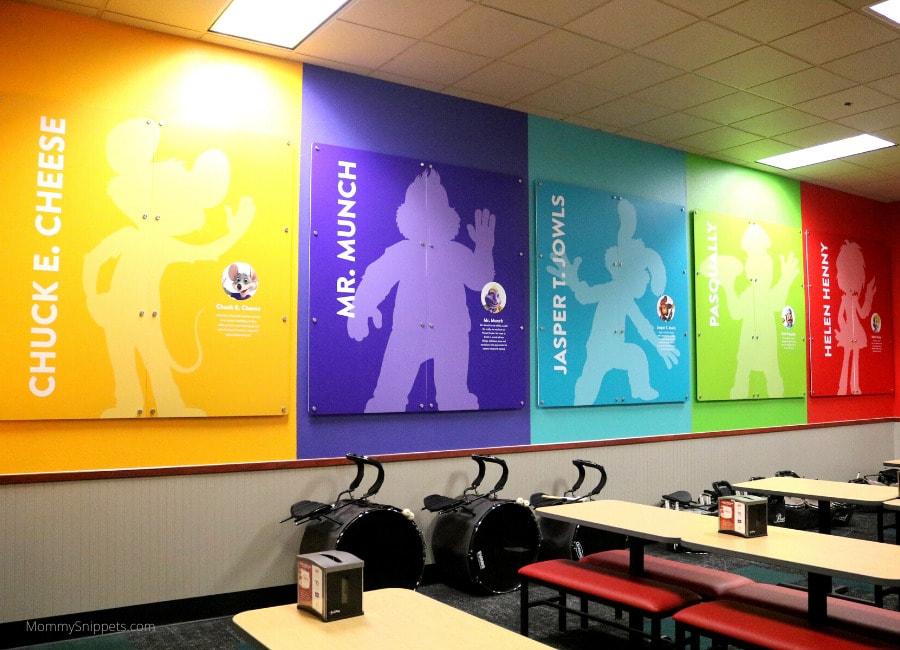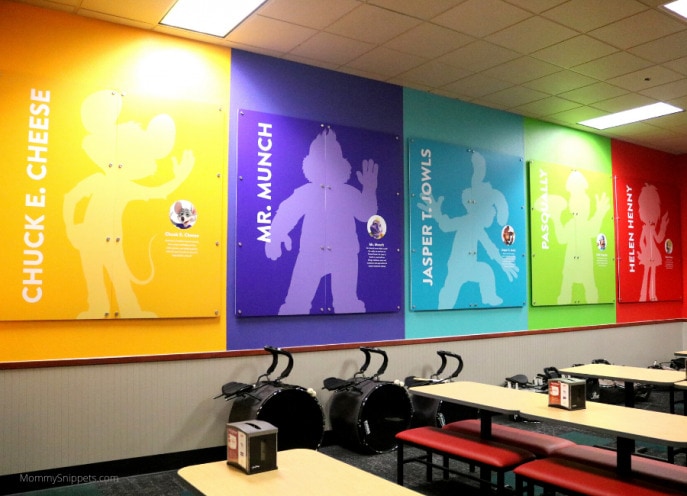 the snazzy new dance floor,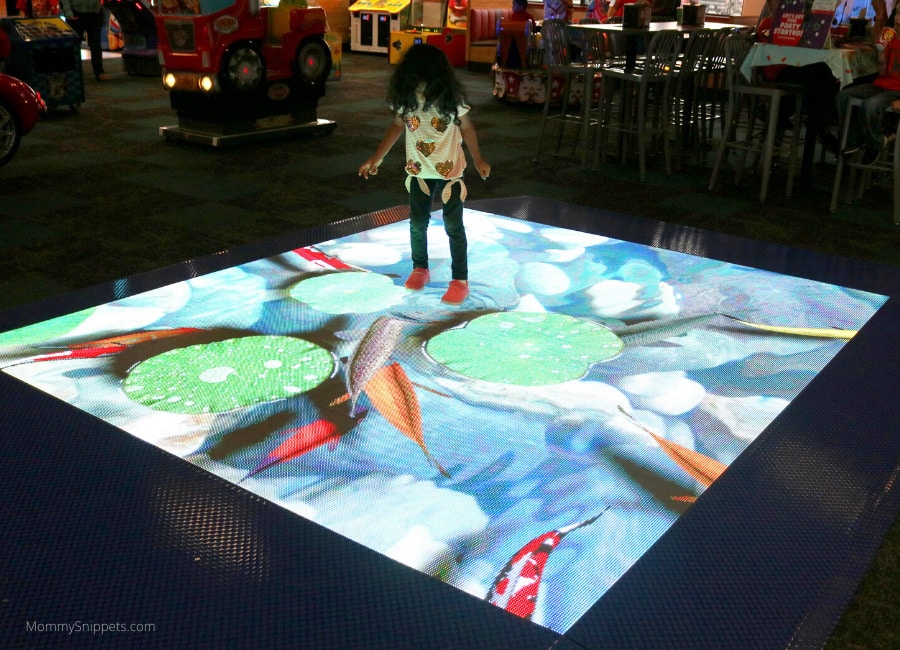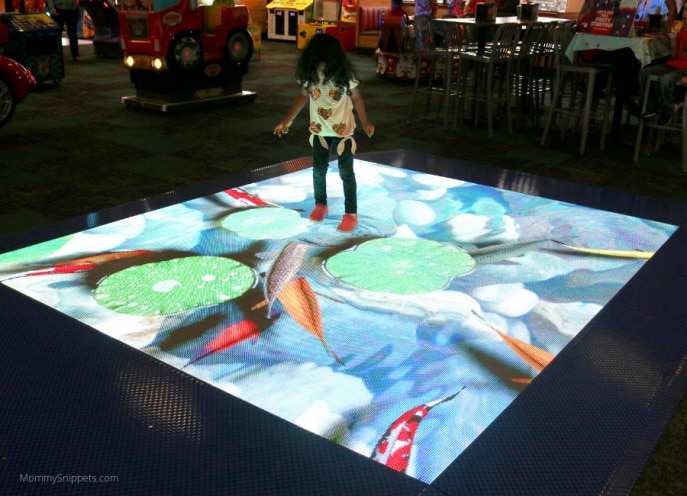 and this super-cute photo-opp wall.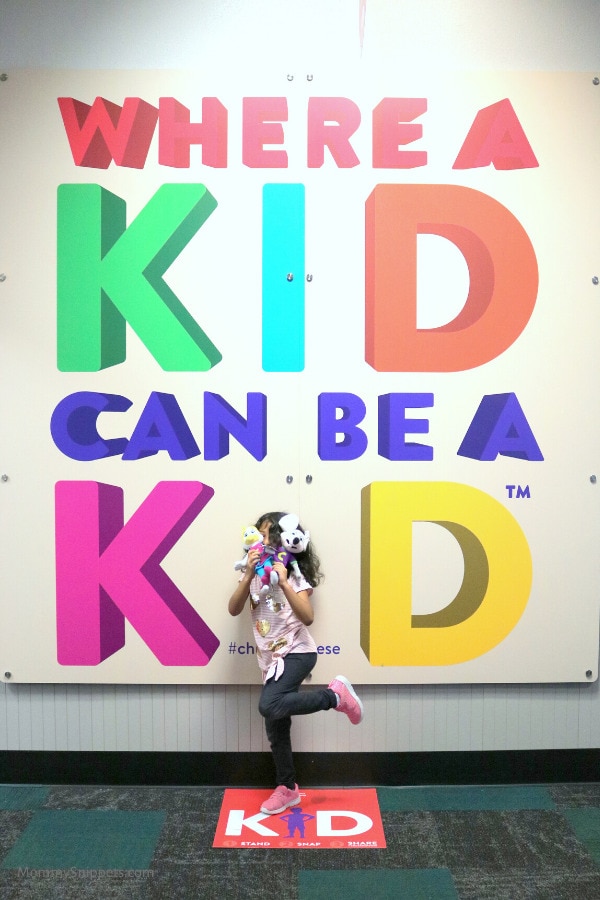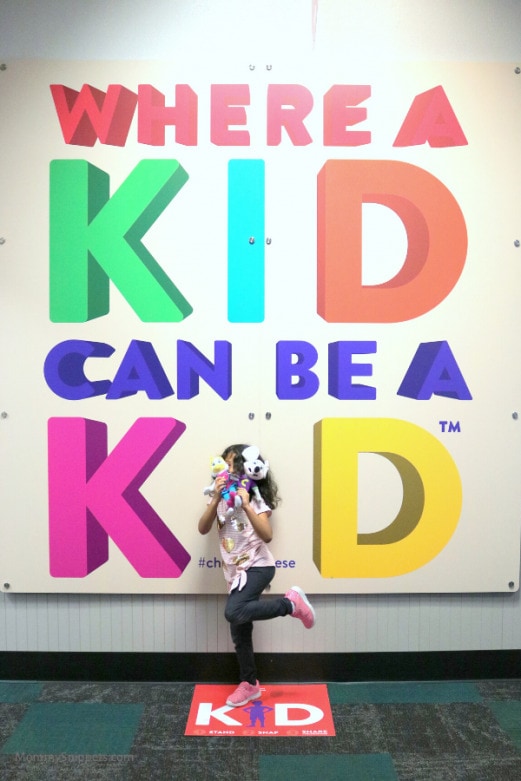 Food-wise, options vary from an all-you-can-eat salad bar, wings, nuggets and daily made specialty or build-your-own pizzas.
Oh and now, on the hour, every hour, kids can join Chuck E. (and at times, even his buddies) on the dance floor, shake a few moves, and have the chance to win reward tickets.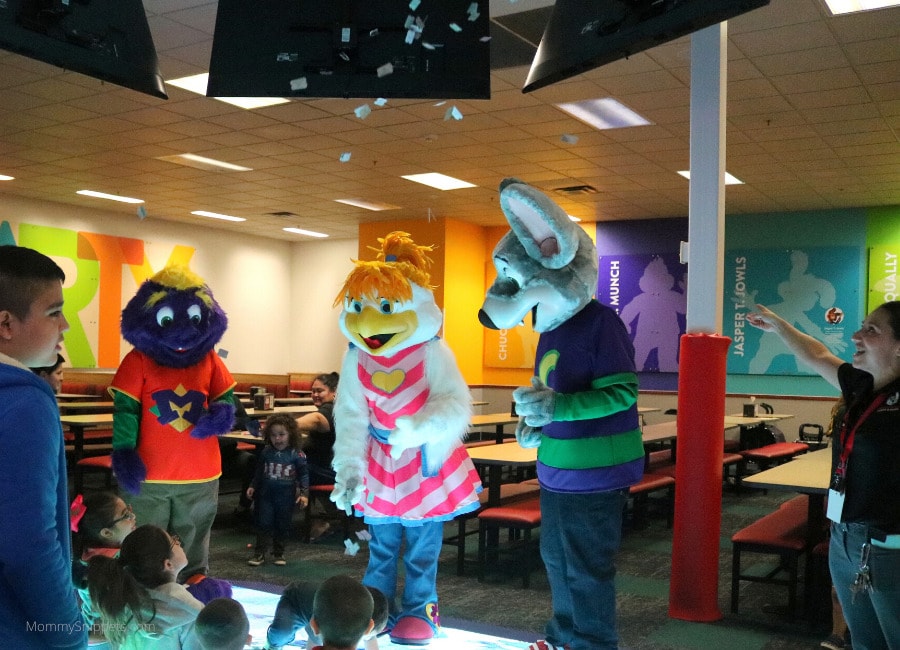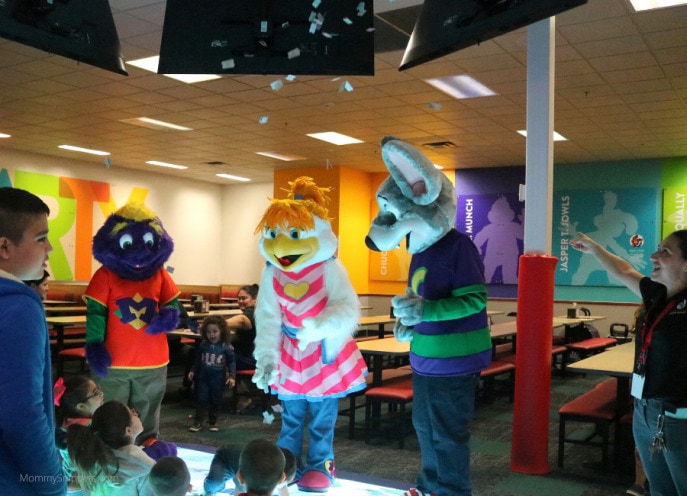 You can tell how the Chuck E Cheese mantra, "Where A Kid Can Be A Kid" is taking seriously, just by looking around this location and seeing the upgrades made to ensure kids have the best time ever when they step in.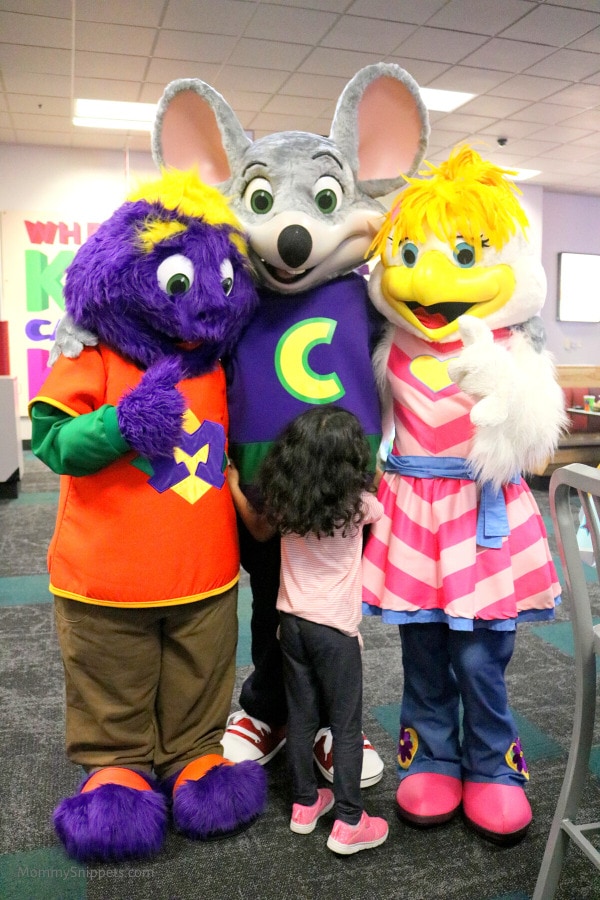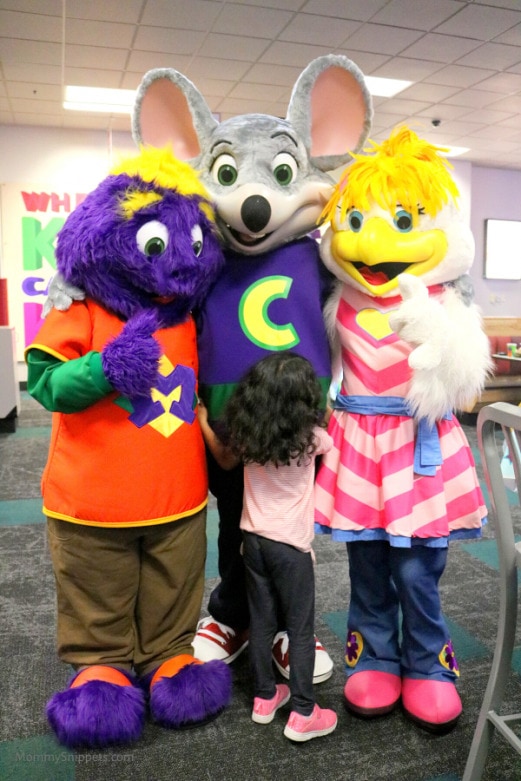 And yes, you know they're doing something right when a little one wants to be just like Chuck E. when he grows up!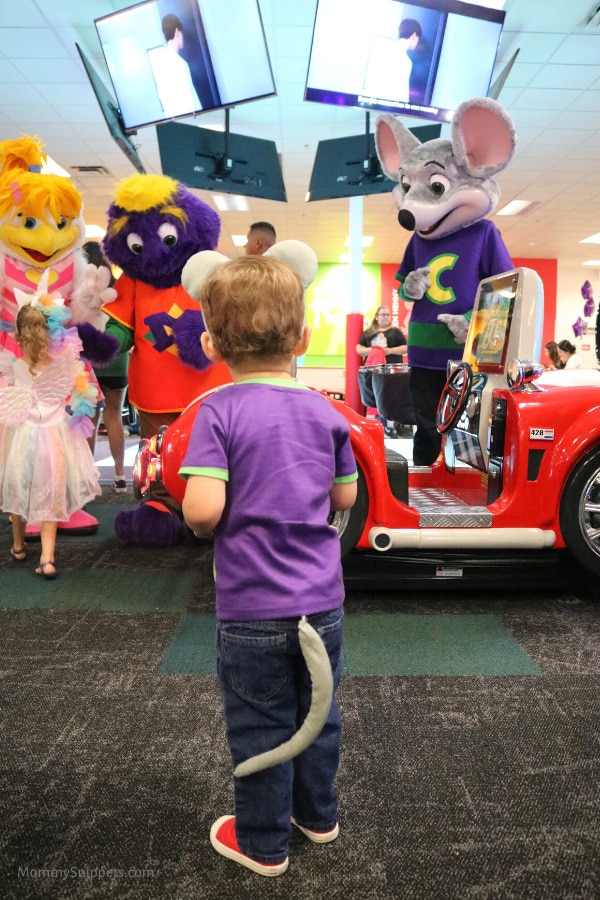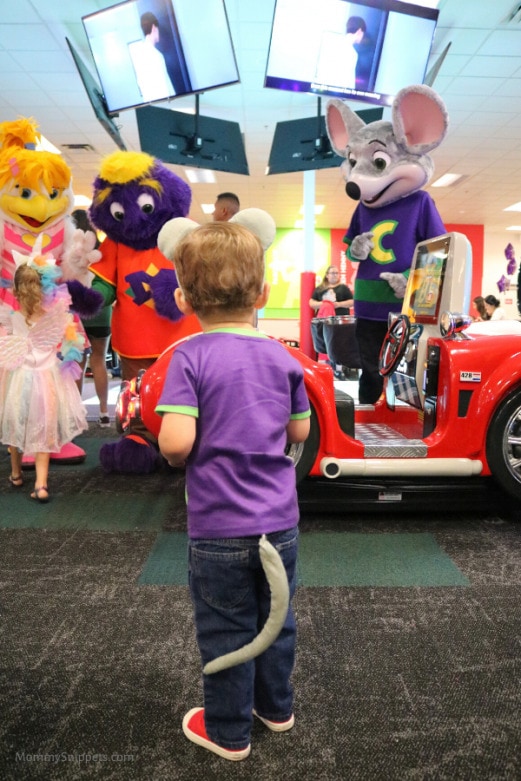 All You Can Play
Remember the little game tokens that your kids would quickly run through and then come back asking for more? Well, now things just got a whole lot more affordable for you and a whole lot more fun for your kids.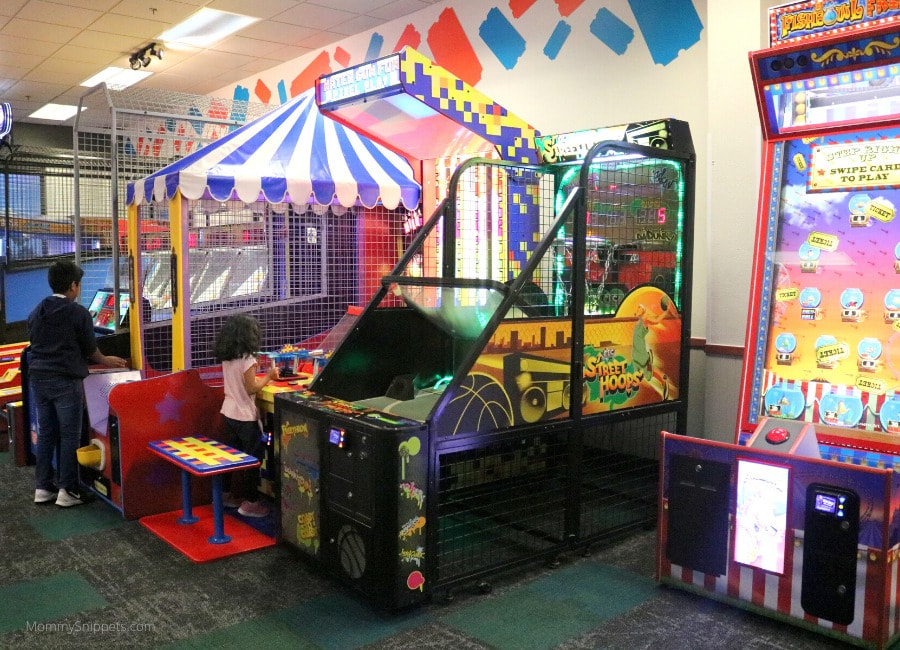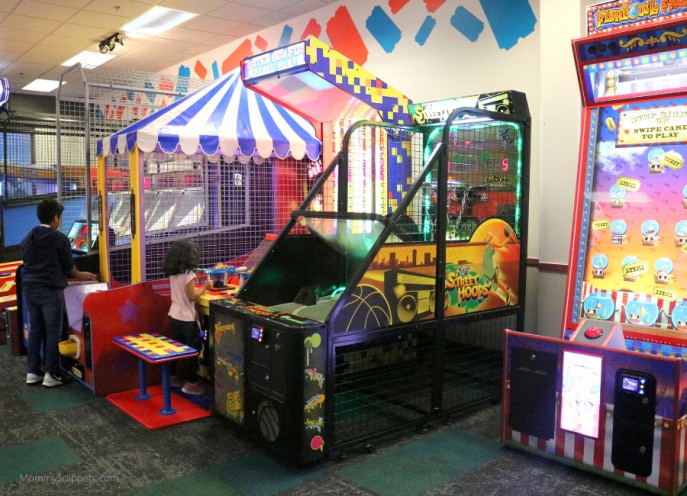 All You Can Play is a total game changer!
For just $10 you can give your child an All You Can Play Pass Card that allows him to play as many games as he wants for 30 minutes.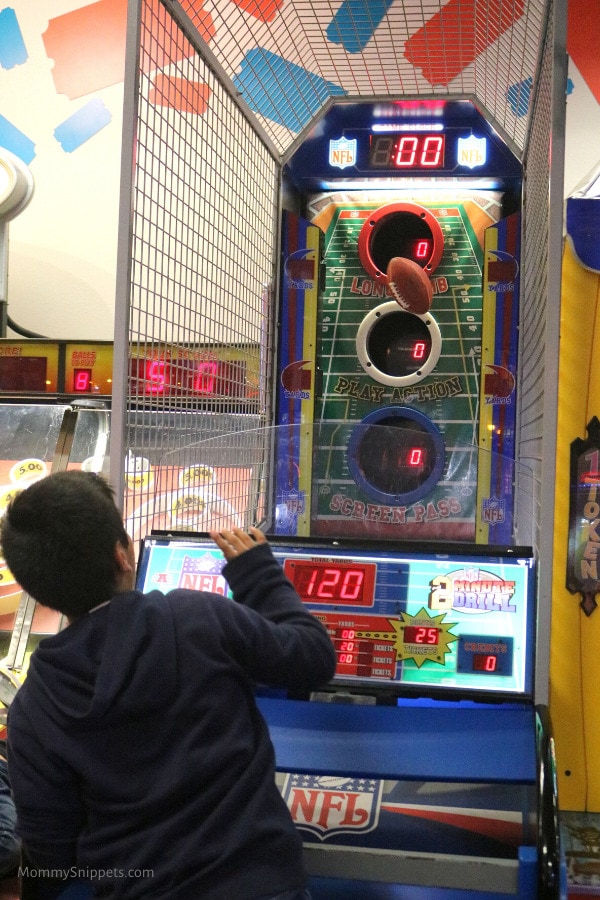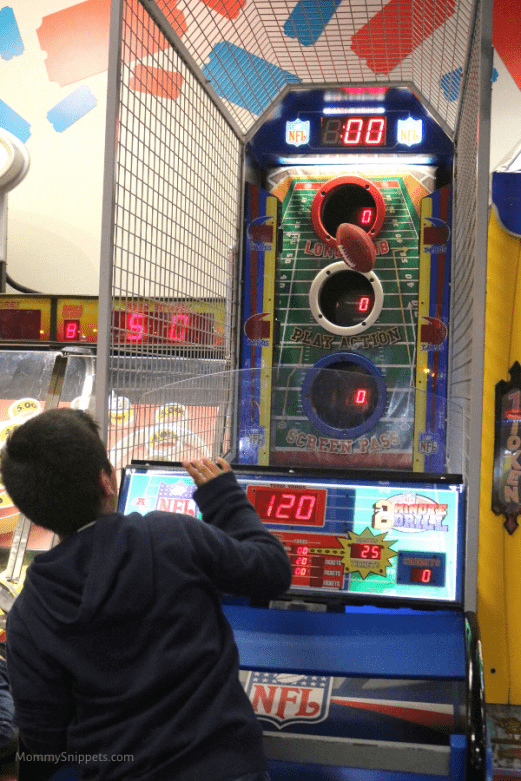 Now if he does need to take a break to eat or say use the restroom, the card can be paused at one of the machines. You can set playtime for however long you want,  and yes, he can still earn reward tickets with each game. No limits!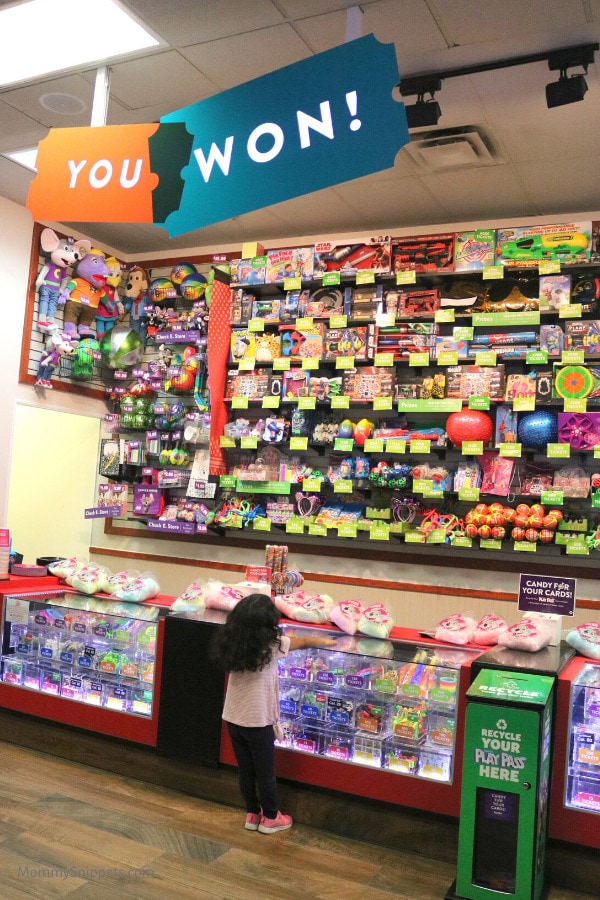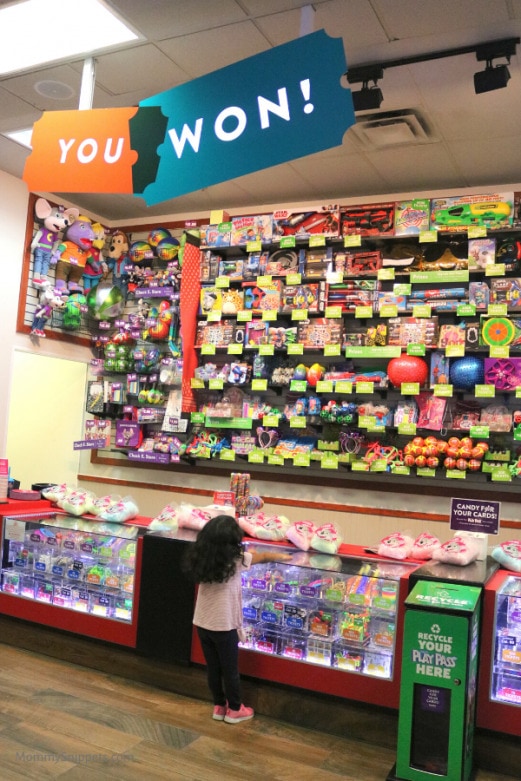 It's important to note that any leftover time your child does not use on the All You Can Play Pass Card, will expire by the end of the day of purchase.
Another alternative to the card is a super cute Play Band that kids can reuse and is just so much easier to have on you when in serious "Game Mode"!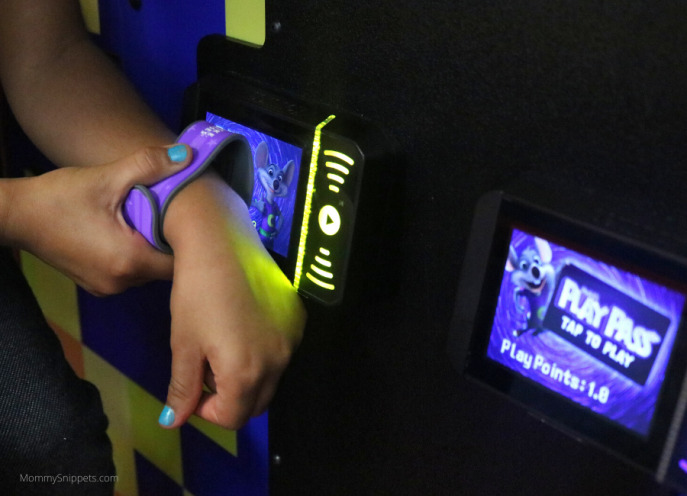 These cost $7.99 each, above the price of the Play Points/time you plan to load, but come pre-loaded with $5 in Play Points.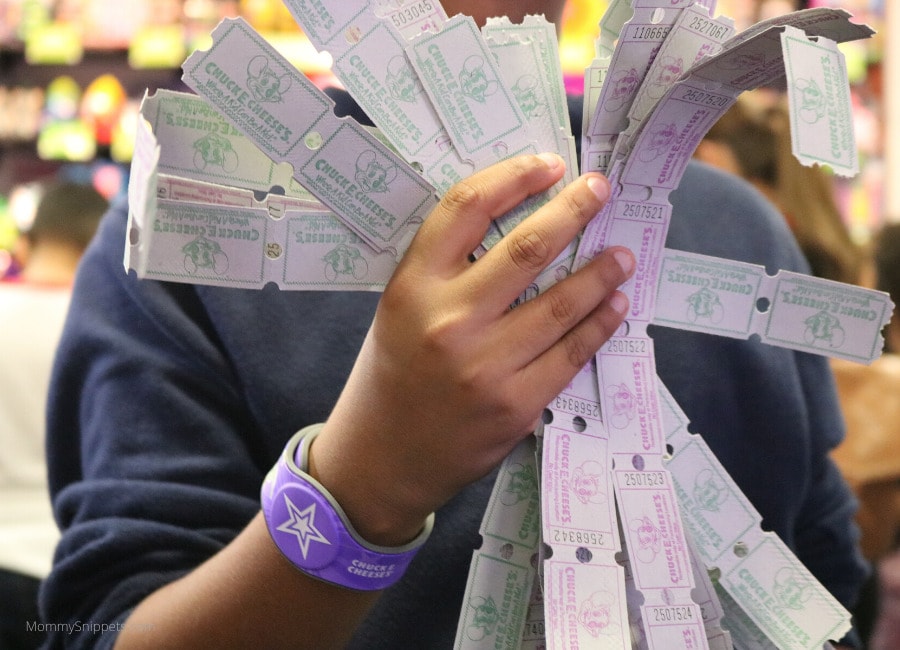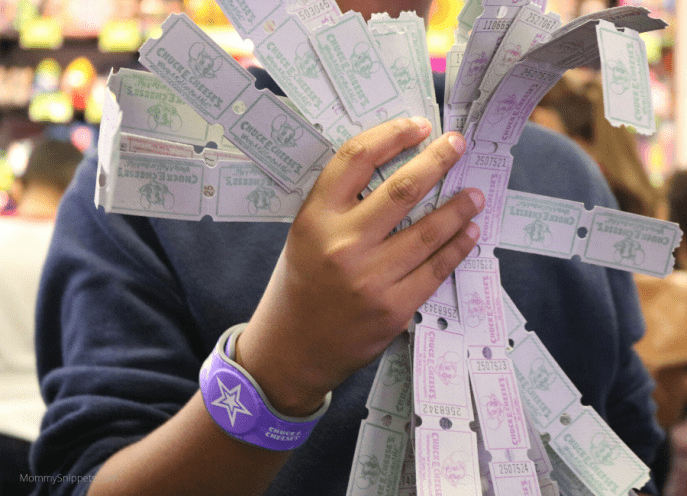 Isn't that just the best?
The newly remodeled Mcallen Expressway location has several new arcade games installed, making this yet another reason to plan a family visit!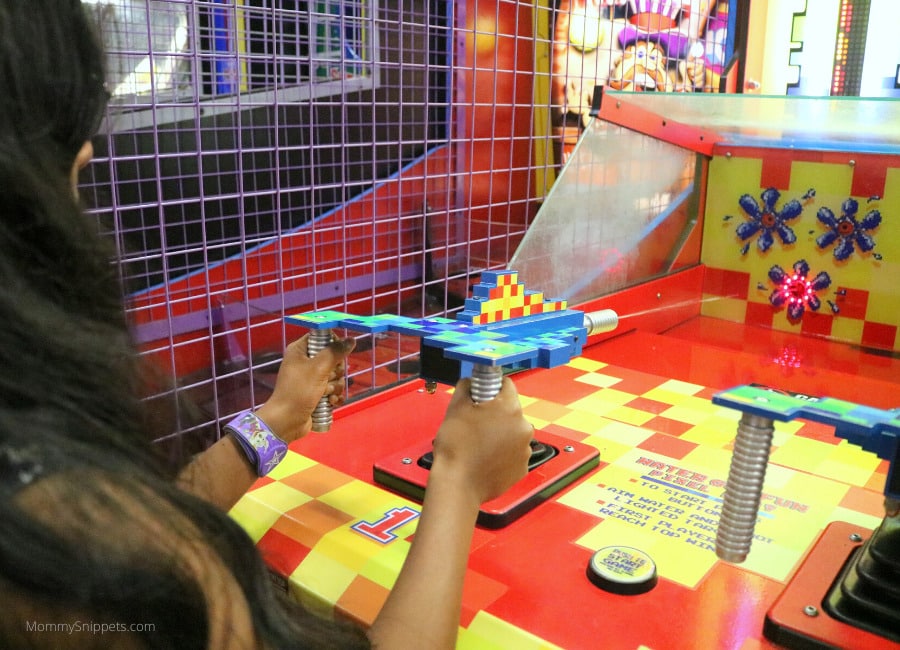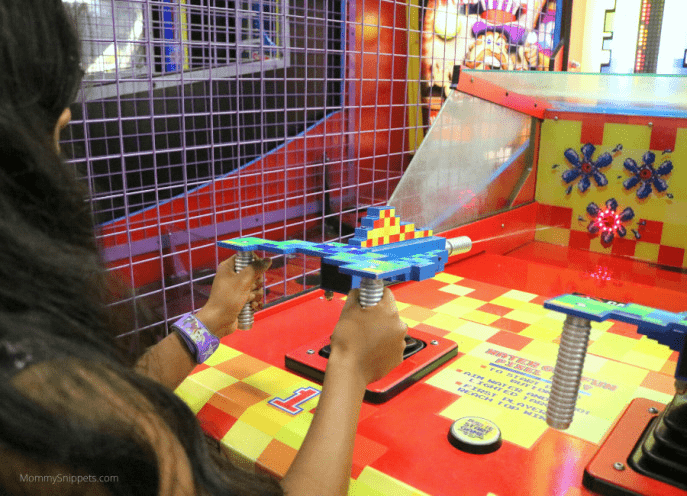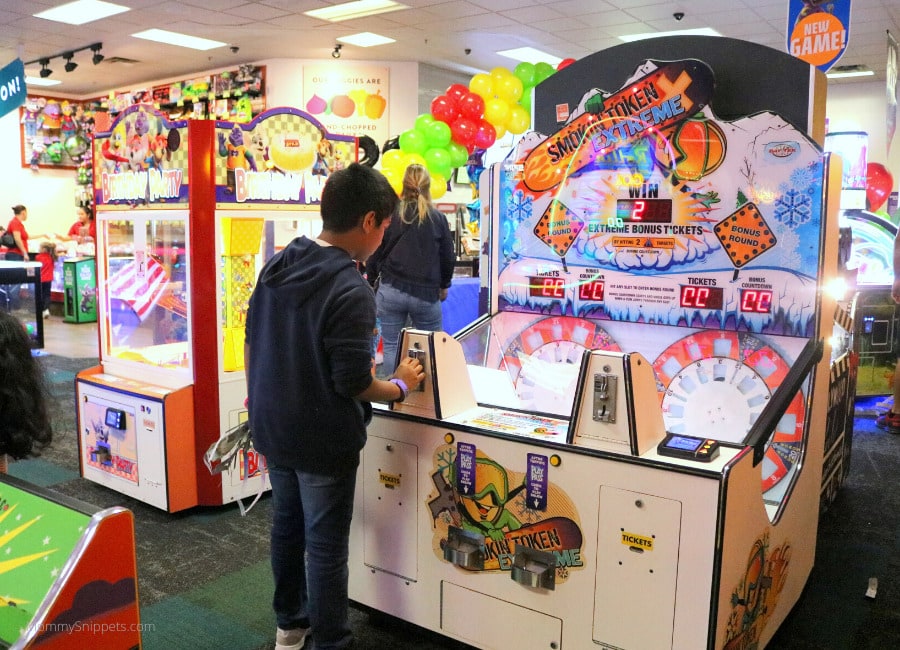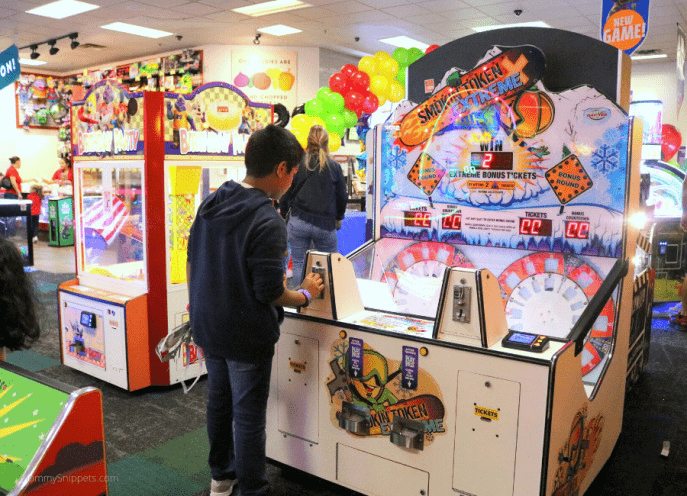 My kids can't wait to go back and play. Our littlest has asked that this be a must-do during the week they're off later this month and yes, they definitely plan on getting a game piece each. Who wouldn't want to win that VIP Play Band, right?