One of our first family cars was a Honda Accord and there's no doubt about the reliability that follows the Honda brand.
The 7 Biggest Reasons You Need A Honda
Let's get right into it! When you are car shopping, just look at Hondas. They have amazing safety ratings, fuel efficiency, keep their values, are durable, comfortable, beautiful and you'll get a ton of car for the price.
Safety
Hondas are some of the safest vehicles on the market. They are tested and retested in the world's first indoor all-weather crash test facility. Something they have tested and are confident about is their ACE™ Body Structure.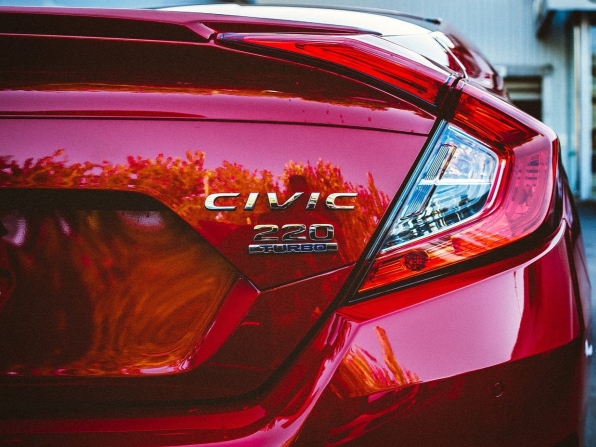 According to the Honda website: "ACE™ stands for Advanced Compatibility Engineering™, and it's a Honda-exclusive body design that uses a network of front frame structures to absorb and deflect the energy from a frontal collision."
Basically, this means if you happen to have a front-end collision, your Honda is built to keep you safe by absorbing and deflecting the damage.
Fuel Efficient
Honda always placed fuel efficiency as a top priority in their vehicles. The only models that fall short of the mid 30s mpgs are the heavier Accord, Pilot and Odyssey – all 3 of which are still getting mid 20s mpg.
In fact, the Honda Clarity is their electric car and can get 114 miles per gallon.
Maintains Value
You can rely on a high trade-in value for your Honda. If you take good care of your car, you can count on getting a fair price back. Browse the Kelly Blue Book website and see what different models are currently worth.
Durable
If you buy a Honda, it will last years! There are so many stories people have of their Hondas lasting well beyond the 100k mile mark. You will definitely get your money's worth out of these vehicles.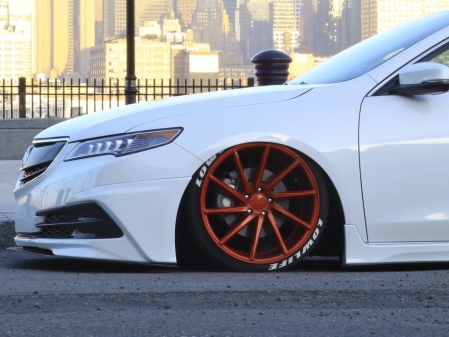 Comfort
These vehicles are just some of the most comfortable to ride as a passenger and to drive. In fact, the Honda Odyssey is one of the most comfortable 8 passenger minivans on the market. All Hondas are built with ample leg room, cup holders, and their seats are divine.
Beauty
While the look of a car or van shouldn't be the determining factor, it does matter. And Hondas are always beautiful. I personally love the sleek body of the Honda HR-V – it is such a fun looking mini-SUV. And I can always pick out the Honda Odyssey in the line of minivans.
Great Value For the Price
Surprisingly, for all the durability and safety, the price tag is affordable. Just compare the 2018 Honda Civic as MSRP of $18,700 to the 2017 Ford Fusion MSRP $22,610. You'll save so much money just choosing a Honda.
Have you had experiences with Honda? Share with me. I honestly do believe that for the price, you are getting a fantastically durable and safe vehicle when you buy a Honda.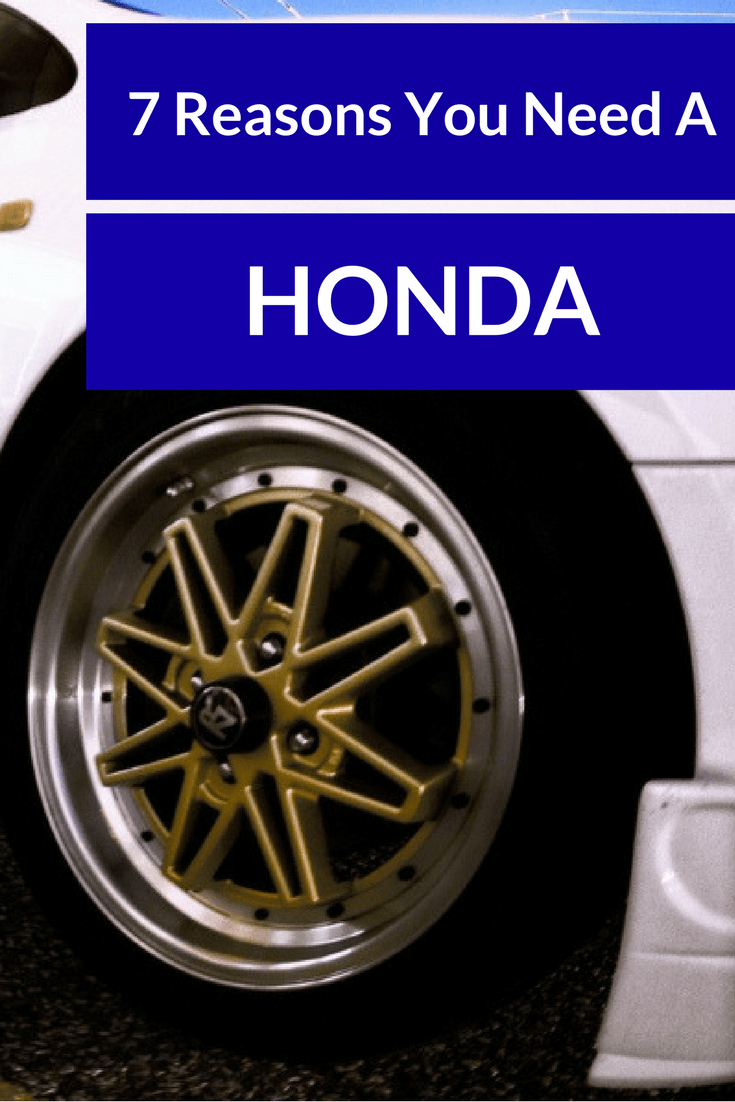 If you're in the market for a new or pre-owned vehicle in the Downington, PA area, visit the Roberts Honda dealership our partners for this feature. You know the success of a smooth drive always lies with the reliability of the vehicle you own.
.
I'd love to hear from you. Hop over to chat with me on Facebook and/or Twitter