This post contains editorial samples and/or affiliate links to products I recommend. While this adds no additional cost to you, I will earn a small commission on any sales made.
Do you drive a minivan? I know, minivans still have that stigma – "soccer mom." It's frustrating because I think minivans are actually cool. Honestly, they are the most comfortable vehicle to ride in as a passenger, everyone fits perfectly, there's tons of cargo room, they get amazing gas mileage, and they are really easy to use.
5 reasons minivans rock
Comfort
Of all the cars I have driven or was a passenger in, minivans are just the most comfortable. (The Dodge Grand Caravan is incredibly spacious!) Minivans are becoming the luxuriously most comfortable vehicles on the market.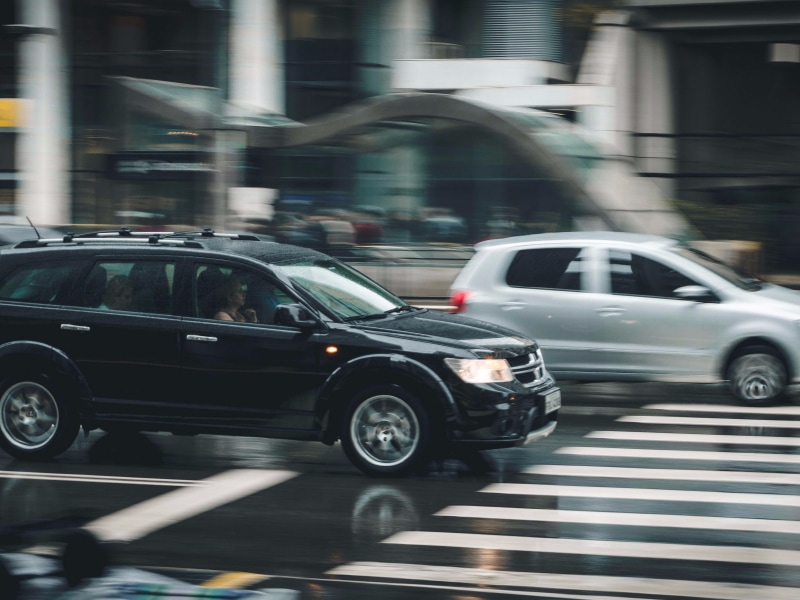 Everyone Fits
Trying to squeeze into a car that is just too small is not cool, it's awful! That's why a minivan is the best. It isn't squished or crowded, everyone fits comfortably. There are some minivans that easily fit 8 passengers.
This is Cool – All the Cargo Room in Minivans
I know, the cargo room is probably one of the reasons minivans are type-casted as "soccer mom" cars. But you try fitting full-size luggage in a VW Beetle – not going to happen. When you have people and their stuff to drive around, you will appreciate a minivan.
Gas Mileage
Newer makes of minivans are getting even better gas mileage, it's fantastic! In fact, some models gets 22 mpg city and 28 mpg highway. It doesn't exactly beat out tiny cars, but when you are driving around a car full of people, that is a fantastic mileage.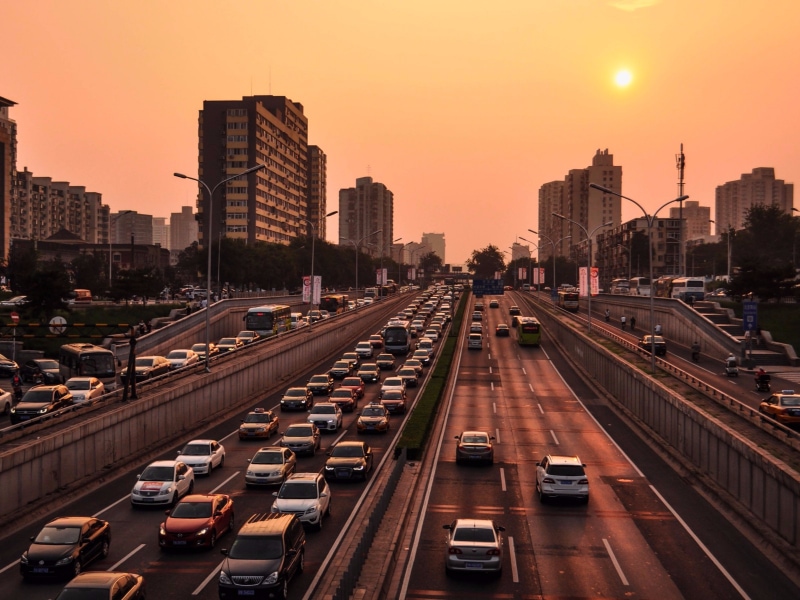 Easy To Use
Minivans are cool because they are really easy to drive and use. There are cupholders galore, plenty of places to charge your electronics, and they drive as smoothly as a car. Most minivans don't feel like you are driving a bus, they are very easy to get used to.
Yup, there you have it! Minivans are cool because they are so incredibly useful and convenient. And honestly, isn't it more important to make your life easier than to be a part of some trend? I think so.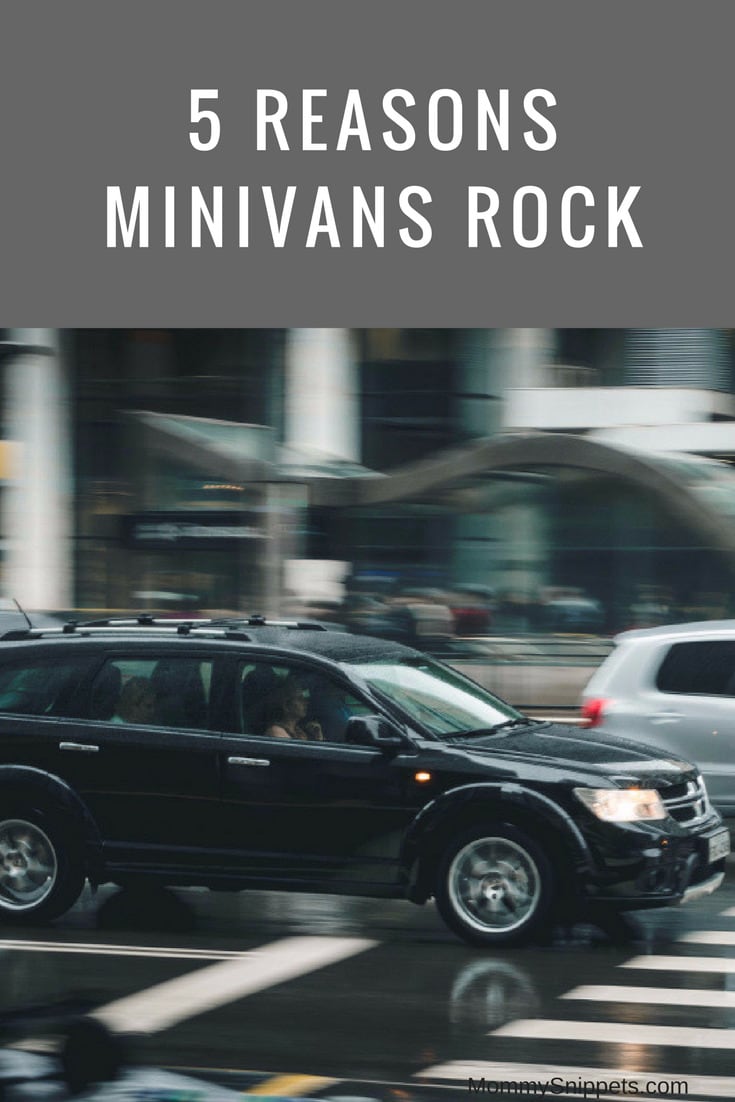 If you're in the market for a new or pre-owned vehicle in the Catonsville, MD area, visit the Musselmans Dodge dealership our partners for this feature. You know the success of a smooth drive always lies with the reliability of the vehicle you own.
.
I'd love to hear from you. Hop over to chat with me on Facebook and/or Twitter