How to get your Child ready for Team Sports
This post contains editorial samples and/or affiliate links to products I recommend. While this adds no additional cost to you, I will earn a small commission on any sales made.
"How to get your Child ready for Team Sports" was sponsored by Boys & Girls Clubs of America as part of an Influencer Activation for Influence Central and all opinions expressed in my post are my own.
Playing team sports can be a fun portion of your little one's childhood. It's a chance to engage with friends, get active, and enjoy participating in a sport he loves.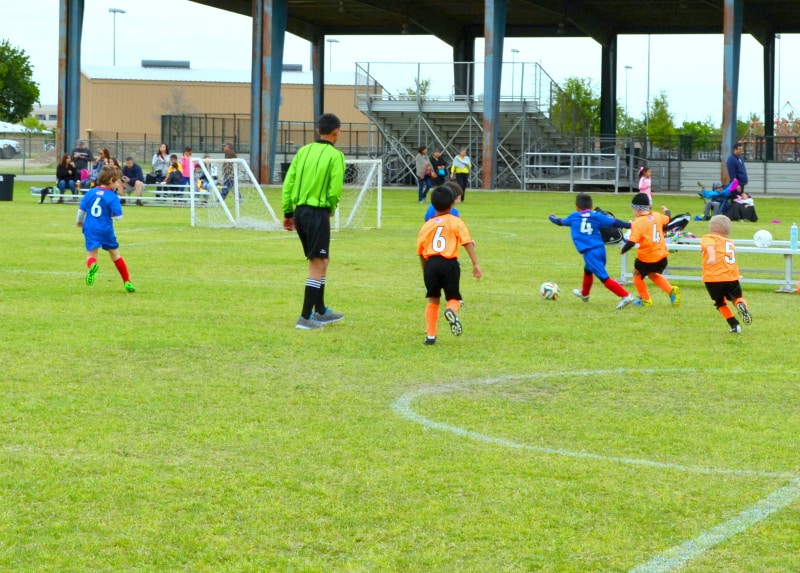 Boys & Girls Clubs of America Triple Play program
This past summer, we signed my son up for the summer basketball program with the Boys & Girls Clubs Of America. He wanted to keep playing basketball through the summer and our local Boys & Girls Club had a program that stayed live for a good chunk of the summer. He was able to stay active, continue to build on his teamwork skills and have fun while doing so.
All this was possible thanks to the Triple Play program.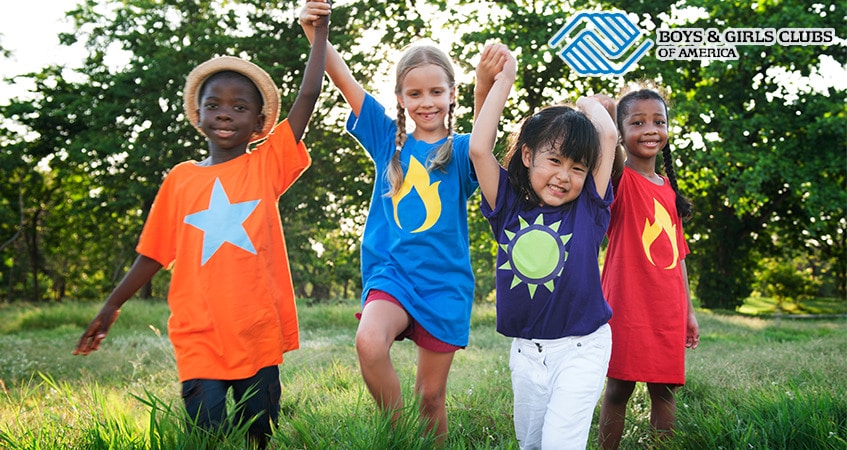 The Boys & Girls Clubs Of America, in partnership with Anthem and the Coca-Cola Company, has been hosting the Triple Play program, offering the same to children and teens across the country, since 2005!
This affordable program focuses on the overall development and health of children in three specific areas: mind, body, and soul, encouraging them to stay healthy, eat right and build great relationships.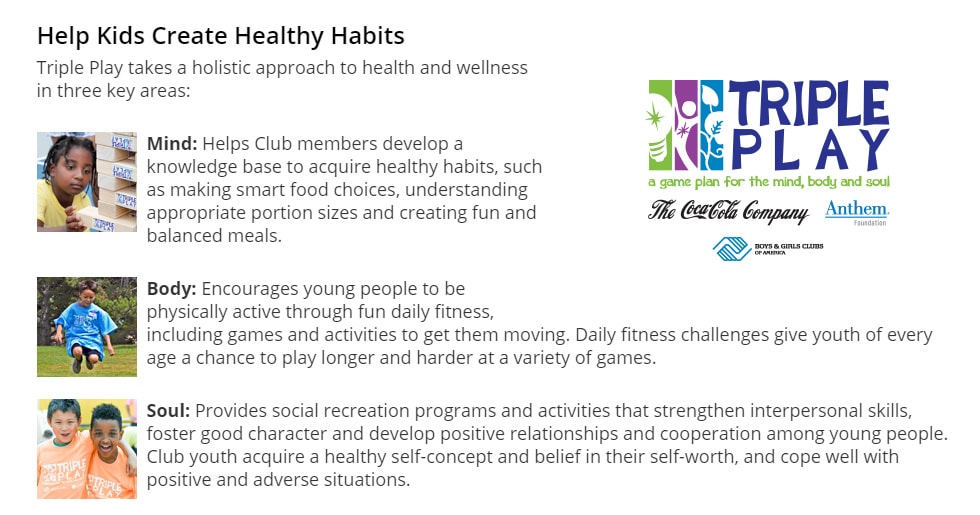 The goal is to keep children and teens active and healthy even when school is out and this is done so in an environment that's relaxed, making it a home away from home for many kids.
Parents are even encouraged to download the Triple Play Parent guide from the site and incorporate activities from the same, at home.
Do you think your child is ready for team sports? These tips will help:
How to get your Child ready for Team Sports
Take him for a checkup.
Most schools require a physical for your child to play on a sports team. Even if they will be playing in a recreational league, they should still be current on their check-ups. This will ensure they are physically able to participate in sports.
Get all the necessary sports equipment.
You want your child to have the right sports gear to keep him safe when playing. It's also good to let him have his own equipment so he can practice without his teammates. Keep in mind though, that it is important to make sure everything fits properly. It's easy to find information online, whether you need help with choosing the proper helmet or need a catcher mitt sizing guide.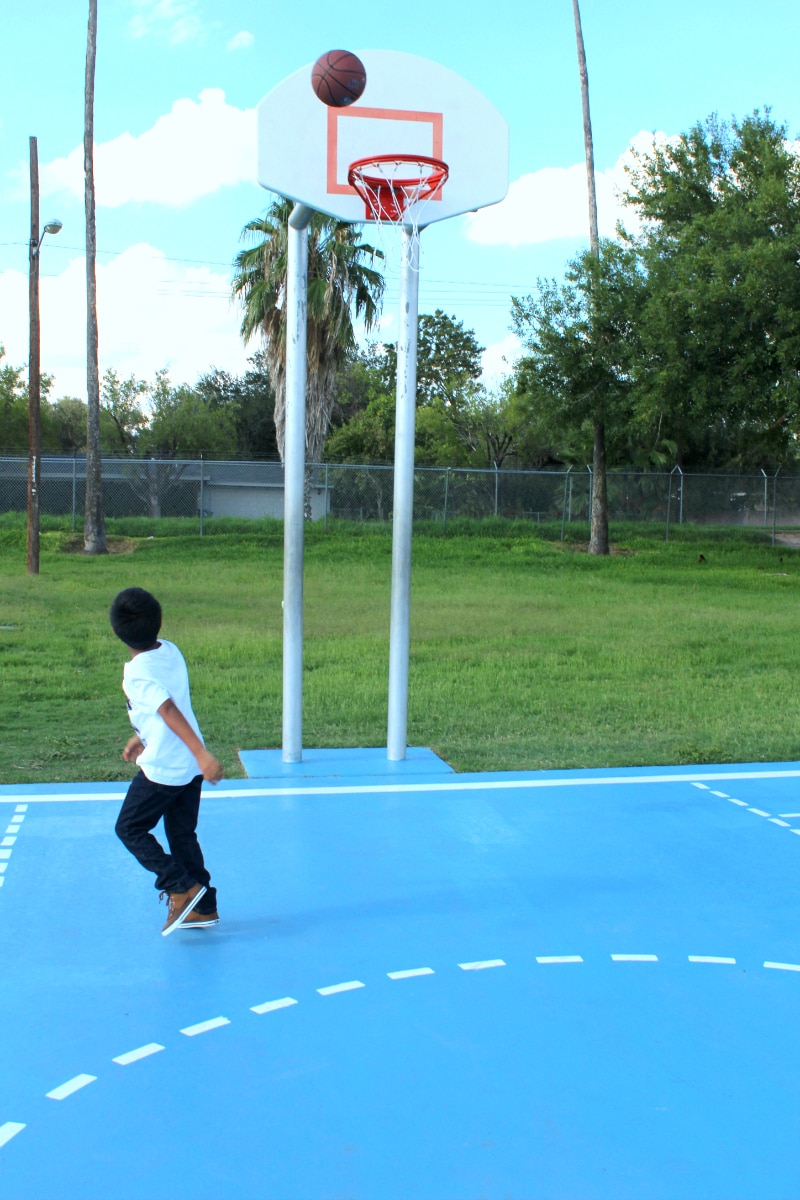 Practice the chosen sport at home.
Emphasize the idea of "practice makes perfect" to your athletic child. He should get outside and practice batting, kicking, throwing, shooting hoops – whatever activities will make him a better player.
While you don't want to force them to practice for hours a day, it will be better in the long run if he has a little sports training at home as well as with his team.
Encourage having fun over winning.
When it comes to team sports, the goal is to simply have fun. You want your child to get out there and enjoy his time on the field or court. They should like going to their practices and games, and if they no longer do, it may be time to try something else or take a break from sports altogether. Never put a huge emphasis on winning, but be sure to celebrate when your child does win.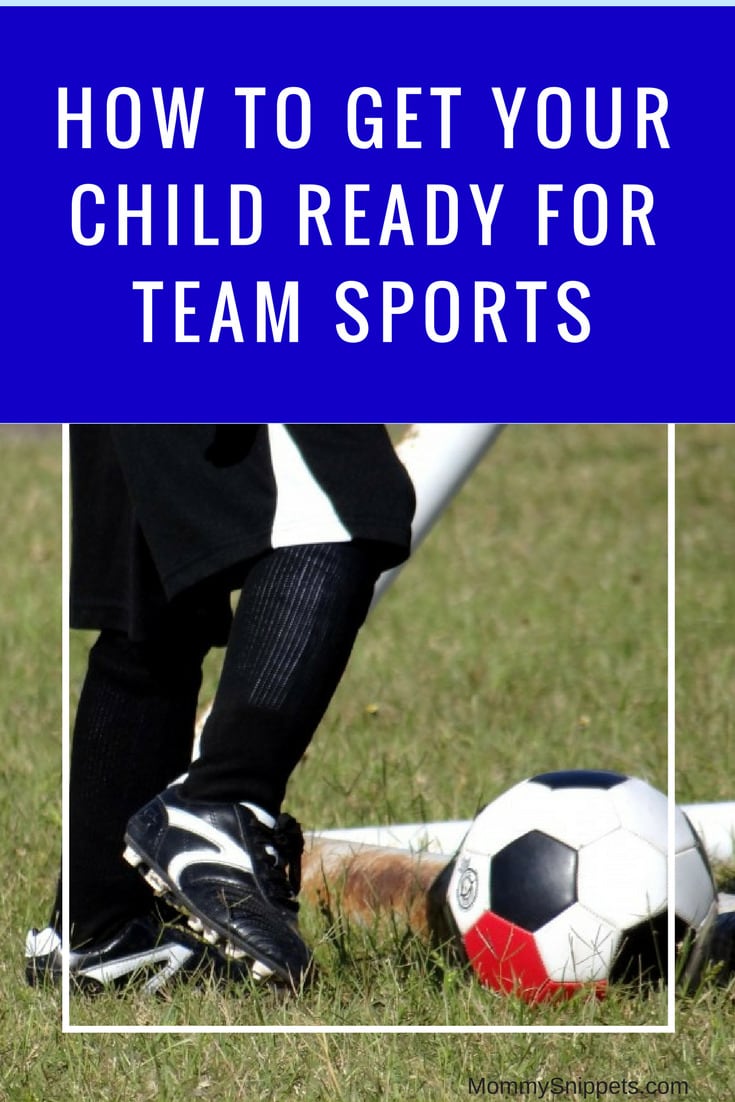 Now's a better time than ever to check out the various sports programs offered through your local Boys & Girls Clubs Of America.
I'd love to hear from you. Hop over to chat with me on Facebook and/or Twitter