An Easy Marshmallow Mateys Cookies Recipe
This post contains editorial samples and/or affiliate links to products I recommend. While this adds no additional cost to you, I will earn a small commission on any sales made.
Earlier this week, Baby Girl and I decided we would "compact" a cereal the kids love for an easy cereal treat for the kids' lunchboxes the next day (and for a snack, after school, later that day).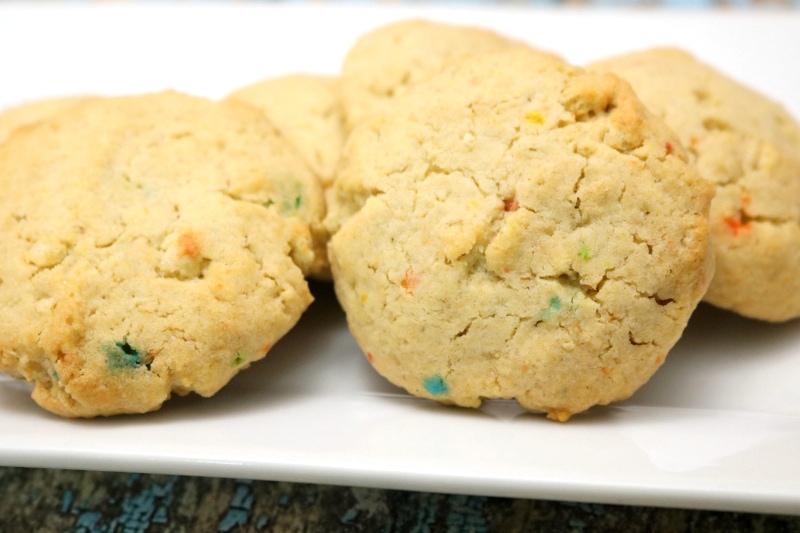 (A few days prior, Peanut Butter Cups were made the pudding crust and topping for their vanilla pudding cups, and were a big hit.)
Judging by the fact that I'm left with crumbs alone in the cookie container, I will have to say the cookies got a thumbs up from the kids and Hubs.
An Easy Marshmallow Mateys Cookies Recipe
This is a quick recipe to whip up and one your kids will be begging you to make repeatedly.
Ingredients: 
1 cup Marshmallow Mateys
1/2 cup butter softened
2/3 cup granulated cane sugar
1 egg, room temperature
1 1/4 tsp vanilla essence
1 1/2 cups all-purpose flour
1/4 tsp baking soda
1/4 tsp salt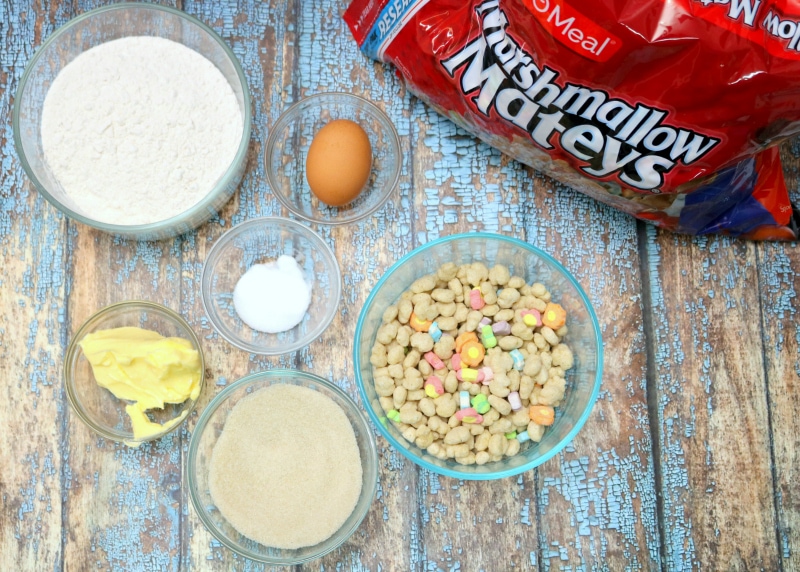 1. Put the Marshmallow Mateys in a plastic bag and have your child crush the cereal.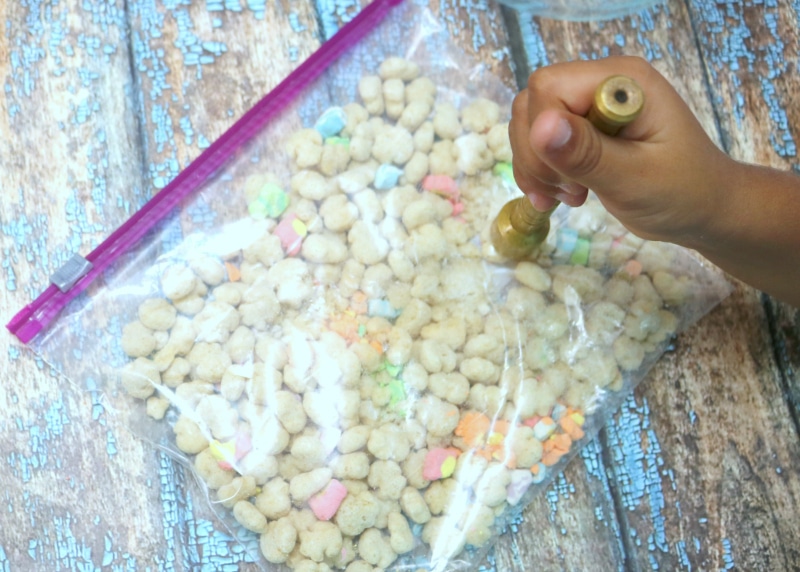 2. Mix the crushed cereal with the dry ingredients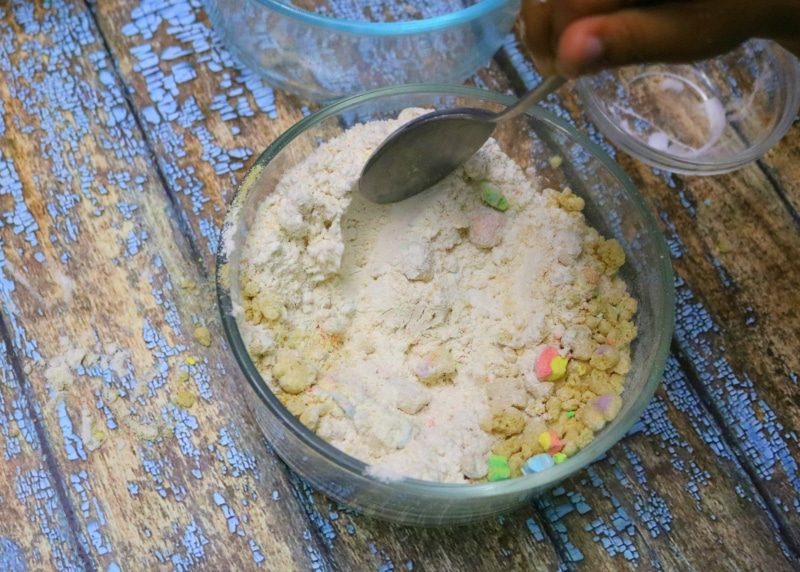 and gradually add to the whipped wet ingredients, mixing well to form a dough.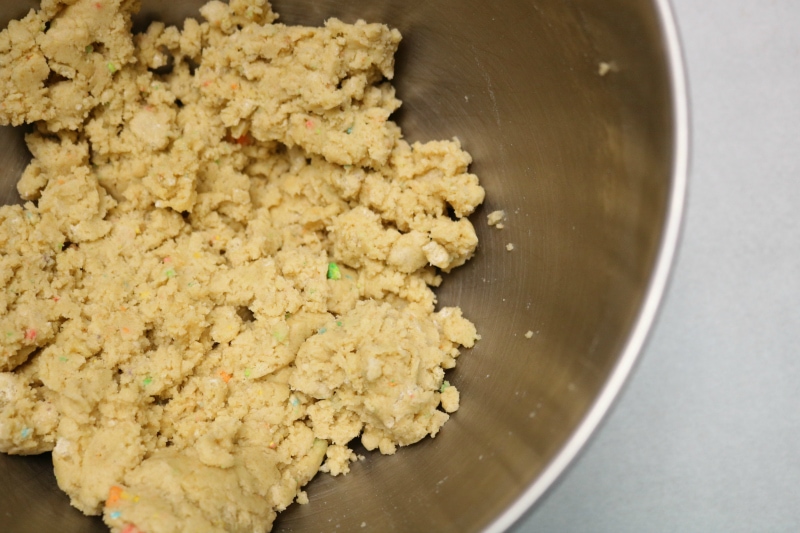 4. Enlist help from the kids to make (approximately) 2 inch sized cookie balls from the dough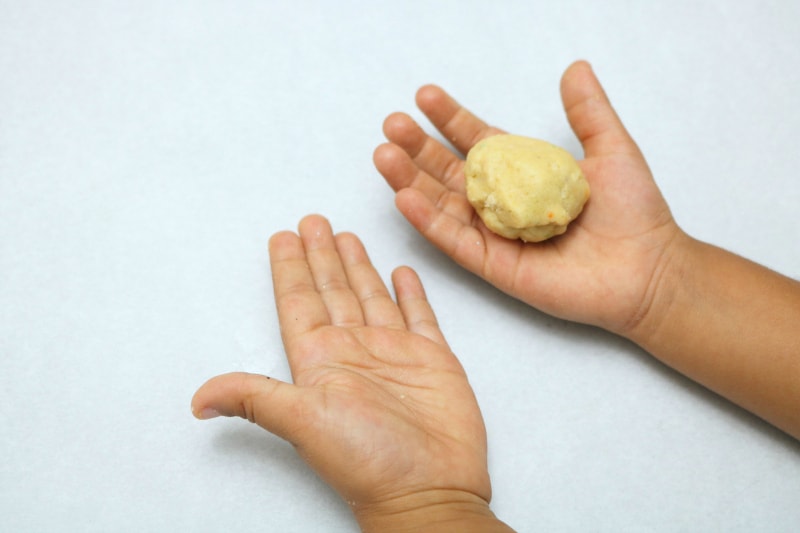 and gently flatten, before placing on the parchment lined cookie tray.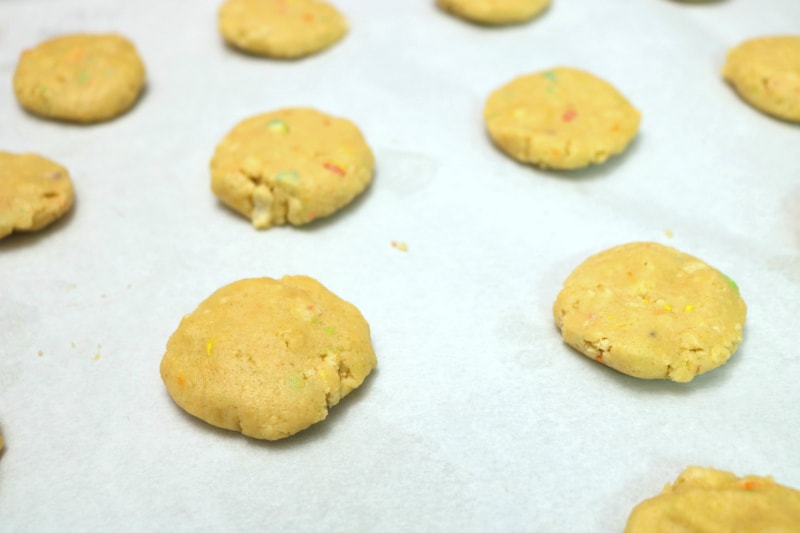 5. Bake (at 350 degrees F) for 9-11 minutes and they're done.
Yummy, crisp, Marshmallow Mateys cookies, best enjoyed with a tall glass of milk!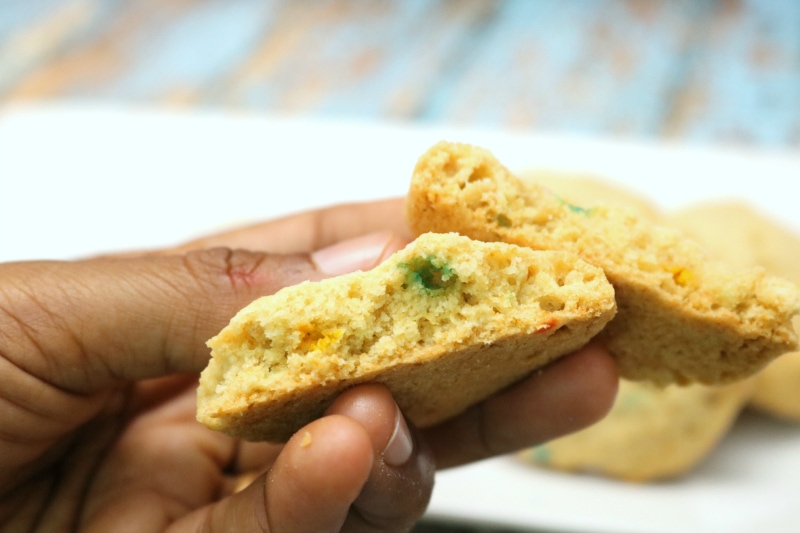 Print out the recipe and save it the next time the kids ask for more cereal!
Who knew something so simple could taste so good?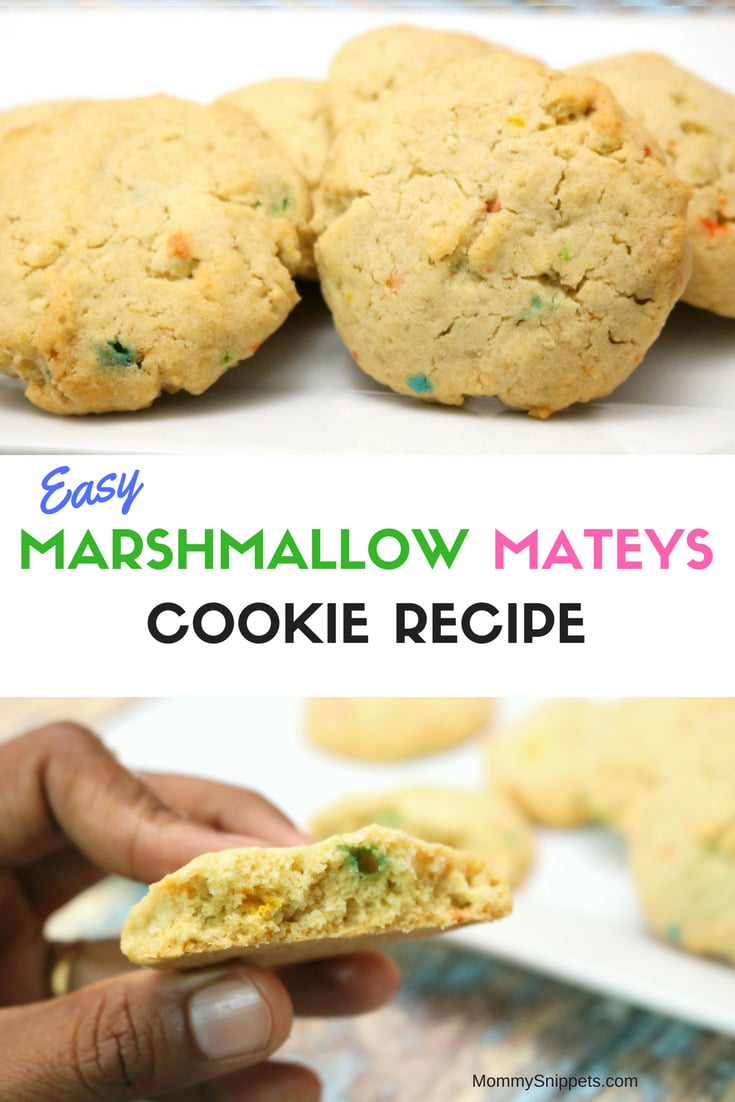 Looking for more cereal makeover inspiration?
Check out these awesome recipes:
Peanut Butter Cup Pretzel Rods from Love Peace Beauty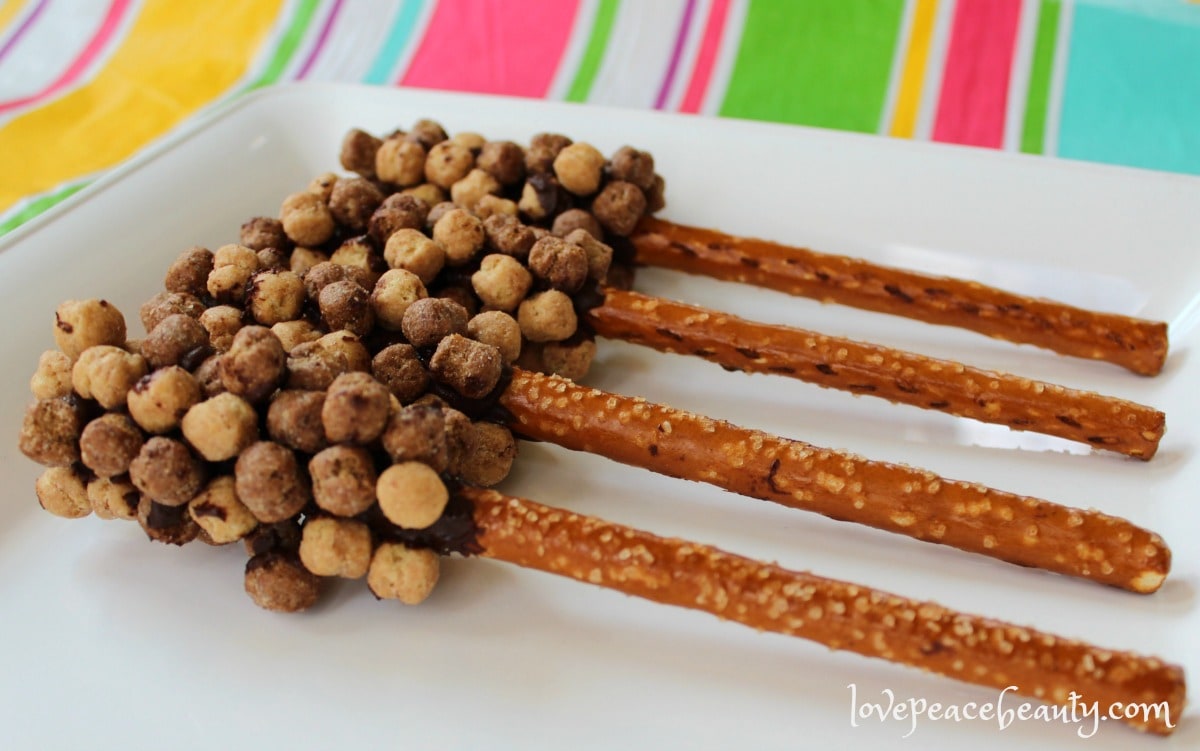 Marshmallow Whoopie Pies from Busy Mom's Helper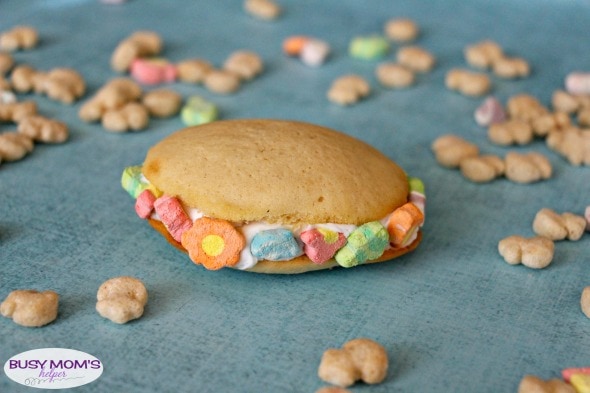 Mom For The Win Snack Mix from Easy Peasy Pleasy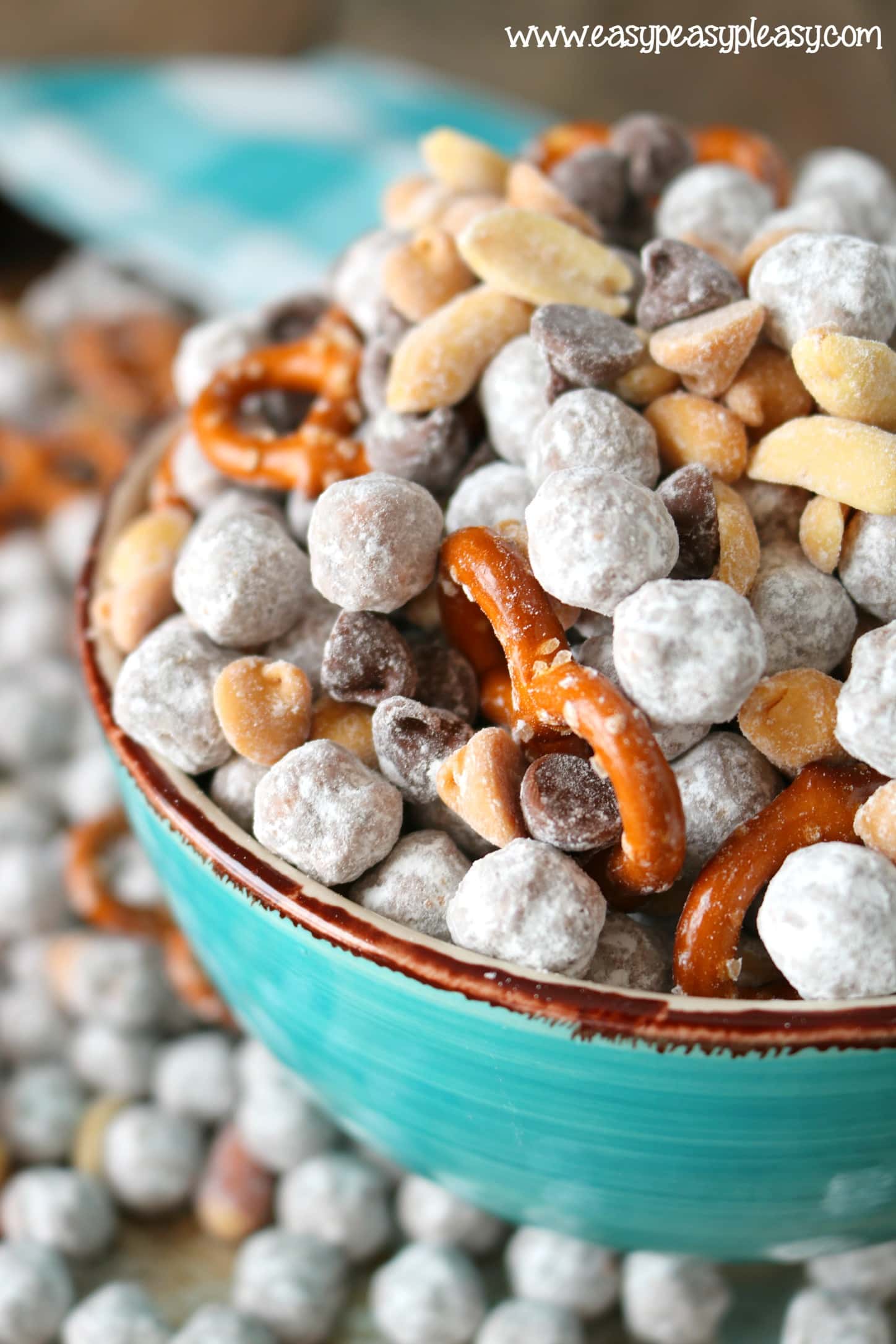 Peanut Butter Cups Cereal Cowboy Cookies from Zesty South Indian Kitchen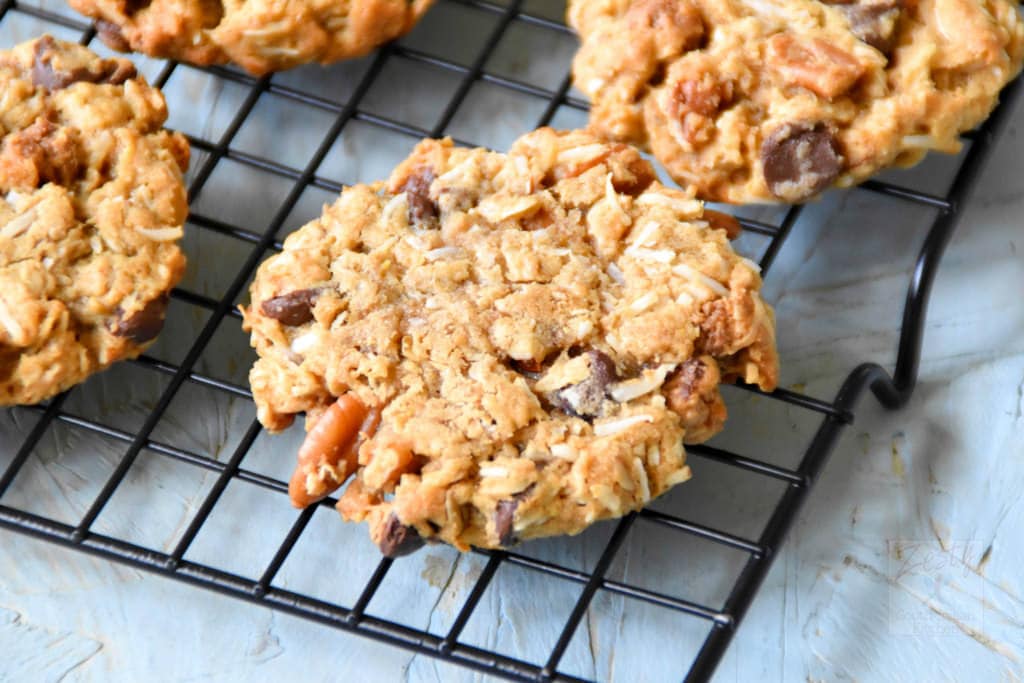 Don't forget to stalk the hashtag #PostCerealCreations on Instagram, right after you stock up on that cereal from your local Walmart!